insurtech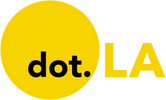 Get in the KNOW
on LA Startups & Tech
X
insurtech
Sign up for dot.LA's daily newsletter for the latest news on Southern California's tech, startup and venture capital scene.
Los Angeles-based insurtech platform Counterpart has raised $30 million in new funding through a Series B round led by Dubai-based venture firm Vy Capital, Counterpart announced Tuesday.

Chicago-based Valor Equity Partners and Silicon Valley-based Felicis Ventures also invested in the round, which brings the L.A.-based startup's total funding to $40 million.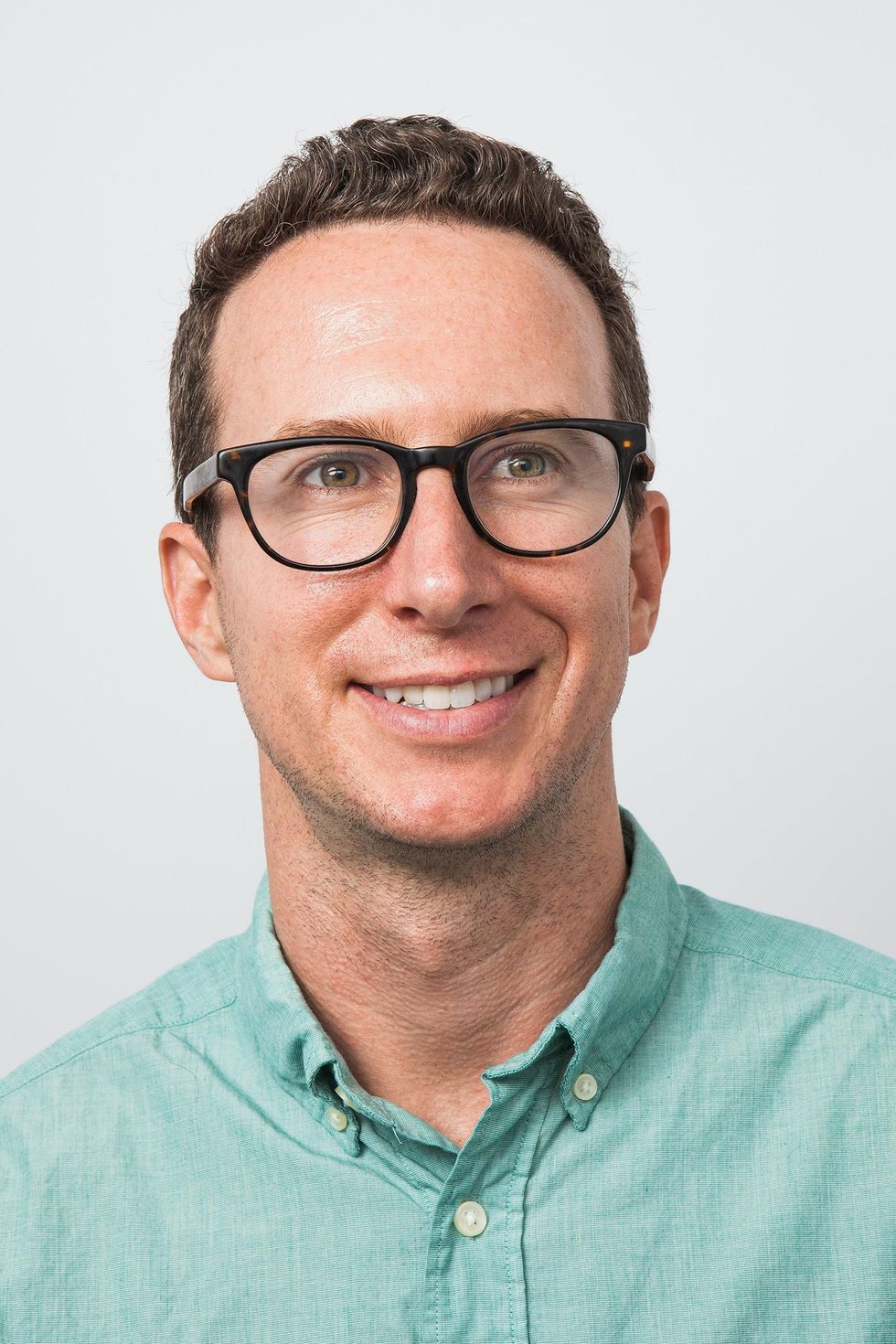 Counterpart founder and CEO Tanner Hackett.
Founded in 2019, Counterpart's platform provides small businesses with management liability insurance, which protects them from harassment or mismanagement claims by employees and board members. The startup's proprietary software collects data about a company's culture, regulatory compliance and financial data; it uses that information to determine a company's risk and, via broker partnerships, works with them to find and mitigate potential liabilities.
"Companies don't realize that if they face a difficult harassment suit, it's game over," Counterpart founder and CEO Tanner Hackett told dot.LA. "This is something that could [cost] hundreds of thousands of dollars, and not many businesses have that in their bank account these days."
Counterpart's services are particularly relevant after the COVID-19 pandemic upended the workforce, with many workers quitting or retired in droves, sometimes due in part to controversial workplace practices. Many insurance underwriters restricted coverage amid the pandemic, which hurt small businesses already facing supply chain and labor shortages.
Counterpart will use the funding to expand its broker partnerships, hire more people and grow its product line. It plans to expand its offerings this year to include crime and excess insurance.

"The long-term success in this company isn't just to build the next insurance business—it is to think about how we can fulfill the needs of small businesses," Hackett said.
From Your Site Articles
Related Articles Around the Web
A new kind of travel insurance for climate change announced a $4 million raise.
When climate scientist Nick Cavanaugh lived in Seattle, he was blessed with a geography that gave way to beautiful running trails, arduous hikes, and snow-powdered hills that lended itself to snowboarding and skiing. Weekend outdoor activities were only a stone's throw away, but were also so heavily dependent on the weather.
After getting his PhD at UC San Diego's Scripps Institute of Oceanography and getting a postdoc on climate science research and variability, Cavanaugh would go on to research how changes in weather could make sizable impacts in everything from agriculture to housing before founding Sensible Weather in 2019.
The heart of the company is a platform that collects and analyzes climate data, gathering information from satellites, ships and others who are tracking global weather patterns.
Cavanaugh foresees multiple uses for this kind of data, but for now, Sensible Weather is focusing on travel. The company is working with a handful of travel partners to offer a service that will refund travelers who have booked experiences like hand gliding or skiing, but can't go because of a storm or some other weather event. Sensible Weather expects to unveil their partnerships next month.
As more people emerge from their COVID cocoon to travel during the spring and summer, Sensible Weather is looking to grow. It announced on Monday it raised $4 million led by Los Angeles-focused Wonder Ventures and Walkabout Ventures, with additional funding from the likes of 75 & Sunny Ventures (co-founded by dot.LA co-founder Spencer Rascoff) and Group 1001, arming the company with $10 million.
Leveraging hourly data from around the world going back several decades, the platform is able to predict on an hour-to-hour basis the weather conditions at a certain place and automatically reimburse travelers whose plans have been impacted by the change.
"We believe that in going to market with this consumer product, you would need to effectively be offering consumers a payout in real time beforehand in order for that product to be seen as really valuable," Cavanaugh said. "We're giving consumers money when they're experiencing this moment of pain and allowing them to change their plans or to change what they were going to do, or at the very least, they'll change their attitude about what it is they were doing."
Climate change is already having a drastic and immediate impact on the way we live, from devastating bushfires in Australia to the arctic cold wave in Texas. The tangible scenes of climate change have upped peoples' usage of travel insurance.
"This is just the new normal in which we're facing and there are things that we can do to combat those things, other than just sort of kicking the can down the road," Cavanaugh said.
But there are further uses for the technology. As the company continues to amass weather data from around the world, climate data can help communities develop weather-resistant housing, or build new developments on land that is less impacted by climate change. This kind of data can help farmers find arable land to grow crops on or better predict the success of certain plants. Traditional homeowners insurance may come with wildfire or flood coverage.
For now, Sensible Weather is focusing on travel. The company is working with a handful of travel partners as more people emerge from the pandemic to travel during the spring and summer.
"I think in 10 years, the insurance landscape and insurance products is going to look very different than it does today," Cavanaugh said.
From Your Site Articles
Related Articles Around the Web
The insurance business is having a moment as new technology and big data disrupt the space. Martha Notaras is placing her bets in fintech and insurtech companies.

Notaras is a managing partner at Brewer Lane and an investor in Lemonade, Ladder Life and similar companies that bring the insurance industry into the digital world. She joined this episode of the LA Venture podcast to talk about the future of insurance.
"Obviously, risk is a huge issue within insurance. And either you get it right or you don't, and it really has a lot to do with your ultimate profitability. And then there's infrastructure... some of it is incredibly boring. But you can make a really good living out of boring companies," said Notaras.

Her interest in insurance tech led her to Lemonade. She saw how the company embedded artificial intelligence into everything it does, speeding up the process for managing claims and saving customers and the business time and headaches.
"I think at one point, they had a world record for a three-second insurance claim, between the time that someone made the report and the money hit their bank," said Notaras.
Notaras' interest extends beyond home and auto and into cyber insurance as well. As ransomware attacks and hacks continue to make daily news, she sees a market for cybersecurity that impacts most startups. Notaras estimates that two-thirds of startups and SMEs still don't have adequate cyber insurance.
Want to hear more of L.A. Venture? Listen on Apple Podcasts, Stitcher, Spotify or wherever you get your podcasts.
dot.LA Engagement Intern Joshua Letona contributed to this post.