p1.pxfuel.com
The rising popularity of user-generated content (UCG) on platforms like YouTube, Instagram, TikTok and Snapchat is poised to accelerate as we adapt to the new norms ushered in by the coronavirus.
dot.LA on Tuesday held an online discussion with Jukin Media CEO Jon Skogmo and writer-actress Alyssa Limperis about how stay-at-home orders issued by many states and municipalities are galvanizing a new era of creativity in the entertainment industry.
Several trends are now converging that could spur lasting change. Demand for UGC is up as audiences are ordered to stay indoors. Creators are increasingly looking to UGC as filming is shut down and live events are canceled. Audiences and entertainers are hungry to connect online, and to engage with each other in an authentic way.
So, too, are companies looking for ways to delight and attract customers. Ms. Limperis, who creates her own content that commands millions of views, noted how companies have begun asking for content they can use for advertising — never mind that she has to create it from her living room. She also shared how she is pursuing creative projects with friends across the country in ways that she previously wouldn't have considered.
"There's going to be amazing films that are made in people's homes," she forecasted. "There are going to be amazing sitcoms that are made in people's kitchens."
Necessity is the mother of invention. Given that familiarity is the father of adoption (or something like that), what might result from this period of experimentation? As pressures on both supply and demand drive money, eyeballs, and creativity toward UGC, what might the future of entertainment look like?
You can watch the full hour-long discussion below.
(We also couldn't resist prognosticating on Quibi, which launches Monday, and the staying power of mobile-first content.)
Be sure to keep watch for future sessions from dot.LA
----
Sam Blake is dot.LA's entertainment and media reporter. Follow him @hisamblake and email him at samblake@dot.la

Strategy Session: Hollywood From Homewww.youtube.com
Featuring:

Jonathan Skogmo, Founder & Chief Executive Officer at Jukin Media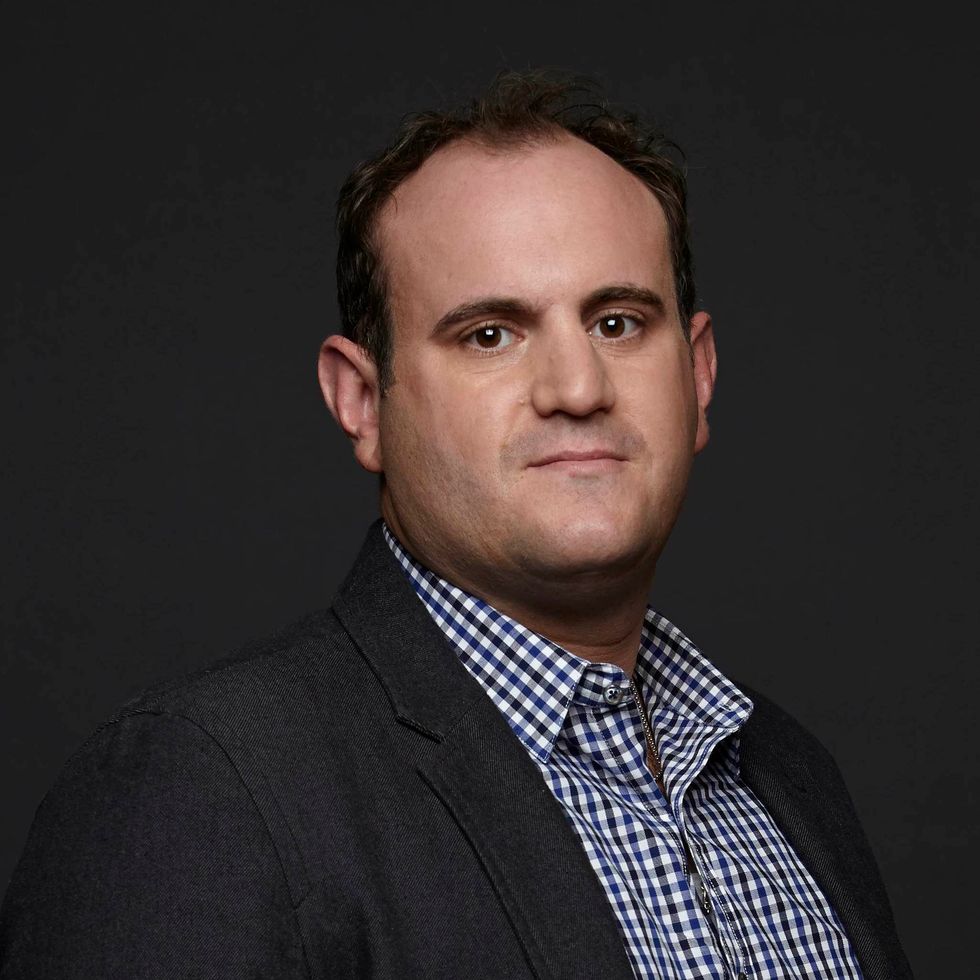 Jonanthan Skogmo
Jonathan Skogmo is Founder and CEO of Jukin Media. Under his leadership, the company has grown to more than 170 employees with offices in Los Angeles, New York, London, and New Delhi. Jukin is the world's first media company that's powered entirely by user-generated video content. Skogmo has been named to The Hollywood Reporter's Next-Gen 35 Under 35 list, the Cynopsis "Digital It" list, and the Multichannel News 40 Under 40 list; in April 2016 he was dubbed the "King of Viral Video" by VideoInk.With more than a decade of industry experience, Skogmo has produced more than two hundred hours of linear TV programming for networks such as FOX, MTV, Discovery, TruTV, and Channel 5 (UK).
Skogmo's industry affiliations include The Producer's Guild of America (Co- Chair of the Online Video Committee), The Young Presidents' Organization (Malibu Chapter), and the Association of Media Content Users and Providers. He was a finalist in the 2019 EY Entrepreneur of the Year program for the Greater Los Angeles region. He holds a degree in Film and Television from Columbia College. He resides in Los Angeles.
Alyssa Limperis, Actress, Writer and Comedian
Alyssa Limperis
Alyssa has been featured on Conan, Last Week Tonight, Ellen Digital, Netflix's Aunty Donna's House (premiering in 2020), MTV News Need to Know and Fox Sports. This year she was the lead in the indie feature Too Late alongside Fred Armisen and Mary Lynn Rajskub, the lead in the indie short Brandi Finds God directed by Gonzalo Cordova and a supporting role in Just Chicken alongside Josh Ruben and David Ebert. She also voiced multiple characters on The Last Degree of Kevin Bacon on Spotify. You can find her writing in the New York Times, Into the Gloss, Riposte Magazine and Reductress. She was named Best Online Sketch Performer by the New York Times and was written up by Decider, Forbes, Vice, the Providence Journal, Middlebury Magazine and Vulture. Alyssa performs stand up all over the country and has a UCB podcast with May Wilkerson called Crazy; in Bed.
Sam Blake, Entertainment Reporter @ dot.LA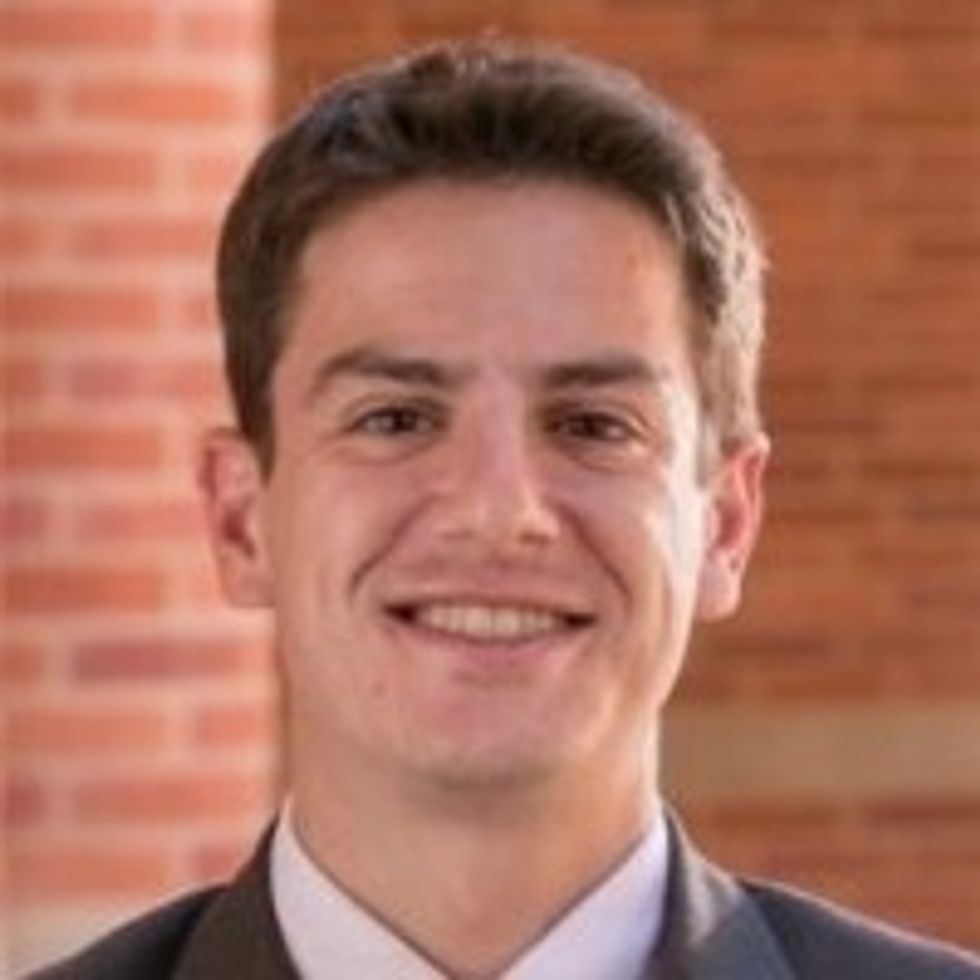 Sam Blake
Prior to joining dot.LA, he had a writing fellowship with The Economist, where he wrote primarily for the business and finance sections of the print edition. Sam previously interned at KCRW and hosted a podcast at UCLA's college radio station while completing his dual-degree MBA and Master's in Public Policy. A native of Detroit, Sam previously lived in Madison, Wisconsin and New York City. He studied history at the University of Michigan and speaks four languages.