Join us this Thursday, April 30 at 11:00 am PST for the kick-off of dot.LA Convenes, a speaker series devoted to empowering women in tech in partnership with PledgeLA.
With so many challenges unique to women in this new work-from-home reality, we seek to foster an honest dialogue around these obstacles and discuss specific strategies to combat them.
Women in Tech: Working From Home Challenges & Strategies to Succeedwww.youtube.com
About the Speakers
Morgan DeBaun is the CEO and Founder of Blavity Inc.
​Morgan DeBaun, CEO / Founder of Blavity Inc.
Blavity Inc. is the leading news company and media brand for Black millennials and Gen Z in the U.S. reaching over 30M millennials a month, surpassing the digital traffic of many legacy black media brands. Since launching Blavity in 2014, the brand has quickly grown to be a strong voice for viral culture, social commentary and a platform for young creators to showcase their work.
Starting her career in Silicon Valley, Morgan graduated with an B.A. from Washington University in St. Louis. Morgan has been widely quoted as an innovator and media entrepreneur in top tier consumer and business publications like Forbes, Huffington Post, NPR, TechCrunch and many more.
In addition to leading Blavity Inc., Morgan angel invests and advises entrepreneurs on how to launch their ideas, innovate and grow their businesses through her WorkSmart Program.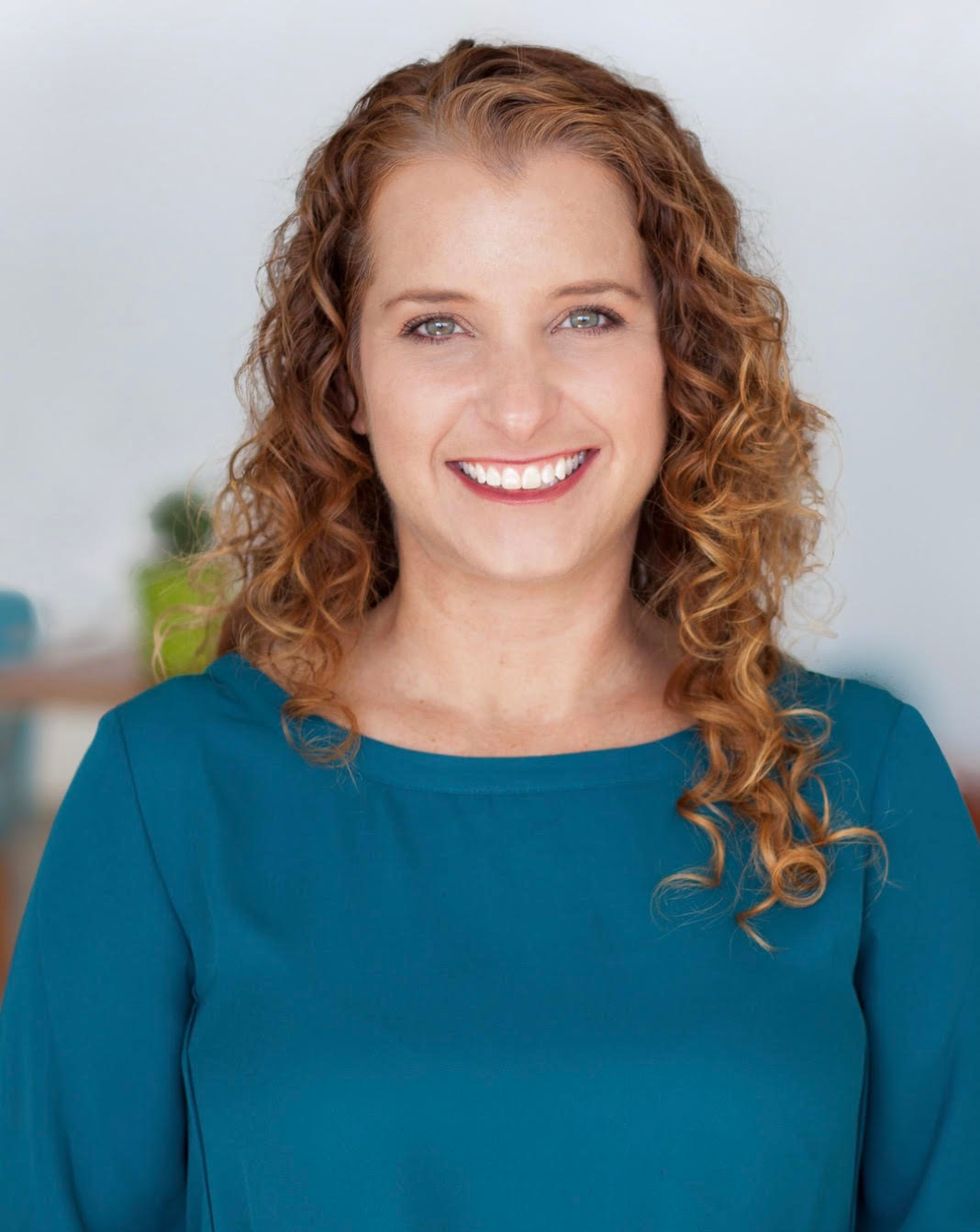 Joanna McFarland, CEO, President and Co-Founder of HopSkipDrive
Joanna McFarland, CEO, President and Co-Founder of HopSkipDrive
Joanna McFarland is the CEO and Cofounder of HopSkipDrive, the innovator in youth transportation. HopSkipDrive is a ride service that helps families and schools get kids where they need to go safely and dependably with a network of more than 7,000 highly vetted CareDrivers. HopSkipDrive currently serves 18 markets in 8 states plus Washington DC, and works with over 200 schools and districts as well as thousands of families every day. Before co-founding HopSkipDrive in 2014, Joanna spent 15 years in product management, building and scaling businesses for top technology, including WeddingChannel, Green Dot, and YP.com. In addition, Joanna spent the first part of her career in investment banking and private equity. Joanna has an MBA from Stanford University and a BS from the Wharton School at the University of Pennsylvania. She lives in Los Angeles with her husband and her two boys.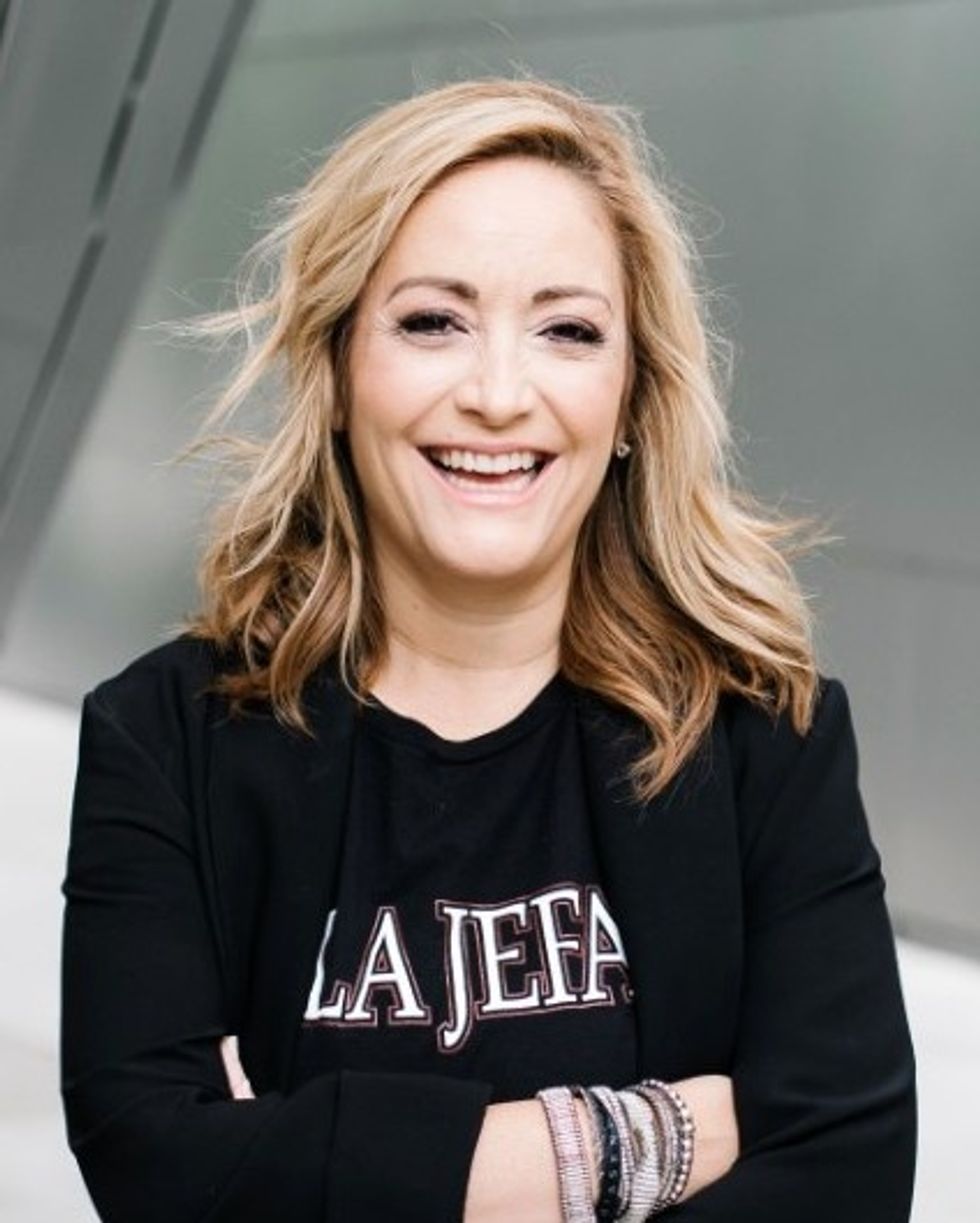 Beatriz Acevedo is the president of Acevedo Foundation and the co-founder of L.A. Collab SUMA Wealth.
Beatriz Acevedo, President, Acevedo Foundation; Co-founder, LA Collab;  Co-founder, SUMA Wealth
Beatriz Acevedo is a leading inspirational voice and Latina entrepreneur in the United States. She has dedicated her career to empower and open doors for the next generation of Latinx leaders.

Beatriz started her career in media at a young age, first on radio and later on television. Her work earned her three Emmy's, one MTV music award, and a media correspondent award, among many others.
Most recently, she became a tech media entrepreneur as the Co-founder and President of mitú, the leading digital media brand for young Latinos in the U.S. The mentorship initiatives that she created through her Accelerator Program, have also provided invaluable access to young Latino storytellers.
Beatriz is a passionate and sought after speaker who enjoys discussions around diversity as good business, female leadership, and the economic impact of Latinos in America. She sits on numerous boards and is an advisor on Mayor Eric Garcetti's tech council as well as on Annenberg's foundation tech initiative, PledgeLA. She recently co-founded LA Collab, a Hollywood initiative to double Latino representation in Hollywood in front and behind the camera by 2030.
Beatriz is the President of her family's foundation "Fundación Acevedo." For the past 30 years, the Foundation has provided scholarships for students who lack the financial means to pursue higher education.