Shahid VIP Streaming Service Gets Set to Launch in North America, with a Focus on LA
Sam Blake
Sam primarily covers entertainment and media for dot.LA. Previously he was Marjorie Deane Fellow at The Economist, where he wrote for the business and finance sections of the print edition. He has also worked at the XPRIZE Foundation, U.S. Government Accountability Office, KCRW, and MLB Advanced Media (now Disney Streaming Services). He holds an MBA from UCLA Anderson, an MPP from UCLA Luskin and a BA in History from University of Michigan. Email him at samblake@dot.LA and find him on Twitter @hisamblake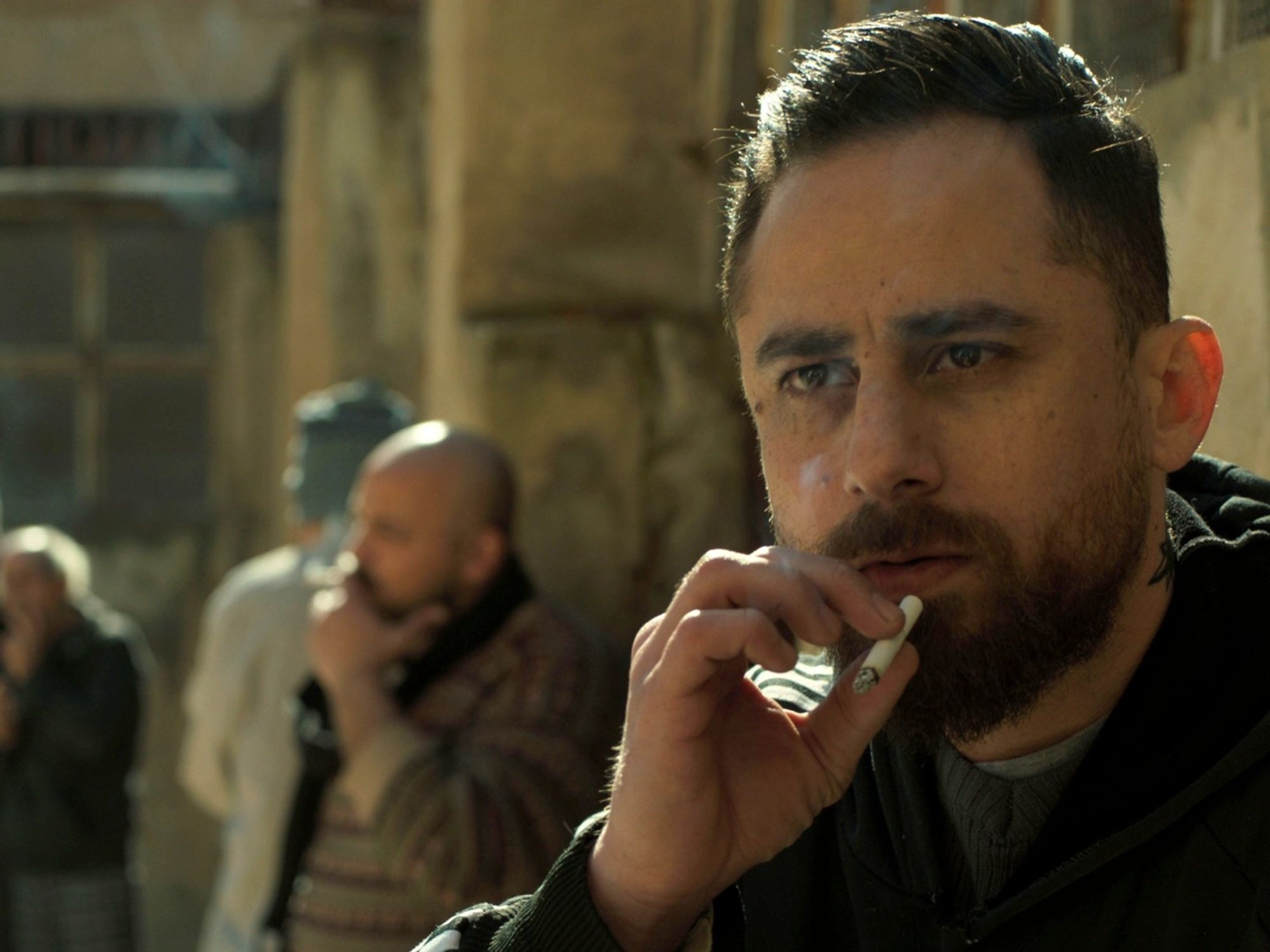 Shahid VIP launched in the Middle East and North Africa in January 2020. The timing couldn't have been better. With so many people stuck at home during the pandemic, the Arabic streaming service racked up 1.4 million subscribers, making it serious competition for Netflix in the region. Now, it's eyeing the U.S. and Canadian market with its six million or so Arabic speakers.
Los Angeles, home to Tinseltown and where Netflix has a massive footprint, will be the epicenter for that effort, which began in November.
---
Owned by one of the Middle East and North Africa's largest broadcasters, Dubai-based media conglomerate MBC, the streaming service will carry live channels, regional versions of shows like "Arab Idol" and "The Voice," sports programming, movies and television series. It costs $8.99 per month or $79.99 per year and will be free for the first 30 days to U.S. subscribers who sign up in November.
Sadek Sabbah, chairman of Sabbah Brothers group, a media company started by his grandfather in the 1950s, will be one of the creators filling Shahid VIP's pipes. The service has an exclusive deal with Sabbah's production company, Cedars Art Production, which will include new seasons of two of MBC's most popular shows, "Al Hayba" and "Aswad Fateh"; past seasons of the former are already available on Netflix. Cedars shoots primarily out of Lebanon, Morocco and Egypt and has garnered awards from Cannes, Toronto and Venice film festivals.
In addition to serving the Arab diaspora, Sabbah hopes to reach non-Arabic speakers, particularly young adults, by sharing stories that have a ring of familiarity. He cites Aladdin, Lawrence of Arabia, Cleopatra and Ali Baba shouting "Open Sesame!" as examples of well-known storylines and themes rooted in the rich heritage of the region, which he hopes will be a complement to exposing viewers to the varied and exotic sceneries and communities of the Middle East.
As a niche service, it will have tough competition.
dot.LA: Tell me about what working with Shahid VIP does for you as a producer.
Shahid VIP platform has liberated us from the constraints of linear TV and catering to the taste of the majority. We now have the ability to unleash our aspirations by producing cutting-edge series and films that tell universal stories with a twist of exotic.
We'll also bring new ideas to better attract certain audiences, especially young adults in the U.S. and Canada. We have the opportunity to tell good, important stories that may be exotic for them but at the same time, especially for Arabs, stories that will remind them of their roots.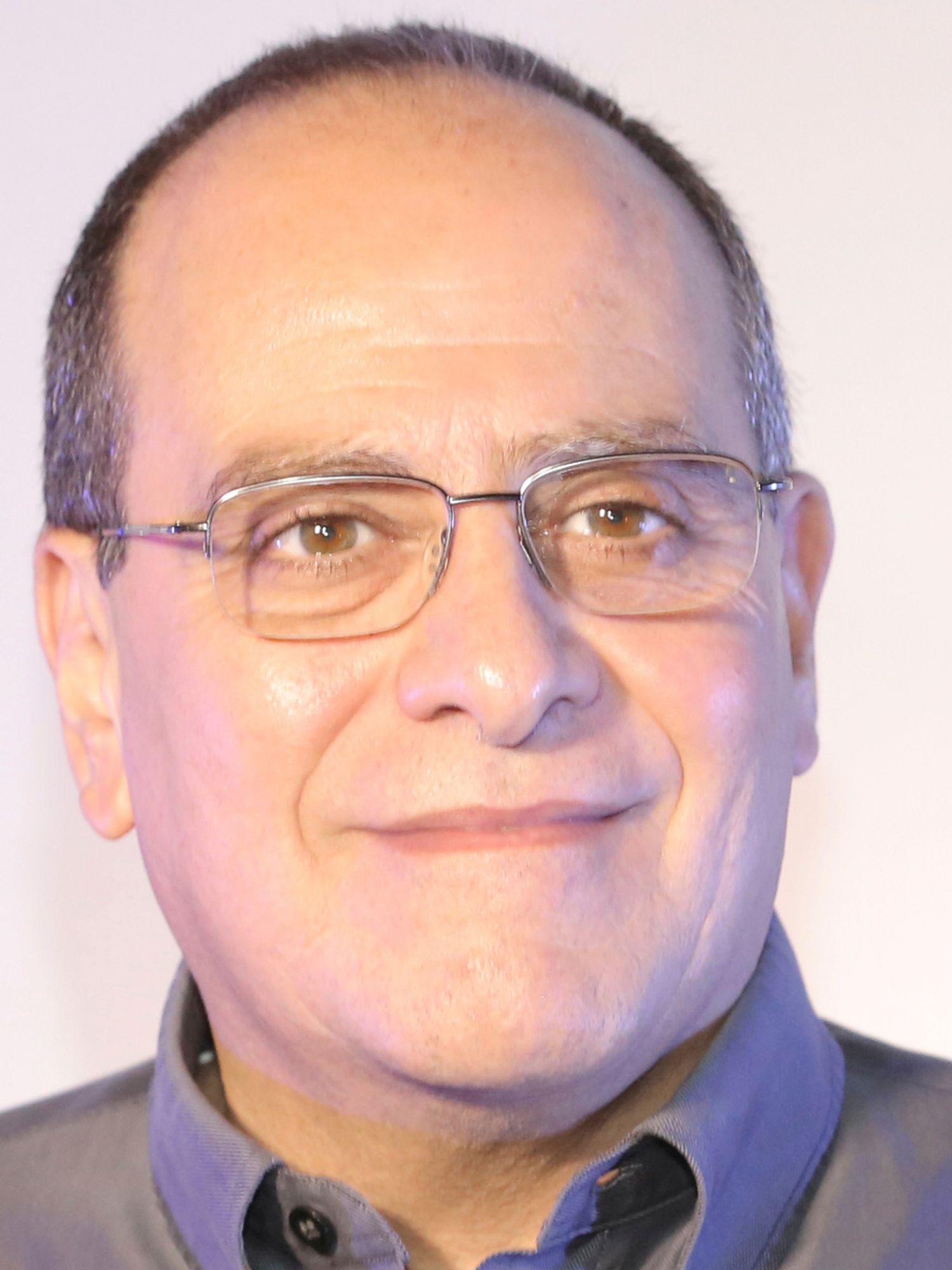 Sabbah Brothers chairman Sadek Sabbah will be producing several shows for Shahid VIP.
How does streaming on an international platform affect the types of messages your stories can carry?
With Shahid, we are in a better position to tell controversial stories. Our hands aren't tied anymore, and we are working hard on stories that will resonate in Arab countries, Arabs in the U.S. and Canada, as well as stories that might be of interest outside the Arab diaspora in the U.S. and Canada. We've already had several success stories of popular shows that were dubbed into Spanish and Portuguese. This is because we're telling stories that have a universal scope but with the taste of the Arabic countries where we are shooting. And now we are free; we have no border lines.
Can you give me an example of a new type of story you're now able to tell?
One of the ideas that came up a few weeks ago is talking about Jews that came from Arab countries.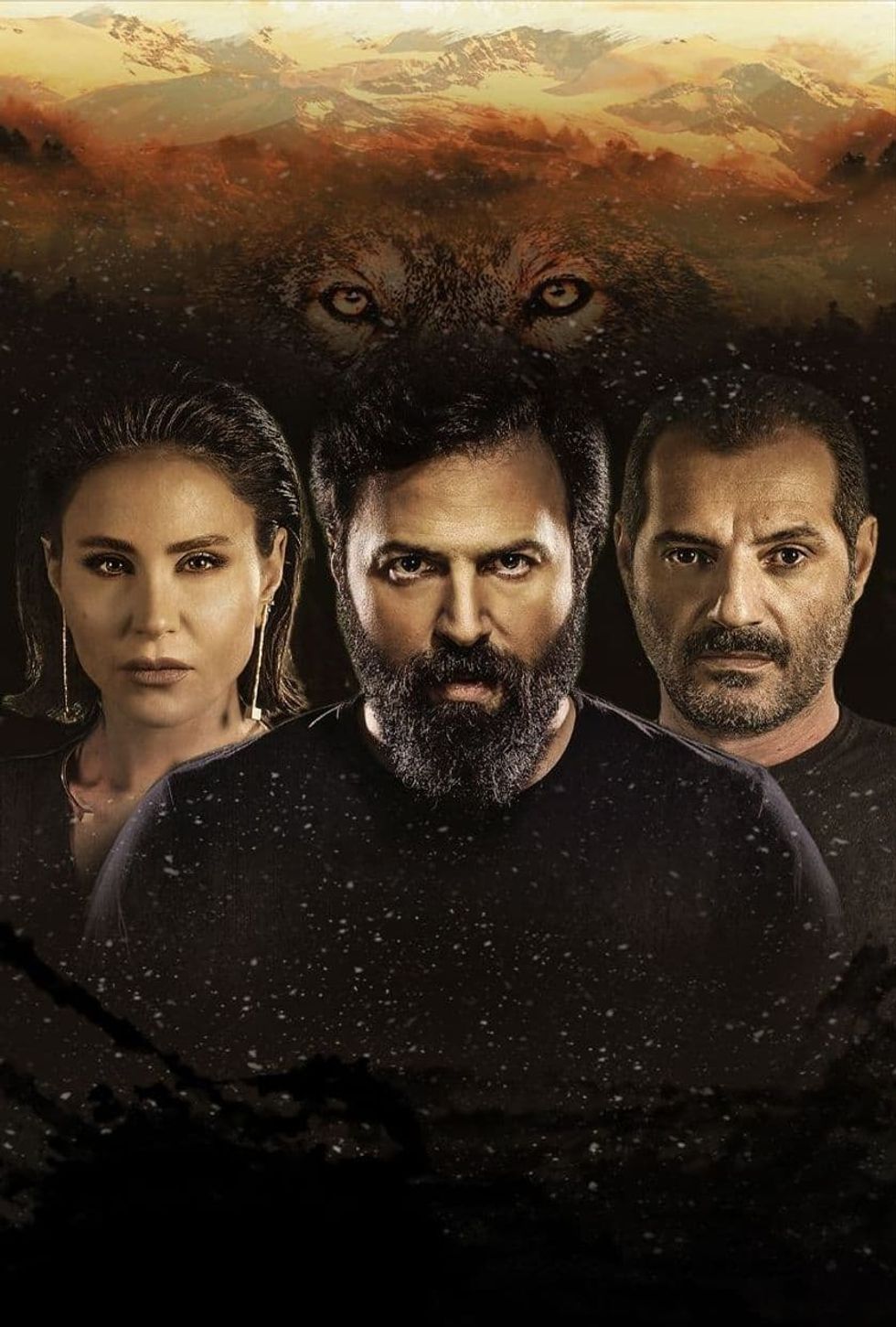 Older families from our area remember how they were living door by door with the Jewish community – in Lebanon, Egypt, Syria, Iraq – and it's important to tell those stories because they are the stories of where those Jews who are now in the U.S. and Canada came from.

How did Arabic television limit the stories you could tell?
Linear television, in addition to being made for all the family, is mostly governmental, and the government likes to be on the safe side, always. So we always have to be careful. We've come up with many stories that we couldn't do for many reasons: religious reasons, political reasons; We had to be careful.
With Shahid, we can present any type of series, and any type of dimension. For example, in the Arab world we have Ramadan, a holy month that is also very important for viewership because everyone is at home, fasting, and most of them are watching television from the early morning on. Because it's 30 days, for many years we had to do 30 episodes – even if the story could be done in 20 episodes, we had to stretch it out to make it 30.
2021 and the years to come – but especially 2021 – will be a real test for us because we're putting all our efforts as a group to make great productions. We know that we have a responsibility, especially as a group with so much time in this business.

Do you see that as a responsibility to pave a path for other Arab storytellers and creators to follow your footsteps into these broader storylines and wider audiences?
One hundred percent. We have a fairly big industry in the Arab world, and we work with many countries in the region. We see ourselves leading this industry in this new direction. I'm sure many of our friends in the media sector are preparing as well, and some are already leading with us, or they will soon.
What do you hope to achieve with success on Shahid VIP?
My hope is to bring the world near each other – to bring the people of the world together and to know more about their stories. It's very important to know a little bit about other people's lives. Also, we hope we can contribute to a U.S. co-production soon. If we can really prove ourselves on Shahid VIP, this will open our possibilities to work on a bigger scale. And I hope that we will end up making the media sector in the Arab world bigger. This is the beginning. We are really on the first word of the first sentence on the first page.
---
Sam Blake primarily covers media and entertainment for dot.LA. Find him on Twitter @hisamblake and email him at samblake@dot.LA

Sam Blake
Sam primarily covers entertainment and media for dot.LA. Previously he was Marjorie Deane Fellow at The Economist, where he wrote for the business and finance sections of the print edition. He has also worked at the XPRIZE Foundation, U.S. Government Accountability Office, KCRW, and MLB Advanced Media (now Disney Streaming Services). He holds an MBA from UCLA Anderson, an MPP from UCLA Luskin and a BA in History from University of Michigan. Email him at samblake@dot.LA and find him on Twitter @hisamblake
https://twitter.com/hisamblake
samblake@dot.la