How Pacaso Makes It Easier for More People to Own a Second Home
May 10 2021
Austin Allison's love of real estate surfaced at age four or five when he would work with a hammer in hand alongside his dad, who was a carpenter.

He bought his first house at age 17 and began selling real estate at 18.
Now, Allison is CEO of Pacaso, a second home co-ownership platform he co-founded in 2020 along with dot.LA chairman and former Zillow Group CEO Spencer Rascoff. Allison was also a Zillow executive.
The idea came to him when he and his wife dreamed of purchasing a second home, and found few options to do so.
"We were like most families who aspire to own a second home but could not afford it at the time," he said.
Allison saw an opportunity and a way to make second homes more affordable through a co-ownership model. He also believed that by consolidating multiple owners in one home, it would help the housing market in these communities by filling second homes year round.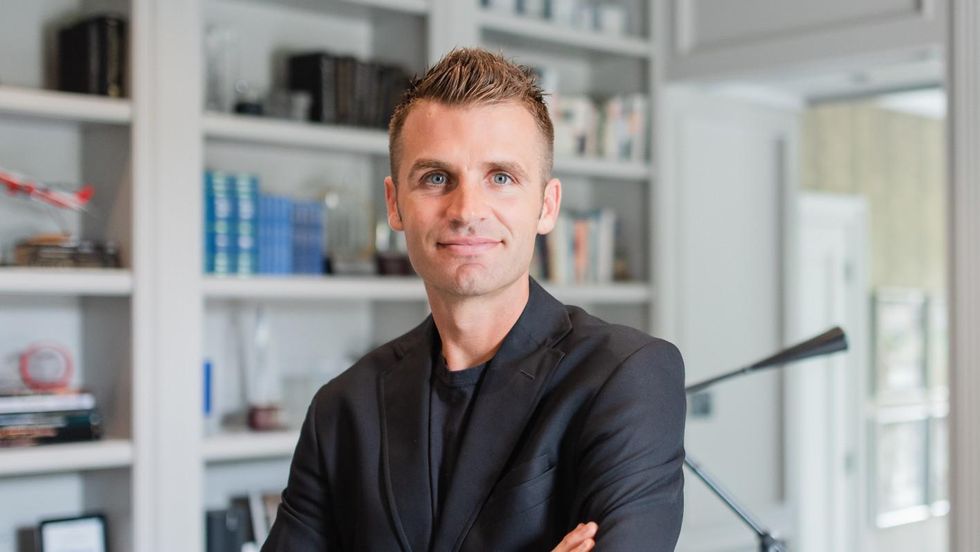 Pacaso co-founder and CEO Austin Allison
The concept of co-ownership isn't new, but unlike "DIY" shared ownership arrangements among family members or friends, Pacaso manages all the details for potential home buyers. Pacaso purchases a home and creates a property-specific LLC. The home is listed through the MLS and on Pacaso's website, and potential buyers can then purchase the share of ownership they want, starting at one-eighth.

Each home has a maximum of eight owners. An owner with a one-eighth share can use their home at least 44 days throughout the year.
Once all shares have been sold, Pacaso transitions to handling ongoing maintenance, LLC oversight, bill payment and scheduling. Pacaso charges an initial service fee, which is a percentage of the home's sale price, and then charges a flat rate of $99/ month per share for its management services.
One of the benefits of buying a home through Pacaso is that buyers can purchase higher-end homes for only a fraction of the cost, making second home ownership more accessible. For example, someone can spend $500,000 to buy a share of a $4 million home. Allison calls this "right sizing" home ownership, because most owners don't need a whole home.
"It doesn't make sense to own 100% of something that you're only going to use 12% of the time, so why not just buy 12%," he said.
George, a Bay Area tech CEO and Pacaso owner in Napa, agrees.
"It was clear the team had really thought about what the shared economy looks like for vacation homes, and what it would look like for me and my wife who want to take advantage of a second home but are busy and active in our work lives," he said. "We're not retired or close to it, so I'm not going to be occupying a second home more than 15% tops. It's a perfect product for someone like me, and that helped us move forward quickly and become owners of a Pacaso home."
Lowering the price of entry for homes in desirable (and pricey) markets is opening up second home ownership to a broader buyer pool. Allison said many Pacaso owners are people in their 40s and 50s with children, and a quarter are non-white and/or part of the LGBTQ community.
Another benefit for owners, especially those who are still working full time or live far away, is not having to worry about the home when they aren't there. Pacaso is responsible for maintenance and management, simplifying the experience of second home ownership.
The model is common in commercial real estate, but not so much in the vacation home industry. It's different than the traditional timeshare structure, which is typically limited to hotels or resorts rather than single-family homes. Timeshare units are shared with up to 52 other people, rather than just seven other families.
Through Pacaso, the buyer owns their share of the property and can sell it on the open market. With a timeshare, residents typically own the right to use the property, not the property itself.
When it comes to wanting to sell the property, the process is similar to whole-home resale. It is listed on the MLS and the value tracks with the local market, which is a huge differentiator from timeshares, which typically lose value.
"One of the biggest hurdles for any buyer is understanding what Pacaso offers that's different from a timeshare. Seeing that there's value in ownership and you get to use it for what you need instead of feeling 'stuck in a timeshare' is hugely important," George said.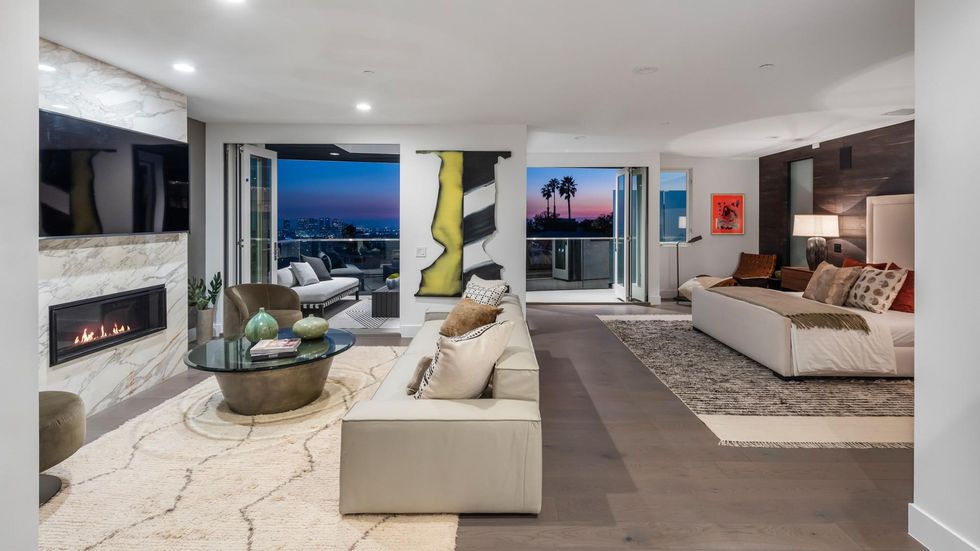 In addition to the benefits for buyers, Pacaso's model also helps the housing market at large by removing up to seven buyers from competition for each home. Demand for second homes increased 100% year-over-year in 2020, according to Redfin, as work became remote and people could work from anywhere. This spike in demand was felt in popular second home markets, where buyers were competing for the same homes needed by local residents. The net effect has been less inventory and higher prices.

Because most buyers of whole second homes only plan to use them several weeks out of the year, the homes sit empty most of the time. This means local businesses suffer, because more often than not, there's no one in the home to shop at local stores and patronize restaurants in the community.
Allison and his wife eventually used their savings and purchased a second home in Lake Tahoe in 2014. They became part of the Lake Tahoe community, meeting neighbors and making friends, shopping locally, frequenting restaurants and finding trails to run on.
He said, "It enriched our lives, which is how we came up with the mission of our company: to enrich lives by making second homeownership possible and enjoyable for more people."
"More people should have access to this dream," Allison added. "It shouldn't just be a privilege that's limited to the top 1%. Many tens of millions of additional people should be able to realize the dream. That's why we created the company, and that's what we plan to do across the globe."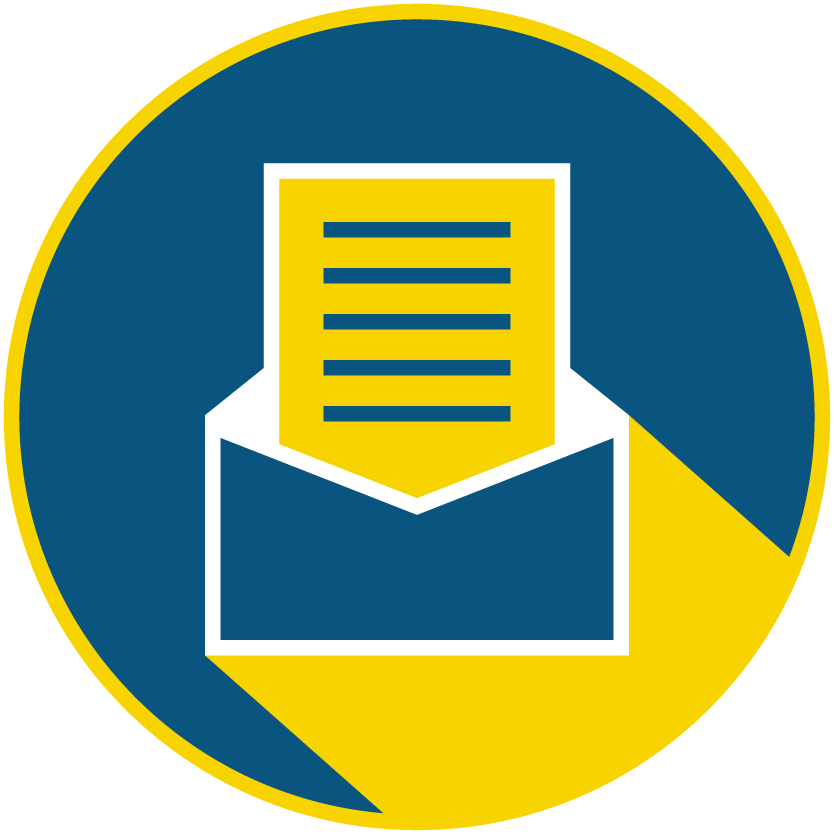 Subscribe to our newsletter to catch every headline.
It appears the show will go on.
The union representing Hollywood production crews announced it has struck a tentative deal with the alliance representing major studios and giants in tech.
The move averts what would have been the first walkout for Hollywood crews since World War II as well as the union's first national strike since it was formed more than a century ago. However, union members must still decide on whether to ratify the agreement in an upcoming vote. In the meantime, all work will "continue without interruption," the union said.
The International Alliance of Theatrical Stage Employees (IATSE) told its nearly 60,000 members that the deal included a 10-hour daily break between shifts, 54-hour weekend rest periods, and a retroactive 3% annual wage increase.
"We went toe to toe with some of the richest and most powerful entertainment and tech companies in the world," said IATSE President Matthew Loeb, "and we have now reached an agreement with the [Alliance of Motion Picture and Television Producers (AMPTP)] that meets our members' needs."

While long hours and meal breaks had been a sticking point for the union, the rise of streaming services was also a major element in negotiations. The 3-year contract negotiated with the AMPTP, which represents the studios, improves wages and working conditions for those productions.

The conditions being negotiated were put into place more than a decade ago, when beaming original content to your laptop was an experiment of uncertain profitability. Since then, streaming services have often paid production crews discounted rates, even after the shows and films that they supported became major productions, fueling the rise of Netflix and making it possible for outside players like Amazon and Apple to enter Tinsel Town.
Dozens of Netflix employees and LGBTQ supporters walked out of the streaming giant's offices in Hollywood this morning in protest of comedian Dave Chappelle's incendiary new special "The Closer." They were met by a group of Chappelle supporters who carried signs like "jokes are funny" and things quickly turned tense.
At one point, a pro-Chappelle protester shoving his way towards a microphone the activists supporting the Netflix employees had set up was pushed back and there was a brief tussle before several pro-trans activists stood in the way. One of the activists threatened, "I will beat you down." The protester backed off but shortly afterwards got into another confrontation with a pro-trans rally attendee, almost knocking them over before exiting the area.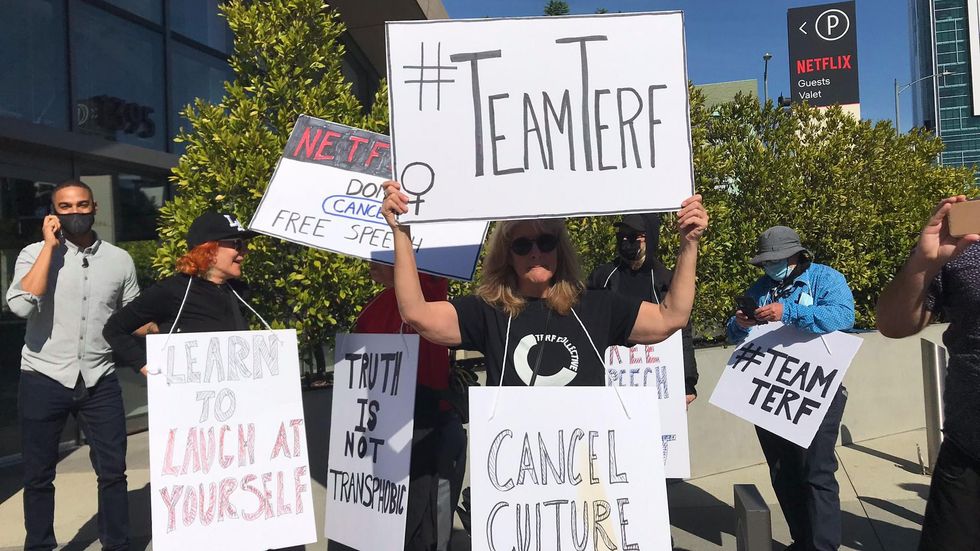 Counter-protesters showed up at the walkout.Photo by Samson Amore
Chappelle's special debuted on Netflix Oct. 5, and the internal battle at Netflix has been raging since. Several Netflix employees declined to go on the record out of fear of retaliation.

B. Pagels-Minor, a former Netflix programmer and Black, trans and nonbinary person who is 33-weeks pregnant, was one of the original organizers of the walkout alongside transgender activist Ashlee Marie Preston.
Pagels-Minor said they were fired Oct. 14 after being accused of leaking private financial information to Bloomberg. Pagels-Minor denies involvement in the leak and told dot.LA they were fired roughly two and a half hours after the walkout was announced.
"How can you have transphobic content and not have counter-content that specifically shows trans lives," Pagels-Minor questioned. "Like most people, I didn't think it was very funny," Pagels-Minor added. "I'm a black trans person, and Dave Chappelle seems to think those people don't exist."
The walkout organizers' demands include creating a new fund for investing in transgender talent, revising internal policies to determine what content on the streamer is "harmful," and hire more transgender executives.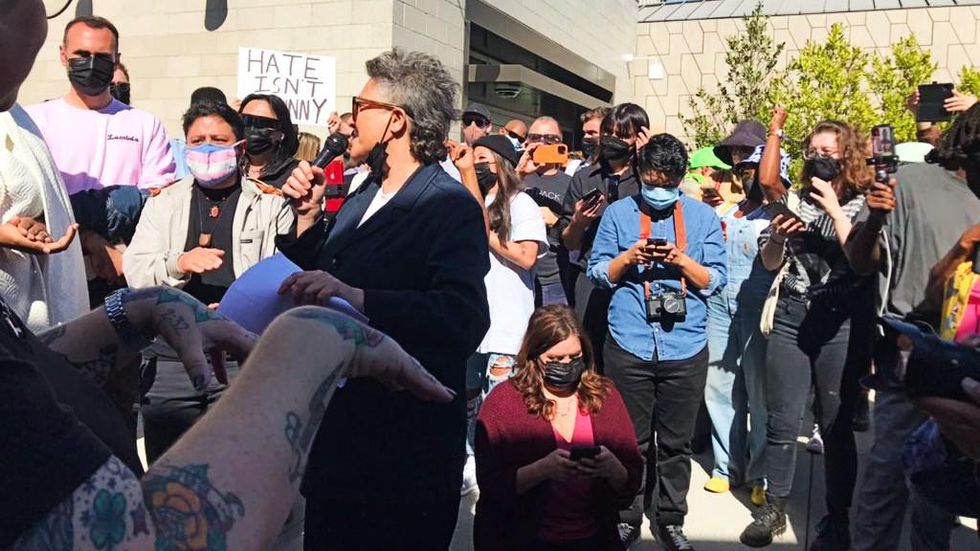 "Transparent" showrunner Joey Soloway addresses the rally.Photo by Samson Amore
Netflix has social media accounts to promote its LGBTQ+ storytelling that posts under the handle Most. Ahead of the protest, it tweeted: "brb walking out."

"Trans people are in a Holocaust. But trans people are also out here dreaming of safety, dreaming of time, which is a privilege… time to imagine, create, to write their stories," said Joey Soloway, a showrunner for Amazon's Emmy Award-winning series "Transparent" who attended the rally. "The line is simple: Stop making things worse."
In his new show, Chappelle called himself "Team TERF" (Trans-exclusionary radical feminism), a term that's used for people who, among other things, don't believe transgender women are women. "TERF" is a term that's also been used to describe "Harry Potter" author J.K. Rowling, whose own anti-transgender missives have caused a stir in recent years. Chappelle was keen to align himself with Rowling in "The Closer" and spent a sizeable portion of his special arguing against transgender people's right to exist, claiming sex and gender are "a fact."
The backlash on social media to Chappelle's comments was swift. Netflix's "Dear White People" showrunner (and transgender woman) Jaclyn Moore tweeted the day after "The Closer" aired that she was leaving the company. "I will not work with them as long as they continue to put out and profit from blatantly and dangerously transphobic content," Moore said. Several other Netflix employees have vocally opposed the special on social media.
LGBTQ advocacy group GLAAD criticized the special after it aired and said, "Dave Chappelle's brand has become synonymous with ridiculing trans people and other marginalized communities."
Netflix has addressed the issue – CEO Ted Sarandos made it clear Netflix wouldn't drop "The Closer" from its platform since Chappelle is one of their top performers – and Variety reported last week Sarandos also said the streamer has "a strong belief that content on screen doesn't directly translate to real-world harm."
Chappelle's jokes have targeted transgender people before. Daphne Dornan, a transgender actress living in San Francisco, was the butt of Chappelle's jokes in his past special "Sticks and Stones" and again in "The Closer." Dornan, who was a comedian, died by suicide in October 2019 and left behind a young daughter.
Burbank City Councilmember Konstantin Anthony warned that Netflix's decisions could harm its larger ambitions and echoed support for a boycott.
Netflix recently inked a lease for a 170,000 square foot animation studio in Burbank. Anthony said he'd advocate for the company's transgender employees in the area.
"We don't need millions and millions of dollars backing those words," Anthony said at the rally.
Follow dot.LA reporter Samson Amore's coverage on Twitter @Samsonamore.
This story has been updated to clarify how the tussle unfolded.
From Your Site Articles
Related Articles Around the Web