Mullen Approves Reverse Split, Punts Dilution Vote to Next Week Due to Ongoing Lawsuit
David Shultz
David Shultz reports on clean technology and electric vehicles, among other industries, for dot.LA. His writing has appeared in The Atlantic, Outside, Nautilus and many other publications.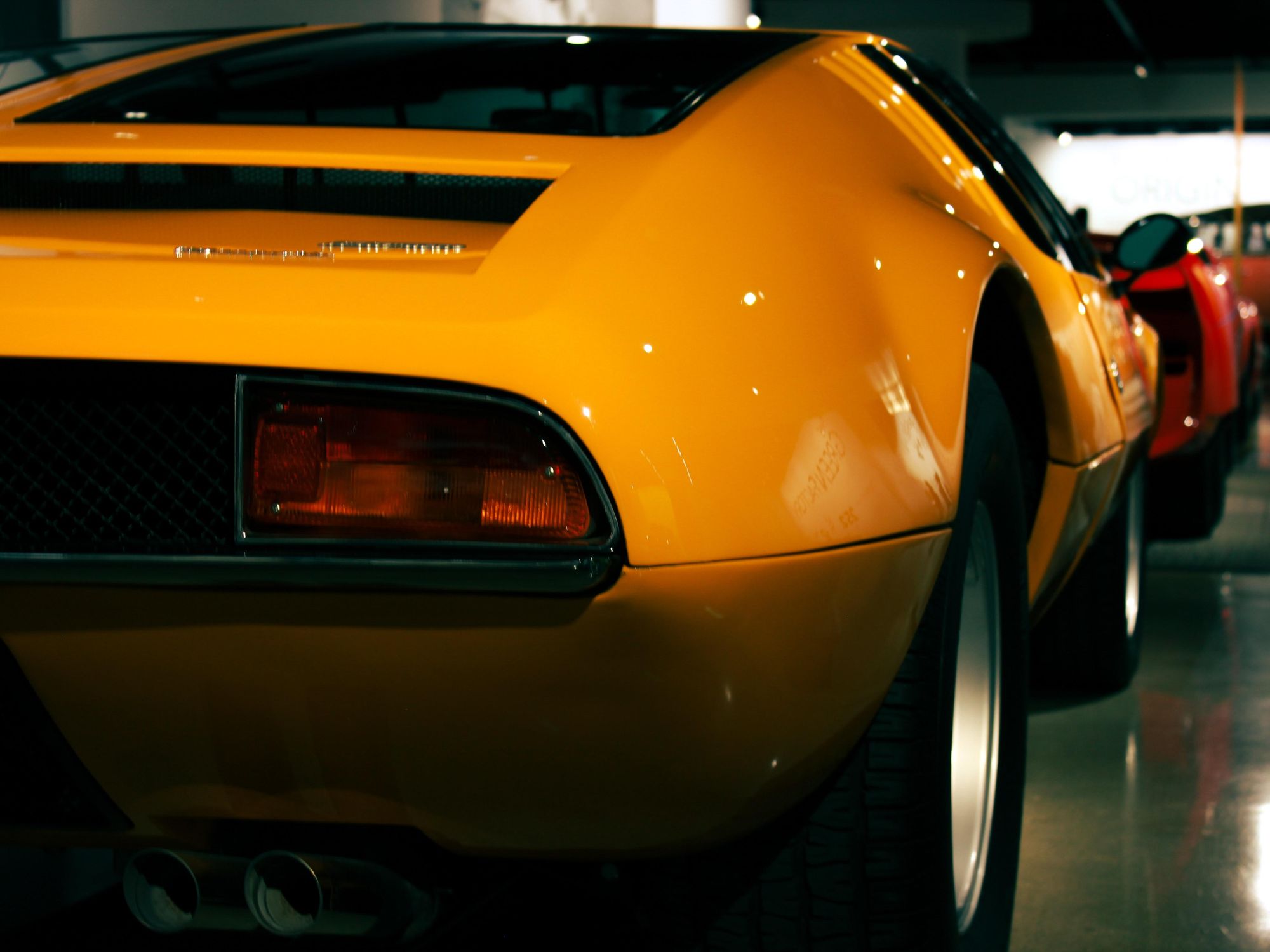 In a brief investor relations call today, Mullen Automotive approved a reverse stock split. The ratio of the reverse split is yet to be determined, but could range from 1-for-2 up to 1-for-25 and will be determined by the company's Board of Directors. Such a reverse split could help the company raise its share price above $1 and thus avoid delisting on the Nasdaq Stock Exchange.
---
At today's meeting Mullen was also expected to announce whether or not it would increase its authorized common stock from 1.7 billion to 5 billion, but the company postponed that decision until Wednesday of next week, citing the need to get clarity from the courts regarding two outstanding lawsuits brought against the company in December 2022.
The lawsuits both allege that Mullen should not have raised its outstanding share count back in July 2022. Mullen denies that the decision to do so was inappropriate or invalid. The Court of Chancery, in Delaware, where Mullen is incorporated, is expected to side either with the company or the plaintiffs in a hearing scheduled for January 23rd. Pending the results of this hearing, Mullen stockholders will vote whether or not to increase the common stock yet again.
What does this all mean?
There's two things happening here:
Mullen wants to raise its stock price above $1, because the stocks must trade above $1 to remain listed on the Nasdaq. As of this writing, a reverse split of at least 1-for-4 would accomplish that. Mullen is currently trading at $0.27 per share, so repacking 4 shares into 1 would boost the share price over a dollar. This financial maneuvering has absolutely no effect on Mullen's market cap or financial health. Reverse splits carry a negative connotation on Wall Street because they're typically only employed by struggling companies looking to boost their image or remain listed. Short interest often increases following a reverse split as well. If that's the case for Mullen, we could see the stock shorted back into the penny-range all over again.
Mullen needs cash, and it needs it now. With no revenue on the books, the only way for the company to get cash without taking on debt is to issue new stock. The problem, at least for current investors, is that increasing stock dilutes the value of the existing shares. The courts will need to uphold Mullen's right to carry out this dilution next Wednesday, but if they do, Mullen will likely be able stay afloat at least a bit longer.
The really wild thing here is that the reverse split doesn't impact how many shares Mullen can issue. Mullen currently has 1.7 billion outstanding shares. So for example, if the company decided to reverse split at 1-for-10, the total number of shares would drop to 170 million. You might think that this means the company could only increase the authorized stock to 500 million instead of 5 billion, but that's not the case. Despite this 10-fold reverse split, Mullen could still increase the number of authorized shares to 5 billion (if the vote passes and the courts agree this is all legitimate).
It's important to note that if Mullen does increase its authorized common stock to 5 billion, that doesn't mean the company will necessarily sell all of those shares. CEO David Michery could elect to only sell a fraction of those assets, but the fact that the company is pushing to expand the total amount of authorized shares seems to suggest that they're eager to sell.
TL:DR: The financial situation at Mullen Automotive looks troubling, and investors should be aware that the company appears poised to take dilutive measures to stay afloat in the short term. Check back in on Wednesday next week for confirmation.
David Shultz
David Shultz reports on clean technology and electric vehicles, among other industries, for dot.LA. His writing has appeared in The Atlantic, Outside, Nautilus and many other publications.