Laylo's AI-Enabled Platform Is Reinventing the Music Industry's Fan Engagement Model
Kristin Snyder
Kristin Snyder is dot.LA's 2022/23 Editorial Fellow. She previously interned with Tiger Oak Media and led the arts section for UCLA's Daily Bruin.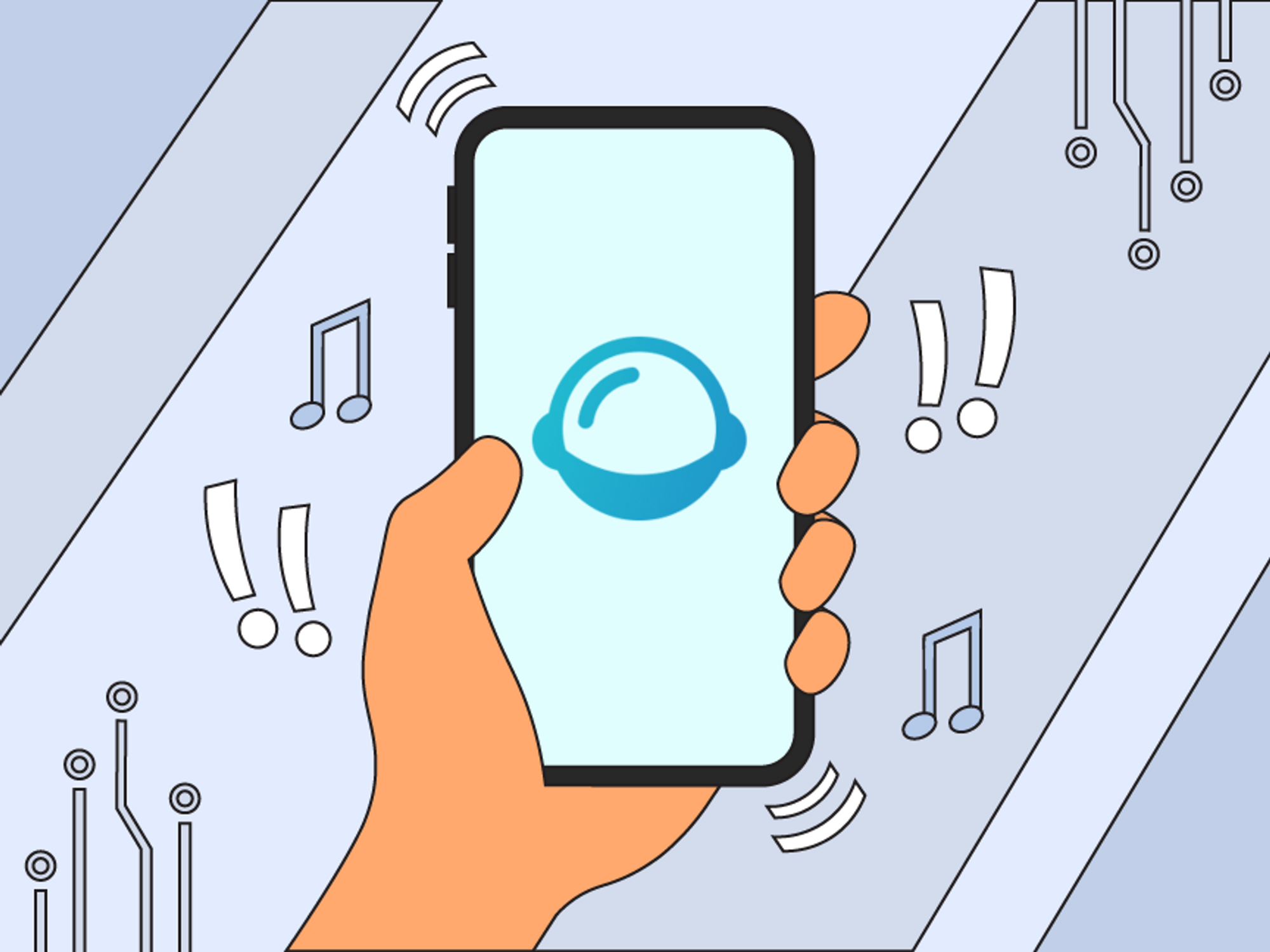 Evan Xie
This is the web version of dot.LA's daily newsletter. Sign up to get the latest news on Southern California's tech, startup and venture capital scene.
Typically, when a band announces a new tour, they pin the information to the top of their Instagram or Twitter feed. The hope is that when tickets go on sale, fans, who ostensibly visit said feeds on a regular basis, will be reminded to purchase tickets. But Laylo, a customer relationship management company, wants to eliminate so much uncertainty from the equation.
---
Launched in 2021, the platform lets artists create a page where fans can sign up to receive notifications about announcements including new merch, content and tour dates. Those fans are then notified by SMS, Instagram DM, email or Facebook Messenger when the time comes to buy tickets or products.
"Even your biggest fans don't want to do extra work to be a fan of yours," says co-founder Alec Ellin. "They just want to know when the cool stuff comes out."
Initially, Laylo was set up to work solely with musicians. But Ellin and his co-founder Saj Sanghvi found that people across other industries also sought ways to connect with their audiences. As a musician performing with the band No Suits, Sanghvi was one of the first artists to use Laylo drops to announce tour stops and music video premiers. Now, Laylo sends over 30 million messages every month on behalf of companies, musicians and content creators to alert fans when there's new content to be consumed.
Having amassed a network that includes the likes of Sam Smith, Reese Witherspoon and Shaquille O'Neal, Laylo is looking to streamline its messaging system and optimize engagement. Last week, the company introduced Clutch, its Chat GTP integration. Sanghvi says the feature isn't meant to entirely draft new content for artists. Instead, it suggests edits to maximize the number of fans who actually respond to the messages sent out by the artists. Some of those suggestions include adding a greeting at the beginning, moving the link to the end, and adding emojis.
"When you're creating your brand, or you're sending out these drops, it's really important to get the fan to actually take the action that you want them to whether it be to buy, watch, listen, whatever it might be," Sanghvi says.
Sanghvi's personal understanding of how touring works informed Laylo's new multi-drop feature. Previously, artists made a page for the general tour or multiple pages for each stop. Now, a band visiting multiple cities on tour can now create one page with every date listed and let fans pick which one they want to be notified for.
If enough fans sign up to be notified about ticket sales for a specific date, bands can add new tour stops in those cities to meet the demand. The EDM duo ODESZA, for example, added a second night to their recent tour stop in San Diego after tickets for the first show sold out immediately. According to Sanghvi, the band didn't have to advertise the additional show on social media because they could directly message fans who had signed up for the Laylo drop but didn't manage to get tickets.
Ellin says these efforts boil down to trying to create a "seamless" fan experience—one that, according to him, makes the relationship between an artist and their fans "dead simple."
Kristin Snyder
Kristin Snyder is dot.LA's 2022/23 Editorial Fellow. She previously interned with Tiger Oak Media and led the arts section for UCLA's Daily Bruin.
https://twitter.com/ksnyder_db