Karma Automotive Lays Off 60, Pivots Away From Auto Retail
Rachel Uranga
Rachel Uranga covers the intersection of business, technology and culture. She is a former Mexico-based market correspondent at Reuters and has worked for several Southern California news outlets, including the Los Angeles Business Journal and the Los Angeles Daily News. She has covered everything from IPOs to immigration. Uranga is a graduate of the Columbia School of Journalism and California State University Northridge. A Los Angeles native, she lives with her husband, son and their felines.
Feb 13 2020
Luxury electric carmaker Karma Automotive laid off 60 people mostly from its Irvine headquarters as its repositions itself from a retail auto seller to a designer for larger vehicle makers and technology companies. That's on top of another 200 workers cut three months ago, shrinking their workforce by about 25% since October.
Many of those pink slipped are engineers, according to filings with the California Employment Development Department earlier this month.
---
The move comes amid executive shakeups at the Chinese-owned company as the boutique carmaker has struggled to breakout. Owned by auto-supplier Wanxiang Group, the company is best known for its $135,000 Karma Revero. But, it's now billing itself as a "high-tech mobility incubator" that can manufacture, design and engineer for larger car manufactures that are sinking billions of dollars into capital for new green cars. The $95 billion electric vehicle market is expected to take off in the coming years, quadrupling by 2025.
"When the company was formed, we were formed around trying to be a mass market automotive retail company," said Karma's spokesperson Dave Barthmuss. "You need a certain kind of an engineer for that. As we move into these other areas, we need a different kind of engineering skill set."
"We need Silicon Valley entrepreneurs, an innovative mindset versus of the more traditional automotive mass market mindset," he said.
Earlier this week, competitor Canoo announced that it struck a deal with carmaker Hyundai to design a so-called skateboard platform in which it can base its new passenger vehicle design on.

Meanwhile, Karma has been restructuring its business to strike similar agreements. Earlier this year, chief executive Lance Zhou brought in several new c-suite level executives and opened up a design studio in a push to become a manufacturer and designer for other carmakers.
The move could generate a lot more than automaking, said Tyson Jominy, vice president of data and analytics consulting J.D.Power.
"It's an ugly, difficult profession," he said. "Even all the success Tesla has had, it has never made a full year's profit."
Last year, Wards Auto reported that Karma's owners had pulled back in investment. Barthmuss wouldn't comment, but said Wanxiang Group remains committed to the automaker's strategic direction.
China's car market has been dismal with sales down 8% last year, Jominy said. "There's a lot of pullback in investment as a result."
Read Karma's notice of a "mass layoff" to the California Employment Development Department here: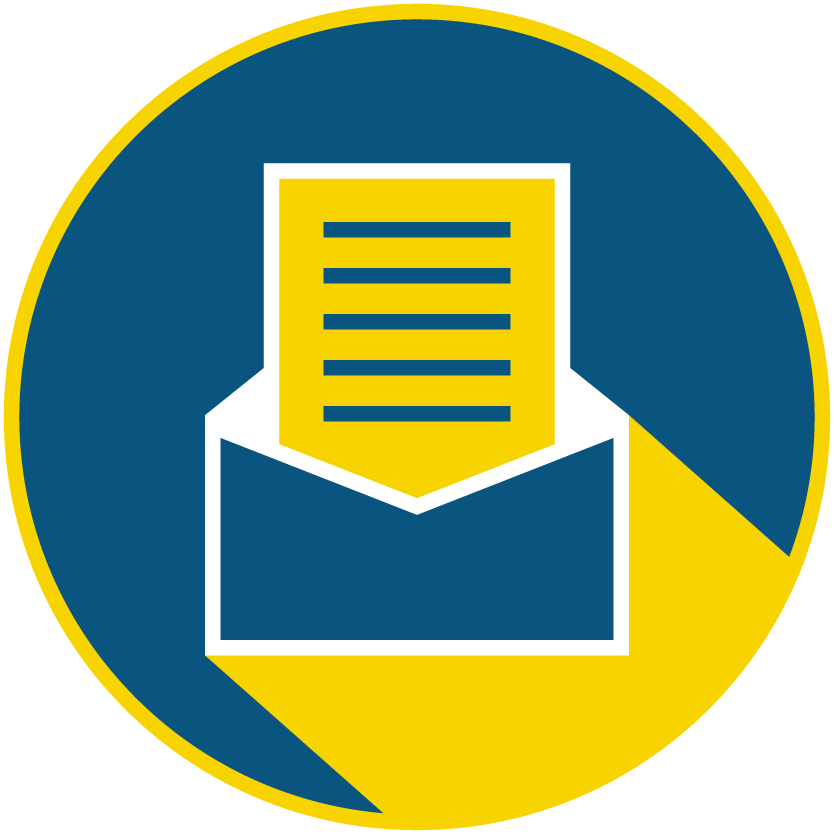 Subscribe to our newsletter to catch every headline.
As the chief medical officer overseeing four Los Angeles County hospitals, Vincent Green is looking at some grim realities.

The emergency room doctor is running low on ventilators, the supply of personal protective equipment is dwindling and many on his medical staff are over 60 years old, making them a higher risk for dying should they contract the novel coronavirus.
"There are times when I wake up and I can't get back to sleep," said Green, an executive at El Segundo-based Pipeline Health, which owns the Memorial Hospital of Gardena, East Los Angeles Doctors Hospital, Coast Plaza Hospital and Community Hospital of Huntington Park along with two others in Dallas and Chicago. He keeps going over in his mind what he can do to help protect his staff from changing intubation procedures to procuring gowns before the expected surge of patients hits. "We're trying now to get prepared and ready so that when that crazy volume comes in, we're able to try to be as safe as possible for everybody."
Green isn't alone, other tech savvy medical professionals are turning to telemedicine to save lives and companies that provide it have seen usage skyrocket.
As the economic crisis caused by COVID-19 continues to play out, we are all facing new challenges as we adjust to this "new" normal. However, it doesn't have to be all doom and gloom for early-stage startups, with the right approach and plan your business can survive and thrive through this unprecedented time.
Here are a few things early stage founders should be thinking about:
For many, the novel coronavirus pandemic has closed the physical doors of their virtual church, synagogue or mosque, but not the virtual ones. So, dot.LA asked, how does one keep the faith when the pandemic disrupts the entire world's religious activities?

Tuesday's interfaith virtual roundtable on "Religion's New Faith inTech" opened a window into how different religious leaders are approaching the coronavirus crisis as it begins to intersect with major holidays such as Passover, Ramadan, and Easter. Many are turning to digital communications methods to maintain their communities.
At Sinai Temple in Los Angeles, Southern California's largest Conservative synagogue, the shul will host a virtual Seder using Zoom on Wednesday night that features two of its rabbis, who happen to be married, and then that Seder can also be replayed for the second night.
Strategy Session: Religion's New Faith in Tech www.youtube.com