Karma Automotive Lays Off 60, Pivots Away From Auto Retail
Rachel Uranga
Rachel Uranga covers the intersection of business, technology and culture. She is a former Mexico-based market correspondent at Reuters and has worked for several Southern California news outlets, including the Los Angeles Business Journal and the Los Angeles Daily News. She has covered everything from IPOs to immigration. Uranga is a graduate of the Columbia School of Journalism and California State University Northridge. A Los Angeles native, she lives with her husband, son and their felines.
Feb 13 2020
Luxury electric carmaker Karma Automotive laid off 60 people mostly from its Irvine headquarters as its repositions itself from a retail auto seller to a designer for larger vehicle makers and technology companies. That's on top of another 200 workers cut three months ago, shrinking their workforce by about 25% since October.
Many of those pink slipped are engineers, according to filings with the California Employment Development Department earlier this month.
---
The move comes amid executive shakeups at the Chinese-owned company as the boutique carmaker has struggled to breakout. Owned by auto-supplier Wanxiang Group, the company is best known for its $135,000 Karma Revero. But, it's now billing itself as a "high-tech mobility incubator" that can manufacture, design and engineer for larger car manufactures that are sinking billions of dollars into capital for new green cars. The $95 billion electric vehicle market is expected to take off in the coming years, quadrupling by 2025.
"When the company was formed, we were formed around trying to be a mass market automotive retail company," said Karma's spokesperson Dave Barthmuss. "You need a certain kind of an engineer for that. As we move into these other areas, we need a different kind of engineering skill set."
"We need Silicon Valley entrepreneurs, an innovative mindset versus of the more traditional automotive mass market mindset," he said.
Earlier this week, competitor Canoo announced that it struck a deal with carmaker Hyundai to design a so-called skateboard platform in which it can base its new passenger vehicle design on.

Meanwhile, Karma has been restructuring its business to strike similar agreements. Earlier this year, chief executive Lance Zhou brought in several new c-suite level executives and opened up a design studio in a push to become a manufacturer and designer for other carmakers.
The move could generate a lot more than automaking, said Tyson Jominy, vice president of data and analytics consulting J.D.Power.
"It's an ugly, difficult profession," he said. "Even all the success Tesla has had, it has never made a full year's profit."
Last year, Wards Auto reported that Karma's owners had pulled back in investment. Barthmuss wouldn't comment, but said Wanxiang Group remains committed to the automaker's strategic direction.
China's car market has been dismal with sales down 8% last year, Jominy said. "There's a lot of pullback in investment as a result."
Read Karma's notice of a "mass layoff" to the California Employment Development Department here: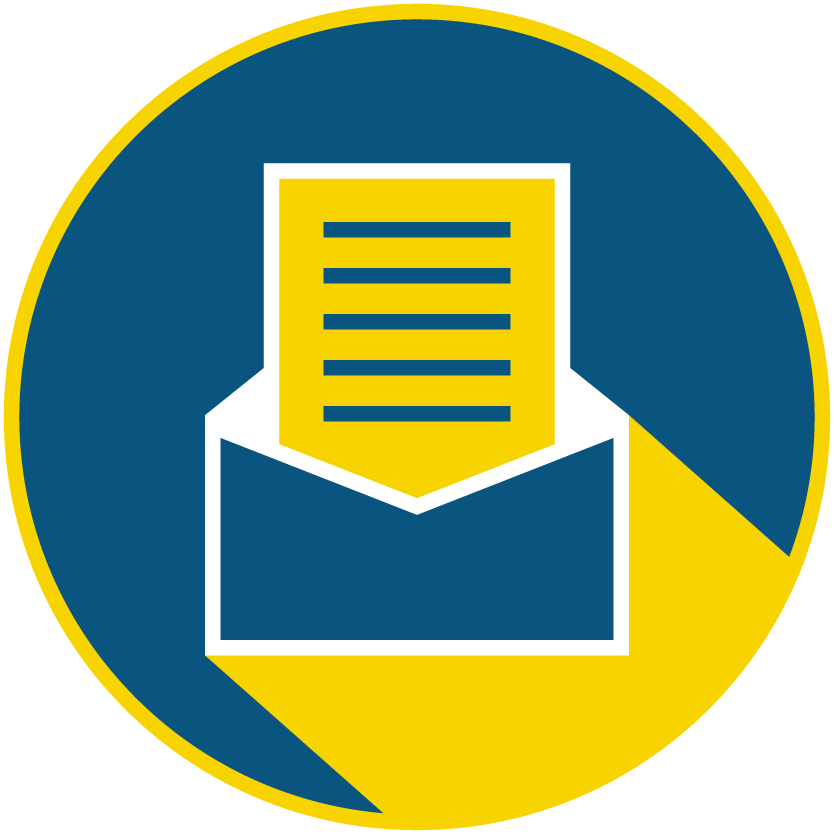 Subscribe to our newsletter to catch every headline.
Activists, nonprofits and multiple internet domain registrars are upset over what they call a sweetheart deal involving the U.S. government; VeriSign Inc., which maintains the dot-com domain; and a not-for-profit that oversees the internet's domain name system. The deal, which still needs to be signed off on, would allow an already highly-profitable public company to raise prices on website wholesalers for dot-com domains, by as much as 70% over the next decade.
Bill Gates spoke with broad optimism about the potential for technology to address some of the globe's biggest challenges, but struck an ominous tone Friday in discussing the threat posed by the coronavirus as the outbreak outpaces the best efforts of doctors and health workers.
The impact could be "very, very dramatic," the billionaire philanthropist said, addressing a standing-room-only audience during his keynote address at the American Association for the Advancement of Science annual meeting in Seattle. He called it a "potentially very bad situation."
Billboard advertiser AdQuick raised $6 million in a Series A round as the company looks to expand its market and develop better analytics.
The round was led by Reddit co-founder Alexis Kerry Ohanian's Initialized Capital with WndrCo, Shrug Capital, The Todd & Rahul Angel Fund and Michael Kassan's MediaLink brings total funding to $9.49 million.