'Jeff Bezos is So Rich … ': Amazon CEO Called Out During Oscars Opening
Kurt Schlosser, GeekWire
Kurt Schlosser covers the Geek Life beat for GeekWire. A longtime journalist, photographer and designer, he has worked previously for NBC News, msnbc.com and the Seattle P-I.
Feb 10 2020
Amazon CEO Jeff Bezos was back in attendance at the Academy Awards on Sunday night and even though there was no official host, comedians Steve Martin and Chris Rock took notice in a monologue that opened the show.
"Jeff Bezos is here!" Rock said. "Great actor," Martin replied as the camera caught Bezos.
"He's got cash. When he writes a check the bank bounces," Rock said before three more jokes came the way of the billionaire Bezos.
---
"Jeff Bezos is so rich, he got divorced and he's still the richest man in the world!" Rock said. "He saw 'Marriage Story' and thought it was a comedy," he added, about the Oscar-nominated movie starring Adam Driver and Scarlett Johansson.The camera caught Bezos laughing along before Rock and Martin wrapped things up.

"Steve do you have anything you want to add about Mr. Bezos?" Rock asked.
"No, I like getting my packages on time," Martin said.
Bezos is a semi-regular at film and television awards events these days, thanks to the strength of offerings from Amazon Studios.
Amazon got one Oscar nomination this year, for "Les Miserables," a French film competing in the Best International Feature category. Amazon won three Oscars in 2017 — a first for a streaming service.
This story originally appeared on GeekWire.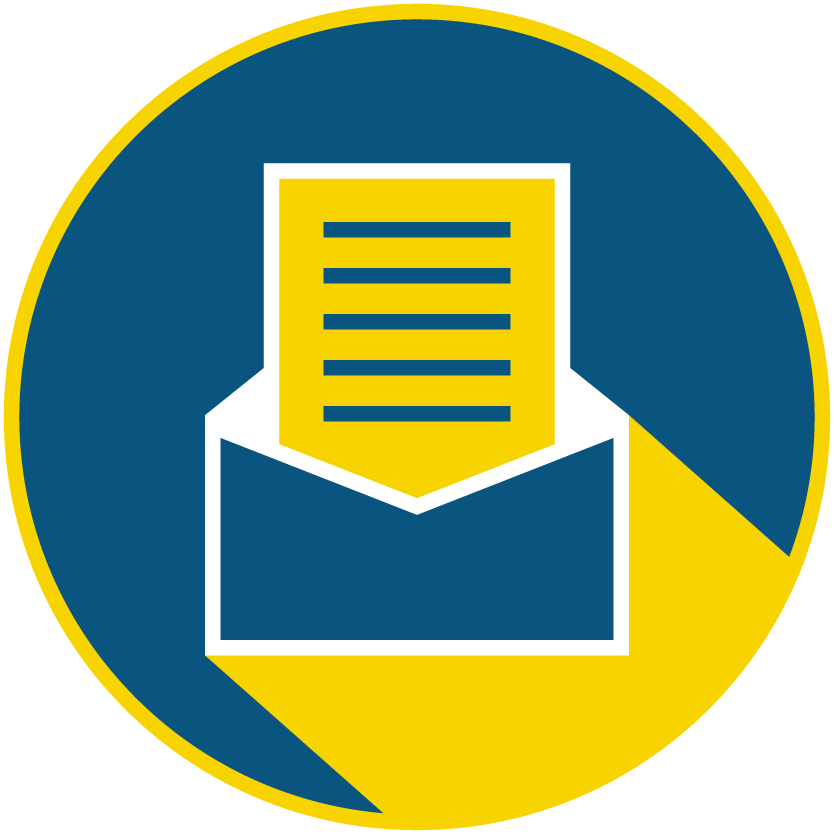 Subscribe to our newsletter to catch every headline.
The listening capacity of digital assistants like Alexa and Siri has become a major privacy sticking point in the last year. A group of researchers out of Northeastern University and Imperial University of London have been studying smart speakers for the last six months to learn more about what triggers them, and whether or not they are "listening" all the time.
Dee Dee Myers, the former White House press secretary who was the inspiration for "The West Wing" character C.J. Cregg, is leaving her position as Warner Bros. head of corporate communications after a five-year stint.
Myers leaves nearly two years after telecom giant AT&T acquired Time Warner for $85 billion, shifting the media giant more toward technology and streaming services. She also helped the studio weather a tumultuous point at the company after studio chief Kevin Tsujihara stepped down amid a scandal.
In 2018, Brian Garrett, burned out from a decade running Crosscut Ventures, embarked on a month-long summer road trip. He packed up his old minivan with nothing but a mattress, some golf clubs and a fly fishing pole. He had just turned 45 years old and felt he was halfway through life. This was his vision quest.
It was the first time Garrett had stopped to contemplate his own mortality and the seed fund's future, and he decided he needed to make drastic changes to improve himself and his company.