'Jeff Bezos is So Rich … ': Amazon CEO Called Out During Oscars Opening
Kurt Schlosser, GeekWire
Kurt Schlosser covers the Geek Life beat for GeekWire. A longtime journalist, photographer and designer, he has worked previously for NBC News, msnbc.com and the Seattle P-I.
Feb 10 2020
Amazon CEO Jeff Bezos was back in attendance at the Academy Awards on Sunday night and even though there was no official host, comedians Steve Martin and Chris Rock took notice in a monologue that opened the show.
"Jeff Bezos is here!" Rock said. "Great actor," Martin replied as the camera caught Bezos.
"He's got cash. When he writes a check the bank bounces," Rock said before three more jokes came the way of the billionaire Bezos.
---
"Jeff Bezos is so rich, he got divorced and he's still the richest man in the world!" Rock said. "He saw 'Marriage Story' and thought it was a comedy," he added, about the Oscar-nominated movie starring Adam Driver and Scarlett Johansson.The camera caught Bezos laughing along before Rock and Martin wrapped things up.

"Steve do you have anything you want to add about Mr. Bezos?" Rock asked.
"No, I like getting my packages on time," Martin said.
Bezos is a semi-regular at film and television awards events these days, thanks to the strength of offerings from Amazon Studios.
Amazon got one Oscar nomination this year, for "Les Miserables," a French film competing in the Best International Feature category. Amazon won three Oscars in 2017 — a first for a streaming service.
This story originally appeared on GeekWire.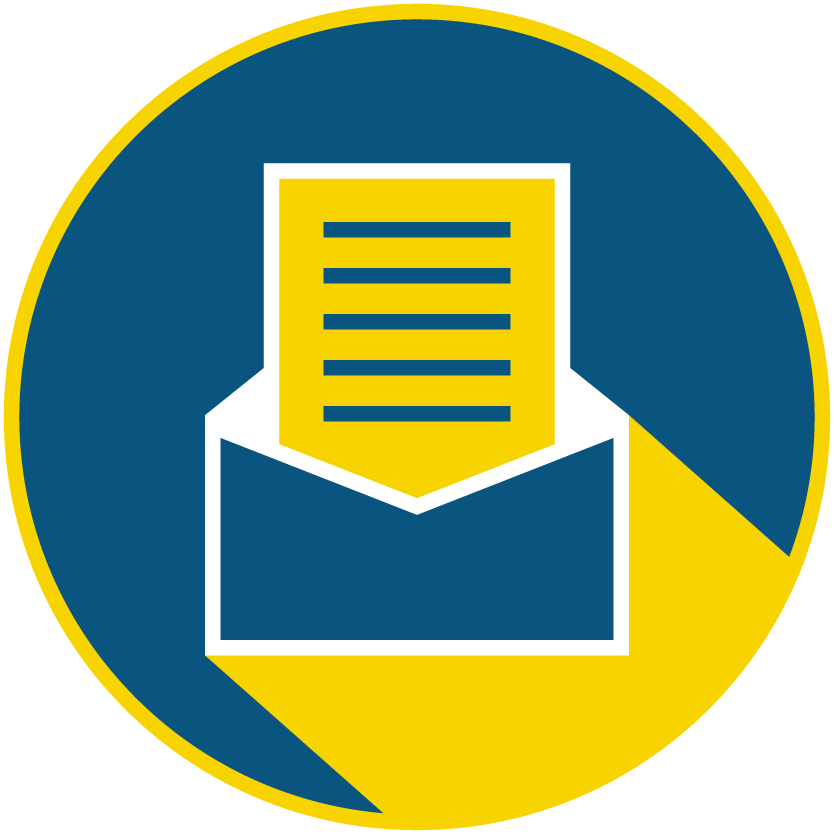 Subscribe to our newsletter to catch every headline.
For many, the novel coronavirus pandemic has closed the physical doors of their virtual church, synagogue or mosque, but not the virtual ones. So, dot.LA asked, how does one keep the faith when the pandemic disrupts the entire world's religious activities?

Tuesday's interfaith virtual roundtable on "Religion's New Faith inTech" opened a window into how different religious leaders are approaching the coronavirus crisis as it begins to intersect with major holidays such as Passover, Ramadan, and Easter. Many are turning to digital communications methods to maintain their communities.
At Sinai Temple in Los Angeles, Southern California's largest Conservative synagogue, the shul will host a virtual Seder using Zoom on Wednesday night that features two of its rabbis, who happen to be married, and then that Seder can also be replayed for the second night.
Strategy Session: Religion's New Faith in Tech www.youtube.com
Quibi launched this week into a world turned upside down by the novel coronavirus. How do things look on day two? dot.LA caught up with Chief Executive Officer Meg Whitman – former boss of eBay and Hewlett-Packard, and one-time California gubernatorial candidate – to discuss.
Whitman shares her reaction to the initial flow of real-time data on Quibi users, what she'll be watching closely over the next few months, and what the well-heeled company's future may hold. She also forecasts how the streaming wars may play out, reflects on lessons learned about the tech world, and reveals her thoughts on the burgeoning innovation ecosystem in Los Angeles.
The novel coronavirus has rattled businesses and closed conferences globally, from Austin's much-anticipated SXSW event to the recently rescheduled Milken Institute Global Conference. All this at a time when businesses leaders are disoriented and looking for guidance on how to navigate the crisis.
In order to fill that void, L.A. marketing agency Hawke Media gathered together a motley assortment of speakers Tuesday for a self-described "no-contact networking and idea exchange." We listened into the discussions: