Amazon Launches $150M Fund to Back Underrepresented Founders
Kristin Snyder
Kristin Snyder is dot.LA's 2022/23 Editorial Fellow. She previously interned with Tiger Oak Media and led the arts section for UCLA's Daily Bruin.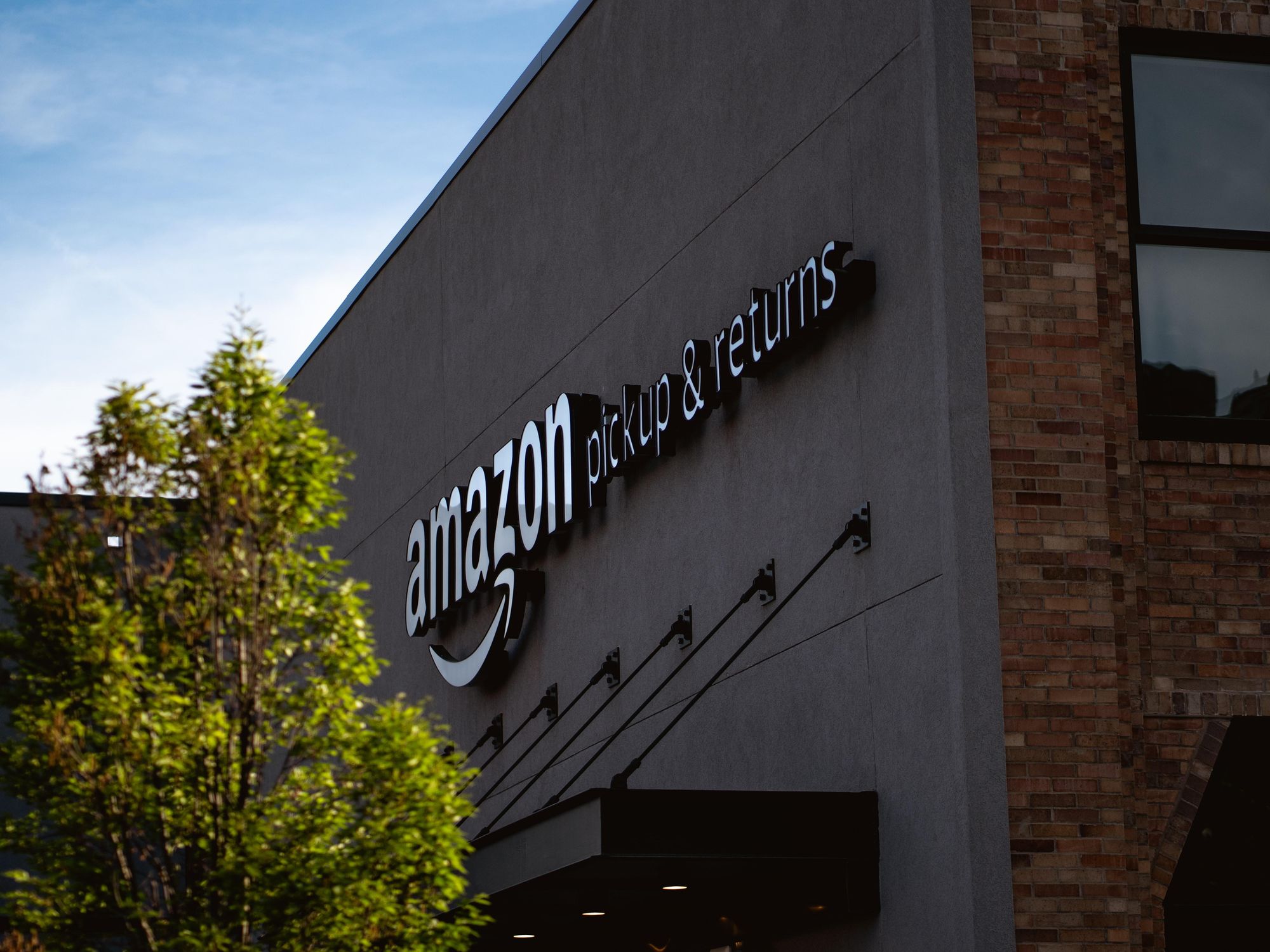 Amazon Catalytic Capital will invest $150 million to venture capital funds backing Black, Latino, Indigenous, women, and LGBTQIA+ founders at the pre-seed and seed capital stage capital. Their goal is to support developing startups through mentorship and partnership opportunities.
The fund has already funneled money into Collide Capital, Elevate Future Fund, Techstars Rising Stars Fund and Share Venture. Amazon plans to support 10 funds and 200 companies within the fund's first year.
---
"We've seen incredibly innovative ideas from underrepresented entrepreneurs—from companies offering inclusive health services for women, to startups helping companies mitigate climate impact for underserved communities—and we're convinced that an inclusive investment strategy leads to better returns and innovation," said Peter Krawiec, Amazon's senior vice president of worldwide corporate development, in a statement.
Share Ventures, a Los Angeles-based venture fund and venture foundry, hones in on tech that measures and enhances human performance. Launched in 2020, the studio invests across health tech, future of work, people tech, fintech, transportation and purpose tech.
Though it is headquartered in Colorado, Techstars has a heavy presence across Los Angeles. The company relaunched its local healthcare accelerator last month and it has backed multiple startups through its accelerator program. Its Rising Stars Fund focuses on providing founders of color with pre-seed venture capital and personalized mentorship.
Amazon's investment is sure to add to the growing number of funds across Los Angeles specifically highlighting underrepresented groups. L'Attitude Ventures backs Latino entrepreneurs seeking Series A funding, and Jumpstart Nova supports Black healthcare startups. But the L.A. venture capital scene still lacks diversity even as founders of color make waves in the startup world.
Amazon itself has invested in underrepresented founders through the recently launched AWS Impact Accelerator and the Alexa Fund. Its previous investing initiatives, however, have been criticized after Amazon created products similar to those pitched by startups it had considered investing in. In addition, Amazon is grappling with its own internal diversityissues even as its new fund promises mentorship and guidance to diverse founders.
At the very least, Amazon Catalytic Capital aims to bring more attention to startups that often have more difficulty obtaining funds while encouraging others to take similar investing initiatives.
Kristin Snyder
Kristin Snyder is dot.LA's 2022/23 Editorial Fellow. She previously interned with Tiger Oak Media and led the arts section for UCLA's Daily Bruin.
https://twitter.com/ksnyder_db