You'll Soon Be Able to Get a Cheaper, Ad-Supported Version of HBO Max
Sam Blake
Sam primarily covers entertainment and media for dot.LA. Previously he was Marjorie Deane Fellow at The Economist, where he wrote for the business and finance sections of the print edition. He has also worked at the XPRIZE Foundation, U.S. Government Accountability Office, KCRW, and MLB Advanced Media (now Disney Streaming Services). He holds an MBA from UCLA Anderson, an MPP from UCLA Luskin and a BA in History from University of Michigan. Email him at samblake@dot.LA and find him on Twitter @hisamblake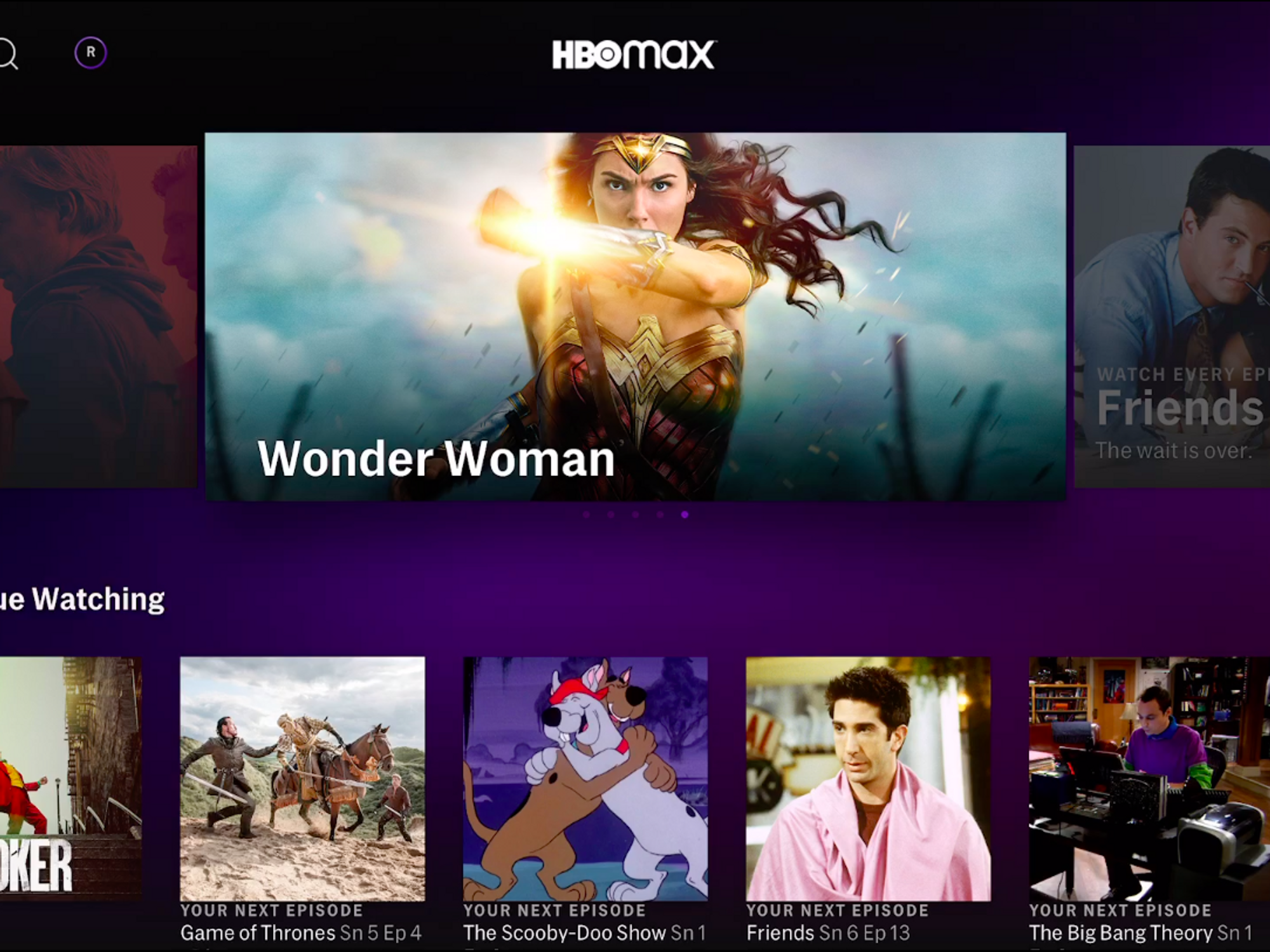 HBO Max will be available for a cheaper price than its top-of-the-market $15 per month in June – as long as you're willing to stomach ads.
---
AT&T, the parent company of WarnerMedia, which operates HBO Max, announced the decision Friday. It did not say what the exact price will be.
The hybrid, multi-tiered strategy echoes that of NBCUniversal's Peacock and ViacomCBS's Paramount Plus, both of which offer a premium, ad-free package alongside a cheaper one with ads. Subscribers to HBOMax's lower tier will not have access to the slate of Warner Bros. films that will appear on the service the same day they debut in theaters, representatives at the service told dot.LA. HBO content will not have ads on either tier option. Content produced by HBO itself will not have ads on either tier option, so you won't see commercials break up the next episode of "True Detective."
HBO Max's relationship with AT&T may help bolster its advertising prowess, as the conglomerate's many consumer touch points make it much easier for the streaming service to target customers.
AT&T has said its combined subscribers across HBO Max and HBO (via cable) were 61 million at the end of 2020. It expects that to climb to as many as 150 million by 2025 – a 67% increase from the company's previous upper-bound projection of 90 million subscribers made in October 2019.
The HBO Max library consists of about 3,400 titles, according to analytics firm Whip Media. These include shows and movies from HBO, Turner Classic Movies, Cartoon Network, Crunchyroll, Studio Ghibli and the DC comics universe. That compares to about 17,000 on Amazon Prime Video, 11,000 on Hulu, 6,700 on Netflix, 1,900 on Peacock and 1,200 on Disney Plus, according to Whip Media.
Sam Blake
Sam primarily covers entertainment and media for dot.LA. Previously he was Marjorie Deane Fellow at The Economist, where he wrote for the business and finance sections of the print edition. He has also worked at the XPRIZE Foundation, U.S. Government Accountability Office, KCRW, and MLB Advanced Media (now Disney Streaming Services). He holds an MBA from UCLA Anderson, an MPP from UCLA Luskin and a BA in History from University of Michigan. Email him at samblake@dot.LA and find him on Twitter @hisamblake
https://twitter.com/hisamblake
samblake@dot.la