TikTok Parent ByteDance Eclipses $1B in Mobile Games Sales
Kristin Snyder
Kristin Snyder is dot.LA's 2022/23 Editorial Fellow. She previously interned with Tiger Oak Media and led the arts section for UCLA's Daily Bruin.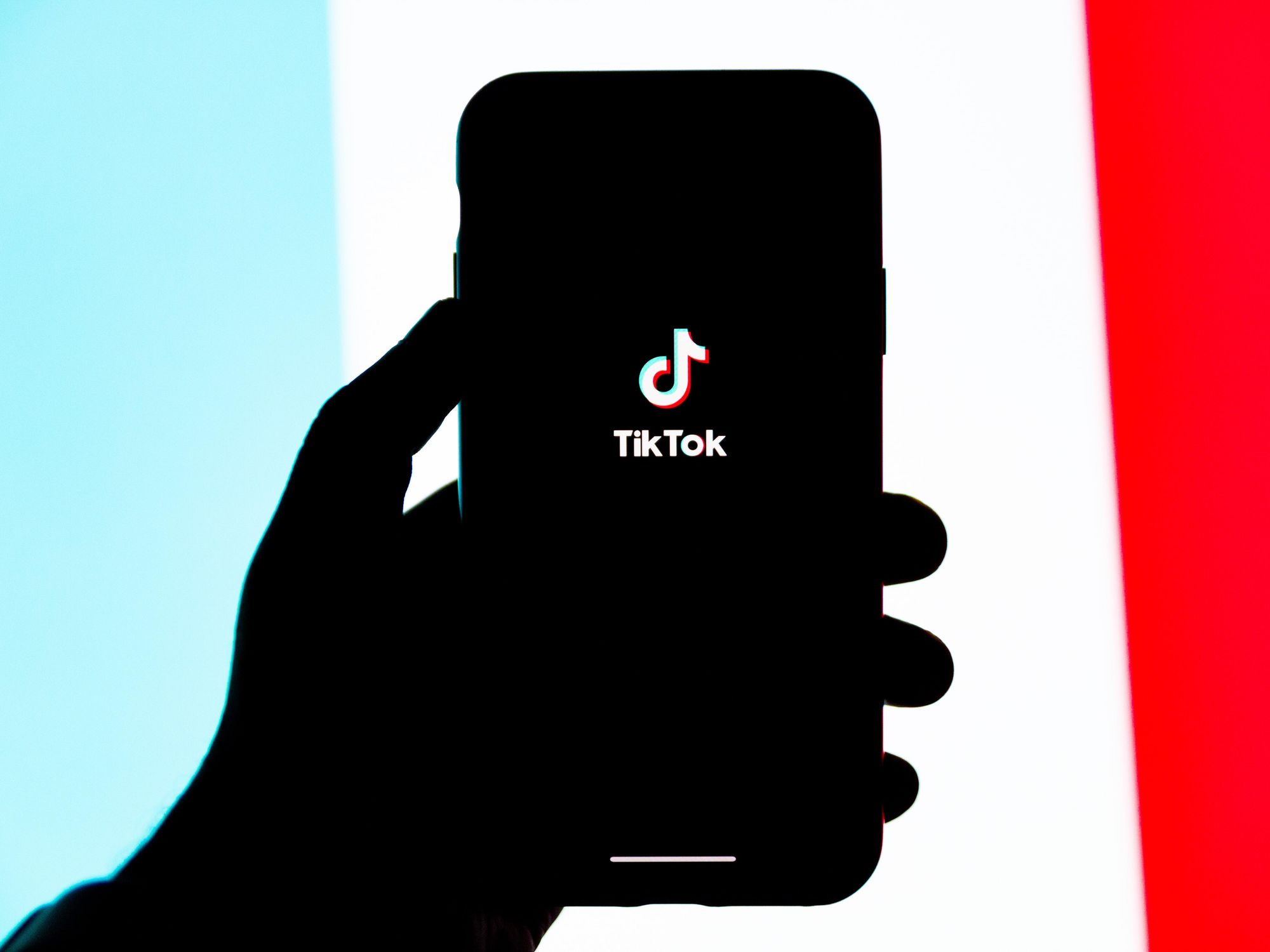 TikTok parent company ByteDance's big bet on mobile gaming is paying off.
The Chinese tech giant's growing portfolio of mobile games has brought in more than $1 billion in revenue over the past 12 months, according to a report by data analytics company Sensor Tower, which examined player spending from Apple's App Store and Google Play dating back to June 2021.
---
ByteDance has invested heavily in gaming in recent years, establishing its Nuverse game development and publishing unit in-house and acquiring other gaming companies. Those investments have yielded successes like its most downloaded and most lucrative title, "Mobile Legends: Bang Bang," which generated 78 million downloads and $318 million in revenue in the past year.
While the company's mobile gaming revenues climbed 16% year-on-year, it still has some way to go before catching up with Chinese industry giants like Tencent and NetEase. Those firms' mobile gaming revenues hit $7.9 billion and $3.1 billion, respectively, in the same period, according to Sensor Tower data cited by CNBC.
Still, ByteDance's growth indicates that it is becoming a major player in the industry. "It's built up its games operations so quickly that it's already becoming a significant mobile games publisher, particularly in China and Asia," Sensor Tower Mobile Insights Strategist Craig Chapple told CNBC. "It has a long way to go to catch up with heavyweights like NetEase and Tencent, of course, but it's moving in the right direction."
Sensor Tower noted that ByteDance's largest gaming market was Japan, which accounted for roughly one-third of its total mobile gaming revenue and was followed by China and the U.S. According to CNBC, ByteDance has needed to grow its gaming platform outside of its home country due to China's regulations around the industry, which have included restricting the time that children can play online games and only recently lifting a freeze on the monetization of games.
It is still unclear whether ByteDance will extend its gaming strategy to TikTok, which is working to solidify itself as an entertainment platform. The Culver City-based video-sharing app denied a report last month that it was testing games on the app in Southeast Asia, but was not drawn on whether it would expand into gaming in the future.
Gaming has increasingly drawn the attention of tech and entertainment companies like Netflix, which has committed to
growing
its
library
of
titles
amid its challenges in
holding onto subscribers
. The streaming giant's gaming push has thus far earned it
13 million global downloads
, according to Sensor Tower.
Kristin Snyder
Kristin Snyder is dot.LA's 2022/23 Editorial Fellow. She previously interned with Tiger Oak Media and led the arts section for UCLA's Daily Bruin.
https://twitter.com/ksnyder_db