If the Metaverse is Officially Over, Someone Should Tell Apple
Lon Harris
Lon Harris is a contributor to dot.LA. His work has also appeared on ScreenJunkies, RottenTomatoes and Inside Streaming.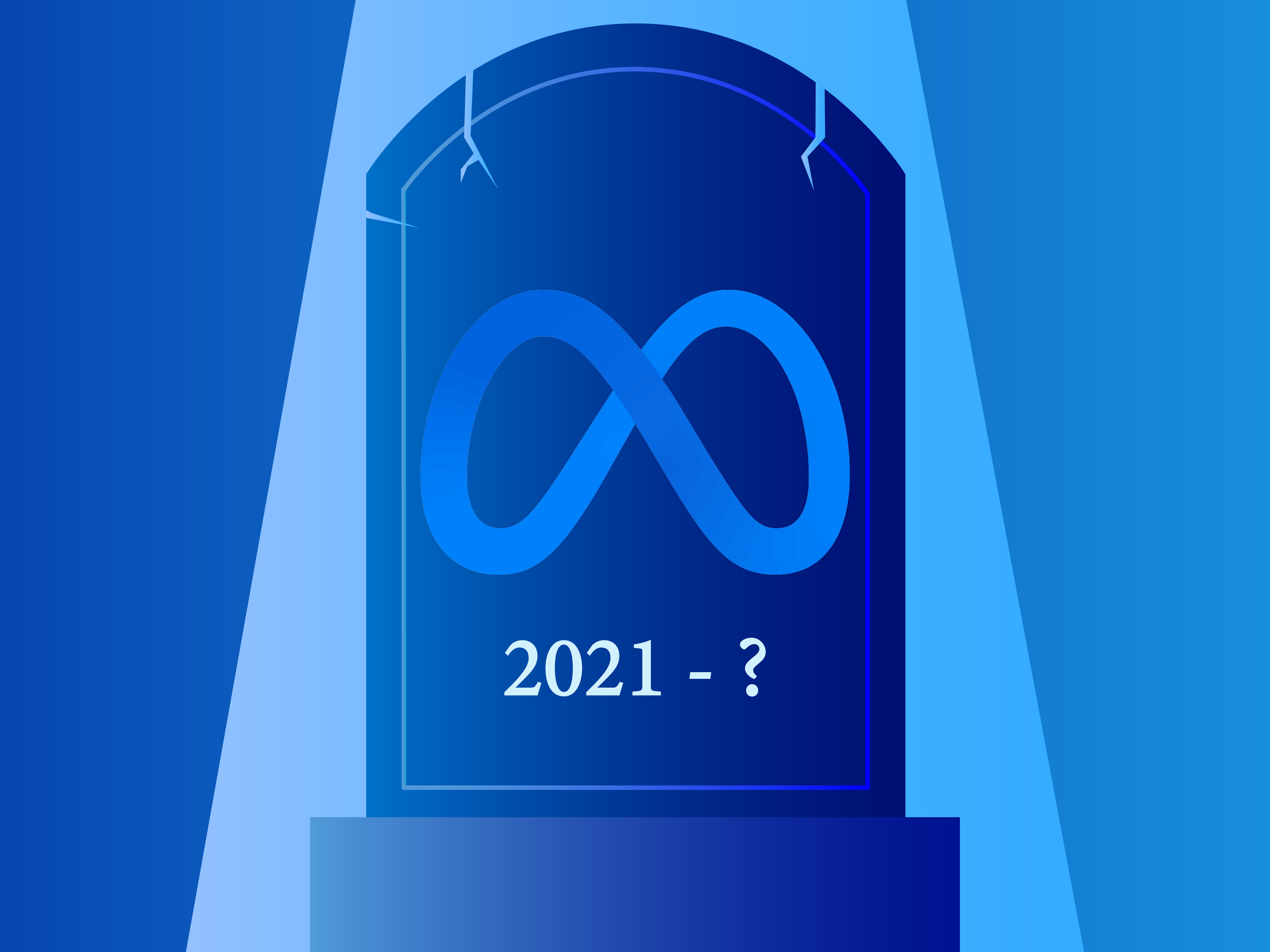 Evan Xie
This is the web version of dot.LA's daily newsletter. Sign up to get the latest news on Southern California's tech, startup and venture capital scene.
Disney CEO Bob Iger recently announced plans to lay off around 7,000 employees over the next few months, as part of a broader effort to slash costs. (Iger hopes to save $5.5 billion in total, with $3 billion of that coming from the content side of the company.) Today, the Wall Street Journal reports that some of these losses will come from the company's "next-generation storytelling and consumer experiences unit," including the relatively small division that was working on metaverse development and strategy.

---
Disney's 50-employee metaverse group was put in place by previous CEO Bob Chapek in February 2022, and was led by former consumer products executive Mike White. The team had been tasked with finding ways to use cutting-edge technologies to tell interactive stories utilizing Disney's familiar stable of IP and branded characters. In a memo sent at the time of its creation, Chapek said he envisioned the team creating "an entirely new paradigm for how audiences experience and engage with [Disney] stories."
According to WSJ, most of the team will lose their jobs, while White will remain with the company in a different role. Beyond just branded Metaverse apps, the team was also investigating ways to integrate AR and VR technology into Disney's theme park attractions, fantasy sports offerings, and other consumer-facing experiences.
Notably, it wasn't just Chapek who was eager to explore opportunities in the metaverse. Just one year ago, Iger personally invested in the tech startup Genies Inc., which helps users to create their own bespoke metaverse avatars. In his "exit interview" with New York Times reporter Kara Swisher upon exiting Disney the last time, in January of 2022, Iger spoke enthusiastically about his vision for a "dispersed metaverse," in which users would maintain a single avatar and use it to explore a variety of separate digital realms and experiences.
Is the metaverse dead?
In just one short year, the metaverse trend seems to have not only stalled out but even reversed. It was only in late 2021 when Facebook's parent company rebranded itself as "Meta," putting its metaverse ambitions front and center, and they're already in the midst of their own round of painful layoffs. Meta plans to shed around 10,000 employees in waves over the next few months, while winding down support for once-hyped web3 initiatives like NFTs. In February, Microsoft shut down its own metaverse team of nearly 100 employees, which had been focused on potential industrial applications for the technology. In September of 2022, Snapchat cut 20% of its employee base and abandoned its own AR and web3-related projects.
There are always a variety of factors at play in any kind of big-picture, industry-wide trend, but a distinct lack of interest in the virtual metaverse projects from the mainstream public inarguably lies at the heart of this sentiment shift. Back in October of 2022, WSJ reported on internal Meta documents that confirmed slower-than-expected adoption of the company's metaverse tools and initiatives, particularly the flagship consumer offering, Horizon Worlds. Meta had originally set a goal of 500,000 monthly active Horizon Worlds users by the close of 2022; by October, that figure was sitting around 200,000.
Most Horizon Worlds visitors generally stopped returning to the app after their first month, and by the fall, the app's user base was already shrinking rather than growing. According to internal Meta stats, only 9% of the app's environments are ever visited by more than 50 people, and most Horizon Worlds' creations have never been visited a single time. Surveys of Meta users cited issues like glitchy technology, underpopulated environments, and an overall lack of clarity about how to use the app as significant problems.
These issues also compound one another over time. If Horizon Worlds develops a reputation for always being sadly depopulated and empty, it only becomes more difficult to convince new people to join, thus making the place feel more popular and inviting. Game developers and marketing experts reading articles and newsletters just like this one, about a virtual metaverse in instant decline, and inevitably turn their attention elsewhere, potentially costing the metaverse its much-needed killer application.
Is there any hope?
Still, it's premature to start writing the final Metaverse obituary just yet. There remain some obscure signs of hope that the idea's reputation could still rebound down the road, particularly if a popular app ever gets released. Apple has continued work behind the scenes on its unreleased AR/VR headset, despite potentially entering the market with a few key disadvantages. The device will apparently cost around $3000, will have an external battery that needs to be replaced every few hours, and according to Bloomberg, it's uncomfortable to wear. Additionally, the headset seems likely to launch without a standout must-have app or game. Nonetheless, CNET reports that Apple executives expect interest in the project to build over time.
VentureBeat also notes that, even if direct consumer interest in the metaverse continues to stall out, other applications could nonetheless find their way to market. Siemens Energy reports that metaverse applications could potentially save the company's maintenance and inspection teams billions of dollars by eliminating downtime. And even if gamers never embrace bringing VR headsets into their homes for personal use, theme parks, media companies, and other businesses seem likely to find ways to apply metaverse experiences for custom marketing or entertainment purposes. Just as "AI" technologies went through a number of re-evaluations and re-imaginings before capturing the world's imagination with apps like ChatGPT and Dall-E, the metaverse could also potentially reinvent itself down the road as an experience that genuinely engages people and leaves them wanting more.
Lon Harris
Lon Harris is a contributor to dot.LA. His work has also appeared on ScreenJunkies, RottenTomatoes and Inside Streaming.