Coronavirus Updates: Netflix Buys Egyptian Theatre for Post-Pandemic Premiers; TrueCar Lays Off Staff
May 29 2020
Here are the latest headlines regarding how the novel coronavirus is impacting the Los Angeles startup and tech communities. Sign up for our newsletter and follow dot.LA on Twitter for the latest updates.
Today:
Facing twin threats, TrueCar lays off 40 percent of staff
Netflix buys Hollywood's Egyptian Theatre to stage post-pandemic events, movie premieres
---
Facing twin threats, TrueCar lays off 40 percent of staff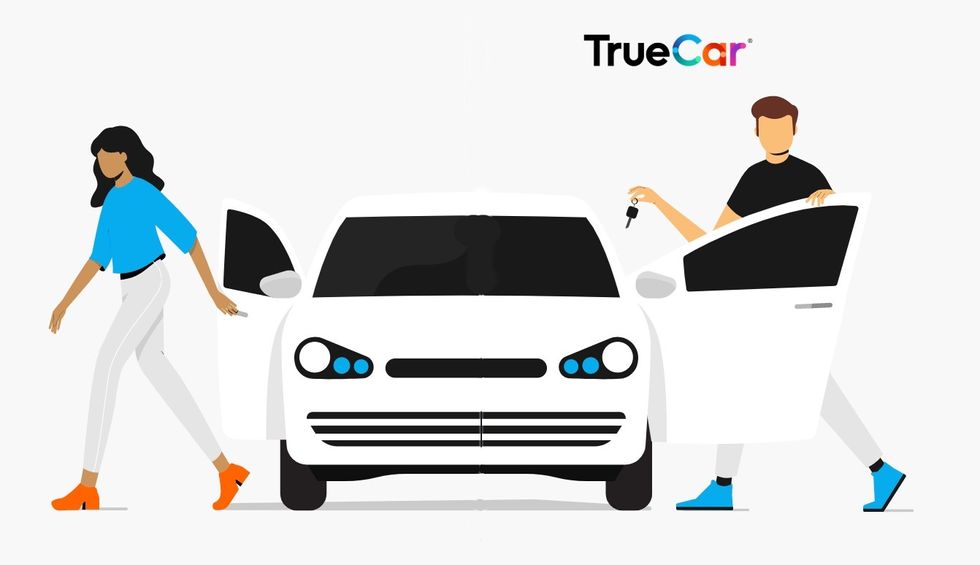 Santa-Monice based TrueCar laid off 219 employees Thursday, which represents 40 percent of its workforce. The cuts are partly a reaction to Covid-19 and fewer people buying cars. They are also a response to the loss of a crucial partnership with USAA that expires at the end of September. That deal accounted for 29% of cars sold last year.
The cuts will save TrueCar $35 million a year, according to an analyst note from JMP Securities.
While TrueCar would seem to benefit from car shoppers wanting to have less face-to-face contact at dealerships, the company is not immune from the large pressures the industry is facing. With that said, auto sales have bounced back more quickly than analysts anticipated.
"With website traffic and purchase intent returning to pre-COVID-19 levels for the last two weeks of April and these trends continuing into May (and likely June), auto's recovery has surprised us," wrote Andrew Boone, vice-president at JMP Securities.
Netflix buys Hollywood's Egyptian Theatre to stage post-pandemic events, movie premieres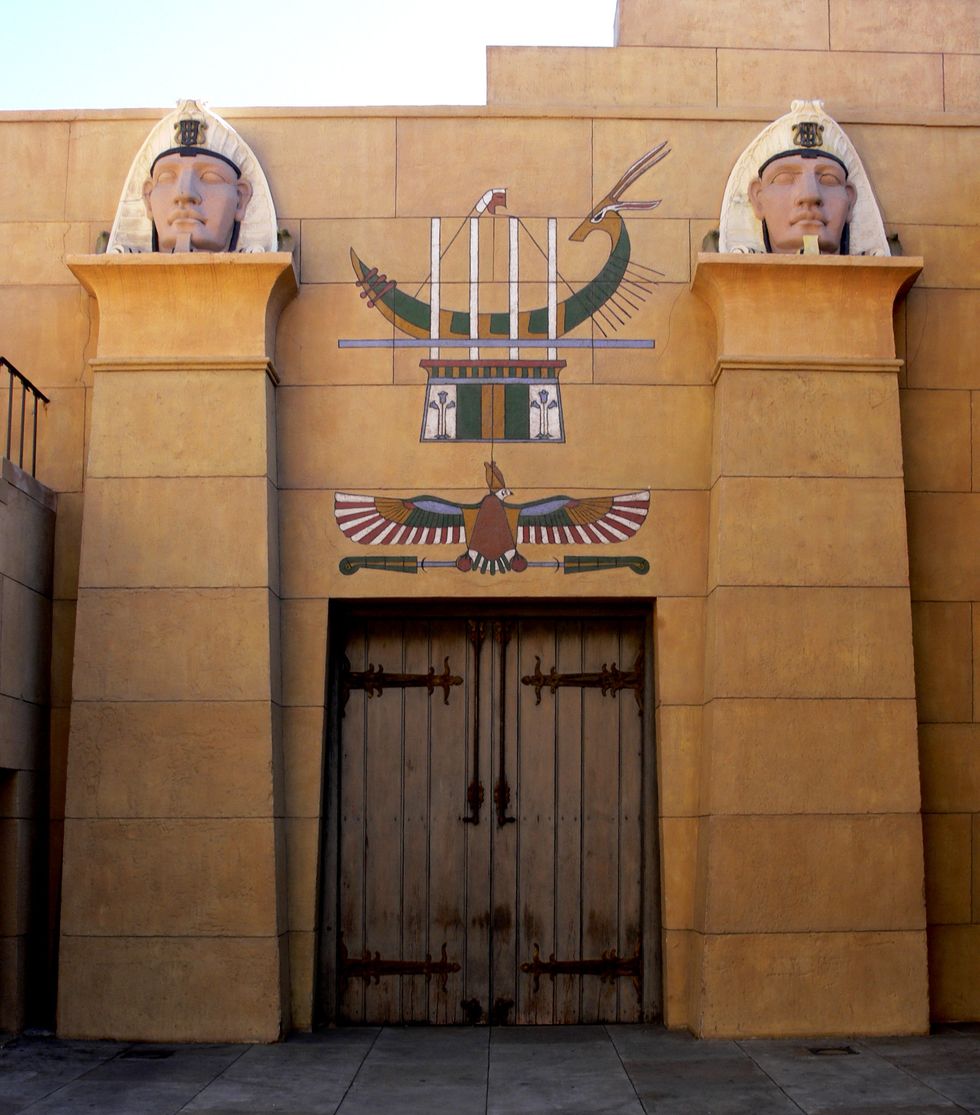 Netflix, which has become one of the biggest content hubs during the pandemic, is planning on a time when moviegoers can return to the cinema. Particularly the Egyptian Theatre in Hollywood, which the streamer just bought. The Los Angeles Times reports that Netflix closed a deal to buy and renovate the theater for an undisclosed sum from American Cinematheque, an L.A. nonprofit that owns the venue.
Closing the deal, which reportedly was worth in the tens of millions of dollars, sets up Netflix to hold movie premieres and other events at the Egyptian. Netflix also gets an opportunity to show off some of the company's more cinematic fare at a high-profile theater, thereby setting them up for awards contention before those films start streaming. The company bought New York's iconic Paris Theatre in 2019, Manhattan's last single-screen movie palace.
"Love for film is inseparable from L.A.'s history and identity," Mayor Eric Garcetti said. "We are working toward the day when audiences can return to theaters — and this extraordinary partnership will preserve an important piece of our cultural heritage that can be shared for years to come."
From Your Site Articles
Related Articles Around the Web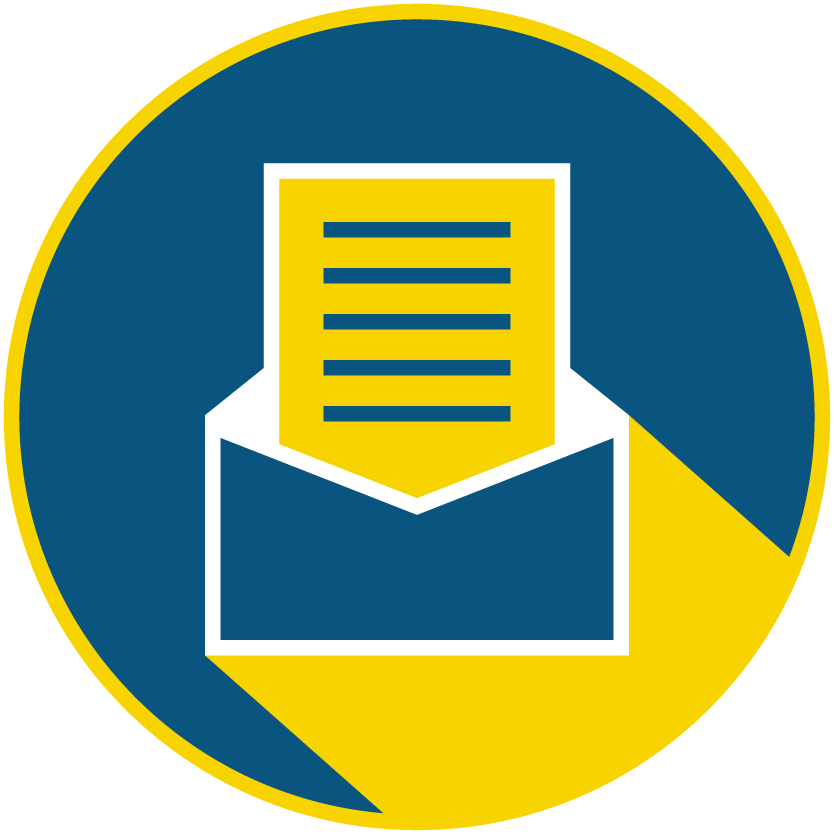 Subscribe to our newsletter to catch every headline.
On this week's episode of the L.A. Venture podcast, hear from Chang Xu, partner at Basis Set Ventures, a $140 million fund focused on AI and automation - technology that transforms the way people work.
Basis Set Ventures focuses on four pieces: infrastructure, collaboration, automation and autonomy. Chang spends a lot of time on infrastructure, and she breaks it down into four themes: raise the ceiling, lower the floor, open space and data privacy.

By raise the ceiling, Chang says there's "always going to be better and more secure and faster fundamental building blocks for infrastructure to the tune of database systems and streaming data and...infrastructure as code."
Lower the floor is about no code and low code, which, for example, could allow for not-trained people to build their own apps without relying on software developers. Chang predicts a proliferation of tools that she says will enable "people to create regardless of their technical abilities and their starting point."
When I heard "open source" I figured she meant "free." But, Chang says, open source "is almost table stakes for how infrastructure is discovered, bought and sold today."
Lastly, Chang says they see "data privacy as a really large tailwind and emerging space" because it is tackling the challenge of adhering to privacy regulations, but at the same time innovating fast, while taking advantage of the growing amounts of data companies are amassing.
Chang and her partners aren't just stuck on tech, they're also keenly interested in what makes a lasting and impactful founder. She says her firm's research has revealed that "successful founders are humble operators, agile visionaries and seasoned executives. And the less successful founders...are passionate outsiders, overconfident storytellers and stubborn individuals."
This interview goes deep into machine learning optimization (ML Ops), what Chang learned from her many years at Upfront, like how to craft a good narrative and practical advice for startups on how to form a board.
Not incidentally, Chang is L.A.-based, though the Basis Set operates out of San Francisco.
Chang Xu is a partner at Basis Set Ventures. Previously, she was a principal at Upfront Ventures, the oldest and largest SoCal-based early stage venture capital firm. Prior to joining Upfront, she was a founder and operator. She was the first product manager at the Minerva Project. She co-founded and was the COO of Onion Math, an edtech startup in China that has raised $90 million to date. She started her career at BCG where she advised clients across technology, retail, healthcare and private equity. She holds an MBA and AB in Applied Math and Computer Science, both from Harvard. (bio from Basis Set).
dot.LA Sr. Podcast Producer & Editor Laurel Moglen contributed to this post.
From Your Site Articles
Related Articles Around the Web
Minnie Ingersoll
Minnie Ingersoll is a partner at TenOneTen and host of the LA Venture podcast. Prior to TenOneTen, Minnie was the COO and co-founder of $100M+ Shift.com, an online marketplace for used cars. Minnie started her career as an early product manager at Google. Minnie studied Computer Science at Stanford and has an MBA from HBS. She recently moved back to L.A. after 20+ years in the Bay Area and is excited to be a part of the growing tech ecosystem of Southern California. In her space time, Minnie surfs baby waves and raises baby people.
Los Angeles is home to around 5,000 startups, the majority of which are in their young, formative years.
Which of those thousands are poised for a breakout in 2021? We asked dozens of L.A.'s top VCs to weigh in. We wanted to know which companies they would have invested in if they could go back and do it all over again.

Yesterday, our investors picked their favorite Series-A or later startups, and not surprisingly there was more consensus, with familiar names like PopShop Live and Scopely leading the way.
But the most lucrative returns come from identifying companies in their infancy, as recent blockbuster IPOs vividly demonstrate. For instance, Sequoia's $600,000 seed check to Airbnb in 2009 accounted for 70% of its shares in the company and helped it get into competitive later rounds. When the vacation rental service went public last month, Sequoia's stake was worth $4.8 billion.
What will be the next breakout? The complete list is below and is ranked in random order except for the first three, which stood out by virtue of getting multiple votes: Pipe enables companies with recurring revenues to tap into their deferred cash flows with an instant cash advance. Clash App, Inc., is a TikTok alternative launched by a former employee of the social network in August. And XCLAIM allows bankruptcy claims to be digitally traded.
Lead art by Candice Navi.
Ben Bergman
Ben Bergman is the newsroom's senior finance reporter. Previously he was a senior business reporter and host at KPCC, a senior producer at Gimlet Media, a producer at NPR's Morning Edition, and produced two investigative documentaries for KCET. He has been a frequent on-air contributor to business coverage on NPR and Marketplace and has written for The New York Times and Columbia Journalism Review. Ben was a 2017-2018 Knight-Bagehot Fellow in Economic and Business Journalism at Columbia Business School. In his free time, he enjoys skiing, playing poker, and cheering on The Seattle Seahawks.
https://twitter.com/thebenbergman
ben@dot.la