Tinder Co-Founders' $2 Billion-Plus Legal Battle is Finally Getting Its Day in Court
Harri Weber
Harri is dot.LA's senior finance reporter. She previously worked for Gizmodo, Fast Company, VentureBeat and Flipboard. Find her on Twitter and send tips on L.A. startups and venture capital to harrison@dot.la.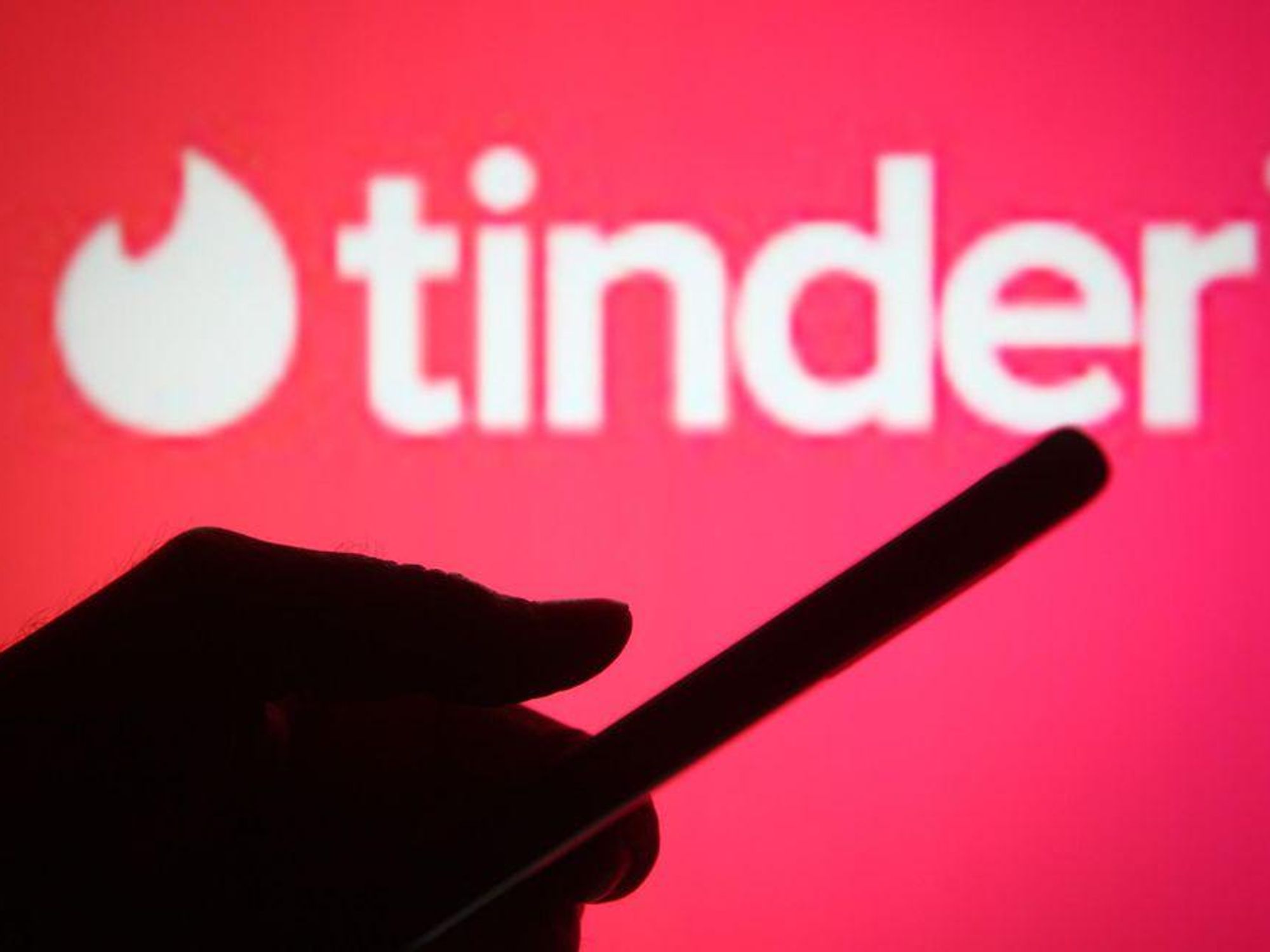 Shutterstock
A multi-billion-dollar lawsuit waged by several Tinder co-founders and early employees is getting its day in court on Monday, more than three years after the former Tinder executives first launched their legal battle against Match Group and its former owner, IAC.
---
Tinder's two-time CEO and dot.LA investor Sean Rad, former CMO Justin Mateen, and others argue Match and IAC downplayed the dating app's growth potential and overestimated costs in 2017, with the alleged goal of watering down stock options awarded to Tinder's early team.

Lawyers for the former Tinder executives, who popularized swiping right for hookups and dates, said leadership at Match and IAC handed "bogus doom-and-gloom numbers" to two investment banks for an analysis of Tinder's worth, which pegged Tinder's valuation at $3 billion. The private assessment was used to determine the value of Rad, Mateen and others' options.
Former Match and Tinder CEO Greg Blatt had reportedly estimated the fast-growing service was worth $12 billion just a year earlier. But the suit alleges that by deliberately undervaluing Tinder, IAC and Match would be responsible for a smaller payout when the options were exercised.
The complaint also says Match and IAC covered up sexual assault allegations made against Blatt in order to carry out the plan.
Match, IAC and Blatt have denied the claims, while the plaintiffs seek at least $2 billion in damages.
"The company has nothing to hide," IAC said in May. "We did prepare for exactly what came to pass: Sean Rad making scurrilous accusations, completely unsupported by even the alleged victim, in an attempt to harm the company and improperly benefit himself," the firm said. IAC and Tinder did not respond to a request for further comment on the case.
IAC is a publicly-traded conglomerate that buys and spins out media and tech companies, such as Match, Vimeo, CollegeHumor, Tripadvisor, Angi (formerly Angie's List) and Ask Media Group (formerly Ask Jeeves).
Tinder was launched in 2012 out of IAC's former incubator, Hatch Labs, and is headquartered in West Hollywood. MatchGroup and IAC — which separated in 2020 — are based in New York, where the case will be tried by the state's Supreme Court.
The case could offer a rare peek behind the curtain on Tinder's early days as it proceeds remotely due to the ongoing pandemic.
Jury selection is expected to begin on Monday, and live-streamed opening statements are anticipated to start the following week.
Former Tinder executive Rosette Pambakian, who accused Blatt of assault and Match of retaliation, was originally named as a plaintiff in the case, but she dropped out amid litigation over a forced-arbitration clause. Pambakian hit Match and IAC in a separate lawsuit over the agreement. And earlier this year, a New York state judge cut the assault allegations from the co-founders' case.
Former Tinder executive and Bumble founder Whitney Wolfe Herd also isn't involved in the lawsuit. Herd sued Match and IAC over sexual harassment and sex discrimination in 2014, and she has argued she was wrongly stripped of her co-founder status at Tinder.
Tinder was reportedly valued around $10 billion in 2019 in a Match-commissioned analysis of its worth. And in August 2021, an independent Morgan Stanley analysis valued Tinder around $42 billion. The app is currently the top dating app by downloads in the U.S. as well as internationally, analytics firm App Annie told dot.LA.
Today, IAC and Match are collectively worth nearly $57.5 billion, while IAC chairman and Fox founder Barry Diller is estimated to be worth about $5.6 billion.
Back in 2014, Diller remarked that Tinder found success because IAC didn't get in the way. "And we were lucky enough — smart enough, I wouldn't say so much — that we left it alone to the founders," he recalled.
This story has been updated with new information on Tinder's valuation.
Harri Weber
Harri is dot.LA's senior finance reporter. She previously worked for Gizmodo, Fast Company, VentureBeat and Flipboard. Find her on Twitter and send tips on L.A. startups and venture capital to harrison@dot.la.