Tinder's Handling of European User Data is Now Under GDPR Probe
Tami Abdollah
Tami Abdollah is dot.LA's senior technology reporter. She was previously a national security and cybersecurity reporter for The Associated Press in Washington, D.C. She's been a reporter for the AP in Los Angeles, the Los Angeles Times and for L.A.'s NPR affiliate KPCC. Abdollah spent nearly a year in Iraq as a U.S. government contractor. A native Angeleno, she's traveled the world on $5 a day, taught trad climbing safety classes and is an avid mountaineer. Follow her on Twitter.
Feb 04 2020
Ireland's Data Protection Commission said Tuesday that it's launching an inquiry into dating app, Tinder for potential violations of the European Union's law on data protection and privacy, which governs the use of user data. The West Hollywood-based company is the latest to face such a probe.
---
The commission said it has been monitoring complaints for systematic and thematic data protection issues and "a number of issues" were identified after individuals in Ireland and across the EU raised concerns. The inquiry "will set out to establish whether the company has a legal basis for the ongoing processing of its users' personal data and whether it meets its obligations as a data controller with regard to transparency and its compliance with data subject right's requests," the commission said.
The General Data Protection Regulation, or GDPR, that went into effect in 2018 provides legal guidelines for collecting and processing personal information from people who live in the European Union. It is most known for its "right to be forgotten."

GDPR must be abided by any organization that holds or uses data regarding individuals living in the EU, regardless of the size of the organization or where it is based. The law has somewhat greater implications for smaller, especially tech, companies that don't have the resources of a Google or Facebook. Violators face fines of up to $25 million, or 4% of their annual global sales, whichever is the larger amount.
In an emailed statement, parent company Match Group said that "transparency and protecting our users' personal data is of utmost importance to us."

The company said it is "fully cooperating" with the commission and "will continue to abide by GDPR and all applicable laws."
Tinder has a minority, non-controlling investment in dot.LA
__
Do you have a story that needs to be told? My DMs are open on Twitter @latams. You can also email me, or ask for my Signal.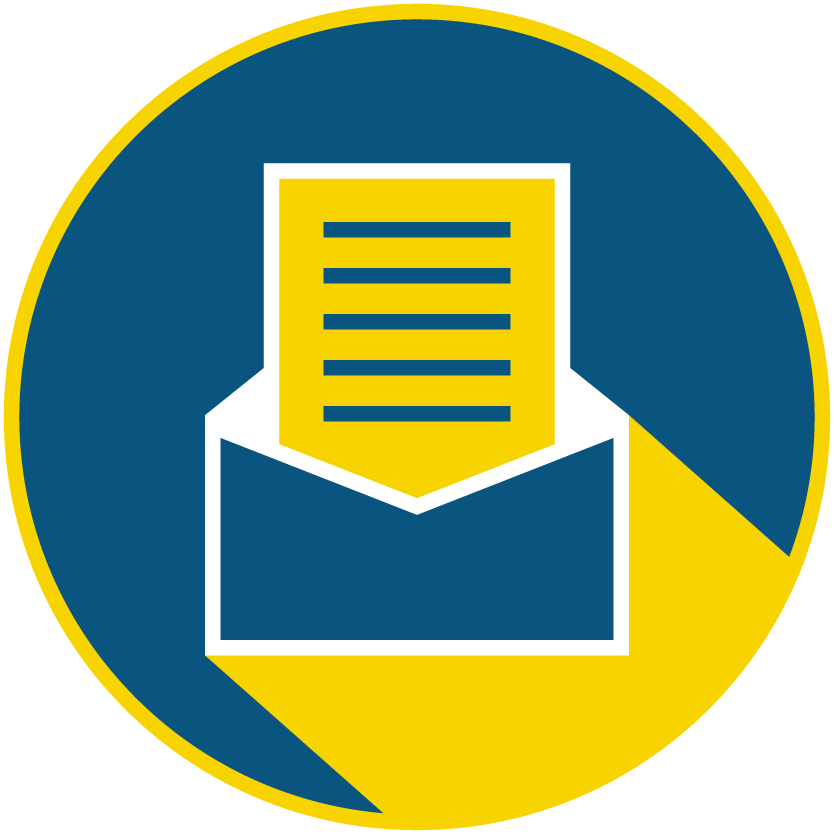 Subscribe to our newsletter to catch every headline.
A private equity firm that's trying to purchase control of all dot-org domains for more than $1 billion said Friday that it is planning to put in place legally-binding measures to address concerns and ongoing criticisms about the deal by lawmakers, nonprofits and activists.
Six Los Angeles area startups made venture capital firm Andreessen Horowitz's ranking of the top 100 largest and fastest-growing consumer startups and private companies.
Topping the rankings were some of the usual suspects, including Airbnb, Doordash, Postmates, and Instacart. The VC firm labeled them as "some of the most impactful companies in the word economy."
Take your pick of metaphors – rocketing, earth shattering, stratospheric - Virgin Galactic stock has been surging this year, up more than 200%. The Mojave-based company now has a market capitalization of $7.2 billion even though it only generated $3 million in revenue last year.