Tinder's Handling of European User Data is Now Under GDPR Probe
Tami Abdollah
Tami Abdollah is dot.LA's senior technology reporter. She was previously a national security and cybersecurity reporter for The Associated Press in Washington, D.C. She's been a reporter for the AP in Los Angeles, the Los Angeles Times and for L.A.'s NPR affiliate KPCC. Abdollah spent nearly a year in Iraq as a U.S. government contractor. A native Angeleno, she's traveled the world on $5 a day, taught trad climbing safety classes and is an avid mountaineer. Follow her on Twitter.
Feb 04 2020
Ireland's Data Protection Commission said Tuesday that it's launching an inquiry into dating app, Tinder for potential violations of the European Union's law on data protection and privacy, which governs the use of user data. The West Hollywood-based company is the latest to face such a probe.
---
The commission said it has been monitoring complaints for systematic and thematic data protection issues and "a number of issues" were identified after individuals in Ireland and across the EU raised concerns. The inquiry "will set out to establish whether the company has a legal basis for the ongoing processing of its users' personal data and whether it meets its obligations as a data controller with regard to transparency and its compliance with data subject right's requests," the commission said.
The General Data Protection Regulation, or GDPR, that went into effect in 2018 provides legal guidelines for collecting and processing personal information from people who live in the European Union. It is most known for its "right to be forgotten."

GDPR must be abided by any organization that holds or uses data regarding individuals living in the EU, regardless of the size of the organization or where it is based. The law has somewhat greater implications for smaller, especially tech, companies that don't have the resources of a Google or Facebook. Violators face fines of up to $25 million, or 4% of their annual global sales, whichever is the larger amount.
In an emailed statement, parent company Match Group said that "transparency and protecting our users' personal data is of utmost importance to us."

The company said it is "fully cooperating" with the commission and "will continue to abide by GDPR and all applicable laws."
Tinder has a minority, non-controlling investment in dot.LA
__
Do you have a story that needs to be told? My DMs are open on Twitter @latams. You can also email me, or ask for my Signal.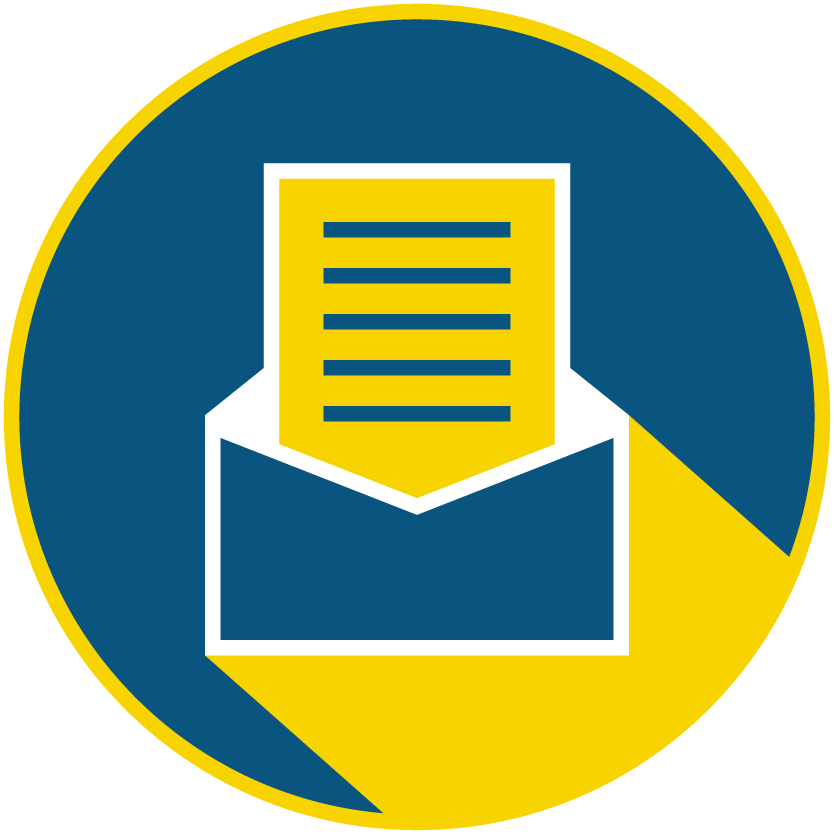 Subscribe to our newsletter to catch every headline.
For many, the novel coronavirus pandemic has closed the physical doors of their virtual church, synagogue or mosque, but not the virtual ones. So, dot.LA asked, how does one keep the faith when the pandemic disrupts the entire world's religious activities?

Tuesday's interfaith virtual roundtable on "Religion's New Faith inTech" opened a window into how different religious leaders are approaching the coronavirus crisis as it begins to intersect with major holidays such as Passover, Ramadan, and Easter. Many are turning to digital communications methods to maintain their communities.
At Sinai Temple in Los Angeles, Southern California's largest Conservative synagogue, the shul will host a virtual Seder using Zoom on Wednesday night that features two of its rabbis, who happen to be married, and then that Seder can also be replayed for the second night.
Strategy Session: Religion's New Faith in Tech www.youtube.com
Quibi launched this week into a world turned upside down by the novel coronavirus. How do things look on day two? dot.LA caught up with Chief Executive Officer Meg Whitman – former boss of eBay and Hewlett-Packard, and one-time California gubernatorial candidate – to discuss.
Whitman shares her reaction to the initial flow of real-time data on Quibi users, what she'll be watching closely over the next few months, and what the well-heeled company's future may hold. She also forecasts how the streaming wars may play out, reflects on lessons learned about the tech world, and reveals her thoughts on the burgeoning innovation ecosystem in Los Angeles.
The novel coronavirus has rattled businesses and closed conferences globally, from Austin's much-anticipated SXSW event to the recently rescheduled Milken Institute Global Conference. All this at a time when businesses leaders are disoriented and looking for guidance on how to navigate the crisis.
In order to fill that void, L.A. marketing agency Hawke Media gathered together a motley assortment of speakers Tuesday for a self-described "no-contact networking and idea exchange." We listened into the discussions: