How the $2 Billion Case Over Tinder Is Playing Out, and What May Come Next
Harri Weber
Harri is dot.LA's senior finance reporter. She previously worked for Gizmodo, Fast Company, VentureBeat and Flipboard. Find her on Twitter and send tips on L.A. startups and venture capital to harrison@dot.la.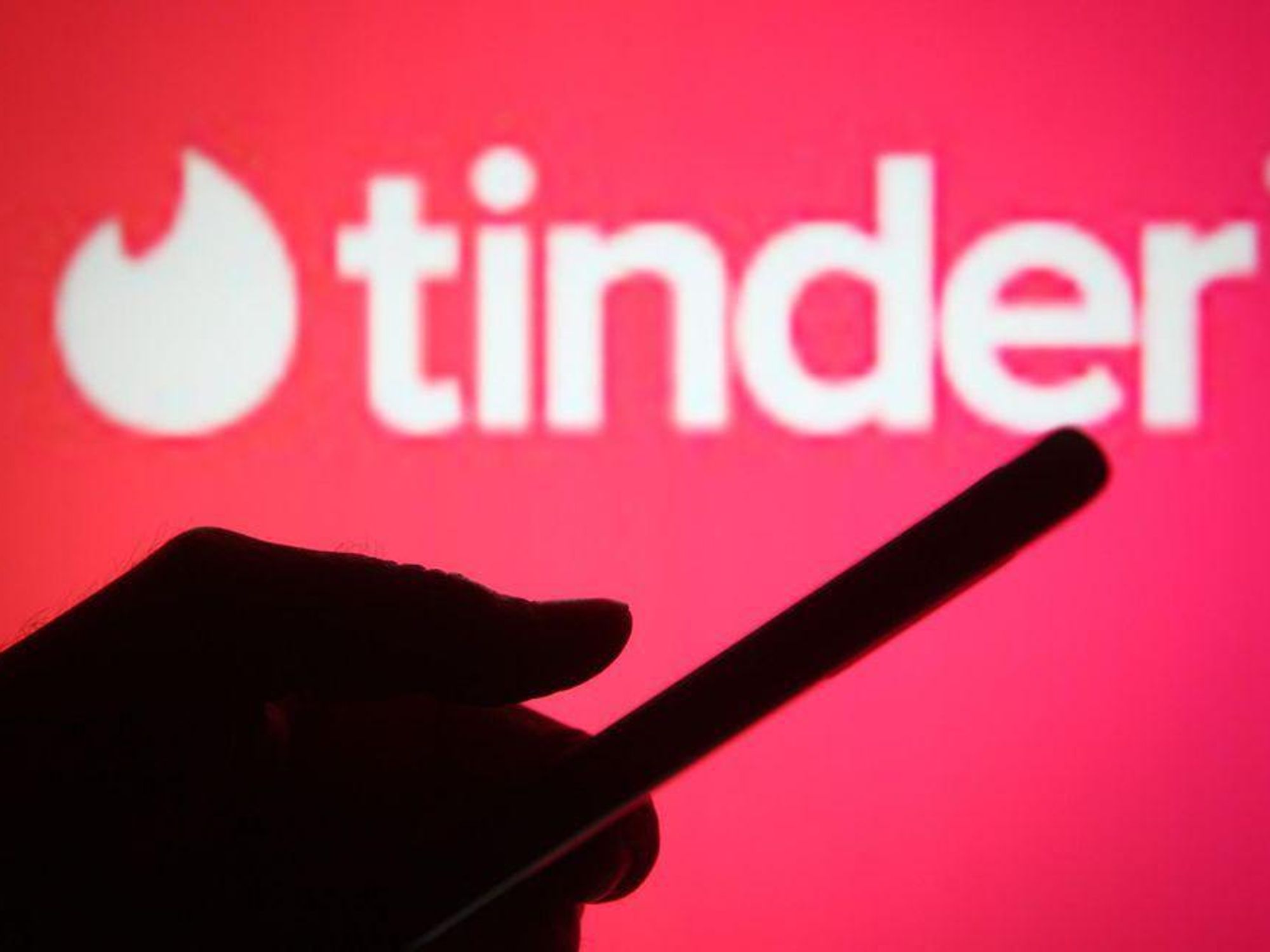 Shutterstock
In a $2 billion case that's laid bare the clashes behind Tinder's meteoric rise, one person at the center of the dating app's finances is set to take the stand on Tuesday.

James Kim, Tinder's former vice president of finance, is the latest witness handpicked by the service's co-founders. His testimony will follow up weeks of arguments, in which Tinder's early staffers have claimed that Match Group — and its former owner, IAC — cheated them out of billions of dollars-worth of stock options back in 2017.
---
The livestreamed courtroom battle kicked off with jury selection on November 1 and was initially expected to wrap by Thanksgiving, but instead it's dragged on, due in part to technical issues as well as lengthy testimony from former Tinder CEO and dot.LA investor Sean Rad.
Here's what we have learned so far about the case and where it might be headed next.
The "Golden Parachute" and More Payouts
No matter what verdict is reached, one thing is certain: Tinder created a ton of wealth, and that means someone rich is going to win — be it billionaire media mogul Barry Diller and Match's current executives, certain members of the early Tinder team, or simply one of the groups' top-tier lawyers.
Match has "paid out in excess of a billion dollars in equity compensation to Tinder's founders and employees" since the app was launched out of its former incubator, Hatch Labs, according to a statement IAC made to TechCrunch in 2018.
While spokespeople for Rad did not respond to a request for comment on his net worth, both he and co-founder Justin Mateen are prolific angel investors, tapping the funds they secured via Tinder to snap up stakes in numerous growing tech startups.
Plus, there are the payments made to former Match and Tinder CEO Greg Blatt and former finance VP Kim.
When Blatt resigned from Match and Tinder, he allegedly received a $3 million bonus and retained 1.75 million Match stock options that were poised to expire, according to court documents. Early Tinder staffers characterized the payout as a "golden parachute" that was arranged in exchange for Blatt staying on in a limited capacity as an advisor.
Kim, meanwhile, was paid $2 million through the Tinder executives' litigation fund. Judge Joel Cohen declined to block Kim's testimony despite Match's request to do so over the payout, however the judge said it "approaches the line between legitimate litigation funding and illegitimate payment of witnesses."
A "Recycled" Valuation
Throughout the trial, Rad and other former Tinder executives have alleged that Match withheld key details from two investment banks, and provided inaccurate information, to suppress a private valuation of the dating app in 2017. The valuation was used at the time to set the price of their stock options.
At the time, the banks valued Tinder at $3 billion, but lawyers for Rad and other executives argued Tinder was actually worth far more. They say Match and IAC conspired to deflate the valuation in order to avoid a massive payout, while IAC has summed up the plaintiffs' complaints as merely "sour grapes," given the app's persistent growth.
Yet according to testimony from Rad, Match also valued Tinder at $3 billion in 2015. That's key to the case because the dating app's revenue skyrocketed in the years that followed — so why did Tinder garner the same valuation after a couple years of substantial growth?
Between 2015 and 2016, revenue generated by Tinder surged nearly 260% from $47 million to $169 million. Around that time Blatt called Tinder "a rocketship" in a call with investors. Tinder's revenue topped $403 million in 2017, according to data from Statistica.
IAC argues, however, that Tinder was not worth $3 billion in 2015. The company conceded in a statement to dot.LA that it bought shares based on a higher valuation — at a "premium price" — to keep talent around, but IAC says it did so "because Sean Rad misled employees about Tinder's value and they were understandably upset."
"IAC took accounting charges because the price at which we purchased the Tinder options was well above the market value of Tinder, at the time," the company added.
The Saga Could End By Early December
Following testimony from Kim and industry experts, we'll hear from expert witnesses called by Match and IAC. Closing arguments are anticipated for December 2, and from there deliberation could last anywhere between one and several days, potentially stretching through December 6, a spokesperson for the plaintiffs told dot.LA.
While Match cast the chances of an "unfavorable outcome" as unlikely in a recent disclosure to investors, it also cautioned that, "given the uncertainties inherent in jury trials[,] there is at least a reasonable possibility of an exposure to loss, which could be anywhere between a nominal amount and $2.5 billion."
Match also recently told investors that as of September 30, it had $523 million in cash, including "cash equivalents and short-term investments" on hand, as well as a $750 million credit facility.
Depending on where Match believes the trial is headed, it could seek a settlement before deliberations begin, as Susquehanna Financial Group analyst Thomas Claps suggested might happen before the trial even started.
Harri Weber
Harri is dot.LA's senior finance reporter. She previously worked for Gizmodo, Fast Company, VentureBeat and Flipboard. Find her on Twitter and send tips on L.A. startups and venture capital to harrison@dot.la.