Here are the latest updates on news affecting Los Angeles' startup and tech communities. Sign up for our newsletter and follow dot.LA on Twitter for more.
Today:
Disney Plus Surpasses 60 Million Subscribers
Rocket Lab Boosts Payload Capacity
Microsoft Backs Maker of Voice-Activated Chip, Syntiant, in $35M Round
Disney Plus Surpasses 60 Million Subscribers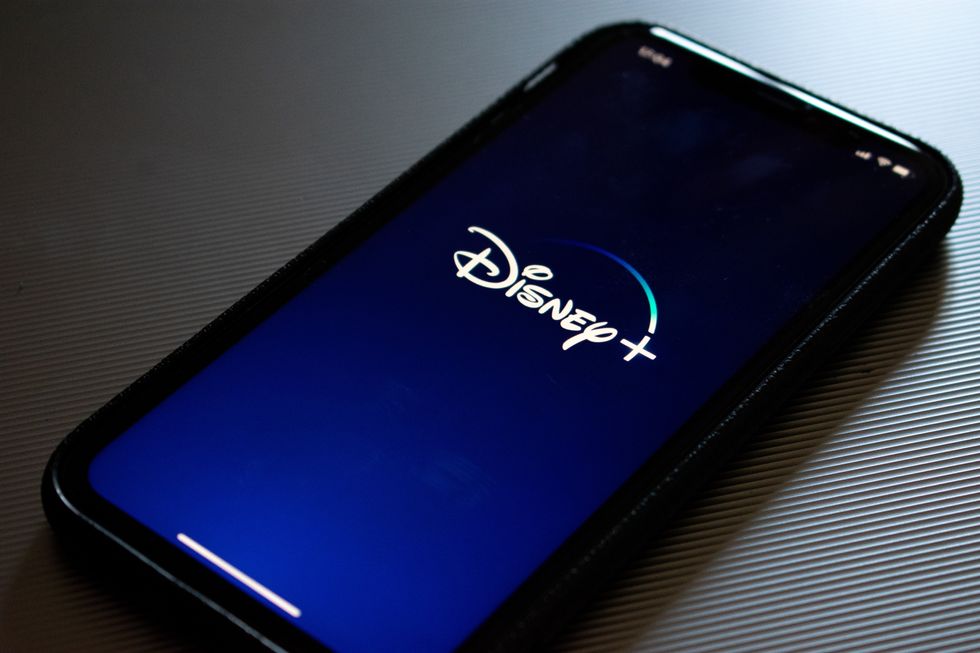 black smartphonePhoto by
Kon Karampelas
on
Unsplash
Disney's earnings report Tuesday quantified the damage wrought by COVID-19 in the company's third quarter — which was entirely enveloped by the pandemic.
Each of Disney's four business segments suffered losses except for its direct-to-consumer and international operations, which includes the company's streaming app, Disney Plus.
The company also released new details about its release plans for the blockbuster live-action film, Mulan.
First, the revenue figures by segment, compared to 2019's corresponding quarter:
Media Networks fell 2% to $6.6 billion
Parks, Experiences and Products tumbled 85% to $2 billion
Studio Entertainment dropped 55% to $1.7 billion
Direct-to-Consumer and International climbed 2% to $4 billion
Disney Plus now has over 60 million subscribers, the company reported, a milestone Disney had previously announced it hoped to surpass by 2024. Add in ESPN+ and Hulu, and the company's total subscriber count now tops 100 million. Disney chief executive Bob Chapek said these numbers give the company confidence to "pursue even more innovative and bold initiatives as we grow our business."
The day's headline-grabber: Disney will release Mulan on Disney Plus in most markets where the service is available, including the U.S., rather than premiere it on the big screen. That's a big shock to the movie industry, where the theatrical release window usually gives movie theaters an exclusive several-months period to show films before they reach home viewers. Mulan, which was originally meant to hit theaters in March, is perhaps the highest-profile and biggest-budget film to be released direct-to-consumer. It will be available on September 4th for a price of $29.99.
Chapek called the decision a "one-off event" rather than a new way of doing business. It was the first call of Chapek's without his predecessor Bob Iger on the line.
Rocket Lab Improves Payload Capacity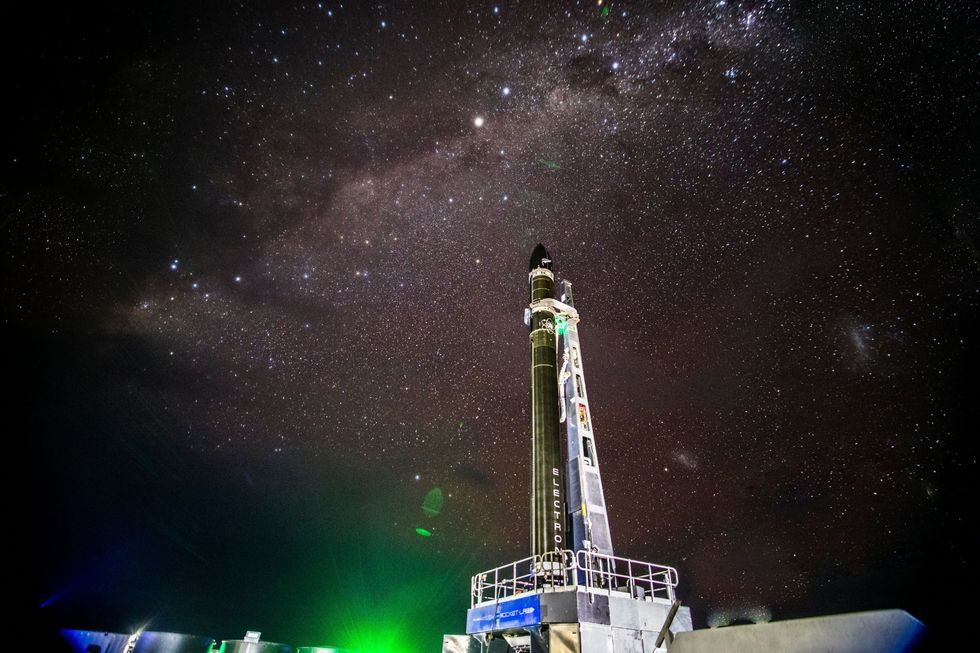 Rocket Lab increased the payload capacity for its Electron launch vehicle to 600 pounds, far above the 225 kg it could support when the Electron launch vehicle first appeared in 2017.
"When we created Electron, we set out to develop a launch vehicle that small satellite operators would turn to when they needed a dedicated ride to a unique orbit on their schedule," founder and CEO Peter Beck said in a statement.
"We're proud to be delivering that capability and continuing to evolve our launch and satellite services to meet the market's ever-changing needs."
The company attributes the improvement to advanced battery technology.
The Long Beach-based lab is known for its 3-D printed and electric pump engines, known as Rutherford Engines, which company says are 90% more efficient than traditional gas pump engines. Their printing time: 24 hours.
Rocket Lab is set to launch again later this month.
Microsoft Backs Maker of Voice-Activated Chip, Syntiant, in $35M Round
Microsoft's venture fund M12 led a $35 million investment round in Irvine-based Syntiant, a semiconductor-making company that's produced tiny voice recognition chips — smaller than a flea — that are faster than many others on the market.
The company, which is also backed by Amazon's Alexa Fund, makes an "always-on voice interface" that reacts to speech. It has already shipped out a million of the units which are put into cellphones, smart speakers, earbuds and laptops.
The venture capital arm of chip maker Applied Materials, Inc. also joined in the lead for the Series C round, along with Atlantic Bridge Capital, Alpha Edison and Miramar Digital Ventures also joined the round. The company has raised a total of $65 million since it was founded by four veterans of the chip industry.
"It is a tremendous honor to know that some of the world's leading tech investors are supporting our growth stage, as we deliver our deep learning voice solution to customers across the globe," said Kurt Busch, co-founder and CEO of Syntiant. "We are especially thrilled that production volumes of applications using our neural decision processors are increasing and expect orders to ramp even higher throughout the remainder of 2020.

It's estimated that the speech and voice recognition market is expected to reach $26.8 billion by 2025, according to report by Meticulous Research.