Backed by PayPal founder Max Levchin, fintech company HMBradley offers a hybrid savings and checking account and brags that it has an interest rate up to 3%.
The model has proved popular and on Tuesday, the Santa Monica-based digital banking platform HMBradley announced it has raised $18.25 million in Series A funding in a round led by Acrew Captial.
Zach Bruhnke, HMBradley's co-founder and CEO, said in an interview that he didn't foresee a Series A round happening so quickly after the platform launched on March 30, but deposits have grown faster than expected.
"I think we were very much prepared for this to be a slow burn," he said. "We were going out saying we're going to build slow and steady."
HMBradley gives up to a 3% interest rate on savings to users who save 20% or more of their direct deposits each quarter no matter how much money they earn. There is a tiered system, so the higher percentage of your deposits you save, the higher the interest rate will be, up to 3%.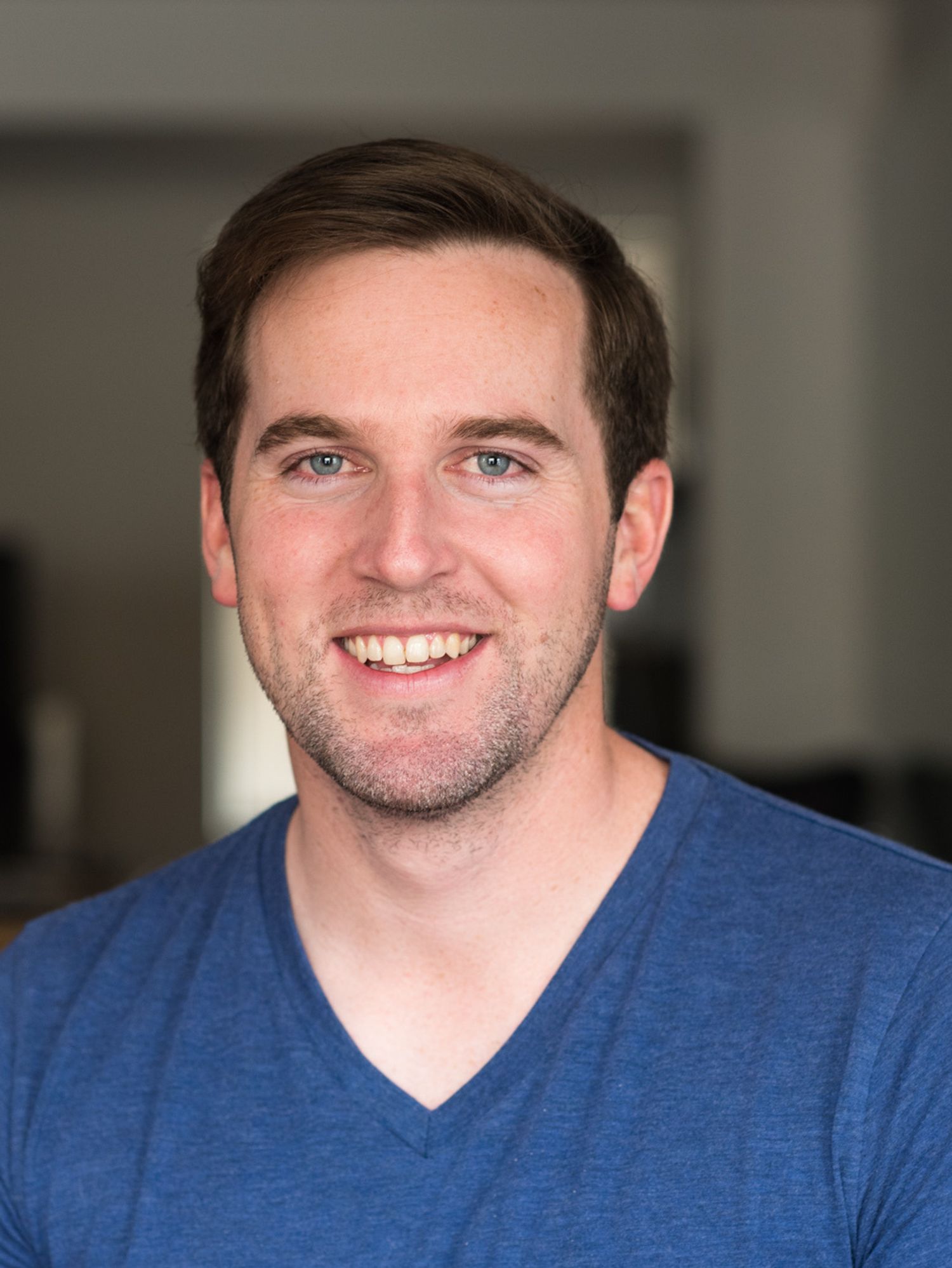 HMBradley's co-founder and CEO Zach Bruhnke
The fintech firm said it has received over $90 million in deposits and its users have an average account balance of $30,000, while transaction volume has grown to over $110 million.
"Our customer base, they like to be rewarded for having good behavior and that's exactly what we're doing," Bruhnke said. "You save more, you earn more that's a big part of the focus."
The company differentiates itself from other fintechs by charging fees, trying to compete with customers who would normally bank at traditional banks rather than other digital banks that don't charge fees.
Bruhnke said the product has appealed to customers who are focused on saving and being rewarded for it with higher interest rates.
"What we didn't expect is how fast it would catch on with that audience," he said.
The Series A funding will help the company add to its growing employee roster, which expanded from 13 to 25 employees. The company recently hired Ben Coffman, who built the Capital One mobile app, and Saira Rahman, a former AVP at Alpine Bank and head of West Coast derivatives at B&F Capital Markets.

The money will also be used to build new tools for customers like bill pay and remote check deposit. Bruhnke also wants to help customers understand their cash flows to make better financial decisions.
Acrew Capital was also an early investor in Chime, another digital banking service, based in San Francisco.

Editor's note: This story has been updated to omit Finix and Deserve as funders in the Series A. They were not.