Join us at 11:00 a.m. PST August 4th for the next dot.LA Strategy Session on "The Future of Sports."
The Rams and Chargers are set to play in a brand new $5.5 billion stadium in Inglewood this season that is being billed as the most technologically advanced in the world. Meanwhile, Dodger Stadium just completed a $100 million update and L.A. will be getting a new pro women's soccer team, Angel City, in 2022 backed by high profile VC's and celebrities.
The problem is, no one knows how the season will look or, in some cases, if there will even be a season as the number of coronavirus cases continue to surpass records in the U.S. What does the future of sports hold during and after the coronavirus pandemic?
dot.LA Senior Reporter Ben Bergman will welcome Julie Uhrman, founder and president at WFC LA (Angel City), and Kevin Demoff, chief operating officer at Los Angeles Rams, for a virtual roundtable discussion.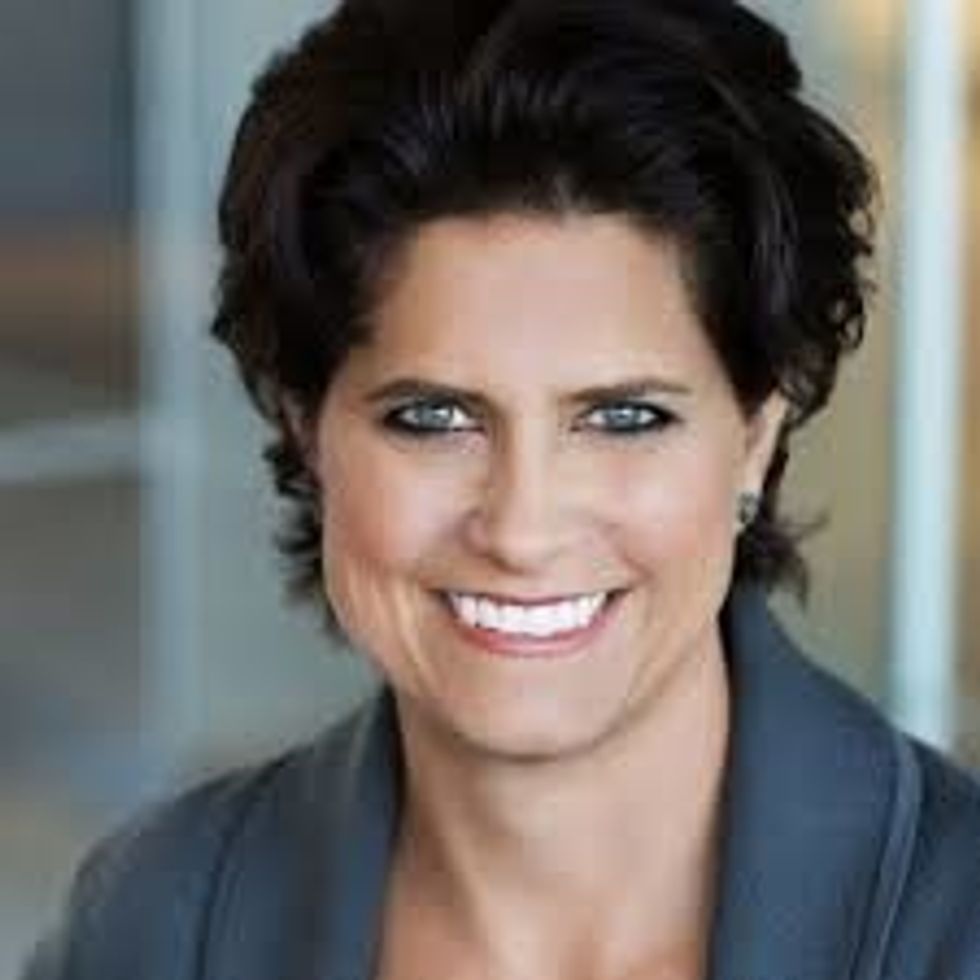 Julie Uhrman, Founder and President at WFC LA (Angel City)
Julie Uhrman, Founder and President at WFC LA (Angel City) 
Founder and president of Angel City, the consortium who received the rights from the NWSL to officially bring a women's soccer team to Los Angeles in 2022.
Uhrman was named head of media at Playboy in 2018 after serving as Lionsgate's GM of over-the-top ventures, overseeing the company's Tribeca Shortlist, Comic-Con HQ, Laugh Out Loud in partnership with Kevin Hart and Pantaya.
Prior to joining Lionsgate, Uhrman worked at VR vendor Jaunt as head of platform business development. She was the founder and CEO of OUYA, an Android-based game console for living room, which raised $8.6 million through Kickstarter and then went on to secure venture funding from Kleiner Perkins and Alibaba before the company was acquired by Razer in 2015. Previously Uhrman held executive roles in digital and game companies including IGN Entertainment and Vivendi Universal.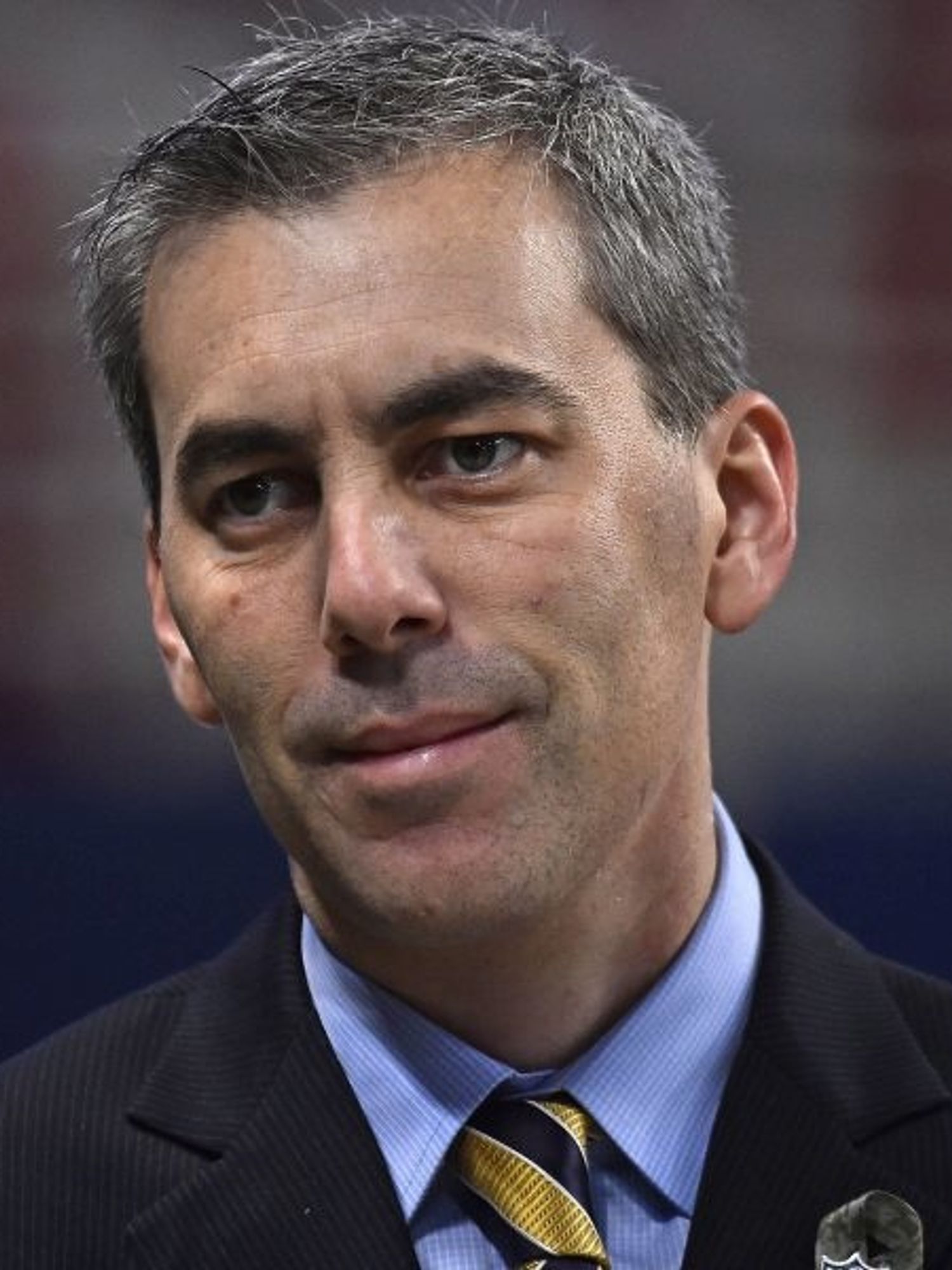 Kevin Demoff, Chief Operating Officer at Los Angeles Rams
Kevin Demoff, Chief Operating Officer at Los Angeles Rams
Kevin Demoff is in his 11th year as chief operating officer with the Rams. In this capacity, Demoff serves as the team's top front office executive and liaison to owner and chairman, Stan Kroenke, on all organizational matters.
Demoff was recognized by the Sports Business Journal as one of its "Forty under 40" class members of 2016 and in 2010 he was named one of the "NFL's 10 Future Power Brokers" by Sports Illustrated.
Prior to joining the Rams, Demoff spent the previous four seasons (2005-08) with the Tampa Bay Buccaneers, where he served as a consultant before being named senior assistant in 2006. In this capacity, Demoff assisted General Manager Bruce Allen in contract negotiations, salary cap management, strategic planning and both college and pro scouting. During his tenure with the Buccaneers, the team captured NFC South titles in 2005 and 2007 while posting a winning record in three of his four seasons.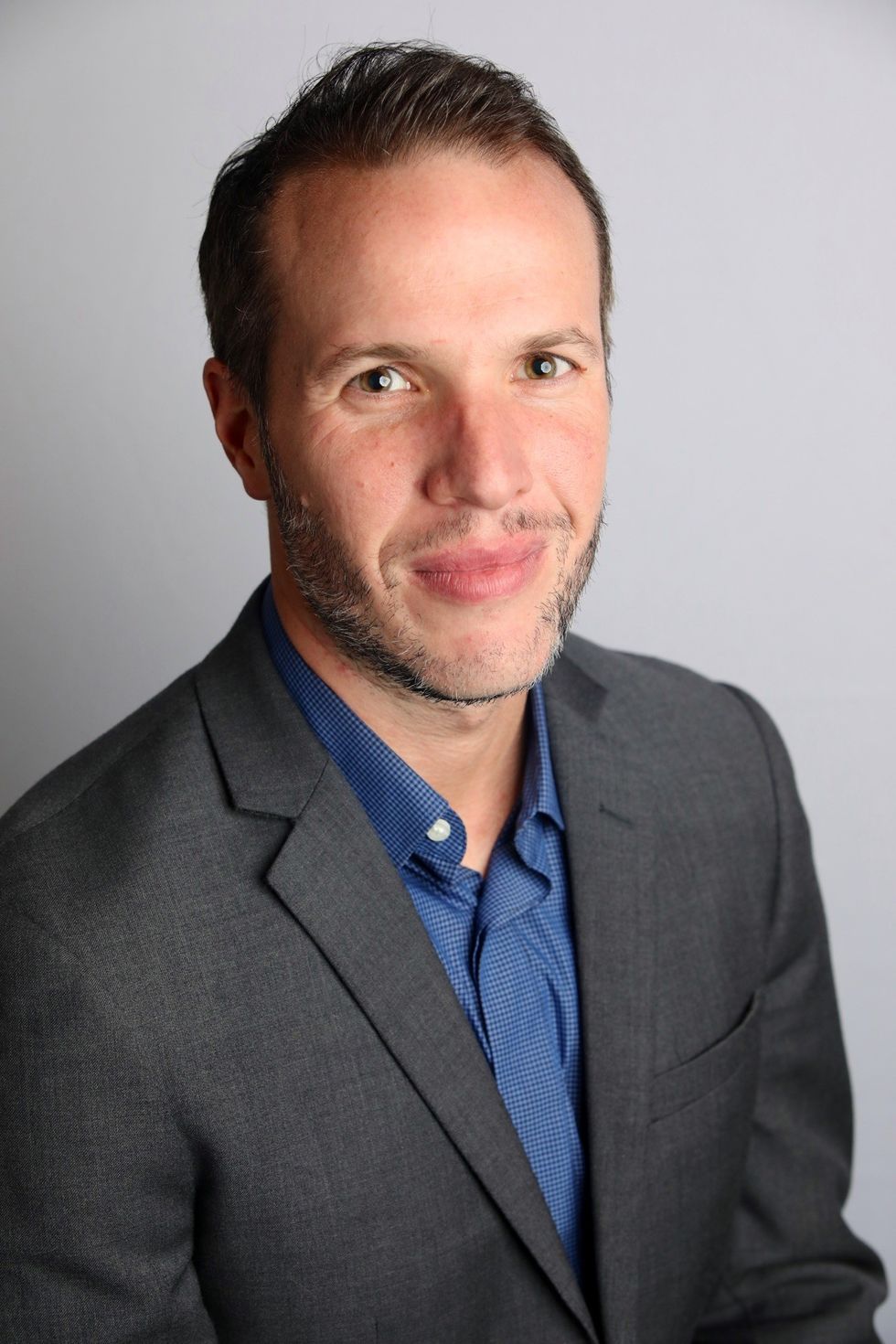 Ben Bergman, Senior Reporter at dot.LA
Ben Bergman, Senior Reporter at dot.LA 
Ben Bergman is the newsroom's senior reporter, covering venture capital. Previously he was a senior reporter/host at KPCC, a producer at Gimlet Media and NPR and produced two investigative documentaries for KCET. He has been a frequent on-air contributor to NPR and Marketplace and has written for The New York Times. Bergman was a 2017-2018 Knight-Bagehot Fellow in Economic and Business Journalism at Columbia Business School. He enjoys skiing, playing poker, and cheering on The Seattle Seahawks.
From Your Site Articles
Related Articles Around the Web
In his first public remarks about the death of Kobe Bryant, Los Angeles Clippers owner Steve Ballmer called the NBA superstar's death "a tragedy of tragedies" at a gathering of venture capital investors in Pasadena.
"It's obviously a tragedy anytime someone dies that young let alone the number of people who passed away," Ballmer said, before adding that Clippers players have been personally affected.
<p>Ballmer said he first got to know Bryant not through basketball but because of Bryant's interest in investing. He said he considers Bryant "one of the top players ever."</p><p>Ballmer, 63, bought the Clippers in 2014 after he stepped down from Microsoft, which he led as CEO from 2000-2014. With $60 billion in assets, Forbes ranks him as the 19th richest person in the world.</p><p>He was speaking on the first day of the Upfront Summit, an invitation-only gathering of venture capital investors that is being held at The Rose Bowl in Pasadena. The irony is that Microsoft is famous for building the software giant with very little VC money, part of the reason Ballmer and co-founder Bill Gates amassed among the richest fortunes on earth. Ballmer also doesn't invest in early stage companies or even individual equities, aside from his estimated $10 billion Microsoft stake.</p><p>"All we do is S&P [500] index funds," said Ballmer.</p><p class="shortcode-media shortcode-media-rebelmouse-image"> <img type="lazy-image" data-runner-src="https://assets.rebelmouse.io/eyJhbGciOiJIUzI1NiIsInR5cCI6IkpXVCJ9.eyJpbWFnZSI6Imh0dHBzOi8vYXNzZXRzLnJibC5tcy8yMjYzNzUwNS9vcmlnaW4uanBnIiwiZXhwaXJlc19hdCI6MTY0MjcxMTk5M30.-e1_WxbLkUDX8LQGGyhUJ6BUOwD_O8skLmFrsByUCR0/img.jpg?width=980" id="4d5ff" class="rm-shortcode" data-rm-shortcode-id="47374e0fea292da1fb1d4d9ae9a9634b" data-rm-shortcode-name="rebelmouse-image" /> <small class="image-media media-caption" placeholder="Add Photo Caption...">Steve Ballmer spoke on the first day of the Upfront Summit, an invitation-only gathering of venture capital investors that is being held at The Rose Bowl in Pasadena. </small><small class="image-media media-photo-credit" placeholder="Add Photo Credit...">Photos by AirCam</small></p><p>One time when Ballmer would appear to have been less conservative is when he paid $2 billion for the Clippers, a sum most people saw as outlandish since the previous highest amount paid for an NBA franchise was $550 million (for the Milwaukee Bucks in 2014.) Ballmer said Wednesday he had been trying to buy an NBA team for a long time and he would have increased his offer if necessary.<br/></p><p>"I had a boundary about how high it was going to go," Ballmer said. "I told the lawyer [for the Clippers] what that boundary was. I said 'don't take advantage of me.' The truth is I probably would have gone higher."</p><p>Since then, sports valuations have ballooned as the NBA struck a new $24 billion TV rights deal and the Clippers doubled their own local cable deal. The $2 billion purchase price has been vindicated and now Ballmer is focused on constructing a new 18,500 seat arena for the Clippers in Inglewood scheduled to open in 2024. </p><p>Ballmer said arenas are expensive – this one, like others in L.A., is privately financed and not receiving public subsidies. As a result, on a strictly financial basis, building the new stadium does not make sense. But he thinks it is vital to move away from the shadow of the Lakers.</p><p>"I feel sorry for the Chargers," Ballmer said, alluding to the fact that the NFL team will be a tenant in the massive new stadium Rams owner Stan Kroenke is building in Inglewood. "Everyone calls it Rams stadium."</p><p>Owning the Clippers and running Microsoft are not as different as it would appear, according to Ballmer. </p><p>Just as Microsoft would update its Windows operating system twice a year, the Clippers "update" their roster every summer through the draft and free agency. He also compared the talent in both situations. </p><p>"Engineers are treated very, very well," Ballmer said. "Basketball players are also treated very, very well."</p><p>Ballmer said he thought software was a less competitive industry than the NBA.</p><p>"What tech business do you know where you can have 30 competitors a year?" he asked, referring to the number of NBA teams. He added that L.A. is especially tough, because of the affinity for the Lakers.</p><p>"It's weird to have two teams in a market," he said.</p><p>The Upfront Summit is expected to attract more than 1,200 attendees flocking to the Rose Bowl Jan. 29-30. The invite-only event brings together a diverse mix of entrepreneurs networking with venture players armed with billions of dollars in capital, and headlined by presentations from business leaders including Ballmer, Quibi Chief Executive Meg Whitman, Union Square Ventures' Fred Wilson, and Idealab founder Bill Gross.</p><p>Links to the conference agenda and the livestream can be found <a href="https://summit.upfront.com/live" target="_blank">here</a>.</p><p><em>Upfront Ventures holds a non-controlling, minority interest in dot.LA</em></p>