Kevin Demoff, the chief operating officer of the Los Angeles Rams, is confident the team can open their new $5 billion stadium in Inglewood against the Dallas Cowboys on September 13th. He said he is encouraged by what he has seen since players starting reporting to training camp on July 21st.
"We've all probably expected the worst in terms of the number of positive tests and while we've had some, I think the percentages have been much lower than those in the general population," Demoff told dot.LA on a Tuesday panel about the future of sports. "I think there's excitement that once we get going, hopefully we can keep it moving."
Demoff spoke on the panel alongside Julie Uhrman, founder and president of WFC LA (Angel City), a new professional women's soccer club that will debut in 2022. The two discussed a wide variety of topics, including the future of media rights, the impact of legalized sports betting and the challenge of operating a sports franchise in Los Angeles, where there is considerable competition for fans' attention and where many viewers already have allegiances to teams in other cities.
But the biggest challenge for the foreseeable future is pulling off a season despite the raging coronavirus. Unlike the NBA, the NFL is not using any sort of bubble, which has led to fears it may suffer the same fate as MLB, whose season seems to be teetering on the brink of cancellation after multiple outbreaks. But Demoff said NFL teams have the advantage of quickly getting in and out of cities rather having the extended stays of MLB teams.
"Seemingly it's coming from teams that are traveling on the road and I think that's something that we can all study to understand how we tighten up those restrictions when we travel," Demoff said. "We can't create our own bubble, but you can create a fairly effective system to find anybody who might be asymptomatic and spreading the virus and make sure you quarantine them quickly and then isolate those who are in contact."

Demoff said the Rams are making multiple contingency plans for how SoFi Stadium will look this season, depending on the course of the virus.
"We have formats for no fans. We have formats for 15,000 fans – which seems the most likely right now. We're making plans for 50% full and then ultimately we've always planned for 100%," Demoff said.
The National Women's Soccer League was the first league to return to competition in the United States in June and pulled off a successful season and playoff, though teams were sequestered in a bubble.
"They created an environment where there were no positive COVID test since everyone got into the bubble," Uhrman said. "The other thing that was really miraculous is they brought on board additional sponsors throughout."

Uhrman said L.A.'s newest team has the benefit of not playing until 2022. She was tight-lipped on what stadium the team will call home.
"We're looking for a world class, professional venue," Uhrman said. "We are in conversations as we speak and we'll announce before the end of the year where we're playing."
Copy of dot.LA Strategy Session || The Future of Sportswww.youtube.com
About This Event
On Tuesday, August 4th, dot.LA hosted a Strategy Session on "The Future of Sports."
The Rams and Chargers are set to play in a brand new $5.5 billion stadium in Inglewood this season that is being billed as the most technologically advanced in the world. Meanwhile, Dodger Stadium just completed a $100 million update. L.A.'s new pro women's soccer team, Angel City, will start play in 2022, backed by high profile VCs and celebrities.

The problem is, no one knows how the season will look or, in some cases, if there will even be a season as the number of coronavirus cases continue to surpass records in the U.S. What does the future of sports hold during and after the coronavirus pandemic?
dot.LA Senior Reporter Ben Bergman hosts Julie Uhrman, founder and president at WFC LA (Angel City), and Kevin Demoff, chief operating officer at Los Angeles Rams, for a virtual roundtable discussion. Watch the discussion above.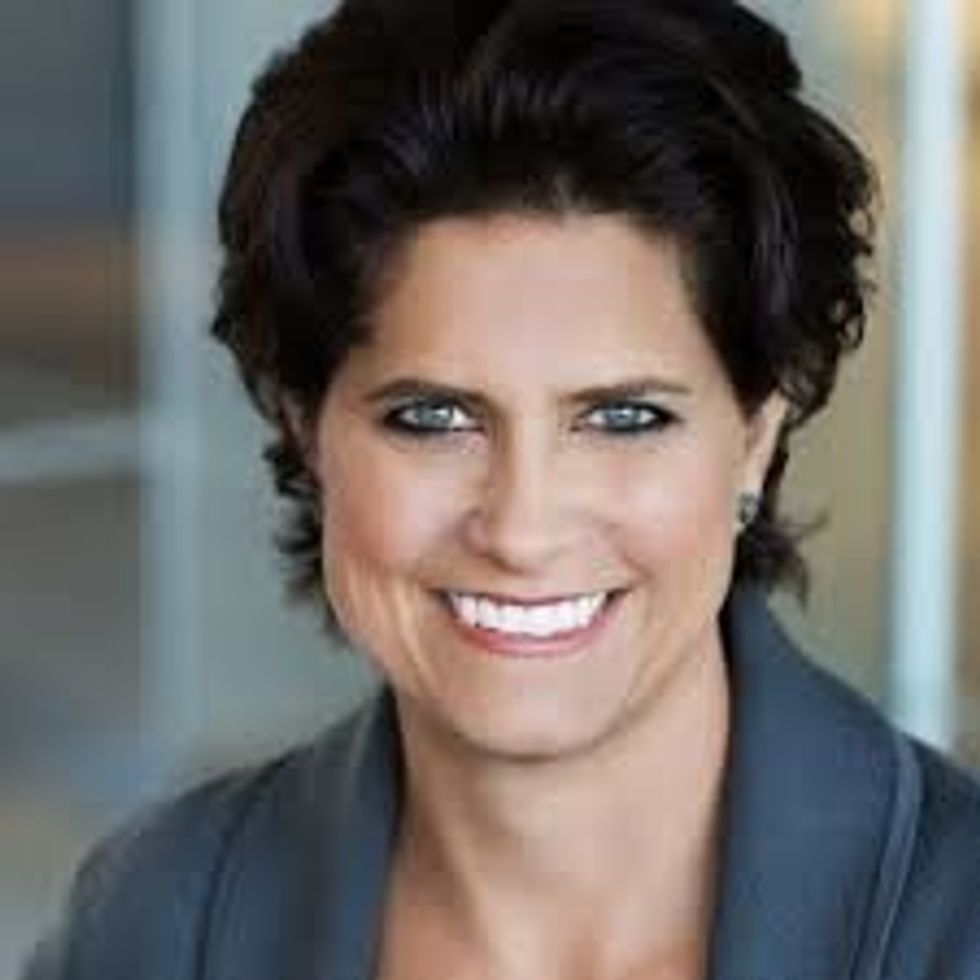 Julie Uhrman, Founder and President at WFC LA (Angel City)
Julie Uhrman, Founder and President at WFC LA (Angel City) 
Founder and president of Angel City, the consortium who received the rights from the NWSL to officially bring a women's soccer team to Los Angeles in 2022.
Uhrman was named head of media at Playboy in 2018 after serving as Lionsgate's GM of over-the-top ventures, overseeing the company's Tribeca Shortlist, Comic-Con HQ, Laugh Out Loud in partnership with Kevin Hart and Pantaya.
Prior to joining Lionsgate, Uhrman worked at VR vendor Jaunt as head of platform business development. She was the founder and CEO of OUYA, an Android-based game console for living room, which raised $8.6 million through Kickstarter and then went on to secure venture funding from Kleiner Perkins and Alibaba before the company was acquired by Razer in 2015. Previously Uhrman held executive roles in digital and game companies including IGN Entertainment and Vivendi Universal.
Kevin Demoff, Chief Operating Officer at Los Angeles Rams
Kevin Demoff, Chief Operating Officer at Los Angeles Rams
Kevin Demoff is in his 11th year as chief operating officer with the Rams. In this capacity, Demoff serves as the team's top front office executive and liaison to owner and chairman, Stan Kroenke, on all organizational matters.
Demoff was recognized by the Sports Business Journal as one of its "Forty under 40" class members of 2016 and in 2010 he was named one of the "NFL's 10 Future Power Brokers" by Sports Illustrated.
Prior to joining the Rams, Demoff spent the previous four seasons (2005-08) with the Tampa Bay Buccaneers, where he served as a consultant before being named senior assistant in 2006. In this capacity, Demoff assisted General Manager Bruce Allen in contract negotiations, salary cap management, strategic planning and both college and pro scouting. During his tenure with the Buccaneers, the team captured NFC South titles in 2005 and 2007 while posting a winning record in three of his four seasons.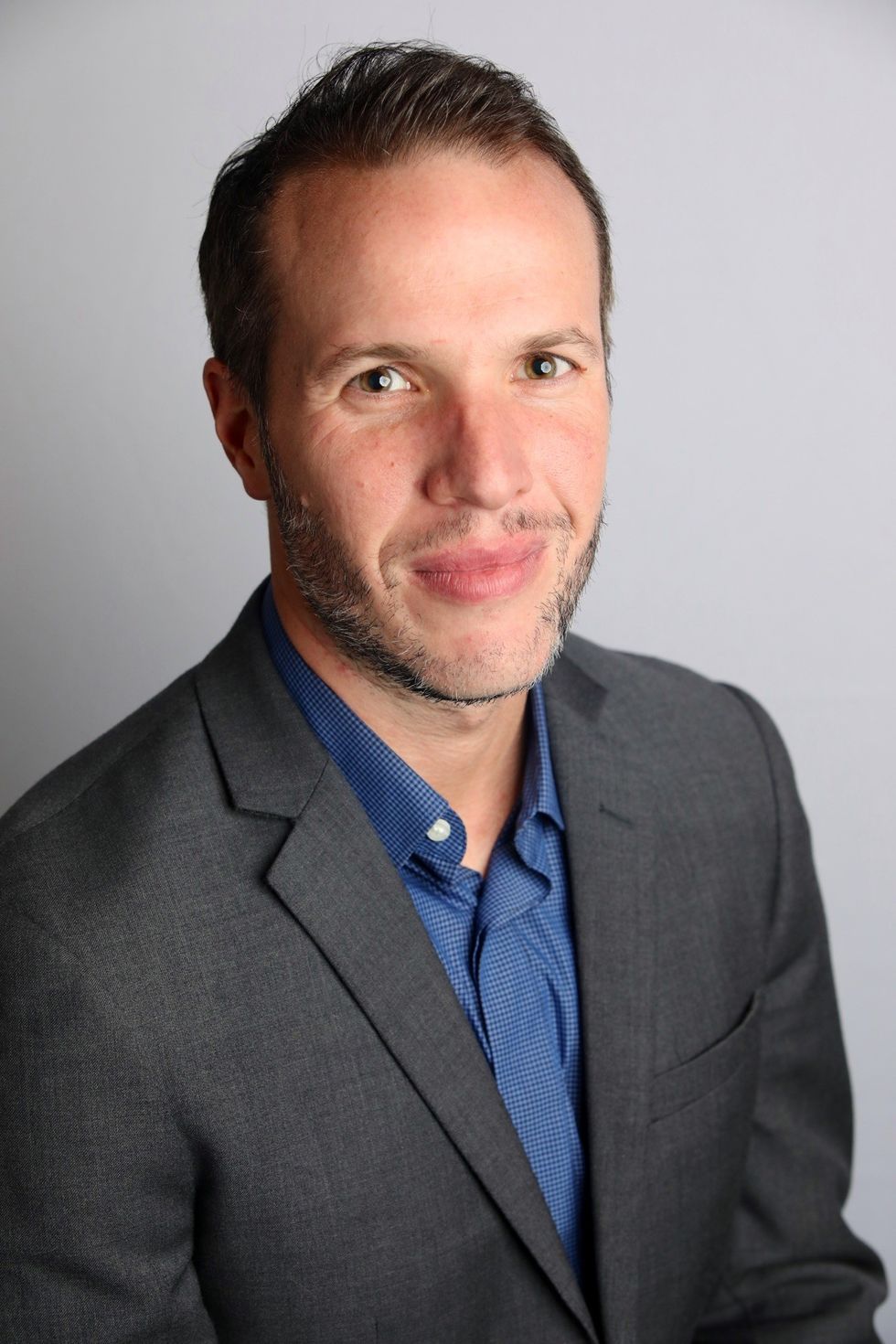 Ben Bergman, Senior Reporter at dot.LA
Ben Bergman, Senior Reporter at dot.LA 
Ben Bergman is the newsroom's senior reporter, covering venture capital. Previously he was a senior reporter/host at KPCC, a producer at Gimlet Media and NPR and produced two investigative documentaries for KCET. He has been a frequent on-air contributor to NPR and Marketplace and has written for The New York Times. Bergman was a 2017-2018 Knight-Bagehot Fellow in Economic and Business Journalism at Columbia Business School. He enjoys skiing, playing poker, and cheering on The Seattle Seahawks.