immunitybio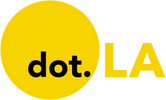 Get in the KNOW
on LA Startups & Tech
X
immunitybio
A Culver City-based biotech company is testing COVID vaccinations it hopes will be effective against more contagious variants that have emerged from South Africa, California, Brazil and the U.K.

ImmunityBio — which is slated to merge with El Segundo-based therapeutics company NantKwest on Tuesday — announced that vaccine trial participants in the U.S. and South Africa have received their first dose of the vaccine.
The company is one of several locally that are developing new vaccinations, and comes as the Biden administration promises there will be enough doses to vaccinate Americans by May.
ImmunityBio's vaccine candidate known as hAd5 can be administered via injection or orally. It is still in early testing and has not yet undergone the Food and Drug Administration approval process The drug targets two viral proteins — the spike (S) protein, which allows the virus to enter humans' cells, and the nucleocapsid (N) protein. By targeting both, ImmunityBio and NantKwest hope the vaccine will be more effective for long-term immunity.
"Current COVID-19 vaccines only target the S protein, the primary source of virus mutations," said Dr. Patrick Soon-Shiong, executive chairman of ImmunityBio and NantKwest in an announcement. "These mutations may render existing vaccines less effective, so we have designed our vaccine differently and are driving T cells to both S and N."
Most coronavirus vaccines target the spike protein, and Pfizer and Moderna vaccines have become less effective due to a mutation in this variant. But the nucleocapsid protein "looks" more similar to the nucleocapsid protein in other strains of the coronavirus, meaning vaccines targeting it might be able to go up against more variants.
Los Angeles biotech companies are in a race to create vaccines as the U.S. embarks on the largest public health initiative in generations.
On Friday, the FDA issued emergency authorization to Pfizer's COVID vaccine, paving the way for a massive mobilization effort across the country. Moderna has also submitted a vaccine, slated for review December 17.
But that won't bring an end to the need for vaccines.
"Let's face it, there are close to 7 billion people on this Earth, and most of them will need a vaccine," said City of Hope vaccine researcher Don J.Diamond. "No one company will want to devote the resources to vaccinating the world."
There are an estimated 237 vaccines under development globally, according to the Milken Institute's vaccine and treatment tracker. Most are still in early development; only 38 of them are in clinical trials. A majority of these vaccines will not make it to market.

Two vaccines are in phase one trials in Southern California. If those trials show the vaccine is safe, the companies will go on to test for effectiveness in phase two and three trials, which Milken estimates could take eight months.
California's first round of COVID-19 vaccine distributions could begin as early as next week, with 84,000 doses for healthcare workers on the frontlines with another shipment to follow later this month.

But experts are concerned that even with the FDA's approval and shipments on the way, the U.S. will not be able to meet its goal to get Americans vaccinated by summer.
Here's a look at the L.A. companies in the race toward that goal by developing new vaccines.
ImmunityBio

The El Segundo-based biotech company ImmunityBio is the furthest along. It started phase one trials of its vaccine at Hoag Hospital in Newport Beach in October with 35 patients.
No adverse reactions have been reported in the 20 individuals that have received low doses of the vaccines, so far.
The vaccine, called hAd5, uses engineered adenovirus that targets "spike" and "nucleocapsid" COVID proteins to generate antibodies that the company hopes will provide long-term immunity.
The CEO of ImmunityBio, Patrick Soon-Shiong, a biotech leader and billionaire who owns the umbrella company NantQwest and the Los Angeles Times, told the news organization two months ago that the biggest challenge to using adenovirus is that it is a common cold virus. Many already have developed antibodies that could hurt its effectiveness.
His late-stage immunotherapy company had been working with adenovirus in its development of drugs for cancer and infectious diseases
The two-dose vaccine in development wouldn't require frigid temperatures that Pfizer's vaccine needs.
The company sees promise. Last month, it found that T cells gathered from previously infected patients showed indications that an immune response could be triggered by the vaccine.
"As the virus continues to spread at an alarming rate, it is important that we develop COVID-19 vaccines that not only provide the population with protection from new infection through antibodies that block viral entry into cells, but also establish a robust T cell immune response to clear the virus from infected cells," said Soon-Shiong said in a statement announcing the findings.
City of Hope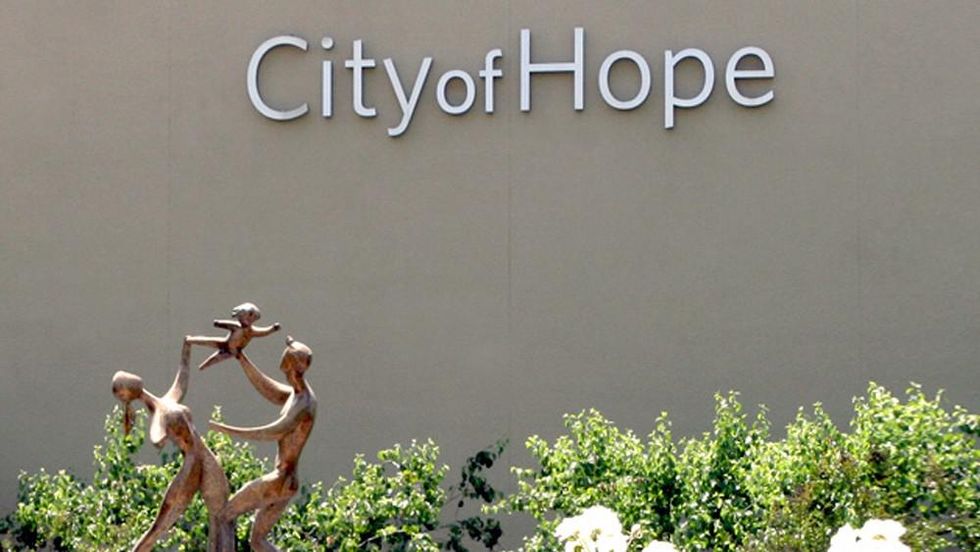 A team at City of Hope's clinical research center for cancer, diabetes and diseases announced last month it entered a phase one clinical trials. The vaccine aims to stimulate antibodies and T cells that can block the virus from entering susceptible cell types such as those in the lungs.
The first volunteer, a City of Hope employee, is scheduled to receive the first dose of the vaccine on Friday.
Researchers at the Duarte-based biomedical treatment and research facility developed a synthetic platform technology that hosts the SARS-CoV-2 spike and nucleocapsid proteins known as an MVA.
The MVA then replicates DNA within other cells that ultimately leads to the production of Sars-CoV-2 proteins that triggers an immune response.
According to City of Hope, synthetic MVA is a safely modified version of the poxvirus that's been approved by the Food and Drug Administration for the prevention of smallpox and monkeypox. It's also included in the federal government's Strategic National Stockpile for lifesaving use during a public health emergency.
Like many other vaccines, City of Hope's would require two doses. It would need to be stored at 60 degrees celsius, not as cold as Pfizer's, but researchers are investigating whether it can be freeze dried and stored at room temperature. The trial is estimated to finish by the end of March 2021.
Capricor Therapeutics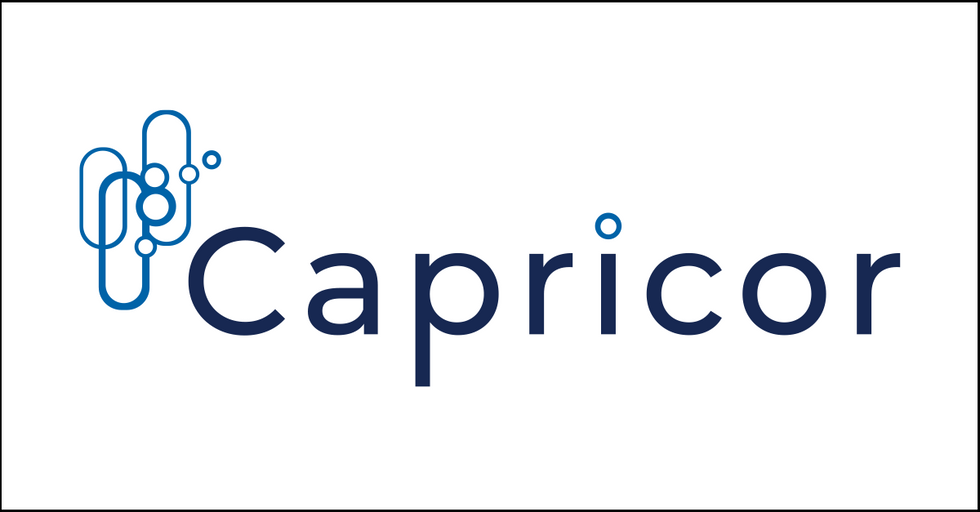 The Beverly Hills-based clinical stage biotech company is in the early stages of developing an exosome-RNA vaccine with Johns Hopkins University that uses tiny particles secreted by cells as a natural drug delivery vehicle in the body.
"As a cell-free substance, exosomes can be stored, handled, reconstituted and administered in a similar fashion to common biopharmaceutical products, such as antibodies and other recombinant protein drugs," the company said in a statement.
The 15-year-old company is known for developing exosome-based therapeutics to treat conditions including Duchenne muscular dystrophy.
Capricor said it has also begun phase two of a clinical trial of a therapeutic for patients at high-risk that are infected with the virus. The study is enrolling high-risk patients to examine the long-term cardiac consequences of the virus.
**This story has been updated.