New 'Coronavirus DNA Health Report' Purports to Evaluate Severity, Risk
Tami Abdollah
Tami Abdollah is dot.LA's senior technology reporter. She was previously a national security and cybersecurity reporter for The Associated Press in Washington, D.C. She's been a reporter for the AP in Los Angeles, the Los Angeles Times and for L.A.'s NPR affiliate KPCC. Abdollah spent nearly a year in Iraq as a U.S. government contractor. A native Angeleno, she's traveled the world on $5 a day, taught trad climbing safety classes and is an avid mountaineer. Follow her on Twitter.
Mar 19 2020
The world's largest online marketplace for DNA services is providing a new "Coronavirus DNA Health Report" that promises to assess a user's individual risk of coronavirus infection and the likely severity of reaction from the virus, including the risk of serious illness or death, based on a free analysis of their DNA.

---
Los Angeles-based Sequencing.com, founded by Dr. Brandon Colby in 2014, said in a phone call with dot.LA Wednesday that the platform started allowing people to begin getting the newest report for free early this morning and within a few hours thousands had already done so and it quickly became the No. 1 report on their site.
"We really have been working day and night going through the literature, identifying what studies are valid to use, creating algorithms for that, automating algorithms, and creating a report that's very straight forward and very accessible to the layperson, so that everyone can be empowered by that," Colby said.
"We specialize in this, working nonstop, and are not sure if that capabilities exists with other companies, so we see that as a competitive advantage."
The new report is based on 18 scientific studies, with the company's team adopting research from the SARS outbreak in 2003 because at a molecular level COVID-19 is caused by a strain that appears to be similar.
"Sounds like bullshit to me," said Dr. Jeffrey Klausner, a University of California, Los Angeles epidemiologist who is also a Professor of Medicine in the Division of Infectious Diseases and the Program in Global Health. "If you can put in someone's age, that's probably the strongest predictor of the likely severity" of the disease for them.
Klauser added: "They can say whatever they want. It's of high concern to an infectious disease epidemiologist and clinical specialist like myself."
Health specialists have also noted that the existence of other chronic diseases like lung or heart disease can also be the strongest predictor of clinical outcomes.
"There are certain human gene alterations that can put people at risk for lung disease or heart disease, but that hasn't been adequately studied, gone through a peer review process, tested and epidemiological studies (conducted) to verify so it's not something I'd recommend or encourage people to waste their money on," Klausner said.
The company, which was backed by Mucker Capital a little over a year ago, moved into doing its own genomic sequencing 2-3 months ago, too, providing a DNA sequencing that's roughly similar to what the other major companies offer for $69 or a full sequencing of the human genome for $399.
Colby said that anyone who has done DNA sequencing, whether with them, or others like 23andMe or Ancestry.com, could upload their data on the site for the newest coronavirus report, which is ready in about 10 minutes.
"The more this pandemic evolves, the more it becomes clear that younger people – even if asymptomatic – should also be concerned about knowing their risk factors," said Colby in a statement responding to Klausner's comments. "Knowledge is power, and if getting their Coronavirus DNA Health Report from Sequencing.com provides further confirmation that they should not be going out in public for their own safety and to eliminate the potential spread of the virus to others, then all the better."
The website is HIPAA, GDPR and CCPA compliant, Colby said, and has adopted practices to ensure user privacy, ownership and control of data.
__
Do you have a story that needs to be told? My DMs are open on Twitter @latams. You can also email me at tami(at)dot.la, or ask for my Signal.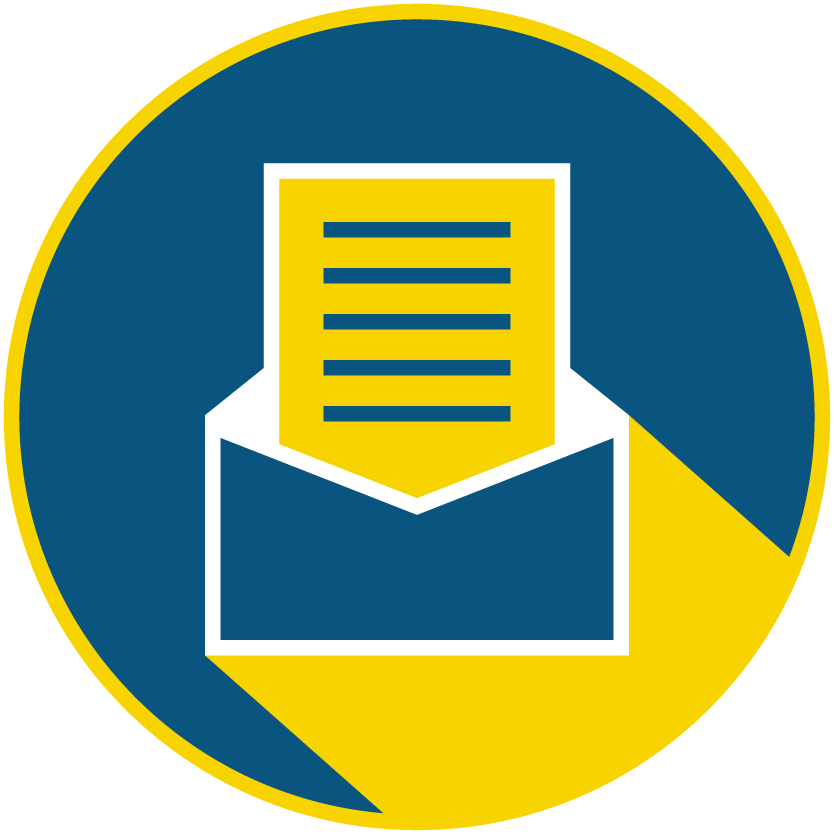 Subscribe to our newsletter to catch every headline.
Here are the latest headlines regarding how the novel coronavirus is impacting the Los Angeles startup and tech communities. Sign up for our newsletter and follow dot.LA on Twitter for the latest updates.
Today:
Coronavirus cases surge in L.A. County, 5 deaths reported
Navy hospital ship Mercy enters the Port of Los Angeles
Bill Gates warns there's "no middle ground" in coronavirus fight
Santa Monica-Malibu Unified School District tells parents it will remain closed indefinitely
The novel coronavirus may have forced people into physical isolation, but it has not stopped people from trying to romantically connect with others. It appears, in fact, that love in the time of COVID-19 is virtually booming.
That's according to data provided by online dating app Tinder. The West Hollywood-based company says that starting mid-March -- as the numbers of those infected with the novel virus began to climb and many people were ordered to stay home -- daily messages were up 10-15% compared to the week prior in the U.S.
The glorified version of a nation at war evokes people coming together, contributing to something larger than themselves however they can, and collectively willing a victory in pursuit of a worthy cause.
Though the coronavirus is no traditional enemy, this feels like war. The battles rage in hospital rooms, biomedical labs and ICUs. The heroic soldiers don scrubs and wield microscopes. Meanwhile, the cloistered public tries to keep calm and carry on.