Milken Institute Launches COVID-19 Treatment and Vaccine Tracker
Ben Bergman
Ben Bergman is the newsroom's senior reporter, covering venture capital. Previously he was a senior business reporter and host at KPCC, a senior producer at Gimlet Media, a producer at NPR's Morning Edition, and produced two investigative documentaries for KCET. He has been a frequent on-air contributor to business coverage on NPR and Marketplace and has written for The New York Times and Columbia Journalism Review. Ben was a 2017-2018 Knight-Bagehot Fellow in Economic and Business Journalism at Columbia Business School. In his free time, he enjoys skiing, playing poker, and cheering on The Seattle Seahawks. Follow him on Twitter.
Mar 20 2020
While the world eagerly waits for any sign of a cure to COVID-19, the Santa Monica-based Milken Institute has launched a publicly accessible spreadsheet to help the public and policymakers track progress of possible treatments and vaccines. It is developed and maintained by FasterCures, a division of Milken, along with an advisory council of former FDA chiefs, industry leaders, and a Nobel Laureate researcher.
---
"As we're following what's going on in research and development, there was so much out there that we felt like it would be a public service for interested stakeholders to pull it all together," Brenda Huneycutt, Director of FasterCures, told dot.LA.

The treatments and vaccines aren't listed in any particular order. FasterCures did not want to be put in the position of ranking which treatments show the most potential or endorsing certain approaches.
"That's for the experts," said Huneycutt. "We can't say which ones are most promising because things are changing so quickly."
This week, the first patients in a clinical trial for a potential COVID-19 vaccine were given shots at Kaiser Permanente Research Institute in Seattle. Experts have said a treatment will likely be developed before a vaccine, which could take up to a year to get to the public, according to the U.S. FDA Commissioner Stephen Hahn.
FasterCures will continue updating the list, which will grow – hopefully sooner rather than later – to include FDA-approved remedies.
"We seek to accelerate efforts to find new treatments or vaccines, amplify what's working, hold the system and its players accountable, and expand the global discussion about how to create durable, long term solutions," Esther Krofah, executive director of FasterCures, said in a statement. "COVID-19 is putting that approach to the test. We hope to be a resource promoting effective approaches and strategies."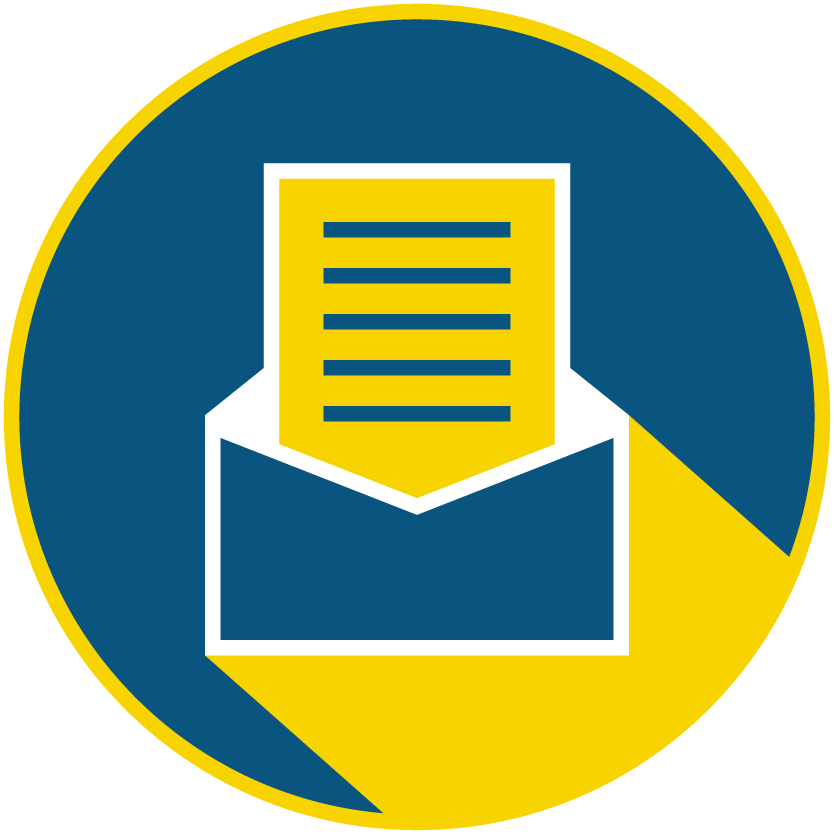 Subscribe to our newsletter to catch every headline.
Here are the latest headlines regarding how the novel coronavirus is impacting the Los Angeles startup and tech communities. Sign up for our newsletter and follow dot.LA on Twitter for the latest updates.
Today:
Coronavirus cases surge in L.A. County, 5 deaths reported
Navy hospital ship Mercy enters the Port of Los Angeles
Bill Gates warns there's "no middle ground" in coronavirus fight
Santa Monica-Malibu Unified School District tells parents it will remain closed indefinitely
The novel coronavirus may have forced people into physical isolation, but it has not stopped people from trying to romantically connect with others. It appears, in fact, that love in the time of COVID-19 is virtually booming.
That's according to data provided by online dating app Tinder. The West Hollywood-based company says that starting mid-March -- as the numbers of those infected with the novel virus began to climb and many people were ordered to stay home -- daily messages were up 10-15% compared to the week prior in the U.S.
The glorified version of a nation at war evokes people coming together, contributing to something larger than themselves however they can, and collectively willing a victory in pursuit of a worthy cause.
Though the coronavirus is no traditional enemy, this feels like war. The battles rage in hospital rooms, biomedical labs and ICUs. The heroic soldiers don scrubs and wield microscopes. Meanwhile, the cloistered public tries to keep calm and carry on.