gander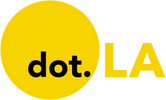 Get in the KNOW
on LA Startups & Tech
X
gander
Courtesy of Kimiloluwa Fafowora
One local stakeholder who has led efforts to make L.A.'s tech scene a more diverse place is Grid110 founder Miki Reynolds, whose organization has partnered with PledgeLA on a no-cost, no-equity accelerator program that is specifically designed to create space in the industry for underrepresented founders. "As a woman in tech, a woman of color, I just felt like I didn't identify with the [L.A. tech] community," Reynolds told me in March. Since its inception in 2015, Grid110 says it has helped launch over 200 companies—70% of which were founded by women, 72% of which were led by founders of color.
A more inclusive startup community means more room for ambitious and talented founders like Kimiloluwa Fafowora—the 26-year-old Stanford business school grad behind Gander, an L.A.-based ecommerce startup that raised more than $4 million in seed funding last week. Fafowora's company collects and embeds user-generated videos of products into online retail sites, to give shoppers a better idea of what they're buying.
Fafowora is now one of the select few Black women founders who have raised more than $1 million in venture capital funding—a list of entrepreneurs that, while growing, remains at fewer than 200 people, according to Business Insider. "I've been encouraged by the fact that there are more and more of us popping up," Fafowora told me last week. "There are very few, but it's growing and I'm excited to continue to see all of our successes."
There is still a long way to go in closing the gender and racial gaps in tech and venture capital—not just in Los Angeles, but across the country and the wider world. But in our neck of the woods, women like Reynolds and Fafowora are taking on the challenge and paving the way. — Decerry Donato

Gander, a Los Angeles-based ecommerce startup that collects and embeds user-generated videos for online shopping sites, has raised $4.2 million in seed funding.
Two New York-based venture capital firms, Harlem Capital and Crossbeam Venture Partners, co-led the round and were joined by the Boon Fund and a collection of venture scouts and angel investors, TechCrunch reported Thursday. The new funding will go toward scaling the company and growing its sales and engineering teams.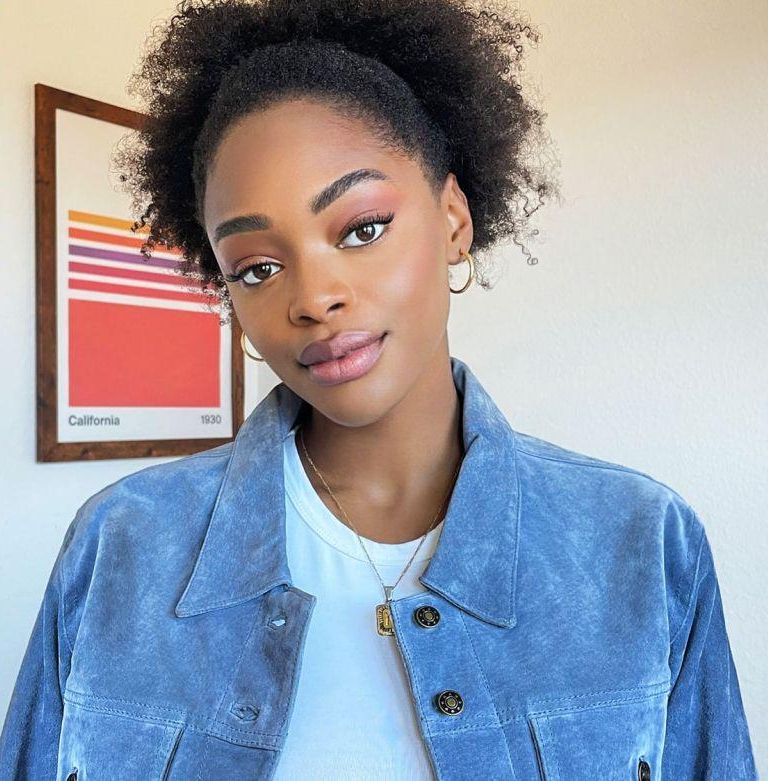 Gander founder Kimiloluwa Fafowora.
Image courtesy of Gander
Gander was launched in 2021 by Kimiloluwa Fafowora, who just graduated from the Stanford Graduate School of Business this spring and has now joined the select ranks of Black female founders to have raised more than $1 million in venture capital funding. The startup was able to close the seed round in less than three months, Fafowora told TechCrunch.

Inspired by Fafowora's own experiences as an online shopper, Gander collects user-generated videos of products and plugs them into retail sites, giving shoppers a better idea of what that product looks like in real life.
"A lot of the elements that are really helpful for bringing products to life don't really exist online," Fafowora told TechCrunch. "We've built our product in such a way that we get important data that will help ecommerce brands just humanize their stores in a way that makes them accessible as possible. That helps the customer feel happy as possible for shopping."
After exploding during the pandemic, online shopping sales have continued to climb this year. U.S. ecommerce retail sales totaled an estimated $231.4 billion on a non-adjusted basis in the first quarter of 2022—up 6.7% from the same period last year, according to the Department of Commerce.

From Your Site Articles
Related Articles Around the Web