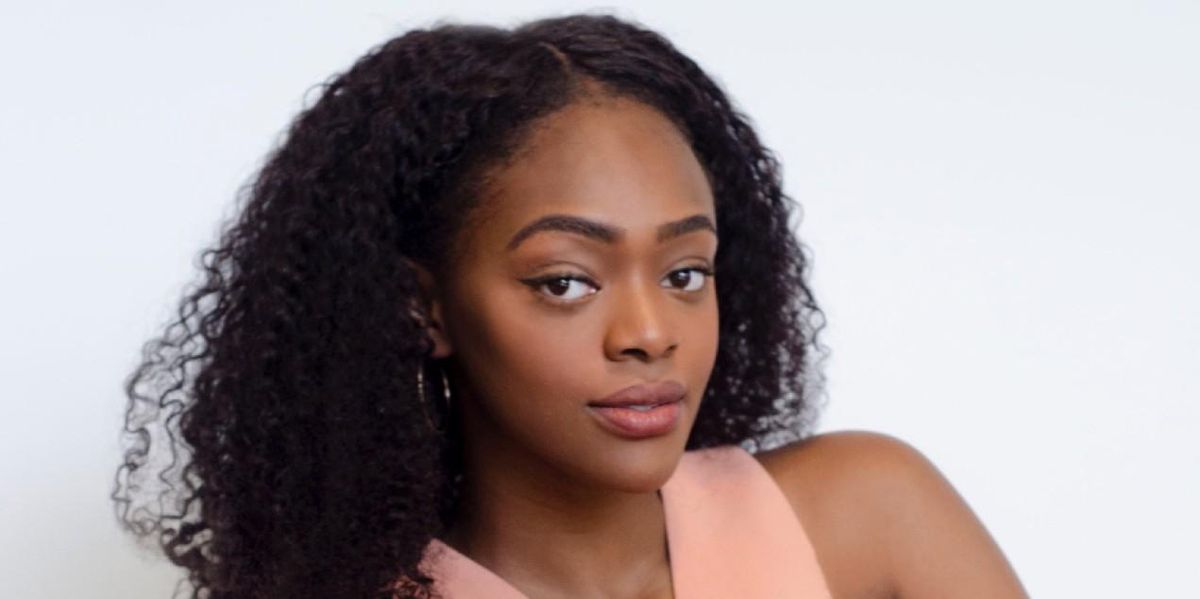 Courtesy of Kimiloluwa Fafowora
This is the web version of dot.LA's daily newsletter. Sign up to get the latest news on Southern California's tech, startup and venture capital scene.
Of all the interviews I've conducted with tech founders, executives, investors and employees during my time at dot.LA, only a handful have been with women.

At the dot.LA Summit last fall, I sat in on a conversation between tech veterans Kara Nortman and Robyn Ward, who discussed how to "expand the tent" of Los Angeles' tech scene to include more women and minorities. While progress has undoubtedly been made in this regard, it's clear that much work remains to be done.
---
One local stakeholder who has led efforts to make L.A.'s tech scene a more diverse place is Grid110 founder Miki Reynolds, whose organization has partnered with PledgeLA on a no-cost, no-equity accelerator program that is specifically designed to create space in the industry for underrepresented founders. "As a woman in tech, a woman of color, I just felt like I didn't identify with the [L.A. tech] community," Reynolds told me in March. Since its inception in 2015, Grid110 says it has helped launch over 200 companies—70% of which were founded by women, 72% of which were led by founders of color.
A more inclusive startup community means more room for ambitious and talented founders like Kimiloluwa Fafowora—the 26-year-old Stanford business school grad behind Gander, an L.A.-based ecommerce startup that raised more than $4 million in seed funding last week. Fafowora's company collects and embeds user-generated videos of products into online retail sites, to give shoppers a better idea of what they're buying.
Fafowora is now one of the select few Black women founders who have raised more than $1 million in venture capital funding—a list of entrepreneurs that, while growing, remains at fewer than 200 people, according to Business Insider. "I've been encouraged by the fact that there are more and more of us popping up," Fafowora told me last week. "There are very few, but it's growing and I'm excited to continue to see all of our successes."
There is still a long way to go in closing the gender and racial gaps in tech and venture capital—not just in Los Angeles, but across the country and the wider world. But in our neck of the woods, women like Reynolds and Fafowora are taking on the challenge and paving the way. — Decerry Donato