Photo courtesy of WeeCare
Sign up for dot.LA's daily newsletter for the latest news on Southern California's tech, startup and venture capital scene.
In 2020, as the pandemic shuttered daycare centers and social distancing requirements made it near-impossible for babysitters to work, Marina del Rey-based startup WeeCare partnered with the city of Los Angeles to provide childcare for essential workers.

Now, the five-year-old company has looked to build on that work by raising $17 million in new funding, according to an SEC filing on Friday. WeeCare landed the money from a total of 14 unidentified investors, per the filing. The new funding follows WeeCare's $4 million seed round in 2018—which was led by Silicon Valley investor Chamath Palihapitiya's Social Capital venture firm—and takes the startup's total amount raised to more than $21 million, according to PitchBook data.
Representatives for WeeCare did not respond to requests for comment.
Co-founded in 2017 by CEO Jessica Chang, CTO Jesse Forrest and CMO Matt Reilly, WeeCare operates akin to an Airbnb for childcare. The company's platform connects parents and caregivers to thousands of childcare providers in more than 30 states across the country, and helps them find daycare and babysitting options based on criteria such as their schedule, finances, their child's age and any special needs or language requirements.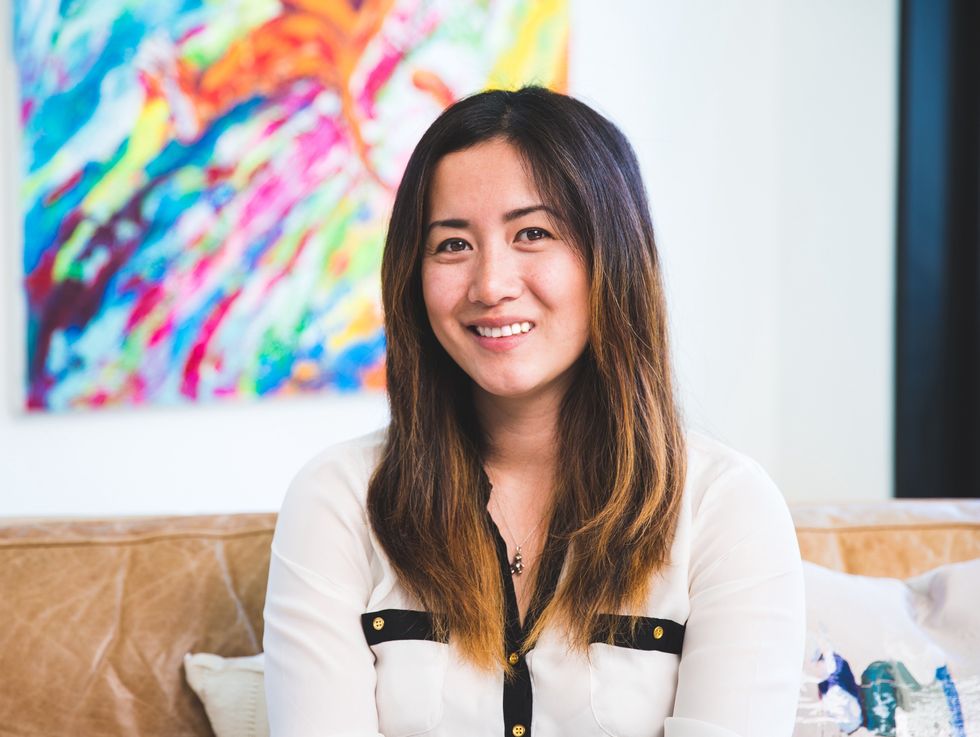 WeeCare CEO Jessica Chang
WeeCare advertises its partner daycares as having smaller student-to-teacher ratios, while parents can receive photo and video updates on their children via WeeCare's app. The startup's technology is part of the reason it was able to weather the pandemic and keep 97% of its daycares open in 2020, it says: Fever Free, its in-house, AI-based app, allowed workers, parents and their children to submit daily virtual temperature and COVID-19 symptom checks
WeeCare also helps people start daycares by guiding them through the process of getting their homes licensed for daycare services, managing billing on their behalf, helping them create a curriculum and allowing communication to parents through its app.
The coronavirus pandemic was initially a curse for childcare startups, which had to deal with the disruption of social distancing regulations. But the hybrid work model that has emerged post-pandemic has opened a need for flexible and accessible childcare solutions; funding for childcare and pediatrics startups spiked threefold, from $394 million to $1.2 billion, between 2020 and 2021, according to PitchBook data.
Playa Vista-based Brella is another locally-based childcare startup that has benefitted—raising $5 million in January to provide flexible options for parents juggling unpredictable work schedules.