'Just Like a Supercharger': Rocket Lab's High-Stakes Bid to Match SpaceX's Dominance
Samson Amore
Samson Amore is a reporter for dot.LA. He holds a degree in journalism from Emerson College. Send tips or pitches to samsonamore@dot.la and find him on Twitter @Samsonamore.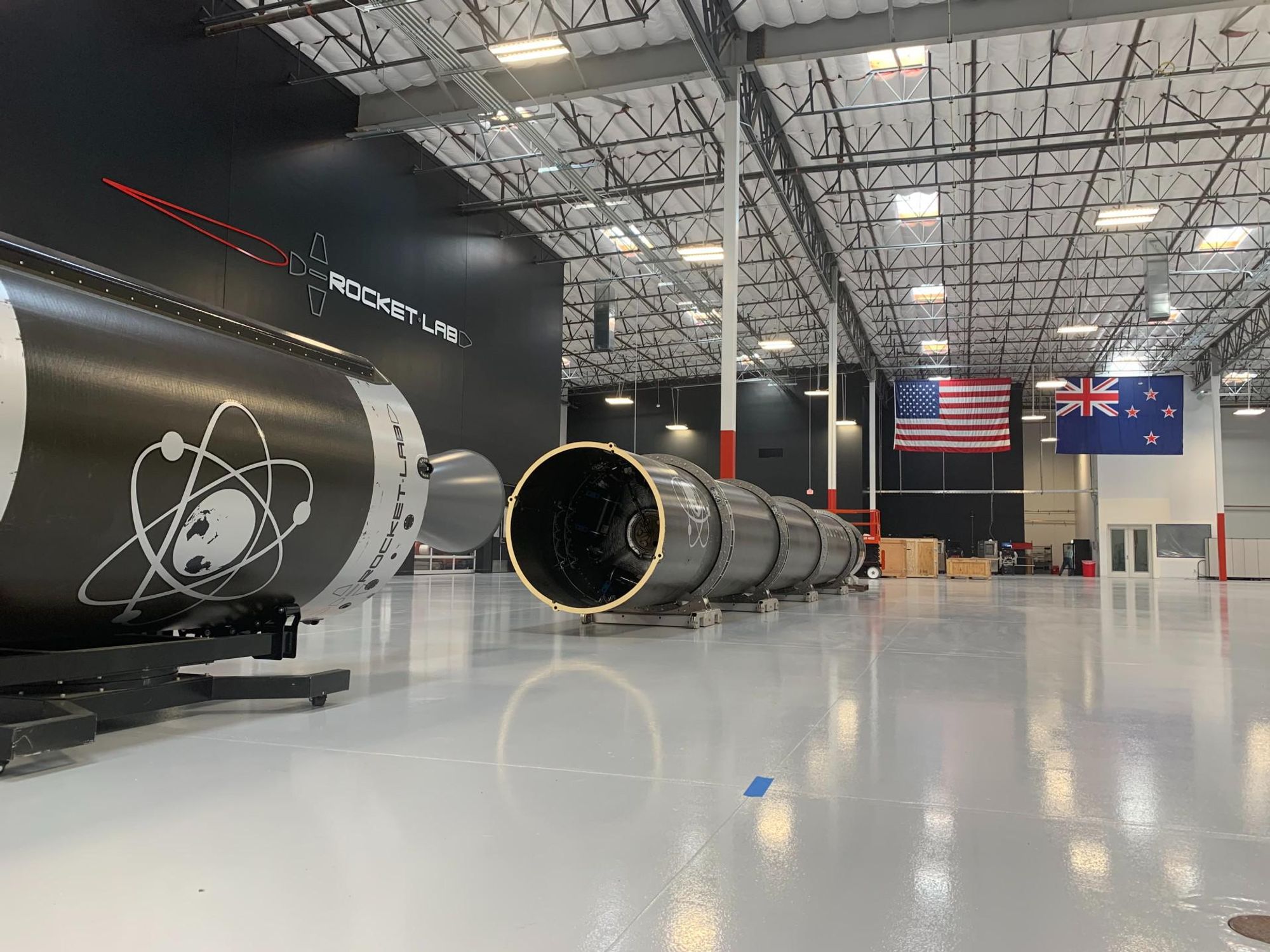 A Long Beach company that has taken on SpaceX to become one of the leaders in small satellite launches is set to go public next week.
Rocket Lab will arrive on Wall Street in a deal with a blank-check company that pegs the 15-year old satellite launcher's value at $4.1 billion.
---
Rocket Lab first announced its plans in March to go public by merging with a blank check company Vector Acquisition Corp., backed by San Francisco-based investment firm Vector Capital. Shareholders on Friday approved the merger. The company will trade on the NASDAQ beginning Aug. 25 under the ticker symbols RKLBW and RKLB.
It couldn't come at a better time, with the market for satellite launches growing and the company mired in debt. Rocket Lab, which has raised $400 million in capital, lost $55 million alone last year, according to filings. That net loss is an increase from 2019, which saw the company lose about $30.4 million. The company declined to comment for this article.
In an investor presentation filed Aug. 18, Rocket Lab revealed just how tough it has been to sustain its reusable rocket, called Electron, and take on SpaceX CEO Elon Musk.
"The Company has suffered recurring losses from operations that raise substantial doubt about its ability to continue as a going concern," auditors noted.
The deal is projected to give Rocket Lab some much-needed funds, nearly $750 million in cash. Vector will contribute the majority of that money but existing Rocket Lab investors BlackRock and Neuberger Berman, which are part of the special purpose acquisition company or SPAC, will also participate.
"This is just like a supercharger – we have all the things we need now to go and do the things that we've dreamed of," Rocket Lab CEO Peter Beck told CNBC when the company announced the plan.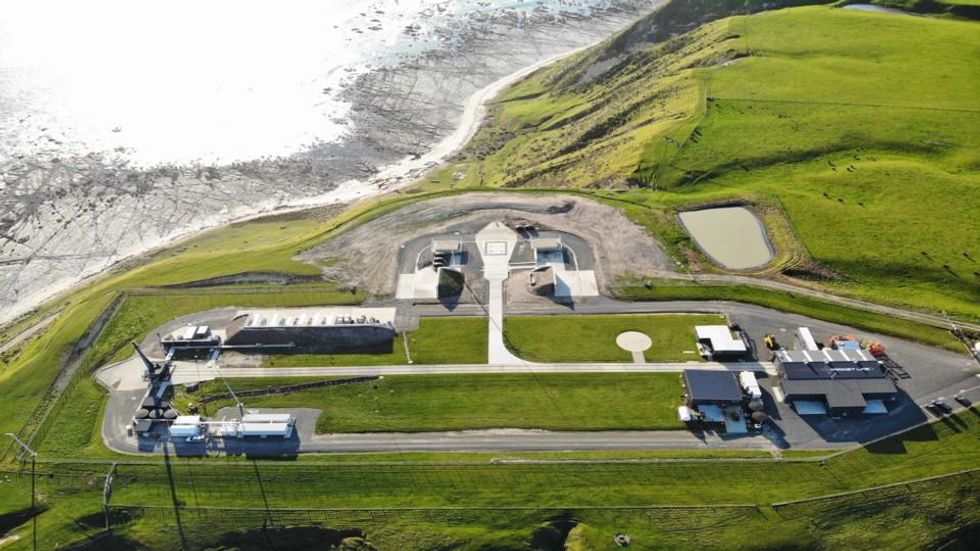 Rocket Lab's Launch Complex 1 in New Zealand.
Over the past four years, the company has launched 21 missions mostly with small payloads, but it wants to be able to catch up to SpaceX, which can launch up to 60 of its own satellites on the huge Falcon 9 rocket.

Rocket Lab plans to commit roughly $200 million to develop a second recyclable craft called Neutron by 2024. Neutron is medium-sized and not as roomy or costly as the Falcon 9 rocket, but it'll help Rocket Lab launch mass satellite launches and pursue human spaceflight, two of Musk's pet projects.
The merger could be a key stepping stone in Rocket Lab's development and provide it with some much-needed cash and give the company a larger foothold in the private space race and challenge SpaceX for dominance.
In its prospectus filed last month, Rocket Lab said it wants to be the go-to company for "cost-effective launch for mega-constellations and human spaceflight."
Musk is using SpaceX to launch thousands of satellites into space in an attempt to create his Starlink constellation of satellites with the goal of providing global high-speed internet. Musk is also vocal about his desire to colonize Mars and increase space tourism, but he's not alone there — Blue Origin founder and former Amazon chief Jeff Bezos day-tripped to space last month, shortly after Virgin Galactic founder Richard Branson.
According to Rocket Lab, it's one of the only companies besides SpaceX to provide "regular and reliable" access to orbit. Rocket Lab has contracts with NASA to send twin satellites to observe Mars and is one of several contractors working on NASA's Artemis Program, which plans to land the first woman to the moon to establish a base.
After a failed launch in May, Rocket Lab successfully sent a Space Force research satellite into orbit -- its fourth launch this year. It also inked a deal Aug. 18 to send four satellites into orbit for Scottish manufacturer Alba Orbital in the fourth quarter.
Rocket Lab operates facilities in Virginia, New Zealand and Toronto in addition to its Long Beach headquarters. The company will look to break ground on a new factory to create the Neutron in fourth quarter of this year and expects it will be operational by fourth quarter 2022. Like competitor Relativity Space, Rocket Lab uses 3D printing to make rocket parts, including engines.
This story has been updated to reflect the shareholder vote on Friday.
Samson Amore
Samson Amore is a reporter for dot.LA. He holds a degree in journalism from Emerson College. Send tips or pitches to samsonamore@dot.la and find him on Twitter @Samsonamore.
https://twitter.com/samsonamore
samsonamore@dot.la