Influencers Are Using Discord and Twitter in Pump and Dump Schemes
Samson Amore
Samson Amore is a reporter for dot.LA. He holds a degree in journalism from Emerson College. Send tips or pitches to samsonamore@dot.la and find him on Twitter @Samsonamore.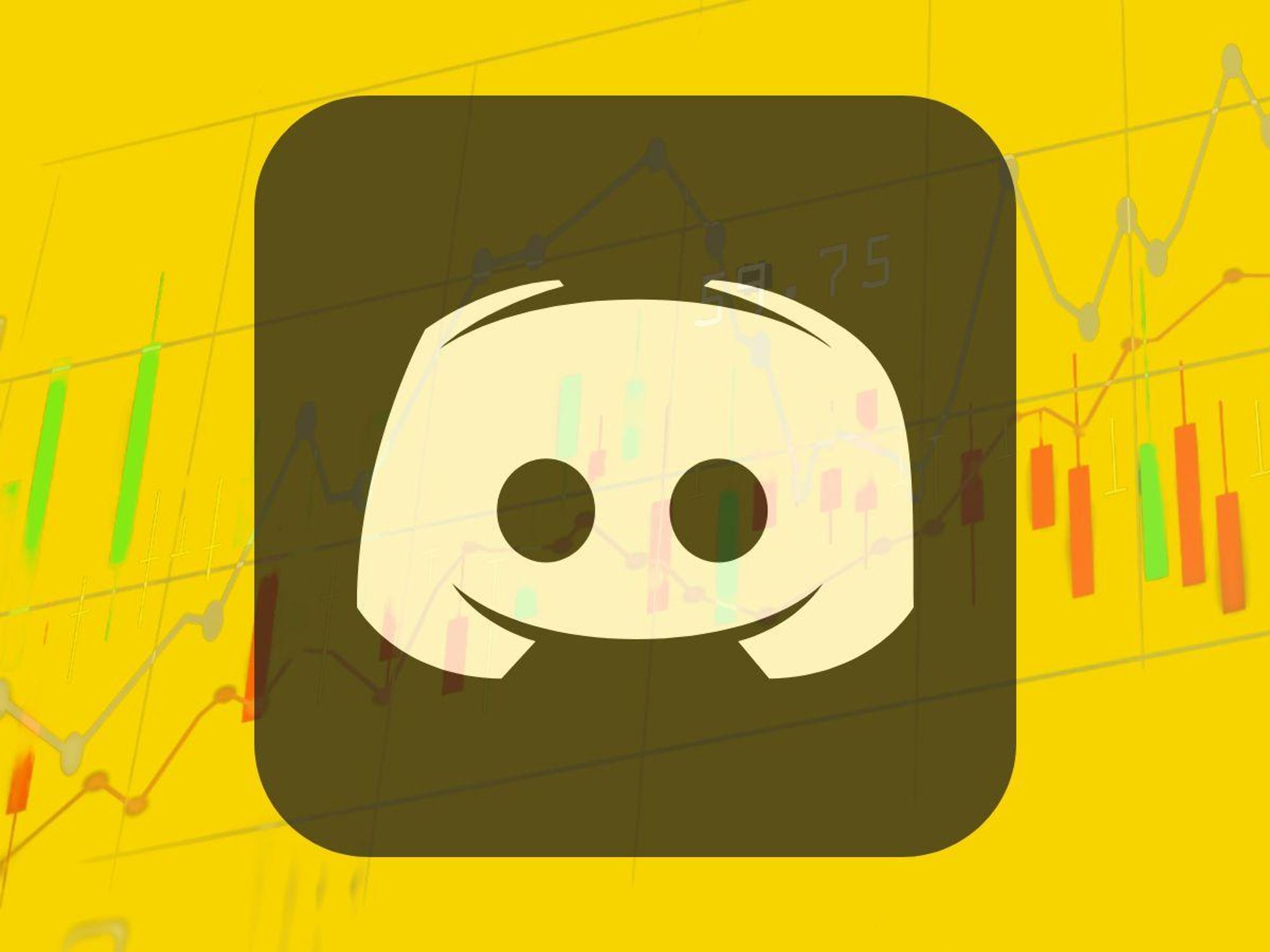 Andria Moore
This week, the FBI indicted eight men, two of whom reside in Beverly Hills, for allegedly using Discord and Twitter to artificially raise stock values in an illegal "pump and dump" scheme.
According to the indictment released Wednesday, the accused made an estimated $114 million off the sale of stocks they pumped up in a Discord server called Atlas Trading. The defendants were also active on financial Twitter (referred to as, "fintwit"), where influencers use social media to spread misinformation about stocks.
---
Atlas Trading, the Discord server the eight defendants ran and claimed by the defendants to be the "largest free stock trading community," the Discord server Atlas Trading has been taken offline. Whether that's through the Justice Department or the alleged fraudsters remains unclear: Discord didn't immediately return dot.LA's request for comment on the recent indictment.
In the wake of this news, let's take a brief look at what the platform is, and how prevalent these types of scams are on Discord.
Why Discord?
A text, voice and video chat app, Discord is well known for having a huge community of young and impressionable users (according to Statista, users aged 16-24 made up roughly 22% of its audience) and it's been dubbed the "teens' favorite chat app," partly because it interfaces perfectly with all their favorite games. Users can chat, game and build community.
All of which explains why Discord is ripe for these types of schemes. For starters, anonymity allows users the feeling they are shielded from legal consequences. But more importantly, a private Discord channel can cultivate the sense that you're a part of a close-knit community of insiders tooled with information not yet known to the greater public.
In the case of Atlas Trading, the group promised its followers surefire gains on securities it was seeking to pump. Though the indictment notes that once people began to lose money, the Discord server's members then started questioning the scammers' guarantees in the Discord server. Throughout it all, though, the scammers of course denied they were selling securities and that they were part of a pump and dump scheme.
How Do Influencers Use Discord for Pump and Dump Schemes?
Using their Instagram pages full of pictures of exotic cars, multiple credit cards and designer clothes to lure in marks, finance influencers typically offer access to an "exclusive" Discord server where they promise private, and valuable communication about trading. As such, it's not uncommon for these influencers to ask people to pay to get access to servers.
In the case of Atlas Trading, the influencers banded together to buy the same securities then posted false information on Discord and other social platforms hyping the stock up. Then, they all sold covertly while still encouraging their followers to buy to increase their profits.
In other cases, the scammer(s) even send specific messages to the Discord about when to buy or sell a stock with a promise of guaranteed returns, in a bid to further control the market.
How Common Are These Types of Scams on Discord?
The Better Business Bureau's site notes no shortage of recent anonymous complaints about Discord. Many reference cryptocurrency scams being conducted on the app. One report from July 1 noted the mark lost $5,700 to a stock trading scam after getting a message from a Facebook page called OBR Investing asking them to join a Discord server. After joining the Discord, the person began making deposits but couldn't withdraw their cash and received a fraudulent check.
Many others reported fake messages on Discord claiming they won Bitcoin or Ethereum and had to deposit funds to retrieve the payout. One person avoided losing any money but another reported losing $8,501 to a broker going by PigyTrade. "Upon requesting for withdrawal the company refused to give me information regarding my transaction and stopped replying all together," the report read.
Another person reported in September that Yan Stavisski, founder of Los Angeles-based "financial education" King Credit, allegedly scammed them out of $1,500 under the guise of getting investing classes and access to a private Discord server. "I have never heard back from him, ever since. I paid $1500 to this LLC," the person wrote.
What Can I Do to Avoid Being Scammed?
Be wary of any trade promising fast cash, and assume every offer is a scam until proven otherwise. In addition, you should seek verification of claims about any developments that could bump up a stock's value; the SEC includes "product developments, lucrative contracts, or the company's financial health." If these claims are real, it shouldn't be hard to find an accredited news source reporting on it. Or, check the SEC's database for recent filings; publicly traded companies are mandated to keep the regulators updated too.
But, for that reason, pump and dump schemes usually target smaller companies that don't require a lot of volume to move the price. In that case, verification is doubly important.
Also, be wary of any "high-pressure pitches,"
the SEC says
. If anything is marketed as a "once in a lifetime opportunity," it isn't, it's just a bid to pressure you into selling against an invisible deadline.
Samson Amore
Samson Amore is a reporter for dot.LA. He holds a degree in journalism from Emerson College. Send tips or pitches to samsonamore@dot.la and find him on Twitter @Samsonamore.
https://twitter.com/samsonamore
samsonamore@dot.la