Plex Is Bringing All Your Streaming Subscriptions Under One Roof
Kristin Snyder
Kristin Snyder is dot.LA's 2022/23 Editorial Fellow. She previously interned with Tiger Oak Media and led the arts section for UCLA's Daily Bruin.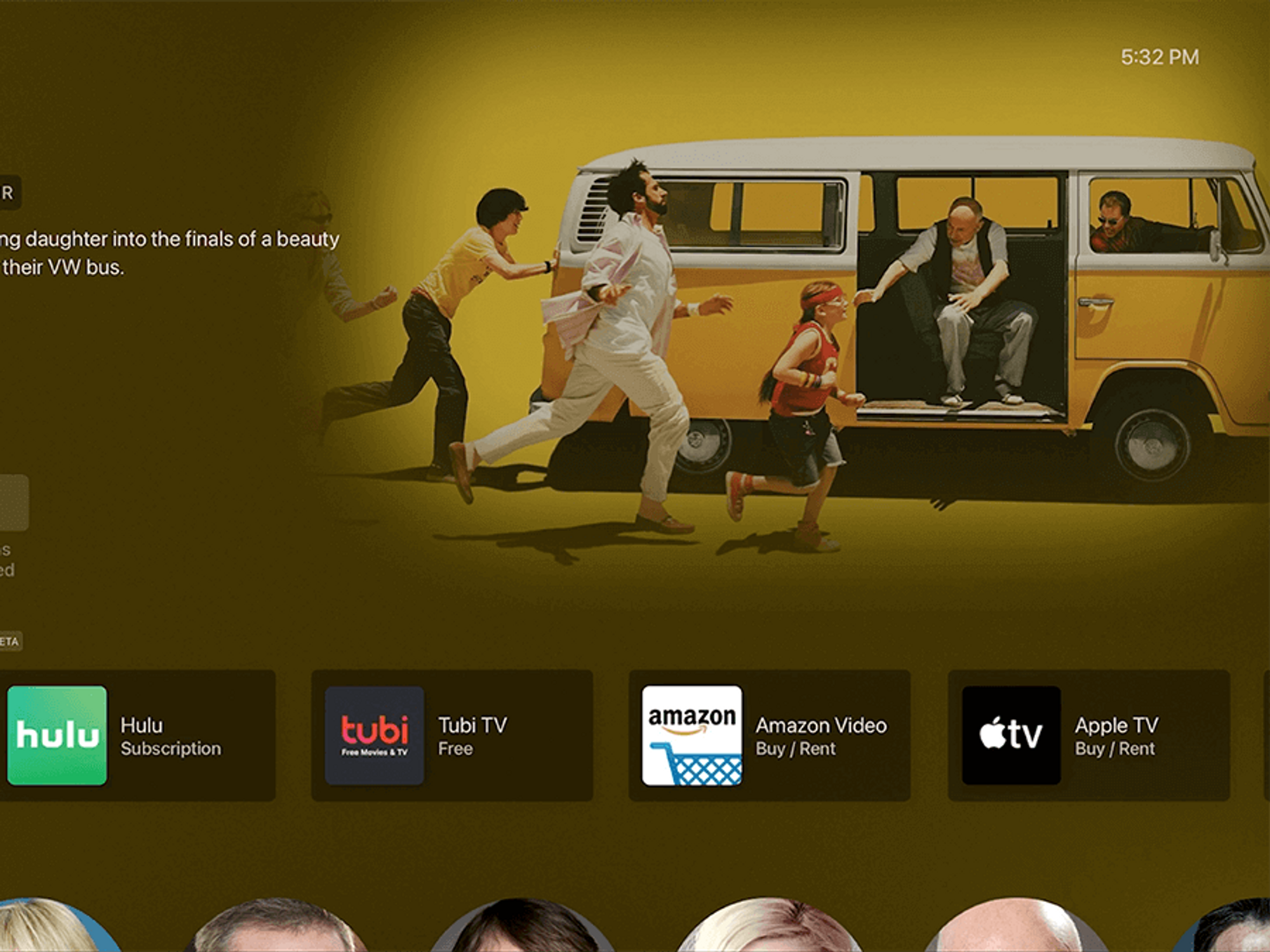 Courtesy of Plex
Browsing the crowded streaming landscape can be convoluted. Plex is hoping to simplify the experience.
The Los Angeles-based streaming media platform is publicly beta testing a universal discovery feature that condenses multiple streaming services into one location. With the new universal watchlist and search interface, users can flip through all of their streaming platforms on one unified site. Users can launch third-party sites⁠—such as Disney Plus, Netflix and Amazon Video⁠—from Plex after locating what they want to watch.
---
"We have been saying for years that our goal was to create a one-stop-shop for all the entertainment that matters to you, and today we put a massive piece of that puzzle in place," said CEO Keith Valory in a statement. "With new streaming services, movies, and shows constantly coming available, it's time to tame the media chaos and that's what we aim to do with these new features."
Users select their streaming services to personalize Plex's search results. From there, the search feature can pinpoint specific titles, genres or directors and discover where they are available to stream, rent or purchase. Alongside Plex's pre-existing library of ad-supported programming, users can also browse what all of their streaming subscriptions have to offer. The site also updates as shifting licensing deals pass content between platforms.
Instead of scanning multiple sites, the universal watchlist keeps track of titles users may want to view in the future. Trending trailers will point out content viewers might want to keep an eye on and save to their watchlist. Plex then notifies users when upcoming films or shows are available to view, whether in theaters or at home. Recommendations based on popular titles and newly available content will guide users as they browse. Plex is not working alongside streaming companies but instead is suggesting content based on APIs.
The updates come as viewers express discontent with the rabbit hole of entering and exiting multiple platforms. A recent Horowitz survey revealed that 44% of TV viewers find it difficult to pin down a show to watch across multiple platforms. Netflix and HBO Max have fought this fatigue with shuffle features, though the latter only pulls from a limited offering.
Since launching in 2010, Plex has
broadened
its reach from media file software to its own content library as it dips its toes into the ongoing streaming wars. Plex is not the only company looking to shore up its offerings, as old-timers like Netflix are
trying to stay fresh
with gaming while newcomers like Apple TV Plus
take home major awards
.
Kristin Snyder
Kristin Snyder is dot.LA's 2022/23 Editorial Fellow. She previously interned with Tiger Oak Media and led the arts section for UCLA's Daily Bruin.
https://twitter.com/ksnyder_db