'I Tricked You All': Paris Hilton Opens Up at the Upfront Summit
Jan 30 2020
The Upfront Summit heads into its second day on Thursday. But, there's still a bit of buzz from an unlikely speaker who closed out last night's roster of keynotes -- a surprisingly shy Paris Hilton, who said she was intimidated speaking to a room of hundreds of investors.
"I'm very nervous up here," she said. "I'm used to being at Tomorrowland or Ibiza with a thousand people dancing. Everyone is so serious here."
---
Hilton emphasized her serious side, pointing out that she is very different in real life than the character she played on reality TV.
She says she exercises full control over her 19 product lines and spends 250 days a year flying around the world making appearances, which reportedly earn her up to a million dollars a piece (a figure she wouldn't confirm).
"I didn't get this far being a dumb blonde, just pretending to be," said Hilton. "I tricked you all." Speaking about how she approached her first reality show, The Simple Life, which debuted in 2003, Hilton put it this way: "I was trying to be entertaining on the show. I knew exactly what I was doing. It was all very planned and calculated."
Hilton said she is actually a tomboy who enjoys outdoor activities more than partying in clubs.
"The media mostly just sees the glitz and glam, but that's not really my thing," she said.
The Upfront Summit is expected to attract more than 1,200 attendees flocking to the Rose Bowl Jan. 29-30. The invite-only event brings together a diverse mix of entrepreneurs networking with venture players armed with billions of dollars in capital, and headlined by presentations from business leaders including Steve Ballmer, Quibi Chief Executive Meg Whitman, and Union Square Ventures' Fred Wilson.
Links to the conference agenda and the livestream can be found here.
Upfront Ventures holds a non-controlling, minority interest in dot.LA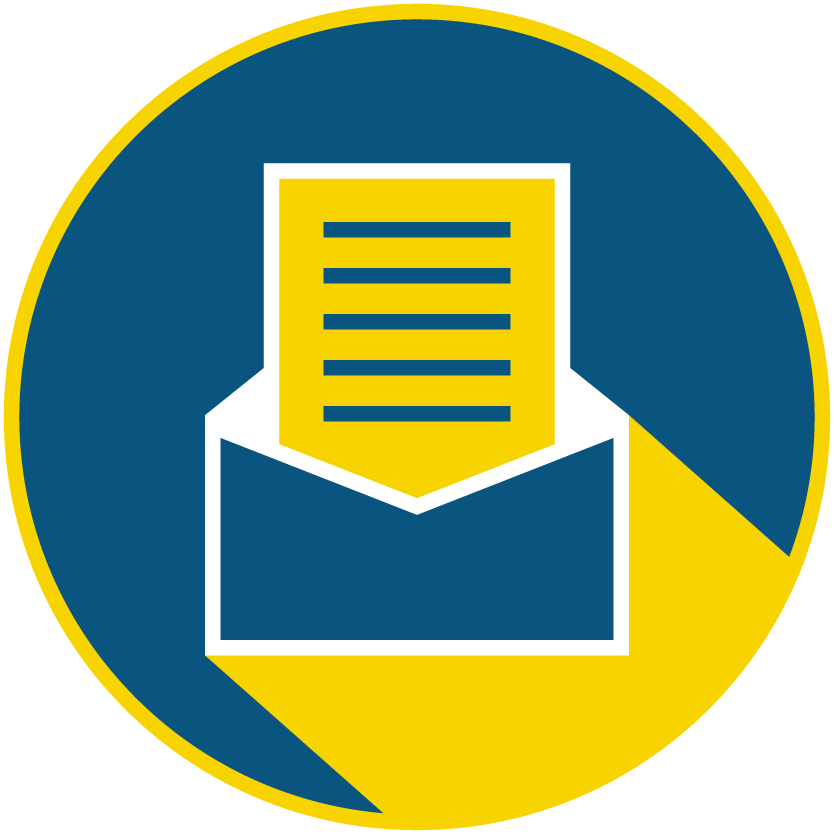 Subscribe to our newsletter to catch every headline.
Join us on Tuesday 4/7 at 11 am for an interfaith virtual roundtable: "Religion's New Faith in Tech." How does one keep the faith when pandemic closes the doors of churches, mosques, and synagogues around the world?
As the coronavirus crisis begins to intersect with high holidays such as Passover, Ramadan, and Easter, religious leaders are turning to digital communications methods to maintain their communities.
The event is free. Speakers include the influential Rabbi David Wolpe, Jihad Turk, founding President of Bayan Claremont Islamic Graduate School and Tami Abdollah dot.LA's Senior Technology Reporter. @RabbiWolpe @jihad_turk @latams @dotLA
Baffled by the restrictions and sensing a race against the clock until they run out of cash or the program does, small businesses are scrambling to apply for government-backed loans to keep their companies afloat.
The requirements are especially confusing for venture-backed companies, many of which could be excluded from help under the original working of the $2 trillion stimulus package signed into law last week in response to the Covid-19 pandemic.