Coronavirus Shuts Down eSports Events as NBA Suspends Season and NCAA Questions March Madness
Mar 12 2020
Plans for the Overwatch League to grow attendance in 2020 have stalled as organizers have shut it down amid growing coronavirus fears. The blockbuster title had big plans this year for its dedicated eSports league, rolling out a home game schedule aimed to foment regional enthusiasm.
Parent Activision Blizzard announced the cancellation for all March and April events, squelching plans for two teams in one of its largest markets. But the company says the matches will still happen, just not with live audiences.
---
The Los Angeles Valiant and the Los Angeles Gladiators — ranked 8th and 19th — had played just three matches between them.
The announcement comes after the league already cancelled events in China and South Korea.
"We are working hand-in-hand with our teams to see that all matches are played when it's safe and logistically feasible, staying as close to our originally planned schedule as possible," the league said in a statement posted to Twitter. "We are considering the various options available to esports in this effort, so that all teams — including those previously impacted by scheduling changes in China — can get back to doing what they do best."
The Valiant, who play all home games at the Novo located at 800 West Olympic Blvd in Los Angeles, announced refunds for all cancelled events.
Coronavirus threats have stalled or stopped events and gatherings nationwide. NCAA organizers have announced that March Madness games will be played without fans, and the NBA suspended its season "until further notice."
Attendance at eSports events has been steadily growing, with Riot Games packing 45,000 paid attendees into the Beijing National Stadium. The Overwatch League, in its third year, is still building its brand in an increasingly competitive environment.
According to numbers from ticket sales company StubHub, the number of eSports events increased 180% from 2015 to 2019. Average ticket prices, over the same time period, shot up 36%.
"Demand for eSports and the number of events have steadily risen over the last five years, with a huge spike in ticket sales," said Akshay Khanna, general manager of sports for StubHub. "If this trend continues, and with technology constantly evolving, it's likely that we'll continue to see growth in this space."
Event cancellations come at a particularly difficult time for the Call of Duty League, also run by Activision Blizzard. The league, like Overwatch, features a first person shooter and is in its inaugural season. And, with two teams based in Los Angeles, the league is still deciding how it will handle the threat.
Activision Blizzard said it is scrolling through options but insists that the games will go on.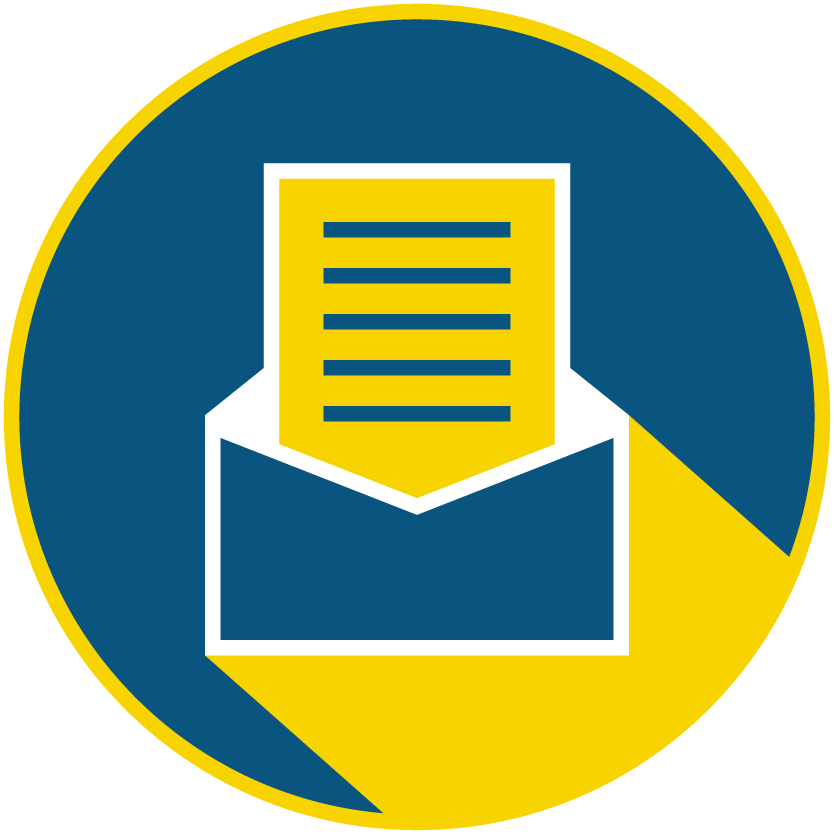 Subscribe to our newsletter to catch every headline.
Here are the latest headlines regarding how the novel coronavirus is impacting the Los Angeles startup and tech communities. Sign up for our newsletter and follow dot.LA on Twitter for the latest updates.
Today:
Coronavirus cases surge in L.A. County, 5 deaths reported
Navy hospital ship Mercy enters the Port of Los Angeles
Bill Gates warns there's "no middle ground" in coronavirus fight
Santa Monica-Malibu Unified School District tells parents it will remain closed indefinitely
The novel coronavirus may have forced people into physical isolation, but it has not stopped people from trying to romantically connect with others. It appears, in fact, that love in the time of COVID-19 is virtually booming.
That's according to data provided by online dating app Tinder. The West Hollywood-based company says that starting mid-March -- as the numbers of those infected with the novel virus began to climb and many people were ordered to stay home -- daily messages were up 10-15% compared to the week prior in the U.S.
The glorified version of a nation at war evokes people coming together, contributing to something larger than themselves however they can, and collectively willing a victory in pursuit of a worthy cause.
Though the coronavirus is no traditional enemy, this feels like war. The battles rage in hospital rooms, biomedical labs and ICUs. The heroic soldiers don scrubs and wield microscopes. Meanwhile, the cloistered public tries to keep calm and carry on.