Openpath Announces $36 Million Raise to Make Keycards Obsolete in the COVID Era
Sam Blake
Sam primarily covers entertainment and media for dot.LA. Previously he was Marjorie Deane Fellow at The Economist, where he wrote for the business and finance sections of the print edition. He has also worked at the XPRIZE Foundation, U.S. Government Accountability Office, KCRW, and MLB Advanced Media (now Disney Streaming Services). He holds an MBA from UCLA Anderson, an MPP from UCLA Luskin and a BA in History from University of Michigan. Email him at samblake@dot.LA and find him on Twitter @hisamblake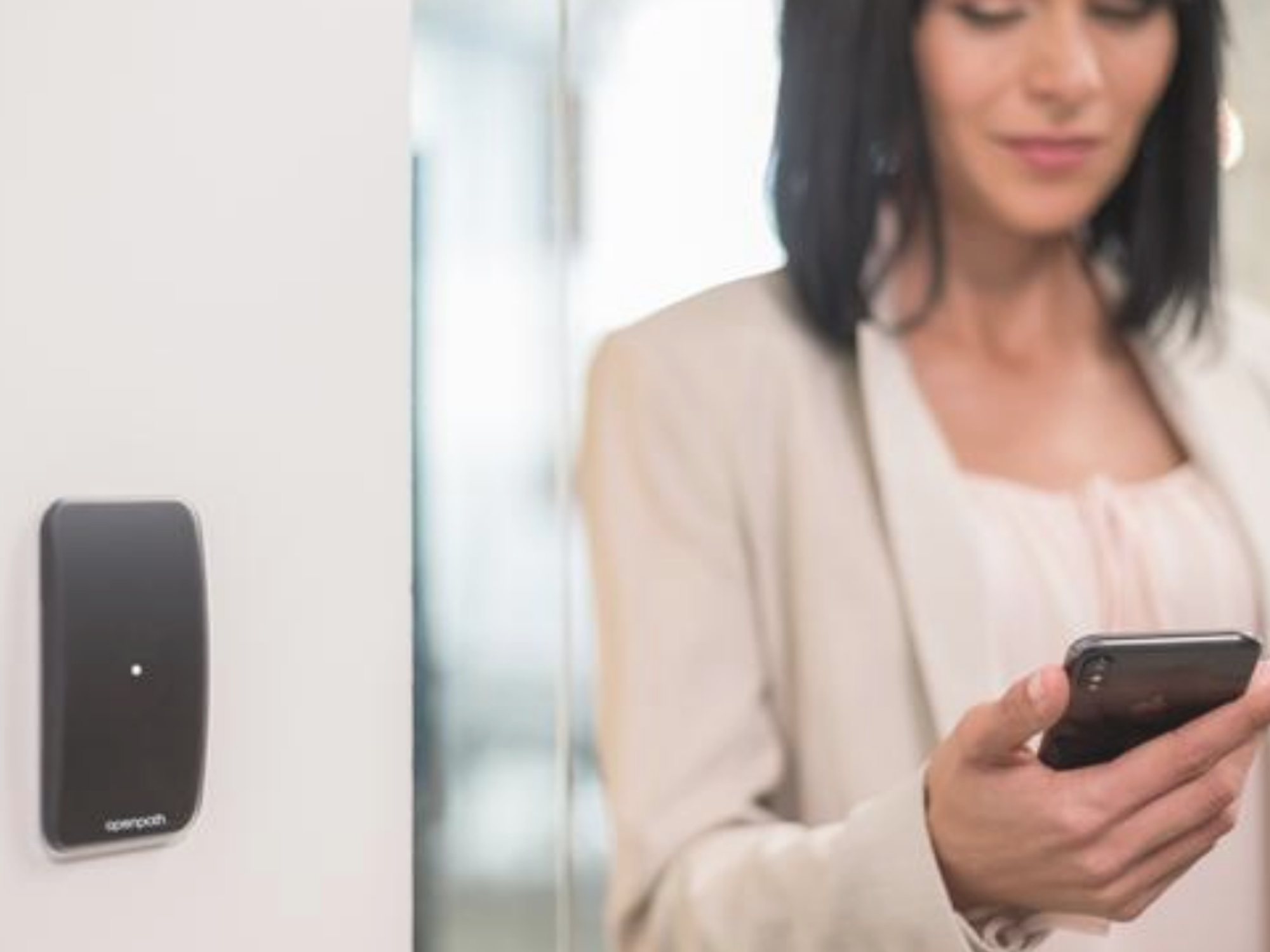 Openpath, the L.A-based tech company trying to make keycards a thing of the past, announced Thursday that it has raised $36 million in its second institutional funding round. The deal, led by Greycroft, was finalized earlier this year. It takes the total funding Openpath has raised to $63 million, company co-founder and president James Segil told dot.LA.
---
Segil and his long-time business partner Alex Kazerani are a serial entrepreneur duo that set their sights on keycards about four years ago.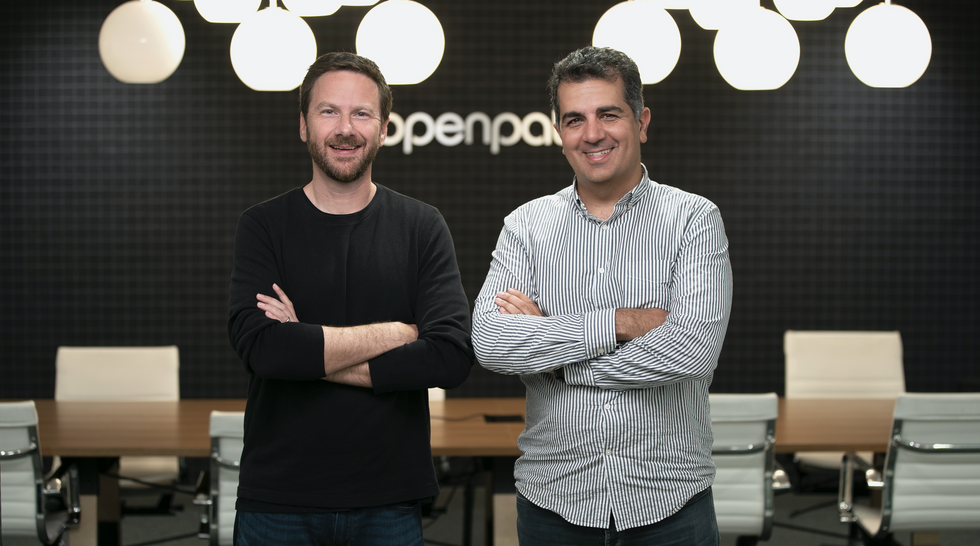 James Segil (L) and Alex Kazerani are a serial entrepreneur duo that has formed several L.A. startups
"Everything about these things sucks," Segil says, looking at a photo of the familiar, mostly white rectangles that scan many an employee into office buildings and elevators. The flaws he points to include the administrative work around printing, issuing and revoking keycards; the physical waste they create; and perhaps worst of all, that they're not very secure. Segil notes that keycards mostly rely on decades-old RFID technology rather than more modern encryption methods, and can be copied for a few bucks at the neighborhood Ralph's supermarket.

Openpath allows for touchless entry that leverages the supercomputers in most of our pockets and purses
Kazerani and Segil are betting that the supercomputer in most of our pockets or bags could be a much better option. They patented a "triple unlock" technology, wherein a door-sensor can establish a "handshake" with a mobile phone's cell, wi-fi or bluetooth signal. The receiver activates with a user's hand-wave, picks up one of the signals, discards the other two, and assesses whether the phone it's coming from belongs to somebody with the credentials needed to enter.
Segil says using all three signals helps the Openpath system to work 99.9% of the time.
And in the post-COVID world, Openpath's touchless entry system has become all the more useful. From work, retail, schools and churches, to gyms, hospitals, and doctors' offices, reducing the need to touch common surfaces will be a key element of readying spaces for people to return, Segil says. He adds that interest has grown during the pandemic.
The system can also enforce safety protocols — for instance, by suspending someone's entry credentials if they fail a health attestation, or controlling occupancy by limiting the number of people that can enter a room.

In addition to doors, Segil notes, Openpath's technology can also work for parking lots, elevators, turnstiles, and lobby check-ins.

Openpath charges an upfront fee for hardware and installation, then a recurring subscription fee for the cloud-enabled software. Pricing depends on the number of doors and number of users.
And, Segil notes, if your phone dies or you forget it at home, you can still always knock.
Sam Blake
Sam primarily covers entertainment and media for dot.LA. Previously he was Marjorie Deane Fellow at The Economist, where he wrote for the business and finance sections of the print edition. He has also worked at the XPRIZE Foundation, U.S. Government Accountability Office, KCRW, and MLB Advanced Media (now Disney Streaming Services). He holds an MBA from UCLA Anderson, an MPP from UCLA Luskin and a BA in History from University of Michigan. Email him at samblake@dot.LA and find him on Twitter @hisamblake
https://twitter.com/hisamblake
samblake@dot.la