'It's So Prevalent': A Labor Rep on Gaming's Culture of Harassment and Discrimination
Sam Blake
Sam primarily covers entertainment and media for dot.LA. Previously he was Marjorie Deane Fellow at The Economist, where he wrote for the business and finance sections of the print edition. He has also worked at the XPRIZE Foundation, U.S. Government Accountability Office, KCRW, and MLB Advanced Media (now Disney Streaming Services). He holds an MBA from UCLA Anderson, an MPP from UCLA Luskin and a BA in History from University of Michigan. Email him at samblake@dot.LA and find him on Twitter @hisamblake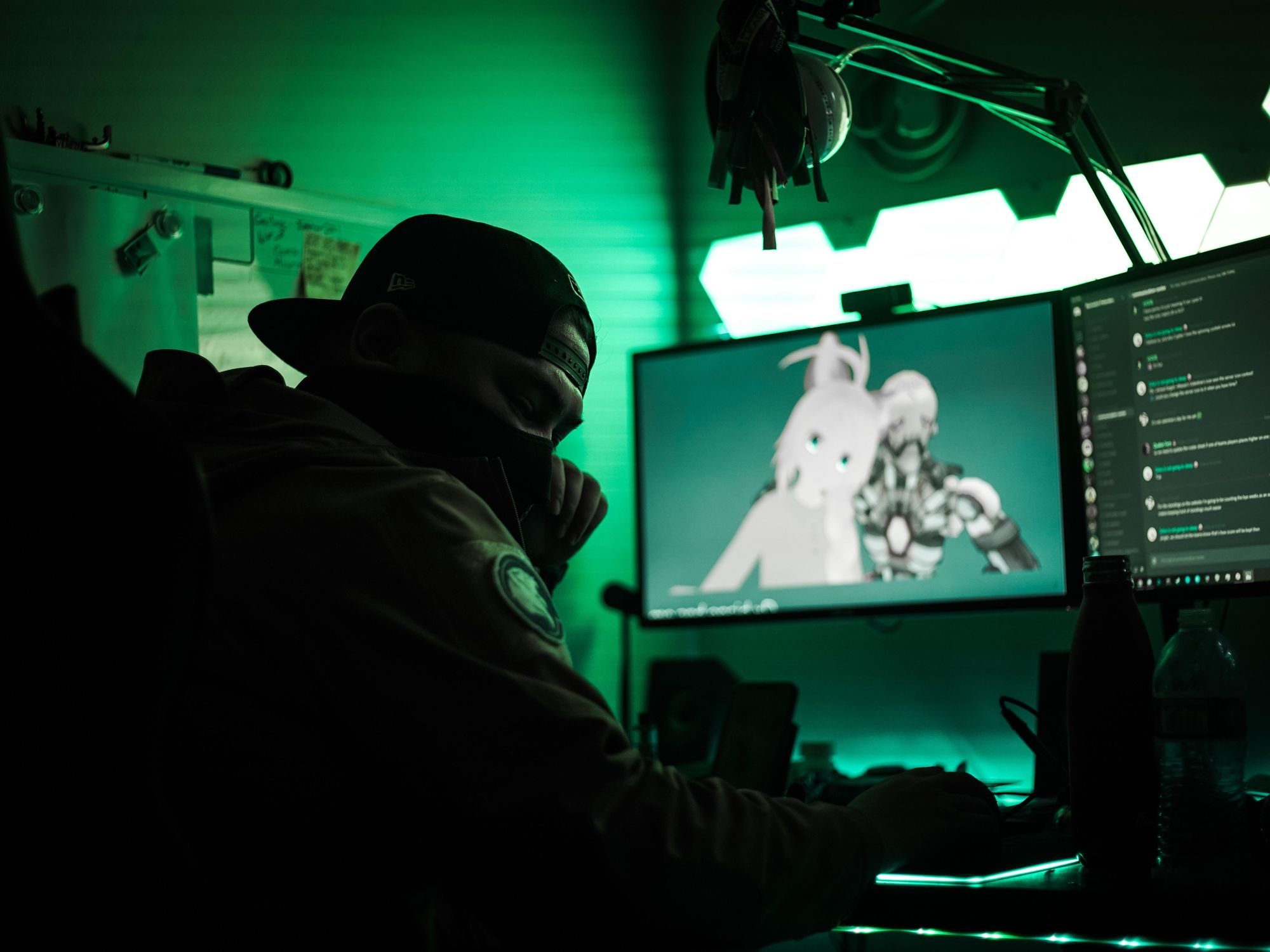 When labor organizer Emma Kinema saw a tweet pop up on her feed saying that California is suing Activision Blizzard for workplace harassment, she said she felt heartened.

To her recollection, it's the first time such a large state agency has targeted a big player in gaming to try to fix a toxic culture problem that has plagued the industry for years. But it wasn't surprising to Kinema. For over five years, she's been working with the Communications Workers of America to organize gaming workers and calls this type of discriminatory culture "pervasive."
---
"There will always be a thousand more stories than the ones we're seeing on Twitter now, in this case now, in the press now," she said. "It's so prevalent, this just broad culture of sexism and discrimination and racism."
"I don't think I've ever interacted with any organizing committee or group of workers who were interested in making change that this wasn't like in the top three issues they wanted to address," she added.
The California Department of Fair Employment and Housing sued the Santa Monica-based company this week after a two-year investigation that found male workers and bosses tormented women and executives didn't seriously deal with complaints.
The lawsuit alleges women were subjected to "cube crawls" where male employees drink "copious" amounts of alcohol and crawl to various cubicles in the office and "often engage in inappropriate behavior toward female employees," including groping them.
For its part, Activision Blizzard released a statement in response accusing the agency of using distorted and false descriptions.
The CWA is behind the Campaign to Organize Digital Employees, which is aimed at unionizing tech and gaming companies and helping workers push back on issues like poor workplace culture. The campaign has been piling up wins of late, including helping to form the Alphabet Workers Union, which Kinema said has won disputes on issues around pay discrimination at the Google parent company; unionizing location software company Mapbox and helping app development company Glitch ratify the first ever collective bargaining agreement in the U.S. tech industry.
Gaming specifically, however, has proven a tougher nut for CODE's unionization efforts to crack. Kinema said that is due in part to the industry's sometimes brutal working conditions that contribute to frequent employee turnover, which in turn makes sustained labor organizing difficult.
Only 20% of Activision employees are women, representative of a lopsided reality across the industry.
Kinema said the Activision Blizzard lawsuit is "a big step forward and very valuable" in getting people to pay attention to what has become a rampant issue in gaming.
"The thing I really want to see," she said, "is actual systemic change within workplaces," including practices like prioritizing diversity in hiring, retention and promotion and lower tolerance for overt racism and misogyny.
Sam Blake
Sam primarily covers entertainment and media for dot.LA. Previously he was Marjorie Deane Fellow at The Economist, where he wrote for the business and finance sections of the print edition. He has also worked at the XPRIZE Foundation, U.S. Government Accountability Office, KCRW, and MLB Advanced Media (now Disney Streaming Services). He holds an MBA from UCLA Anderson, an MPP from UCLA Luskin and a BA in History from University of Michigan. Email him at samblake@dot.LA and find him on Twitter @hisamblake
https://twitter.com/hisamblake
samblake@dot.la