Activision Blizzard Employees Set to Walkout on Wednesday
Sam Blake
Sam primarily covers entertainment and media for dot.LA. Previously he was Marjorie Deane Fellow at The Economist, where he wrote for the business and finance sections of the print edition. He has also worked at the XPRIZE Foundation, U.S. Government Accountability Office, KCRW, and MLB Advanced Media (now Disney Streaming Services). He holds an MBA from UCLA Anderson, an MPP from UCLA Luskin and a BA in History from University of Michigan. Email him at samblake@dot.LA and find him on Twitter @hisamblake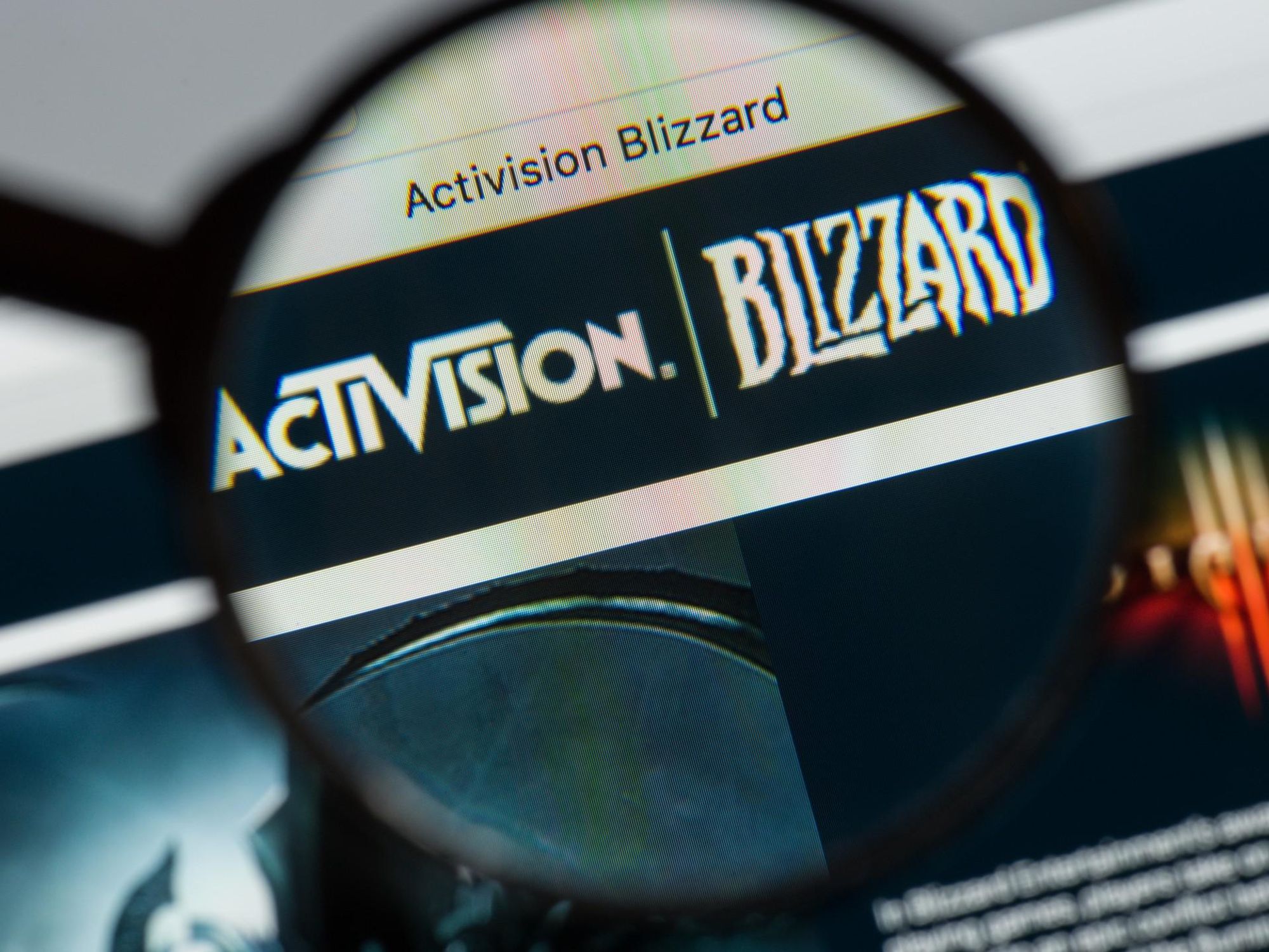 Workers from Activision Blizzard are planning a walkout at Blizzard's Irvine campus Wednesday morning, according to documents reviewed by dot.LA and confirmed by multiple company employees.
---
A group of several hundred employees crafted the messaging and coordinated the release of the documents with journalists, according to Valentine Powell, one of the organizers.
"We will not stop demanding the systemic changes needed to protect women and marginalized genders in our work spaces," tweeted Powell, who is a Blizzard software engineer.
The walkout announcement follows Monday's publication of an open letter signed by over 2,000 Activision Blizzard employees criticizing the company's response to the lawsuit brought to it by the state of California. The Department of Fair Employment and Housing sued the company last week after a two-year investigation found male workers and bosses tormented women and executives didn't deal seriously with the complaints.
In the written statement circulated to numerous publications, the walkout organizers issued four demands to executive leadership: ending mandatory arbitration clauses, which they say "protect abusers and limit the ability of victims to seek restitution"; improving representation via new recruiting, interviewing, hiring and promotion practices; publishing compensation data and empowering a task force to audit the company's diversity, equity and inclusion practices.
On Tuesday afternoon Blizzard extended paid time off to all employees attending the walkout, said Powell, who described the decision as "a strong signal they intend to work with us."
The statement also called on social media supporters to show solidarity with the #ActiBlizzWalkout hashtag. Some Twitter users began calling for gamers to abstain from using the company's products, which include popular series Call of Duty, Overwatch and World of Warcraft.
Read the full letter below:
Editor's note: This story has been updated to include Blizzard's initial response to the walkout.
Sam Blake
Sam primarily covers entertainment and media for dot.LA. Previously he was Marjorie Deane Fellow at The Economist, where he wrote for the business and finance sections of the print edition. He has also worked at the XPRIZE Foundation, U.S. Government Accountability Office, KCRW, and MLB Advanced Media (now Disney Streaming Services). He holds an MBA from UCLA Anderson, an MPP from UCLA Luskin and a BA in History from University of Michigan. Email him at samblake@dot.LA and find him on Twitter @hisamblake
https://twitter.com/hisamblake
samblake@dot.la