Digital Babylon: The LA-Based Startups Revolutionizing the Creator Economy
Kristin Snyder
Kristin Snyder is dot.LA's 2022/23 Editorial Fellow. She previously interned with Tiger Oak Media and led the arts section for UCLA's Daily Bruin.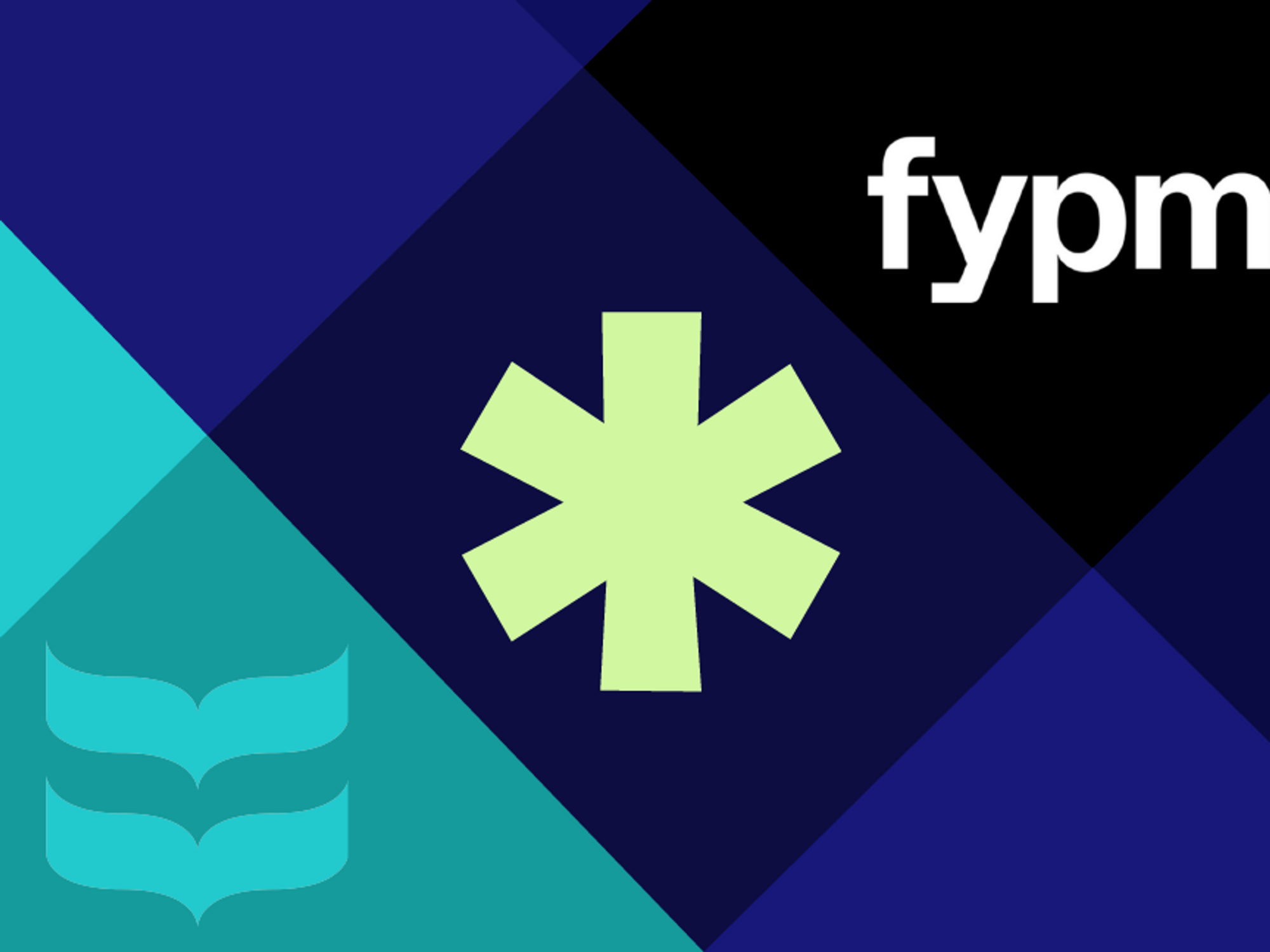 Evan Xie
For better or for worse, influencers have infiltrated Los Angeles. They move to the city to pursue their social media dreams. They rent houses just to film content with their friends. They walk red carpets , appear in films and launch brands .
To support the rapidly expanding ecosystem, a number of local companies have formed to help creators.
Whalar
Streamy award-winning agency Whalar is one of many creator commerce companies working with both brands and influencers. Chief Growth Officer Jamie Gutfreund says Los Angeles has always been a "Digital Babylon"—and now, Whalar aims to help companies understand how they can utilize influencers for the next interaction of LA's tech space. On the talent management side, she says agents can help creators identify which deals are beneficial, how to scale their opportunities and how to navigate their careers.
"LA is a city that develops agents and managers like New York launches investment bankers," Gutfreund says. "Agents and managers have always played a role in helping creative people build their careers—understanding how to identify new talent and find opportunities that might not have existed a few months ago."
MightyJoy
Increasingly, more companies are turning to influencer marketing to reach younger audiences. Brands are working with micro-influencers to tap niche communities and celebrity influencers to gain broad viewership. These deals have allowed a number of creators have managed to quit their traditional jobs to become full-time influencers—and have slowly formed a middle class in the creator economy.
Eric Dahan, founder of creator commerce agency MightyJoy, says influencer marketing has made everyone a part of the creator economy. Likening online engagement to currency, he says this type of marketing functions as a mechanism to exchange money for views and likes.
"Brands trade their cash for engagement, and creators trade their engagement for cash," Dahan says.
F*** You Pay Me
But navigating brand deals and sponsorships can be tricky for creators, especially since there are no set payment standards in the industry. Which is why a number of local startups are trying to offer more transparency and professionalize the creator economy.
Launched in 2020, F*** You Pay Me seeks to be the "glassdoor" of the creator economy. Influencers can share how much brands paid them and leave reviews for their business deals. Many creators have said that having access to this information helped them negotiate higher compensation from brands, as it revealed discrepancies between what they were being offered and what other creators had received. CEO and co-founder Lindsey Lee Lugrin says most influencers currently "try their best" when it comes to negotiating payments, and FYPM acts as a guiding resource to help them determine what companies are creator-friendly.
"I do feel LA attracts the more 'career-creator' types who are trying to make it as full-time creators sort of similar to how other talent-hopefuls flock to LA to try to make it in traditional entertainment," Lugrin says.
CreatorLand
Meanwhile, CreatorLand wants to be a networking hub for content creators and brands. Influencers can showcase different marketing campaigns they have worked on, message other creators and gain a better understanding of the business side of influencing. All of which is aimed to help creators better optimize their online presence.
"As a creator, if I can ask people questions about things or have relationships with the business community, then that access to information helps me grow a career and make the best out of it," says CEO and founder Brian Freeman.
So while people continue to debate time and again whether or not being an influencer counts as a "real job," Los Angeles continues to carve out the infrastructure to make it one.
Kristin Snyder
Kristin Snyder is dot.LA's 2022/23 Editorial Fellow. She previously interned with Tiger Oak Media and led the arts section for UCLA's Daily Bruin.
https://twitter.com/ksnyder_db