With Talk of a Recession, Content Creators Worry About the Future of Brand Partnerships
Kristin Snyder
Kristin Snyder is dot.LA's 2022/23 Editorial Fellow. She previously interned with Tiger Oak Media and led the arts section for UCLA's Daily Bruin.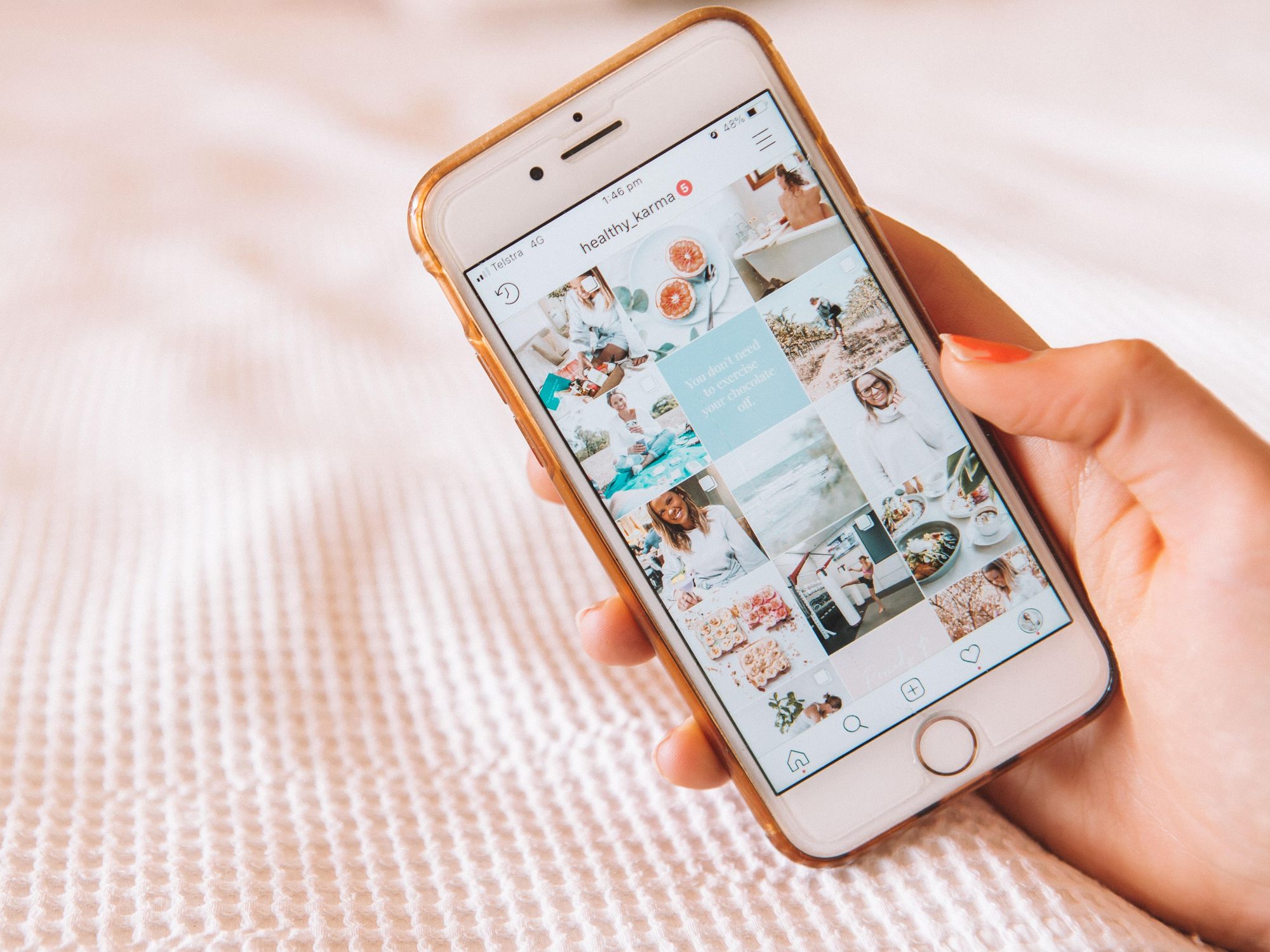 Influencer Koli Marks, who has 53,000 TikTok followers, used to charge $550 for a sponsored TikTok post. Now, most brands are offering her $350.
"I definitely still have a lot coming in through my inbox, but I think a lot of brands aren't willing to pay the same amount that they used to," Marks says.
---
The low proposition is a stark difference from last summer, when Marks said brands would offer her about $1,200 for a post.
"It is harder for me to say no to these collaborations because with everyone talking about this recession coming I'm just gonna take what I can get and put that money into savings," Marks says.
As experts predict a recession in the near future, companies are tightening their purse strings. A study in June found that 6% of businesses were reducing their marketing budgets. Since then, a more recent survey found that 42% of companies are making that move.
This comes after Meta saw its first-ever decline in ad revenue, and YouTube also saw this revenue stream decrease. Even TikTok recently lowered its expected $12 billion annual ad revenue down to $10 billion.
As such, influencers have seen brand deals fall apart and payments shrink as brands figure out how to fit influencer marketing—a concept that didn't exist during the last recession—into their plans for the future.
But fears of a recession aren't just impacting what companies are willing to pay Marks for her content. She also sells digital content, like content creator guides or one-on-one calls with followers, to round out her income. But recently, she has seen a slowdown in those sales as well with, people less willing to pay $20 for her tips on how to work with brands as a content creator.
Despite the overall economic downturn, however, there are some creators who've yet to experience much of a difference. Lifestyle TikTok creator Becca Murray says her full-time job as a photographer allows her to be selective about what brands she engages with. Murray primarily works with sustainable, size-inclusive clothing brands. She charges $2,500 per post—usually posting one or two sponsored posts per month—and she hasn't yet felt the need to accept lower prices.
"I am already working with them based on the budget that they have available," Murray says. "I feel like those are longer-term relationships and not just someone dropping a bunch of money on influencers."
Marks, too, relies on pre-existing contracts that range from six months to a year. But in recent months, she says she's seen about a 15% drop in offers for brand partnerships. And most of the new brands reaching out to her just offer free products or affiliate codes, which are discounts influencers can give to their followers—deals she would rather not take, as they bring in little money. Which is why she believes that as the creator economy undergoes its first-ever recession, many of its rising stars will face burnout as they put in more work to attain brand deals and produce content at lower rates.
"Now I feel like I'm definitely fighting a little bit harder," Marks says. "And spending more time emailing back and forth, negotiating and trying to get paid fairly."
Kristin Snyder
Kristin Snyder is dot.LA's 2022/23 Editorial Fellow. She previously interned with Tiger Oak Media and led the arts section for UCLA's Daily Bruin.
https://twitter.com/ksnyder_db