Avatar Creation App Genies Gets $65M and Plans a Slew of New Offerings and Integrations
Sam Blake
Sam primarily covers entertainment and media for dot.LA. Previously he was Marjorie Deane Fellow at The Economist, where he wrote for the business and finance sections of the print edition. He has also worked at the XPRIZE Foundation, U.S. Government Accountability Office, KCRW, and MLB Advanced Media (now Disney Streaming Services). He holds an MBA from UCLA Anderson, an MPP from UCLA Luskin and a BA in History from University of Michigan. Email him at samblake@dot.LA and find him on Twitter @hisamblake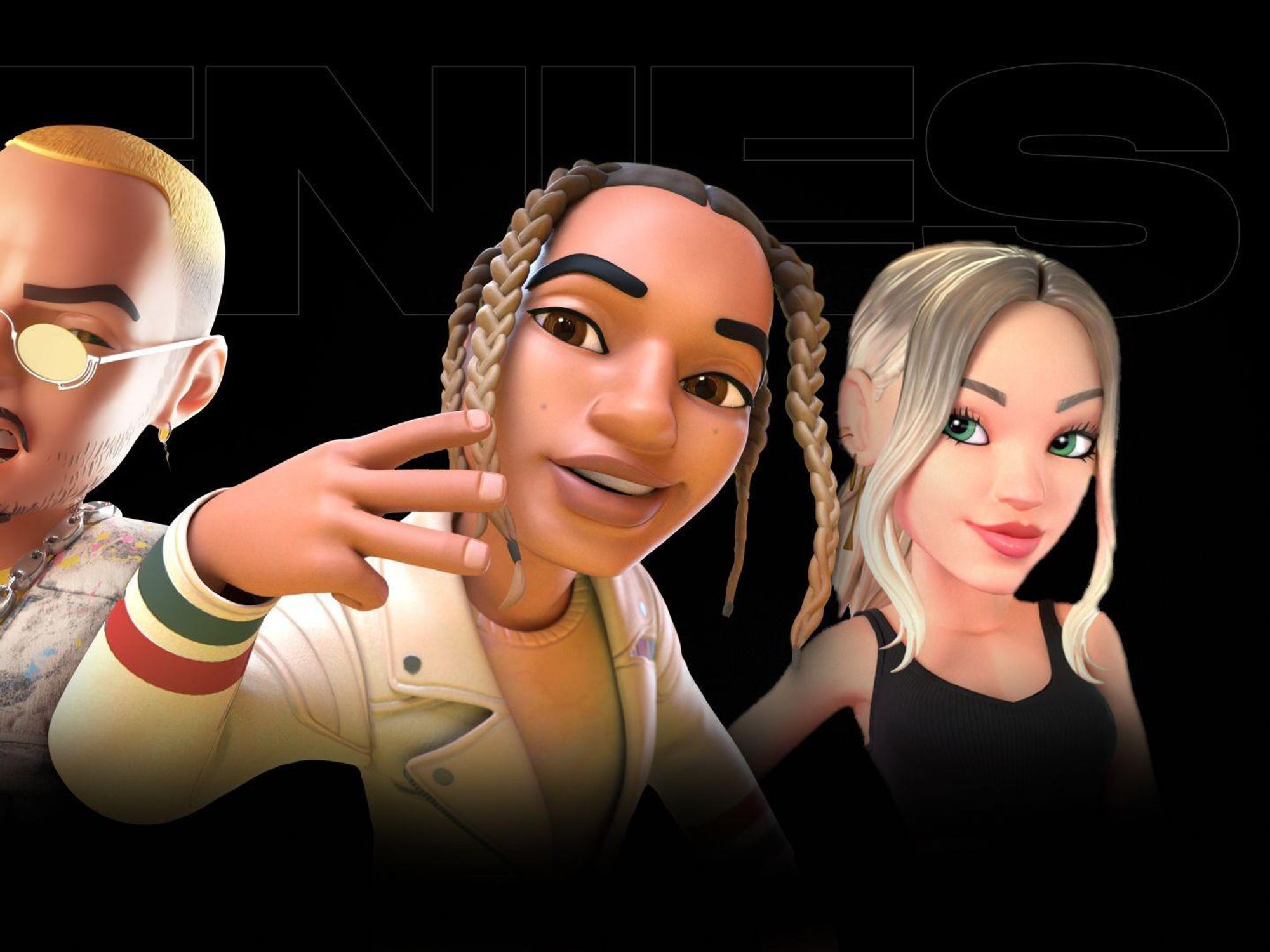 L.A.-based digital avatar company Genies has a plan to monetize the metaverse.
The startup announced Monday it has closed a $65 million Series B fundraise. Genies, which got its start building cartoon-like online avatars for celebrities, recently opened its platform up to anyone who wants to create their own digital "fantasy version" of themselves.
---
Chief executive Akash Nigam previously told dot.LA that his company, which does not publicize its financials but has now raised over $110 million, hopes to earn "99.9%" of its revenues from the digital goods economy. The new funding will be used to further build out that ambition.
The round was led by BOND, whose general partner Mary Meeker publishes a widely read annual report on internet trends. NEA, Breyer Capital, Tull Investment Group, NetEase, Dapper Labs, and Coinbase Ventures also participated.
The digital goods available for purchase will come directly from Genies and in partnership with celebrities. They will continue using their avatars to promote milestones like new albums and song releases, and can now commemorate those milestones with "special edition" digital items they can sell to fans.
Later this year, users will also be able to purchase and trade tokenized digital goods – that is, digital swag whose ownership and uniqueness is verifiable with an NFT, or nonfungible token. That's the outcome of Genies' recently announced partnership with Dapper Labs, the company that operates two of the most popular NFT exchanges, NBA Top Shot and CryptoKitties.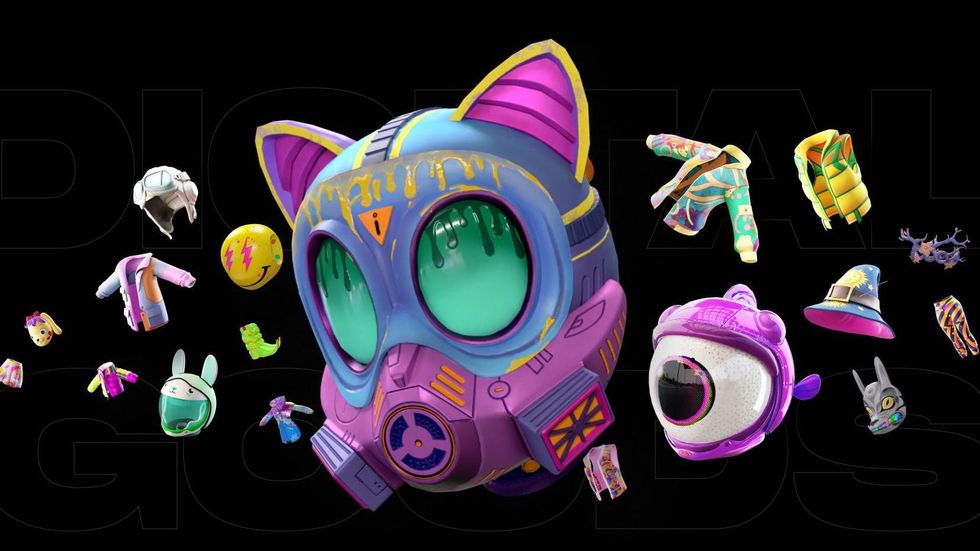 Genies is expanding into a digital goods marketplace where fans can buy digital items from creators and celebrities.
Genies launched in 2017 and quickly established itself as the go-to provider of cartoonish avatars for celebrities, with initial ambitions to operate as a digital avatar talent agency. It has worked with thousands of celebrities, primarily musicians, including Justin Bieber, Jennifer Lopez, Shawn Mendes (who is also an investor) and Rihanna. The company recently announced a partnership with Warner Music Group, which plans to use Genies' avatars and latest features for its roster of artists.

In late 2020, it partnered with Gucci and Facebook-owned Giphy to let those companies' digital users build avatars on their apps. This was a key step in Genies' ongoing expansion beyond celebrities. The company plans to grow its software development kit to incorporate the same functionality into other third-party platforms.
In addition to taking a cut of digital-good sales on its own platform, Genies also aims to make money through its integrations with other apps by capitalizing on its association with celebrities. Genies' outlines its pitch to other platforms in three steps: celebrities create digital goods on your platform; users buy those goods for their avatar; you get a cut. Genies also says it can help design the digital goods and analyze user data to guide design decisions.
With its new funding, new app and expanding SDK integrations, Genies hopes to enable users to bring their avatars anywhere on the web, and monetize the customization of those avatars. The company is building out its executive suite to oversee that vision.

It'll be competing with Snap-owned Bitmoji, among others.
"Genies has opened the door to a new type of virtual self-expression that is changing the way we interact with one another online – starting with celebrities and moving to all of us," said Meeker in a statement. "Using your Genie avatar, you can be anyone you want to be in the way you want, communicating across the vast digital landscape. We're excited for our partnership, and look forward to helping Genies grow the metaverse, one avatar at a time."
Sam Blake
Sam primarily covers entertainment and media for dot.LA. Previously he was Marjorie Deane Fellow at The Economist, where he wrote for the business and finance sections of the print edition. He has also worked at the XPRIZE Foundation, U.S. Government Accountability Office, KCRW, and MLB Advanced Media (now Disney Streaming Services). He holds an MBA from UCLA Anderson, an MPP from UCLA Luskin and a BA in History from University of Michigan. Email him at samblake@dot.LA and find him on Twitter @hisamblake
https://twitter.com/hisamblake
samblake@dot.la