Fresh Off $40 Million Raise, CreatorIQ Buys Tribe Dynamics
Samson Amore
Samson Amore is a reporter for dot.LA. He holds a degree in journalism from Emerson College. Send tips or pitches to samsonamore@dot.la and find him on Twitter @Samsonamore.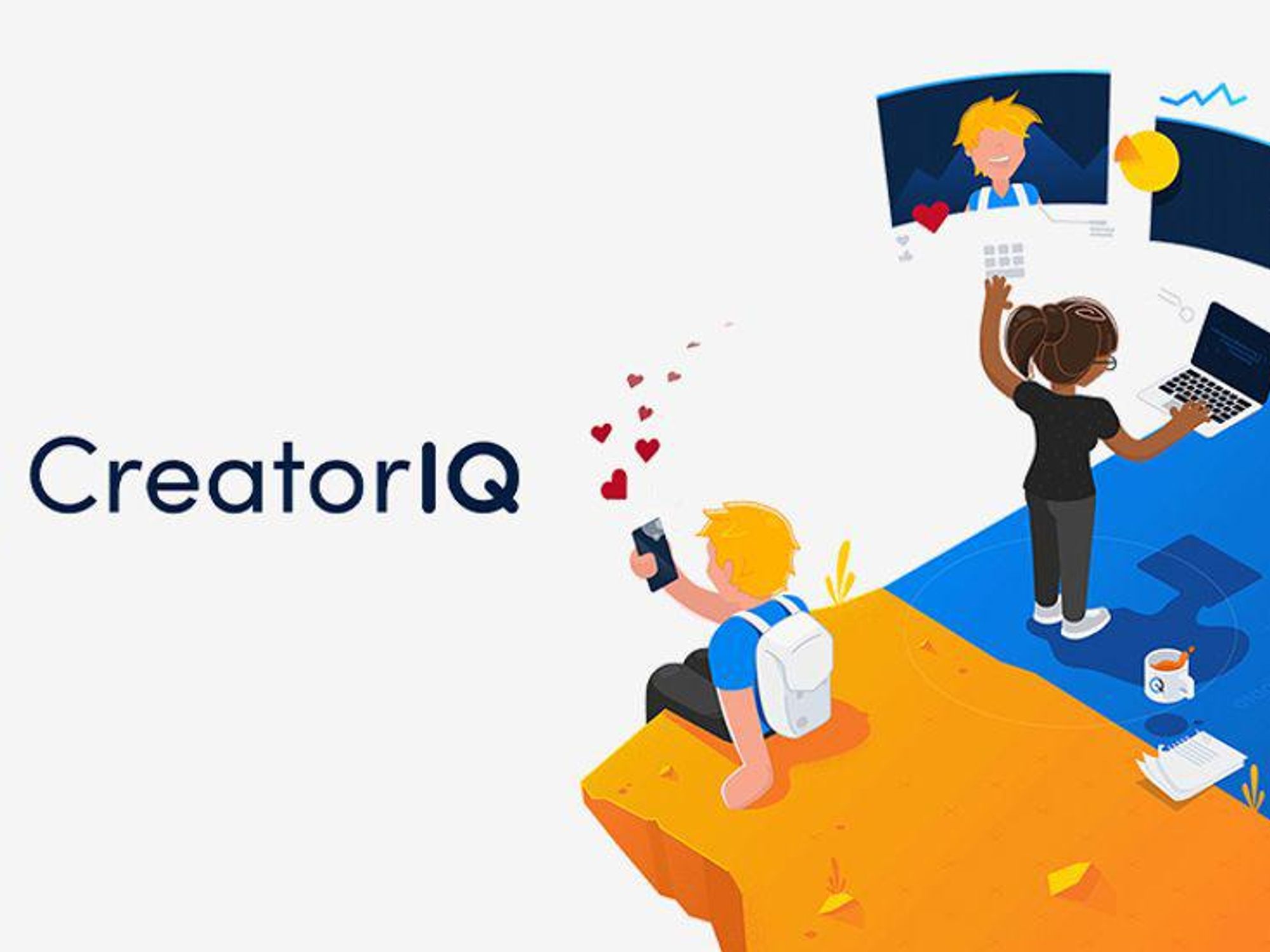 One of the largest influencer marketing companies, a Culver City-based startup that's helping Disney, AirBnB and Amazon build social media campaigns, is getting larger as demand for data on social media stars grows.

CreatorIQ, a marketing analytics company, is acquiring a similar company called Tribe Dynamics for roughly $70 million.
---
The cash and stock deal announced Sept. 21 comes less than a week after CreatorIQ raised $40 million to scale its operations and invest in fine-tuning the artificial intelligence systems it uses to get precise measurements of a brand's digital footprint.
Both companies use artificial intelligence to analyze market trends and gauge if marketing is working. As influencers become the default spokespeople for big-box brands, companies are shelling out to predict who's the best voice to sell specific products.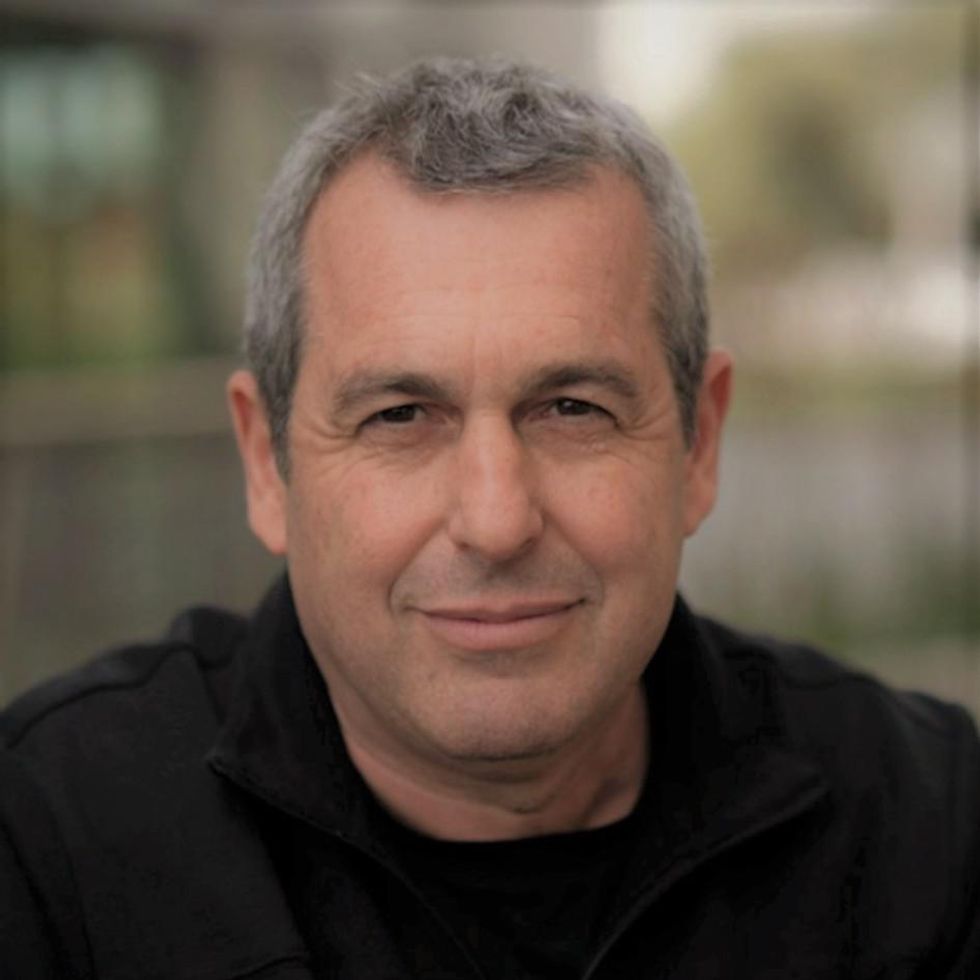 CreatorIQ CEO Igor Vaks
CreatorIQ CEO Igor Vaks said each company prioritizes measuring a different subset of influencer marketing campaigns, which is why combining them made sense.
San Francisco-based Tribe Dynamics tracks what co-founder Conor Begley calls "earned media," a term to describe advertising that the company doesn't pay for, like people flexing their Tesla on Instagram.
The car owner isn't paid by Tesla for the ad, but posting about it does usually benefit the brand anyway, and this sort of shadow advertising is a key metric in helping brands to truly determine how they're viewed online.
On the other hand, CreatorIQ focuses on paid interactions where brands enlist influencers to sell their products and prioritizes data on direct activations.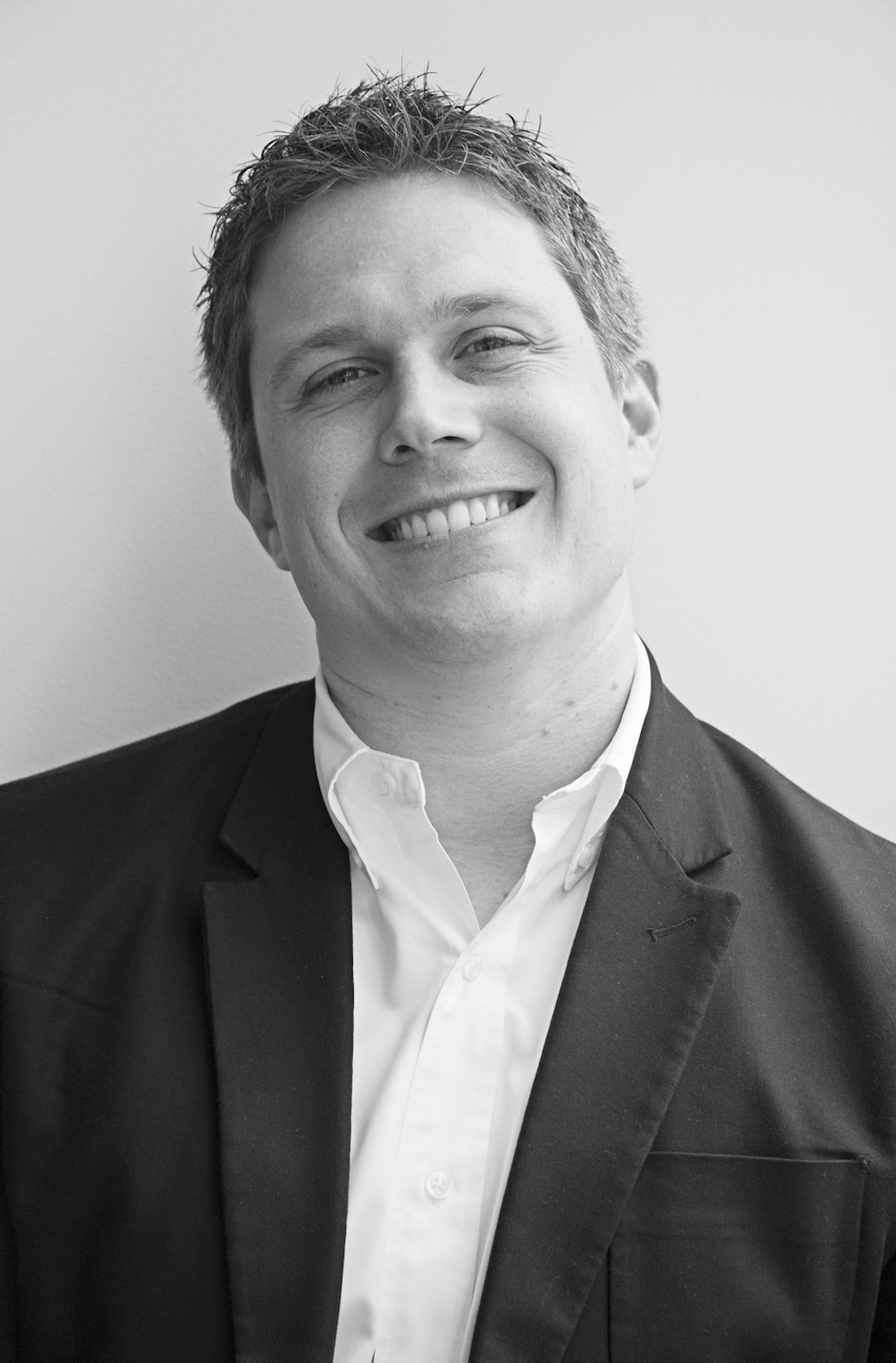 Conor Begley
"The companies are very complementary. Together, this will enable us to give brands and agencies a 360-degree look at both paid and earned influencer marketing programs," Vaks said in an email.
Begley said the company was looking to raise funding but instead opted to take the buyout, because it'll give Tribe Dynamics access to areas of marketing intelligence it wasn't previously tracking, as well as support to grow.
Tribe Dynamics tracks the metrics of fashion and beauty campaigns, but it doesn't have a hold on other industries like automotive, publishing, entertainment and gaming.
Tribe Dynamics will operate under its existing brand, as will CreatorIQ, but going forward the teams will share technology and staff as they continue working remotely. The two have about 500 customers combined, Vaks noted. CreatorIQ's database of influencers is about 23 million strong.
"Looking at CreatorIQ, and specifically its position in the market, I believe that right now, it is the biggest both by revenue and by headcount," Begley said. "That was, frankly, part of the motivation, because as these things start to scale up, you get significant advantages around being number one… additional access to capital (and) better access to partnerships."
Grand View Research estimates the global influencer marketing industry this year is valued at $7.68 billion, and noted it expects the market to grow roughly 30% by 2028.

Begley argued that figure seems low and pointed to valuations of influencer-created brands that Tribe Dynamics tracks – like Kylie Jenner's Kylie Cosmetics, which was valued at $1.2 billion two years ago. Anastasia Beverly Hills, another influencer-helmed brand that Tribe Dynamics analyzes, was valued at $2.5 billion in 2018.
"If you actually think about the amount of value that's getting created by the businesses that are being counted," the overall industry valuation should be more, Begley posited. "I think it's actually much, much bigger… If you start to bake in the brands that these people are creating, it gets really big really fast."
CreatorIQ has raised roughly $80 million since its launch in 2014, and its biggest clients include Unilever, Disney and Sephora, which it'll add to Tribe Dynamics' growing portfolio of luxury retailers like Gucci, Coach and Dior and fast fashion brands like FashionNova and Gymshark.
Vaks said the deal gives CreatorIQ access to even more data, which positions it to become a more well-rounded player in the influencer analytics space.
"We're also looking forward to bringing Tribe's capabilities to a wider cross-section of industries like gaming and entertainment," Vaks said. "Influencer marketing measurement is something that will benefit every category, not just beauty and fashion."
Samson Amore
Samson Amore is a reporter for dot.LA. He holds a degree in journalism from Emerson College. Send tips or pitches to samsonamore@dot.la and find him on Twitter @Samsonamore.
https://twitter.com/samsonamore
samsonamore@dot.la