With Streaming Platforms Circumventing Residual Payments, 2023 May Be the Year of the Next Writers Strike
Ilana Gordon
Ilana Gordon is an entertainment, culture, and tech writer originally from Connecticut. She currently lives in Los Angeles.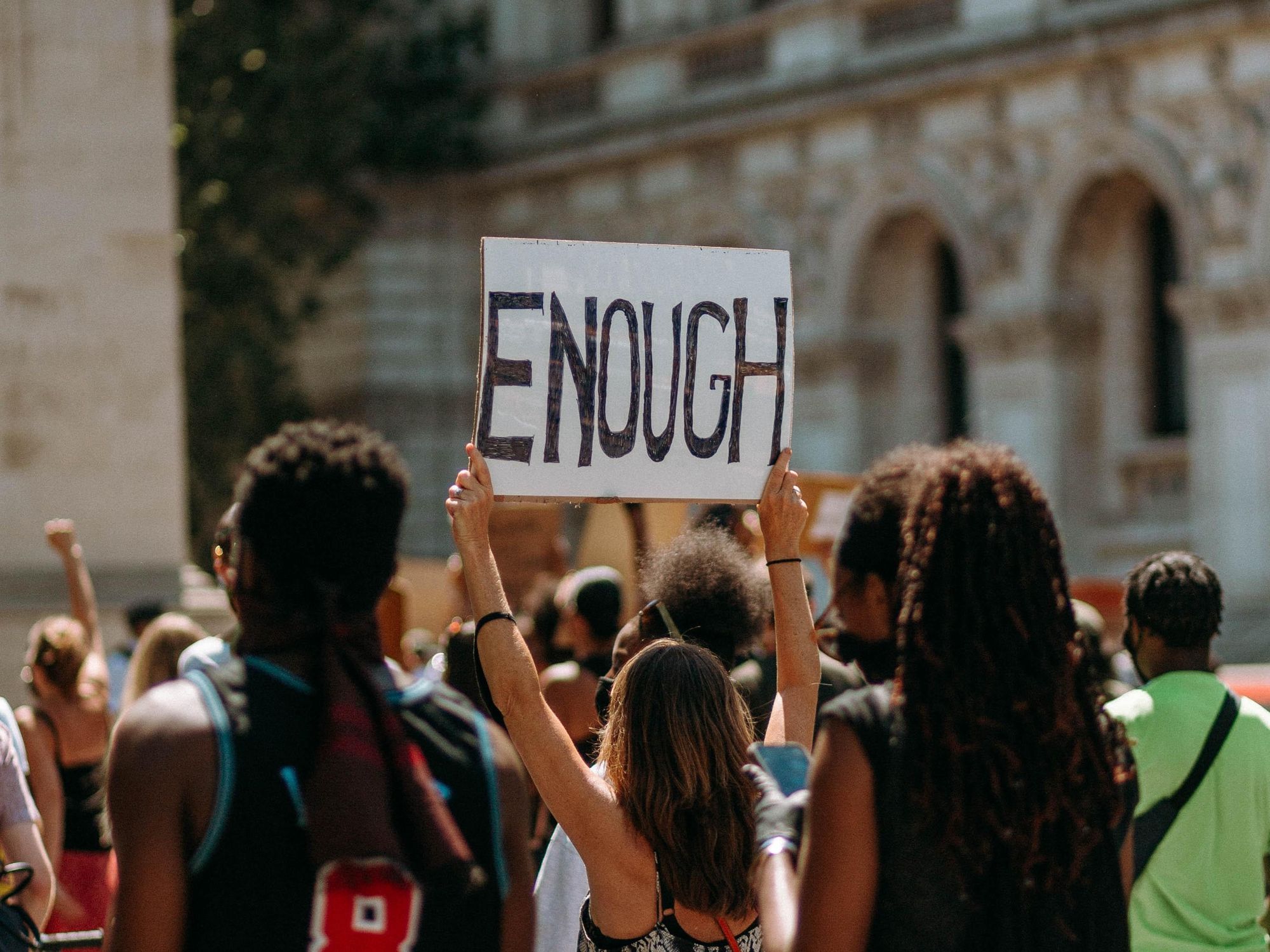 Last week, Warner Bros. Discovery announced plans to rehome 10 of their HBO original series, yanking the titles off the platform and moving them over to third-party FAST (free, ad-supported, streaming television) services. The relocation of these shows – which include premium offerings like Westworld, as well as smaller, cult favorites like Made For Love and Gordita Chronicles – represents a seismic shift in streamer programming etiquette, and an industry-wide pivot towards belt-tightening.
---
This recommitment to Premium Video On Demand is a foreseeable consequence of the $44 billion merger between HBO Max and Discovery Plus, as Warner Bros. attempts to fold the two platforms into one compact service in 2023, and achieve profitability in their direct-to-consumer segment by 2024. As Variety reported back in August when HBO Max removed 36 of their titles (including original films and 200 episodes of Sesame Street) from the platform, banishing these shows allowed Warner Bros. Discovery to circumvent contracts that require the company to pay residuals and licensing fees to the cast, writers, and crew who created them.
There is some irony in the fact that this new industry trend towards ducking residual payments — compensation creatives receive even after their work on a film or TV show is complete, in exchange for the reuse of their materials — coincides with scheduled contractual negotiations across three of Hollywood's chief agencies designed to protect creatives. The Writers Guild of America, the Directors Guild of America, and the Screen Actors Guild all have contracts set to expire by June 30, and all three guilds have said they're looking for increases in streaming residuals and minimum pay rates. The WGA is particularly eager to start negotiations, given that any leverage they might have had during the guild's last negotiations in 2020 was undercut by COVID-19's arrival, which limited the possibility of a worker's strike.
Industry eyes will be especially fixed on negotiations this spring because this is the longest the guild has ever gone without a strike. Almost fifteen years have passed since the 2007/2008 Writers Strike incited a 100-day walkout — which coincided with the beginning of the Great Recession — that lasted until February of 2008. Before that, the longest period between strikes was 12 years, eight months, and 15 days. And as Deadline points out, every writers strike in history has revolved around residuals — including the strike from 2007/2008, when tensions about how writers would be compensated in matters regarding digital media boiled over.
FORGET CONTENT: CASH IS NOW KING
This February marks the 10th anniversary of the release of Netflix's House of Cards, the streamer's first commissioned original series, which ushered in an era of platform growth and new possibilities as both viewer and industry perceptions of how people watch content were upended.
Money was of no consequence during the first five years of the streamers' race to acquire and produce content, and in 2017 the TV show budget hit an all-time high. Now, five years later, these same platforms are dealing with cash flow concerns. 2022 was the first year that Netflix didn't operate at a loss, but after launching their ad-supported subscription tier, stock prices dropped 9%. Also this fall, Paramount Global's stock value depreciated by 7%, Roku's price went down 6.5%, and shares of Disney dropped to their lowest level in almost two years, ahead of the launch of their ad-supported tier, which debuted earlier this month.
It used to be that content was king. Now it would appear that cash has retaken the throne. Streamers are looking for opportunities to save or make money, and they're prepared to suffer the ire of the people who watch and create their content in pursuit of this goal.
REINVENTING THE STREAMING MARKET
Removing titles from their catalogs is only one prong in streamers' strategy to reign in corporate spending. In October, Netflix started preparing to crack down on password sharing. A month later, the company launched their ad-supported tier, which restricts some of the site's key show titles for licensing reasons; the launch also incited a brushup with Japan's NHK broadcaster during which NHK asked Netflix to remove 22 of their anime titles because the platform's ad service was incompatible with the broadcaster's distribution policy. (In a statement provided to The Japan Times, Netflix stated that they removed the ads from the 22 NHK programs.)
In July, Amazon began rolling out improvements to their user interface intended to amplify Prime Video programming. The changes make it easier for viewers to discover content and determine if that content is included in their Prime Video subscription service, and incorporate a new Live TV page that will cover sports and live events (including the NFL's Thursday Night Football, which Prime Video now streams exclusively).
In the most striking example so far, Warner Bros. Discovery canceled HBO Max's Batgirl film in August – a movie whose production cost $90 million and had already completed shooting – in exchange for some tax benefits.
A WINTER OF DISCONTENT IS NIGH
"It's not about how much, it's about how good," said David Zaslav, President and CEO of Warner Bros. Discovery during an earnings call last August. "Owning the content that really resonates with people is much more important than just having lots of content."
Whereas the 2010s marked a time of excessive consumption (see: binge watching, shopping hauls, and social media addiction) the 2020s appear to be taking a more minimalistic approach. Premium TV spending isn't likely to disappear — Amazon did just spend 1 billion dollars on the first season of The Rings of Power, after all — but the emphasis now will be on curation. The more streamers start limiting what content is available to consumers, the more likely it is that consumers will start to question why they're subscribing to these services at all. And the more likely these companies are to piss off creatives.
From an industry perspective, targeting residual payments is, as someone described it on Twitter, "pure evil." Residuals are passive income that has been known to help prop up industry folk during times of financial instability, and title pruning can have serious impacts on the salaries of working creatives. One actor, Lucia Fasano, Tweeted that she received around $1,000 for her work in one episode of HBO Max's The Deuce. "My SAG-aftra (SIC) contract means I get paid small residuals by mail when people watch it/buy it on HBO. The residuals also contribute to my union dues. That's why they can pay you so little when you do the job."
This kind of industry-baiting behavior by streamers seems poised to foment discontent amongst creatives, who are, frankly, already unhappy. Faced with a lugubrious job market, high inflation rates, and dwindling opportunities, a strike like the one undertaken in 2007 isn't inevitable, but it is in the cards. As 2022 winds down, with concerns about a recession likely to carry over into the New Year, it appears the climate is ripe for yet another evaluation of how streaming services factor into Hollywood's evolving business model.
Ilana Gordon
Ilana Gordon is an entertainment, culture, and tech writer originally from Connecticut. She currently lives in Los Angeles.