Tencent Acquires Stake in LA-Based Concert Platform Wave
Sam Blake
Sam primarily covers entertainment and media for dot.LA. Previously he was Marjorie Deane Fellow at The Economist, where he wrote for the business and finance sections of the print edition. He has also worked at the XPRIZE Foundation, U.S. Government Accountability Office, KCRW, and MLB Advanced Media (now Disney Streaming Services). He holds an MBA from UCLA Anderson, an MPP from UCLA Luskin and a BA in History from University of Michigan. Email him at samblake@dot.LA and find him on Twitter @hisamblake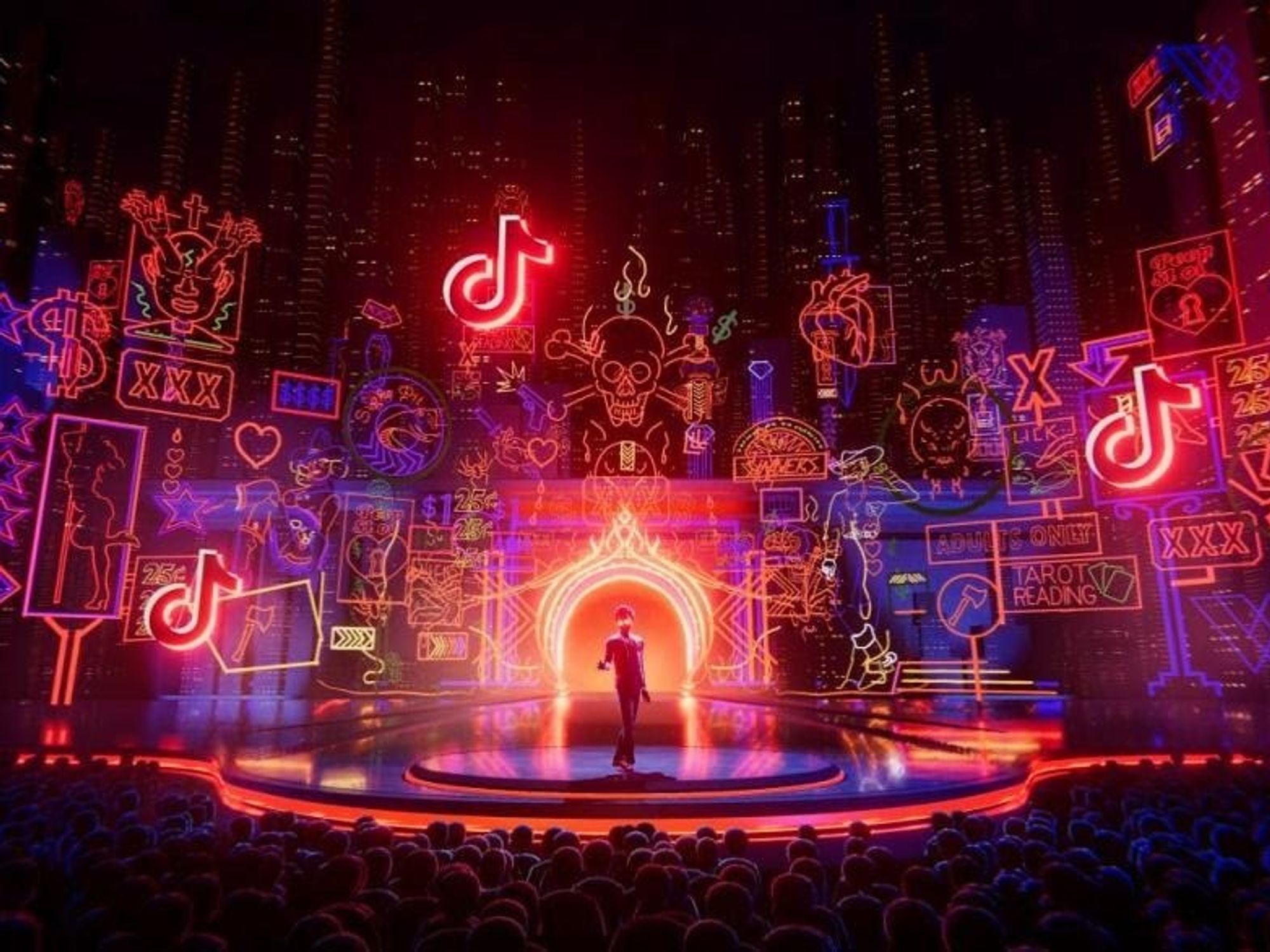 The Chinese majority-owned Tencent Music Entertainment is acquiring a minority stake in the L.A.-based virtual concerts company Wave, giving the startup a door into the country's state-controlled internet.
Terms of the deal weren't disclosed but the agreement will allow Wave concerts to be distributed on TME's platforms, including QQ Music, Kugou Music, Kuwo Music and WeSing, that operate within China's "Great Firewall." The two companies will also collaborate on developing shows for TME Live, TME's livestreaming platform the company launched in March.
---
Tencent, TME's behemoth majority parent company, came under fire earlier this year when the Trump administration issued an executive order to ban WeChat, its messaging app, in the U.S. Much like the parallel TikTok ban, that order has not amounted to much.
Tencent is one of China's state-owned enterprises. The deal comes as Chinese authorities appear to be showing small signs that they could ease some of the restrictions on long-banned foreign sites.
For Wave, which renders artists into avatars for real-time performance and fan interaction in imaginative digital settings, the deal not only gives it – and the artists who work with the company – access to what can be a hard-to-reach market, but also the monetization expertise of TME.
In the third quarter this year, about 70% of TME's revenue came from "social entertainment services" such as virtual tipping and digital gifts. Those are tools that Wave already uses to an extent but which have been slower to take off in the West compared to the Asian markets, where such consumer behavior is far more ingrained. Wave's new partner may help to accelerate their use, at a time when artists are particularly hungry for more revenue.
Wave launched five years ago as a VR-only company but has since made its shows available on social media platforms including Twitch, YouTube and TikTok, in addition to gaming consoles and headsets. The company raised a $30 million Series B round in June. It has orchestrated over 50 shows for artists, including John Legend and The Weeknd, whose TikTok performance in August attracted over 2 million unique viewers.
TME is publicly traded on the New York Stock Exchange. In addition to Wave it also owns stakes in Universal Music Group, Warner Music Group and Spotify.
---
Sam Blake primarily covers entertainment and media for dot.LA. Find him on Twitter @hisamblake and email him at samblake@dot.LA

Sam Blake
Sam primarily covers entertainment and media for dot.LA. Previously he was Marjorie Deane Fellow at The Economist, where he wrote for the business and finance sections of the print edition. He has also worked at the XPRIZE Foundation, U.S. Government Accountability Office, KCRW, and MLB Advanced Media (now Disney Streaming Services). He holds an MBA from UCLA Anderson, an MPP from UCLA Luskin and a BA in History from University of Michigan. Email him at samblake@dot.LA and find him on Twitter @hisamblake
https://twitter.com/hisamblake
samblake@dot.la