'Deeply Concerned' Snap Locks Trump's Account; Twitch, Shopify Follow Suit
Sam Blake
Sam primarily covers entertainment and media for dot.LA. Previously he was Marjorie Deane Fellow at The Economist, where he wrote for the business and finance sections of the print edition. He has also worked at the XPRIZE Foundation, U.S. Government Accountability Office, KCRW, and MLB Advanced Media (now Disney Streaming Services). He holds an MBA from UCLA Anderson, an MPP from UCLA Luskin and a BA in History from University of Michigan. Email him at samblake@dot.LA and find him on Twitter @hisamblake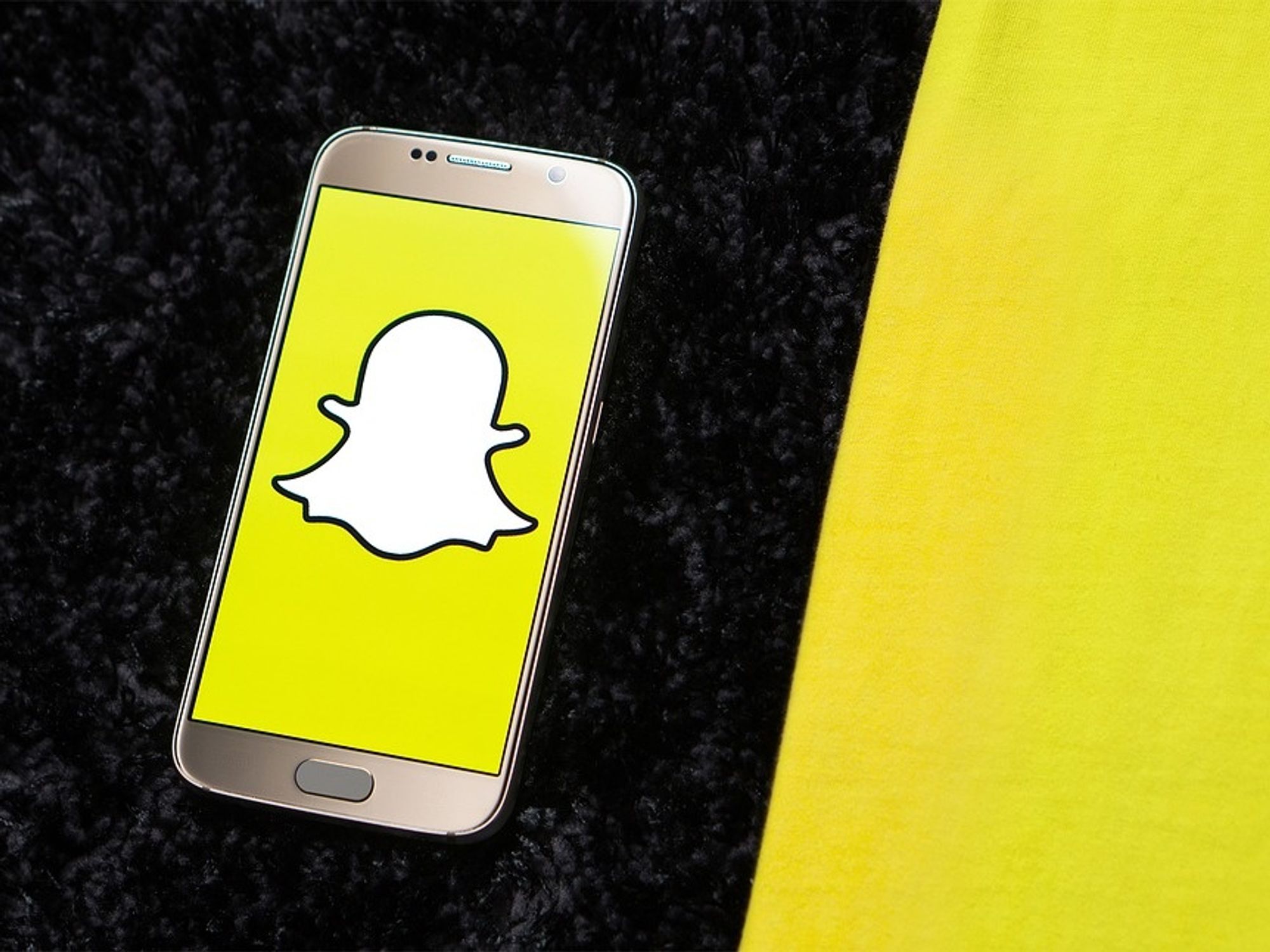 Snap has followed other social media companies in locking President Trump's account after a violent mob stormed the U.S. Capitol on Wednesday, fueled by his rhetoric amplified on social media.
Snap is "deeply concerned about the dangerous rhetoric from President Trump," a company spokesman said in an email on Thursday. "We will not promote this account which spreads hate and incites violence."
---
Instagram and Facebook will block the president at least until the end of his term, CEO Mark Zuckerberg said in a post Thursday. Twitter has also blocked Trump, but on Thursday said it would restore his account following the deletion of three tweets that led to his temporary suspension.
"The shocking events of the last 24 hours clearly demonstrate that President Donald Trump intends to use his remaining time in office to undermine the peaceful and lawful transition of power to his elected successor, Joe Biden," Zuckerberg said. "We believe the risks of allowing the president to continue to use our service during this period are simply too great."
On Wednesday Facebook, Twitter and YouTube took down a video in which Trump addresses supporters of the mob that led the most violent invasion of the Capitol since British troops burned it in 1812. The companies said at the time that the video repeated false claims about the election.
Twitch and Shopify followed suit on Thursday. The Amazon-owned video-streaming company disabled Trump's Twitch account Thursday, saying in a statement that "the President's incendiary rhetoric, we believe this is a necessary step to protect our community and prevent Twitch from being used to incite further violence." Shopify removed at least two accounts selling Trump paraphernalia and told Techcrunch that Trump's actions Wednesday "violate our Acceptable Use Policy, which prohibits promotion or support of organizations, platforms or people that threaten or condone violence to further a cause."
Social media has provided Trump a megaphone since his election. He has more than 33 million followers on Twitter, where he has often repeated false claims and rallied his base.
Although Snap is better known for short videos shared between friends, as it has grown it has become a larger space for political speech. In June, Snap stopped promoting President Trump's account on its Discover platform, a section of the Snapchat app where users watch content curated by the company.
At the time, Snap said, "We will not amplify voices who incite racial violence and injustice by giving them free promotion on Discover."
In the wake of Wednesday's events, Snap representatives argued that Snapchat's peer-to-peer model helps "protect against the spread of misinformation and harmful viral content." This model stands in contrast to the one-to-many broadcast model of most other social media platforms.
As larger platforms including Twitter and Facebook have cracked down on misinformation around election fraud, new platforms that cater to right-wing users like Parler and Gab, for instance, have popped up. Both were reportedly used to help fuel Wednesday's riot at the Capitol.
This story has been updated to include responses from other social media platforms.
Sam Blake
Sam primarily covers entertainment and media for dot.LA. Previously he was Marjorie Deane Fellow at The Economist, where he wrote for the business and finance sections of the print edition. He has also worked at the XPRIZE Foundation, U.S. Government Accountability Office, KCRW, and MLB Advanced Media (now Disney Streaming Services). He holds an MBA from UCLA Anderson, an MPP from UCLA Luskin and a BA in History from University of Michigan. Email him at samblake@dot.LA and find him on Twitter @hisamblake
https://twitter.com/hisamblake
samblake@dot.la