Triller Eyes at Least Three SPACs to Take It Public, Considers Acquisition
Sam Blake
Sam primarily covers entertainment and media for dot.LA. Previously he was Marjorie Deane Fellow at The Economist, where he wrote for the business and finance sections of the print edition. He has also worked at the XPRIZE Foundation, U.S. Government Accountability Office, KCRW, and MLB Advanced Media (now Disney Streaming Services). He holds an MBA from UCLA Anderson, an MPP from UCLA Luskin and a BA in History from University of Michigan. Email him at samblake@dot.LA and find him on Twitter @hisamblake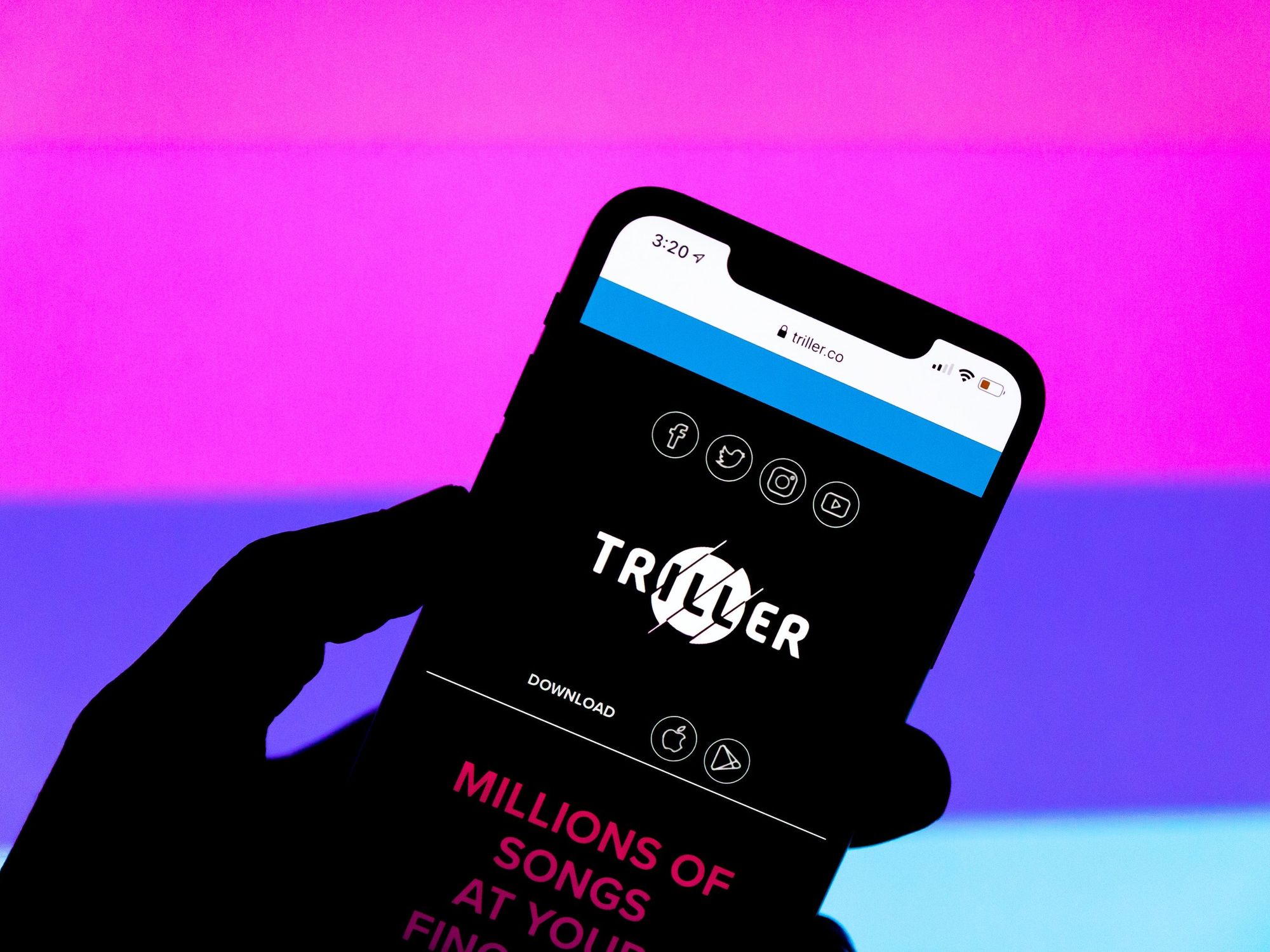 TikTok competitor Triller is in advanced talks with at least three blank-check companies to go public at a valuation between $3 billion and $6 billion, according to sources familiar with the matter.
That range is broad because the L.A.-based viral video app is seeking to acquire one of its strategic partners, a U.S. subsidiary of a foreign-listed company, before merging with a special purpose acquisition company or SPAC, those sources said. The target company is a tech business that Triller already works with to help monetize its app. If that acquisition goes through, one source said, Triller's revenues would increase from around $100 million to $300 million, and its valuation could be on the higher end of the reported range.
---
Triller livestreamed this past weekend's eight-round showdown between Mike Tyson and Roy Jones Jr. at the Staples Center in collaboration with Fite.TV. The event exceeded revenue expectations and convinced company insiders that Triller had enough momentum to make a successful run on Wall Street.
Since April, Triller has been working with bicoastal boutique investment banking firm Farvahar Partners to pursue a $250 million fundraise at a valuation of $1.25 billion. Triller has raised over half that amount, one source said.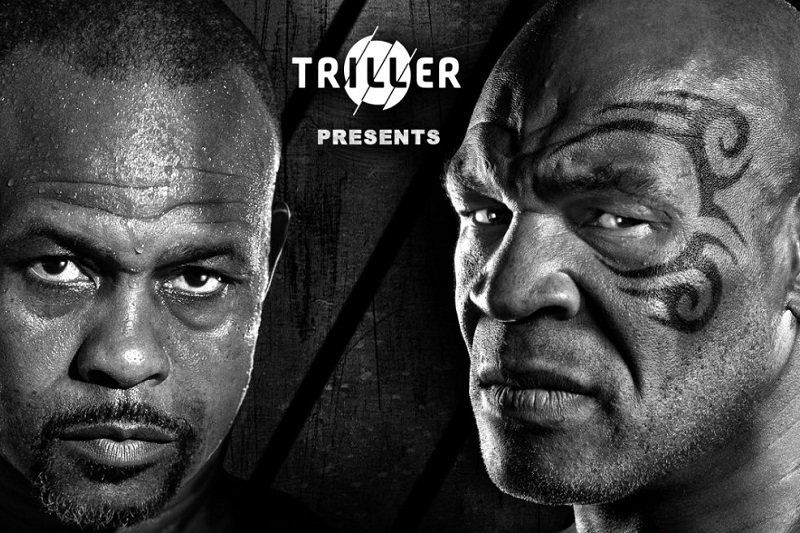 But over the summer, several SPACs expressed interest in Triller, as rival TikTok faced a potential shutdown by the Trump administration. When TikTok's parent company ByteDance revealed it sought a $60 billion valuation for the acquisition of its subsidiary – and reputable companies like Oracle, Walmart and Microsoft still wanted to buy it – the interest intensified, one source said. (The deadline for a TikTok sale has been extended to Dec. 4.)

Farvahar Partners brought in M. Klein & Company, another boutique investment banking firm, to be a co-advisor because of its expertise with SPACs. M. Klein's majority partner, Michael Klein, also directs Churchill Corp, a SPAC, but Churchill is not one of the SPACs that Triller is currently considering, the people said.
SPACs are empty-shell companies that raise money to go public with the intention of eventually merging with a private company. To those private companies, going public via a SPAC typically offers a simpler and cheaper route to the public markets than an IPO. SPACs have grown particularly popular this year following several high-profile and successful SPAC mergers, such as DraftKings and Virgin Galactic.
Founded in 2015 and acquired by Proxima Media in 2019, Triller told dot.LA it currently has around 18 million daily active users and 65 million monthly active users. The company recently faced accusations from former employees that it has inflated its user numbers, but the company denies those allegations. Either way, its numbers are a sliver of TikTok's estimated 800 million monthly active users.
Prior to Triller's current funding round, the company had raised rounds of $50 million and $28 million. In total, the company says it has raised around $225 million.
---
Sam Blake primarily covers media and entertainment for dot.LA. Find him on Twitter @hisamblake and email him at samblake@dot.LA

Sam Blake
Sam primarily covers entertainment and media for dot.LA. Previously he was Marjorie Deane Fellow at The Economist, where he wrote for the business and finance sections of the print edition. He has also worked at the XPRIZE Foundation, U.S. Government Accountability Office, KCRW, and MLB Advanced Media (now Disney Streaming Services). He holds an MBA from UCLA Anderson, an MPP from UCLA Luskin and a BA in History from University of Michigan. Email him at samblake@dot.LA and find him on Twitter @hisamblake
https://twitter.com/hisamblake
samblake@dot.la