In our final edition of "Female Founders Stories: to Live and Work in L.A," dot.LA Chief Host and Correspondent Kelly O'Grady talked with Slingshot Aerospace co-founder and Chief Strategy Officer Melanie Stricklan and Toucan co-founder and CEO Taylor Nieman about the journey that brought them to where they are now.
Stricklan, an U.S. Air Force veteran, said she honed her leadership skills during her two decades in the military, where she met one of her co-founders — and the seed to the company began.
"There's not too many times in life that you get to do what you love and cultivate your leadership prowess," she said.
Her company uses AI and algorithms to analyze data collected by satellites and aerial drones in real time.
Nieman said she learned from her past roles at in business development and strategic partnership at tech startup companies There, she said, she soaked up as much as she could and learned a lot about fundraising. She tried several companies before landing on Toucan, her first venture-backed company.
"Tapping the best people to come on board first was the key to unlock," she said. "That's how we attracted investment, our first check."
Watch the full discussion below, and sign up for our newsletter to get notified about the latest dot.LA events.
Female Founders Stories: featuring Slingshot Aerospace & Toucanwww.youtube.com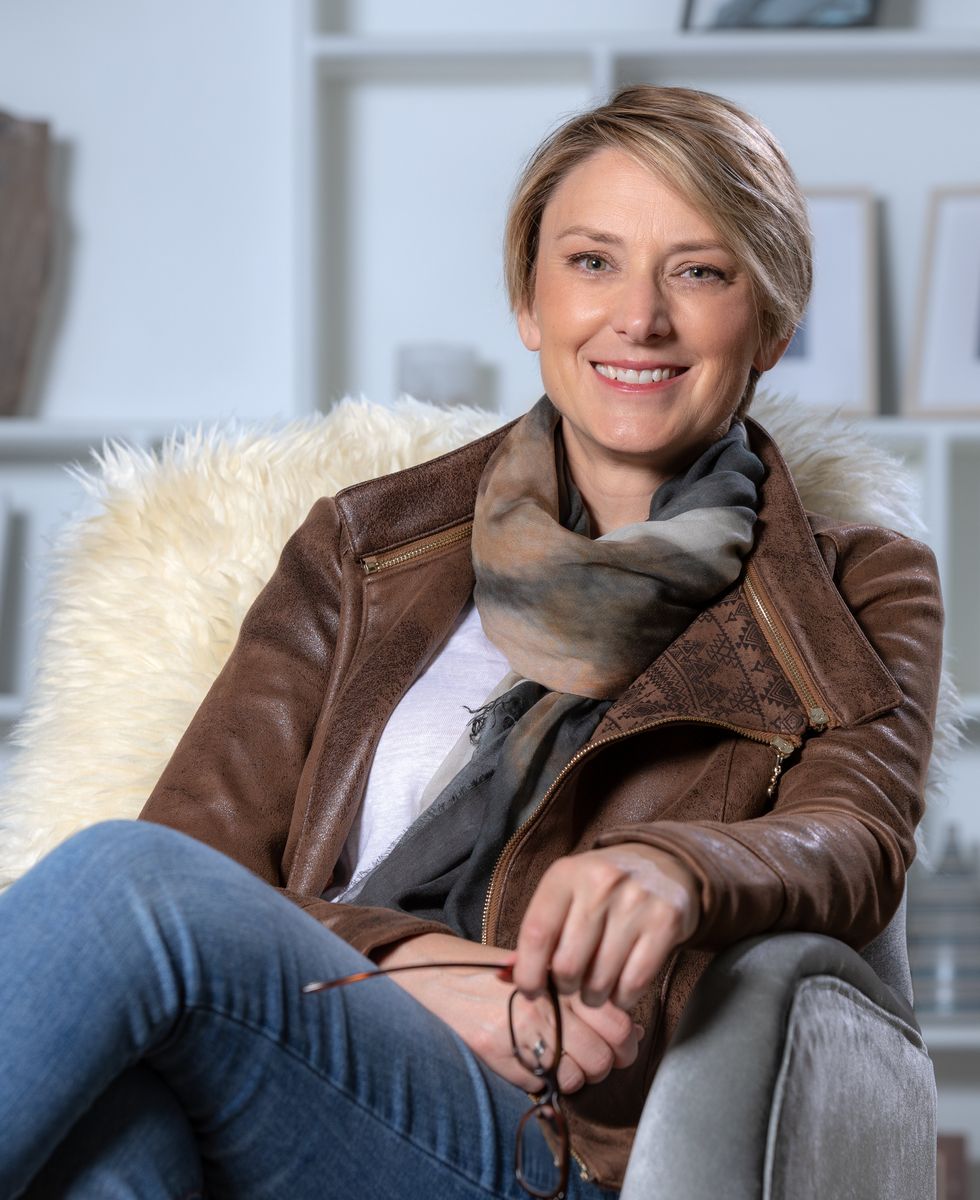 Melanie Stricklan, Co-Founder & Chief Strategy Officer
Melanie Stricklan, Co-Founder & Chief Strategy Officer 
In 2016, Melanie Stricklan combined her military experience and indomitable spirit to co-found Slingshot Aerospace, a situational intelligence company that applies advanced analytics and computer vision to earth and space data, empowering customers with clarity in complex environments. Today, she is the company's Chief Strategy Officer where she leads the strategic vision and growth strategy. Having proudly served in the United States Air Force for 21 years, Melanie possesses a unique blend of leadership and technical expertise that enables her to create and execute winning business and product strategies.
She was named the 2019 Entrepreneur of the Year for El Segundo, California, and named one of Inc. Magazine's 2019 Top 100 Female Founders in the United States. Melanie was named a Techstars All Star mentor, a recognition from her peers within the prestigious aerospace accelerator for her gold standard of mentorship. A trailblazer in the industry, Melanie frequently speaks at conferences about the value of situational intelligence and advancing space awareness, and hosted a TED Talk discussing how images from space help us protect earth. She is a champion for STEM initiatives, and enjoys inspiring youth to challenge themselves and pursue their dreams.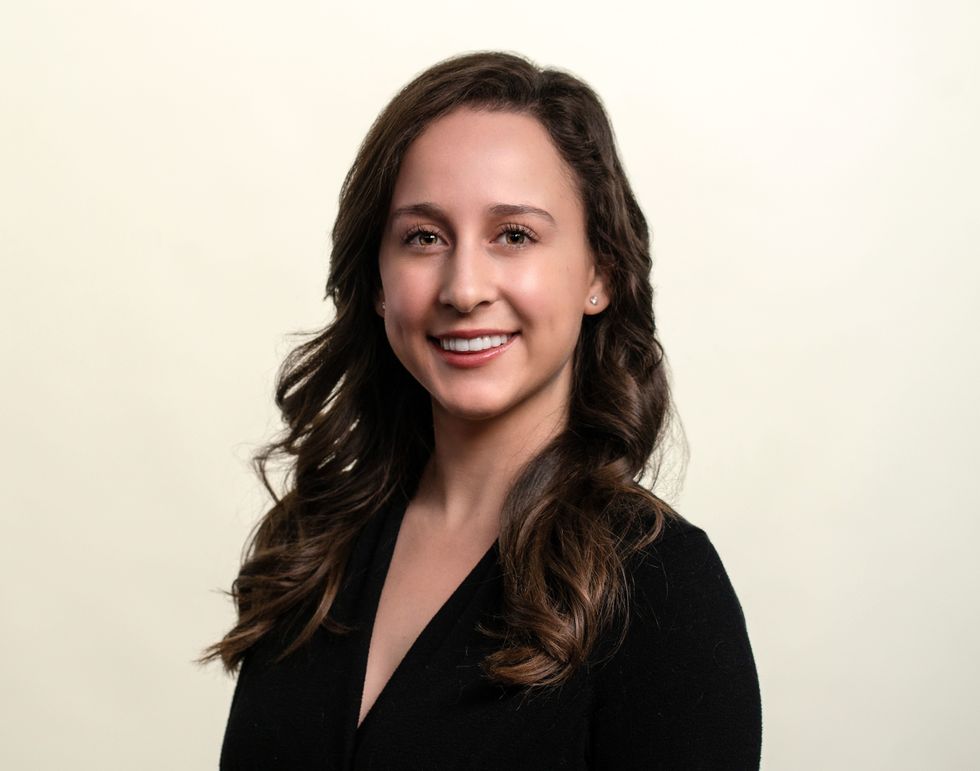 Taylor Nieman, Co-Founder and CEO of Toucan
​Taylor Nieman, Co-Founder and CEO of Toucan 
Taylor Nieman is the Co-Founder and CEO of Toucan (jointoucan.com), a platform that helps people learn new things as they go about their day browsing the web. Right now, Toucan will teach new languages, such as Spanish, French, Portuguese, Italian, and German. Within a year, Toucan raised close to $3 million from Investors including Wonder Ventures, GSV, and Golden Ventures. Prior to building Toucan, Taylor joined many notable startups and helped scale them from Seed to Series B, including Headspace and Fair. Born and raised in Los Angeles, Taylor is a graduate of Cornell University.
Kelly O'Grady, Chief Host & Correspondent at dot.LA
Kelly O'Grady, Chief Host & Correspondent at dot.LA 
Kelly O'Grady is dot.LA's chief host & correspondent. Kelly serves as dot.LA's on-air talent, and is responsible for designing and executing all video efforts. A former management consultant for McKinsey, and TV reporter for NESN, she also served on Disney's Corporate Strategy team, focusing on M&A and the company's direct-to-consumer streaming efforts. Kelly holds a bachelor's degree from Harvard College and an MBA from Harvard Business School. A Boston native, Kelly spent a year as Miss Massachusetts USA, and can be found supporting her beloved Patriots every Sunday come football season.