A teenage boy holed up in his basement may be the image most people associate with gamers, but lifelong game-player Jill Wilson thinks the new face may be women on their cell phones looking to release a little stress.
Wilson, the company's founder, is trying to build a new genre called "lifestyle gaming" and she just got a big boost having raised $7 million in an oversubscribed seed round led by LVP along with backers from 1Up Ventures, Alpha Edison, Everblue Management, firstminute Capital, Greycroft Tracker Fund, Hearst Ventures and Third Kind Venture Capital.
"The concept itself is actually a new category of digital entertainment because it's not squarely in mobile gaming and it's not squarely in existing lifestyle content," Wilson said. "It's Pinterest meets mobile gaming."
The funding will go to building out the small Venice-based company and developing games for market. Wilson hopes the first game will be available within a year for download within the Apple and Google Play stores.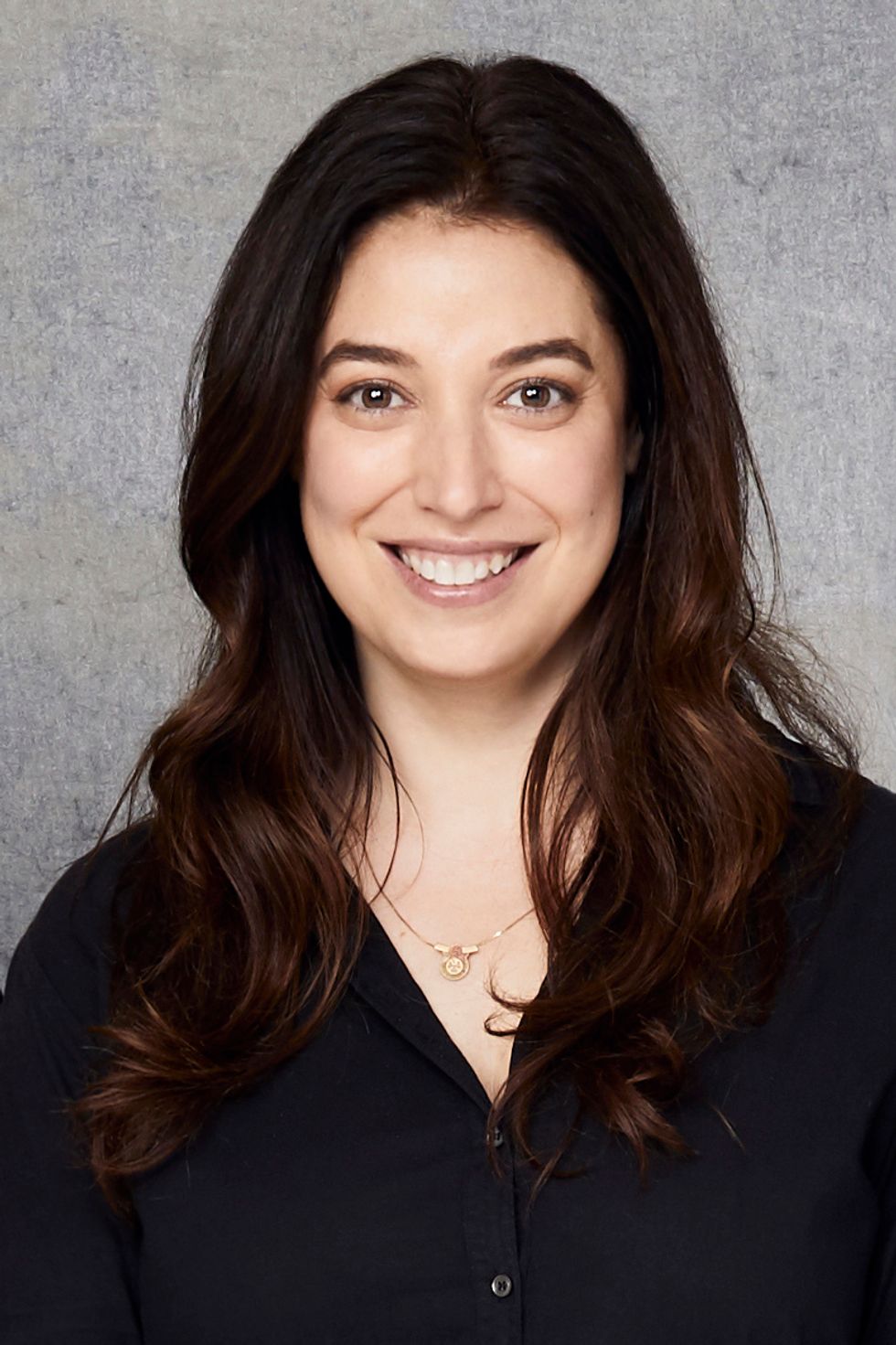 Robin Games founder Jill Wilson
Photo courtesy of Robin Games
Growing up having done puzzles with her father and playing cards with her grandmother gave the 37-year-old founder of Robin Games a lifelong appreciating of games. She joined Jam City after working for a company that did board games. She was among the first hires by the founders and an executive and that launched Panda Pop and Cookie Jam. During her time, she watched the industry boom. Mobile gaming is projected this year to top $100 billion in sales, according to a January report by market data firm App Annie
But, what's largely been missing from gaming are women and people of color at the top ranks, she said.

"We're working to change that," she said. About 80% of her staff will be women. And that along with more diversity will help her team build out what she hopes is a new genre of games.
Although Wilson wouldn't reveal much about what her games will entail, she moved away from traditional warcraft and shooter games.
"Plenty of women love those games, including me, but what is not explored are fantasies outside of that," she said. "Why aren't there more fantasies explored in game aside from the very specific types?"
Those questions propelled her to build Robin Games, along studies that showed that the largest growth of gamers was women between 35 to 50. Many of those were looking to relieve stress with some distracting games that they were playing in between moments in their lives like standing in line at Starbucks or in between meetings.App Annie found mobile gaming is the largest portion of the industry, outpacing console players. Many of those engaging in play are popping bubbles or playing shorter games that the industry calls "casual games."

"A lot of people who are gamers today don't even self identify, but it doesn't matter," Wilson said. "They're playing more than anybody else."
From Your Site Articles
Related Articles Around the Web