Snap is looking for entrepreneurs for its fourth round of the Yellow Accelerator, a 14-week program for entrepreneurs to build their companies with $150K in investment.
Specifically, they're looking for startups and brands that are attempting to help consumers do one of four things, including express themselves, live in the moment, learn about the world and/or have fun together.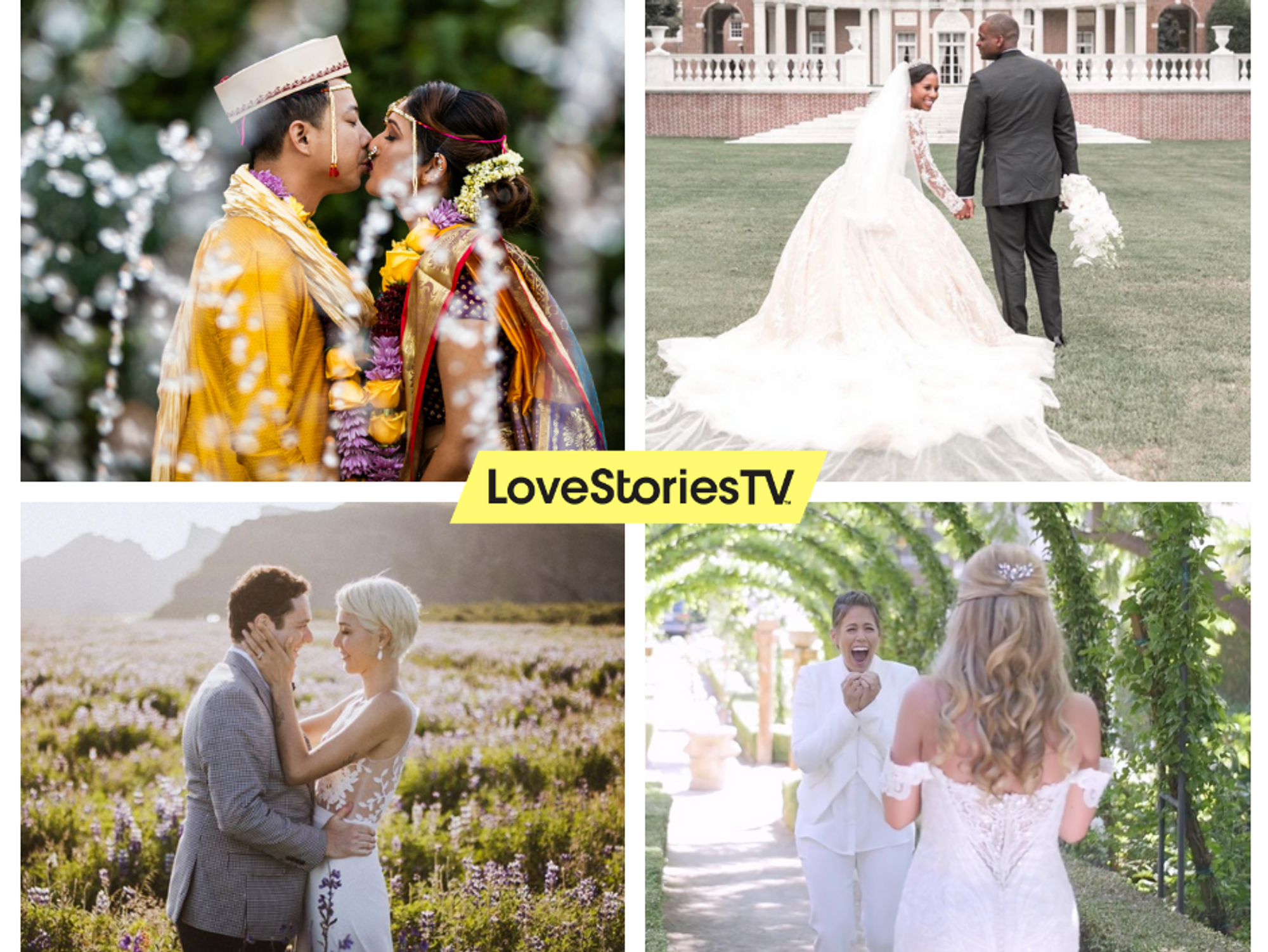 Created in 2018, the in-house accelerator program supports and invests in tech companies building creative products. Take Love Stories TV, the platform for wedding videos, which Yellow Accelerator manager Alexandra Levitt said grew its audience significantly through the Yellow program. That same year the company partnered with Snapchat's Discover to launch its show on the app.

"If you're building a pure technology program, there are a lot of amazing programs that can support you," Yellow director Mike Su said. Snap's program is focused more on startups that take a creative approach, he said. Companies within Yellow's ecosystem span industries from entertainment to commerce to tech. The accelerator is best suited to help companies at the intersection of these spaces.
Though it's not a requirement, about half the companies that complete the accelerator program end up integrating with Snap.
In July, Snap also introduced its Collabs program, designed specifically to help early-stage companies integrate with the social media app. The first class runs September 21 through December 18.
And come October, the company will launch a year-round program called Yellow Community to connect L.A. entrepreneurs through virtual events and, eventually, in-personal gatherings.