Snap Partners with Newspaper Giant Gannett, Trading Audience Outreach for Local Ads
Sam Blake
Sam primarily covers entertainment and media for dot.LA. Previously he was Marjorie Deane Fellow at The Economist, where he wrote for the business and finance sections of the print edition. He has also worked at the XPRIZE Foundation, U.S. Government Accountability Office, KCRW, and MLB Advanced Media (now Disney Streaming Services). He holds an MBA from UCLA Anderson, an MPP from UCLA Luskin and a BA in History from University of Michigan. Email him at samblake@dot.LA and find him on Twitter @hisamblake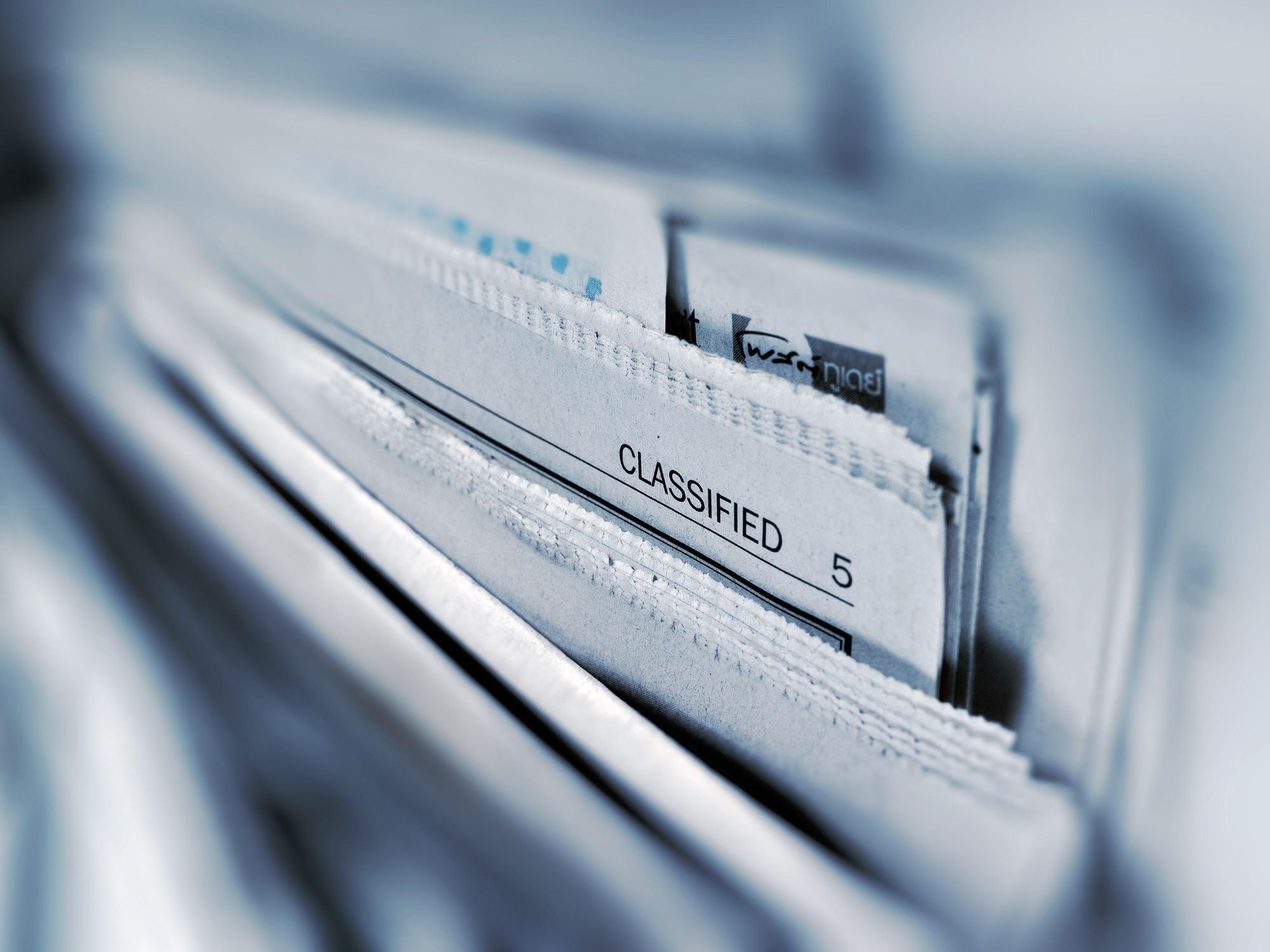 Snap is going to be giving the owner of USA Today and a nationwide network of newspapers a lesson in how to advertise to Gen Z.
The company announced a partnership with publicly-traded Gannett on Thursday that could help Snap rake in advertising dollars from local businesses.
As part of the deal, Snap will train Gannett's advertising salesforce on selling ads and running marketing campaigns on Snapchat. In return, Snap will gain access to Gannett's network of over 100,000 small businesses across the U.S. and Canada.
---
The media conglomerate is the largest newspaper publisher in the U.S. by daily circulation with over 250 local papers, including the Detroit Free Press, the Indianapolis Star and the Cincinnati Enquirer. In total, its newspapers have over one million digital subscribers.
Over time the company has built relationships with local advertisers through a combination of its media outlets and its own marketing services, which Gannett now calls LOCALiQ.

That service is a recent offshoot of Gannett's evolution beyond its print advertising roots. As the news business digitized, so did Gannett's advertising; eventually the company started helping clients advertise online outside its own publications.
Snap and Gannett declined to share terms of the deal.
Traditional newspapers have struggled to build digital advertising revenue. Last month, Gannett inked a deal with rival McClatchy to share national ads, according to Axios, as it tries to shore up funds.
Acquired by a rival newspaper publisher in 2019 for about $1.4 billion, Gannett suspended its dividend payment in early 2020 to trim costs. Last week, the company reported a 2020 net loss of nearly $700 million and listed $1.6 billion in long-term debt on its balance sheet.
Yet Miller Value Partners, a hedge fund with nearly $4 billion of investments, recently added Gannett to its "deep value" investment portfolio, highlighting the company's push into digital marketing.
"Over the next couple of years, [Gannett's] digital marketing revenues could become a significantly larger portion of the business, more than 40% of the overall revenue," Miller Portfolio Manager Daniel Lysik wrote in a recent letter to investors.
Snap will provide Gannett's advertising arm a door into a young demographic that is often not accustomed to paying for news.
Gannett communications director Stephanie Tackach said about 1,500 employees will receive Snap's "in-depth support and training," and that LOCALiQ clients stand to benefit from a better understanding of how to navigate Snap's ad analytics and dashboards.
For the Santa Monica-based camera company, the move signals another step along the strategic path Snap outlined in February. As Snap Chief Business Officer Jeremi Gorman explained then, the company sees opportunities to grow its advertising income among three groups – large firms, digitally savvy direct-to-consumer companies, and small- and medium-sized businesses. Gorman said Snap is just beginning to penetrate that last group.
This is Snap's first sales partnership aimed at local business advertising, according to a company representative.
Snapchat claims to have 265 million daily active users, who open the app 30 times a day on average. About a third of those users are in North America.
Analysts have consistently pointed to Snap's relatively low user-monetization compared to rivals like Twitter and Facebook as a sign that the company has room for growth. Snap and its shareholders hope the Gannett partnership will help to close that gap.
"As more and more local businesses embrace digital marketing, we look forward to helping them reach our large and highly engaged millennial and Gen Z audience," Snap's Head of Global Sales Partnerships Alexander Dao said in a statement.
Sam Blake
Sam primarily covers entertainment and media for dot.LA. Previously he was Marjorie Deane Fellow at The Economist, where he wrote for the business and finance sections of the print edition. He has also worked at the XPRIZE Foundation, U.S. Government Accountability Office, KCRW, and MLB Advanced Media (now Disney Streaming Services). He holds an MBA from UCLA Anderson, an MPP from UCLA Luskin and a BA in History from University of Michigan. Email him at samblake@dot.LA and find him on Twitter @hisamblake
https://twitter.com/hisamblake
samblake@dot.la