hilton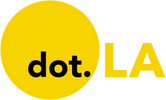 Get in the KNOW
on LA Startups & Tech
X
hilton
Here are the latest updates on news affecting Los Angeles' startup and tech communities. Sign up for our newsletter and follow dot.LA on Twitter for more.
Today:
Sweetgreen COO Chris Carr Joins Hilton's Board of Directors
Snap's New Apps Aim to Get Young Voters Registered and Informed
Snap's New Apps Aim to Get Young Voters Registered and Informed
Santa Monica-based Snap announced new features and partnerships Thursday meant to help young people vote. The announcement coincides with the 55th anniversary of the passage of the Voting Rights Act.
Two new features are Minis, simplified third-party apps that live within Snapchat, which Snap debuted at its annual Partner Summit earlier this year.
The Voter Registration Mini will enable Snap users to register to vote without having to leave the app. It was developed in partnership with TurboVote, part of New York-based nonprofit Democracy Works.
In 2018, Snap helped to register over 450,000 users to vote, 57% of whom turned out, a company spokesperson said.
The Before You Vote Mini, developed in partnership with Chicago-based nonprofit BallotReady, is meant to help Snapchat users understand their options for voting early and by mail. Users will be able to fill out sample ballots with their friends, and look up polling locations, the spokesperson said.
Snap is also adding searchable resources for users who look up keywords like "voter registration", "vote by mail" and "voter suppression". Information will come from organizations including the NAACP and the ACLU.
Every Snap user will also have a "voter checklist" feature incorporated into their profile, which will remind them to register to vote, consider their ballot before Election Day and make a voting plan.
The new features will debut in September.
Snap's announcement highlighted several obstacles that young people face in the voting process. New research out of Tufts University shows that many young people rely on college campuses to learn about civic engagement.
"63% of 18-21 year olds who have at least some experience with college said they learned about voter registration at their schools, and 66% said their college professors had encouraged them to vote," the spokesperson said, adding that COVID-19 will disrupt this process.
The Tufts data also show that only 24% of 18-29 year olds report having voted by mail before. And over a quarter of 18-21 year olds say they don't know where to find information about mail-in-voting.
"For a generation who grew up on smartphones, and are used to being able to do everything from their fingertips – to date technologies haven't done much to make it easier for them to vote," the spokesperson said.
Sweetgreen COO  Chris Carr Joins Hilton's Board of Directors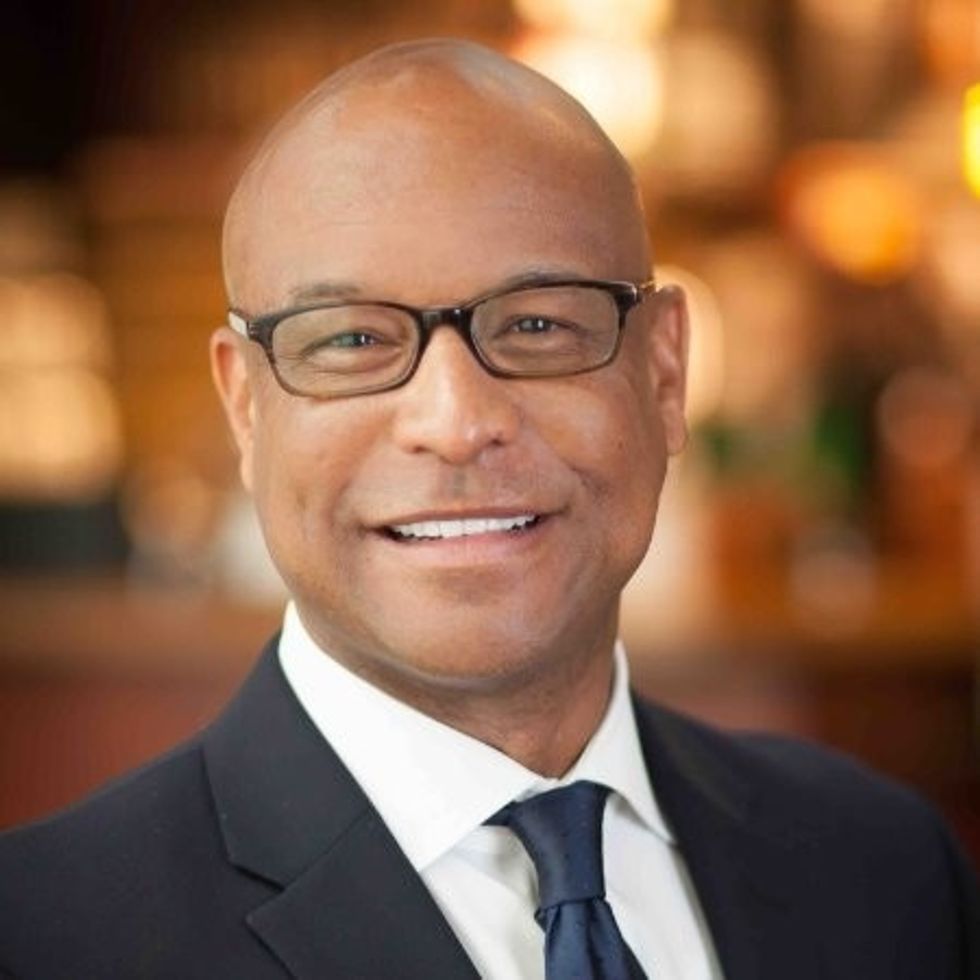 LA Tech Updates: Snap Releases Voting Apps; Hilton Taps Sweetgreen COO
Hilton Worldwide Holdings Inc. announced Wednesday that Chris Carr, who recently joined Sweetgreen as Chief Operating Officer, has been appointed to the hotel chain's board of directors.
Carr started at Sweetgreen in May after 13 years at Starbucks, where he most recently served as chief procurement officer. There, he was responsible for global strategic sourcing and supplier relationships. Prior to Starbucks, Carr spent 18 years with ExxonMobil in retail operations.
"We are delighted to welcome Chris to Hilton," said Jon Gray, chairman of Hilton's board of directors in a written statement. "When we began our board search process last year, we were looking to add world class executive leadership in global and consumer-facing organizations. Chris brings these highly relevant skills, as well as unmatched focus on customer experience and procurement. We look forward to his insights as we navigate Hilton's continued recovery from the COVID-19 pandemic."
Carr joins the Hilton board at what is probably the most challenging time in its storied 101 year history. The company lost $432 million in the second quarter while revenue plummeted 77.3% year-over-year as people stayed at home because of the coronavirus.
Carr also serves as a director at REI, a trustee of Howard University and a trustee of the University of San Diego.
From Your Site Articles
Related Articles Around the Web