In this episode of dot.LA Convenes, dot.LA's speaker series devoted to empowering women in tech, we focus on age and how it uniquely affects women at every stage of their careers.
Younger women, especially in the tech community, often struggle to build credibility and to be taken seriously. As they age, societal expectations around family arise, and later in life they face questions about our ability to stay.
"When you're older you get discredited and when you're younger you get discredited," Dr. Cheryl Ingram said. Younger women also sometimes encounter more scrutiny in job interviews by employers concerned about their plans for having a family.
"I feel like so many times employers are trying to figure out if a woman has kids," Cue Career founder Heather Wetzler said, "just making the assumption that they're going to go running home or help them with homework."

Both offered strategies for workers who feel they are encountering age bias at work, including asking HR for data on hiring and layoffs and keeping records of discussions.
Watch the full discussion below and subscribe to our Youtube channel to get notified of upcoming events in the dot.LA Convenes series.

dot.LA Convenes: Ageism in the Workplacewww.youtube.com
Dr. Cheryl Ingram, CEO and Founder of Inclusology
​​​​​​Dr. Cheryl Ingram, CEO and Founder of Inclusology​​​​​
Dr. Cheryl Ingram is the CEO and founder of Inclusology, a software company that is using machine learning to build the world's greatest diversity, equity, and inclusion (DEI) assessments, benchmarks, and automated solutions). Diverse City LLC is a diversity, equity, and inclusion consulting firm working with organizations across the United States. Cheryl has been training and coaching in the area of diversity and inclusion for 18 years. She has her Doctorate of Education with a specialization in D&I, a Master of Arts in Education, and her Bachelor of Arts in Communication Studies, all from New Mexico State University. Cheryl's company works with clients such as Netflix, Uber, Foursquare, University of Washington and others to help them build sustainable and fair DEI Practices. Cheryl's many passions related to social justice and equity include serving on the board of directors for Unloop, a national technical training program that addresses recidivism in prisons throughout Washington State.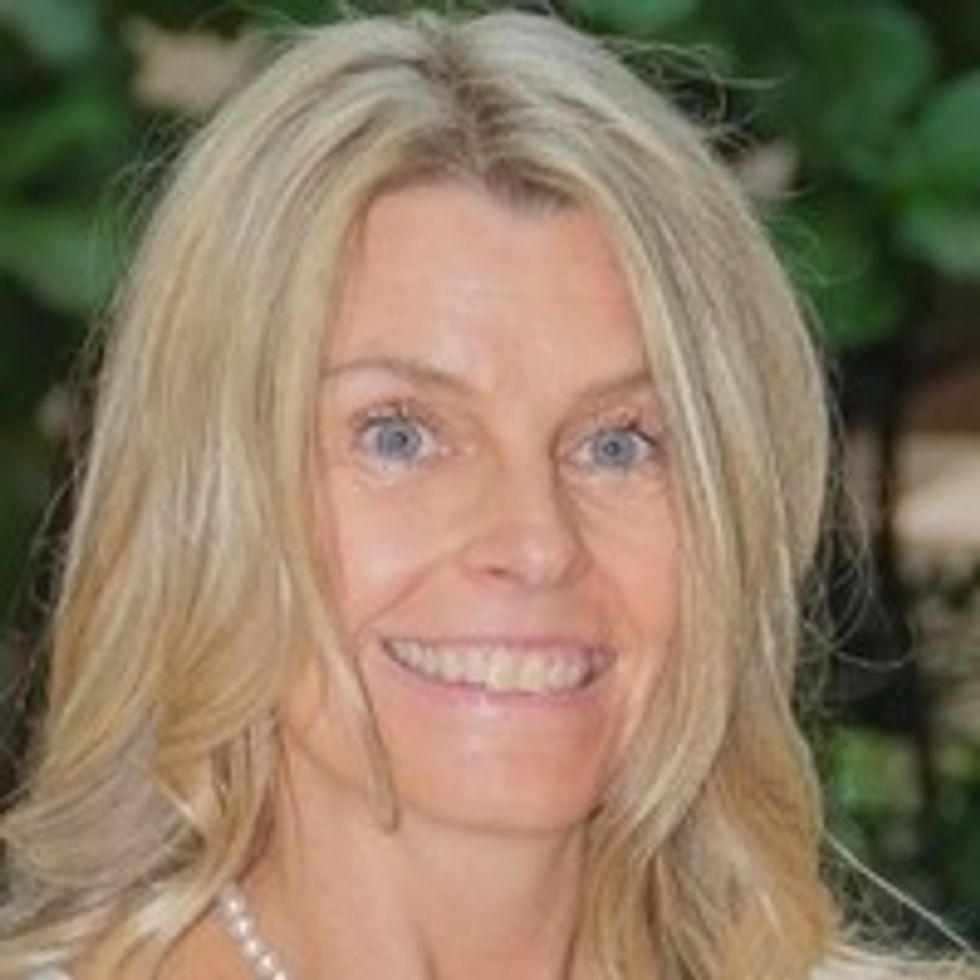 Heather Wetzler, CEO and Founder of Cue Career
Heather Wetzler is the CEO and Founder of Cue Career
Heather Wetzler is the CEO and Founder of Cue Career, an education technology/ workforce development company. The Cue Career platform connects trade and professional associations with students, helping students explore and visualize job pathways and secure the skills-based training opportunities needed to enter the modern workforce. They recently completed the LearnLaunch Accelerator program are part of the Acumen Social Impact Future of Work accelerator.

Cue Career is a life-long learning platform. Phase One is a career exploration and workforce development platform linking students to industry associations.