When it Comes to Pay, Study Says L.A. is Worst Big City for Women in Tech
Ben Bergman
Ben Bergman is the newsroom's senior reporter, covering venture capital. Previously he was a senior business reporter and host at KPCC, a senior producer at Gimlet Media, a producer at NPR's Morning Edition, and produced two investigative documentaries for KCET. He has been a frequent on-air contributor to business coverage on NPR and Marketplace and has written for The New York Times and Columbia Journalism Review. Ben was a 2017-2018 Knight-Bagehot Fellow in Economic and Business Journalism at Columbia Business School. In his free time, he enjoys skiing, playing poker, and cheering on The Seattle Seahawks. Follow him on Twitter.
Feb 14 2020
Los Angeles is the worst big city for women working in tech in the nation with females making only 82 cents for every dollar that their male counterparts pull in, according to a new report from the financial website SmartAsset that considers the gender pay gap, earnings after housing costs, women's representation in the tech workforce and four-year tech employment growth.
Eighty-two cents on the dollar is close to the national average. But, L.A.'s ranking was hurt most by the city's notoriously high housing costs. The report estimates women earn $44,517 after paying for a place to live, compared to $55,745 nationally.
---
"It upsets me that in a city that hypes itself as so progressive, it's not," said Carmen Palafox, a partner at MiLA Capital, which invests in pre-seed and seed technology ventures.
But, it comes back down to a venture and tech community that's male dominated, she said.
"I look at companies everyday. And I get decks that the whole team is male," she said. "I don't think this would happen if we had more women CEOs. That's supported by data. Women employ a more diverse workforce and I find it hard to believe that women-led companies would have such wide pay gaps."
The Bay Area has more expensive rental and home prices but also higher salaries, so San Francisco female tech workers make $74,401 after housing expenses, putting it at No. 33 on the list.
Women looking for a better place to work and live might consider Long Beach, where female tech workers actually earn more than men, the only city in the study where that happens. Long Beach also had one of the biggest percentage increases in tech workers in the nation, going from 4,500 workers in 2015 to 6,000 in 2018.
Despite widespread attention to the issue, the nationwide gender pay gap in tech is getting worse. In 2018, women earned 83.1 cents on the dollar compared to what men make, a 3.8 cent decrease from 2015. Women comprise about a quarter of the tech workforce nationally.
Baltimore and Washington D.C. ranked as the best place for women to work in tech, with a gender pay gap of 94 and 93 cents, respectively.
Rachel Uranga contributed to this report.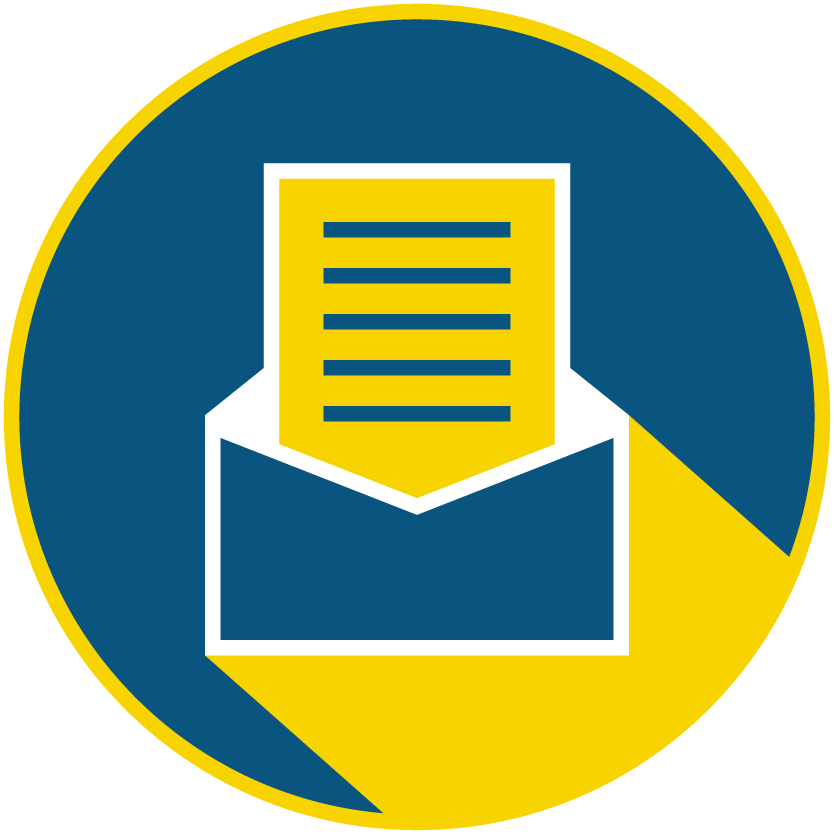 Subscribe to our newsletter to catch every headline.
Activists, nonprofits and multiple internet domain registrars are upset over what they call a sweetheart deal involving the U.S. government; VeriSign Inc., which maintains the dot-com domain; and a not-for-profit that oversees the internet's domain name system. The deal, which still needs to be signed off on, would allow an already highly-profitable public company to raise prices on website wholesalers for dot-com domains, by as much as 70% over the next decade.
Bill Gates spoke with broad optimism about the potential for technology to address some of the globe's biggest challenges, but struck an ominous tone Friday in discussing the threat posed by the coronavirus as the outbreak outpaces the best efforts of doctors and health workers.
The impact could be "very, very dramatic," the billionaire philanthropist said, addressing a standing-room-only audience during his keynote address at the American Association for the Advancement of Science annual meeting in Seattle. He called it a "potentially very bad situation."
Billboard advertiser AdQuick raised $6 million in a Series A round as the company looks to expand its market and develop better analytics.
The round was led by Reddit co-founder Alexis Kerry Ohanian's Initialized Capital with WndrCo, Shrug Capital, The Todd & Rahul Angel Fund and Michael Kassan's MediaLink brings total funding to $9.49 million.