bioscience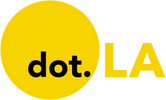 Get in the KNOW
on LA Startups & Tech
X
bioscience
As the country prepares for mass COVID-19 vaccinations, OnSite Waste Technologies is expecting a spike in demand.
The Newport Beach-based company's device quickly sterilizes needles and other biomedical waste, a process that can take clinics and nursing homes over a month as they ship off the hazardous materials to one of the country's several dozen incinerators.
The company saw demand jump as the pandemic left nursing homes and assisted living facilities with piles of waste. Their orders rose 500% between May and July compared to the same quarter last year.
"Waste was storing up in those facilities and they weren't letting the hauling services come in," said Brad Barnes, the startup's co-founder and CEO.
Armed with a $3.5 million Series A round led by Mark IV Capital, the company is readying to ramp up production of their printer-sized device. It sterilizes biomedical waste products like personal protective gear by heating them up to 400 degrees for 90 minutes. The process gets rid of all viruses like COVID-19, bacteria and other spores, allowing the the old products to be disposed of in a trash can.
The company, which launched last year, currently rents its hardware to long-term care facilities and clinics for infusion therapy and male testosterone replacement in 41 states. Barnes said it took a total of three years to receive regulatory approval, which varies for each state.
Offices can run about 200 needles through the sterilization machine during each three-hour cycle. After the machine heats this so-called "red-bag" waste and lets it cool, it's safe enough to throw away with normal trash.
Barnes said switching to his technology can save businesses up to 60% in costs compared to paying for the traditional method of medical waste disposal. It also reduces a company's risk to exposing healthcare workers to infectious diseases.
"If nothing else, it shortens their liability time," he said.
In the last four months the startup has grown its team by 40%, Barnes said, and they're looking to increase it by another 40. The latest round bumps the startup's total funding to $8.5 million.
With roughly 40 million people living in California alone, Barnes is eying opportunity. He sees mobile vaccination units, for example, as potential customers across the country.
"What we see ahead of us is 10 billion new injections that were never expected or planned that'll take place in the next couple of years," he said. "All of us are in for a long haul."
California's acting state public health officer said earlier this week that, while a number of doses might be available by the end of the year, widespread vaccination probably won't be ready for "many more months."
**This story has been updated.
From Your Site Articles
Related Articles Around the Web
Kernel, a bioscience company aiming to make the inner workings of the human brain easy to read, announced Thursday it's raised $53 million in a Series C round led by General Catalyst.
Other investors include Khosla Ventures, Eldridge, Manta Ray Ventures, Tiny Blue Dot and Kernel founder and CEO Bryan Johnson, who himself has invested $54 million in the company to date.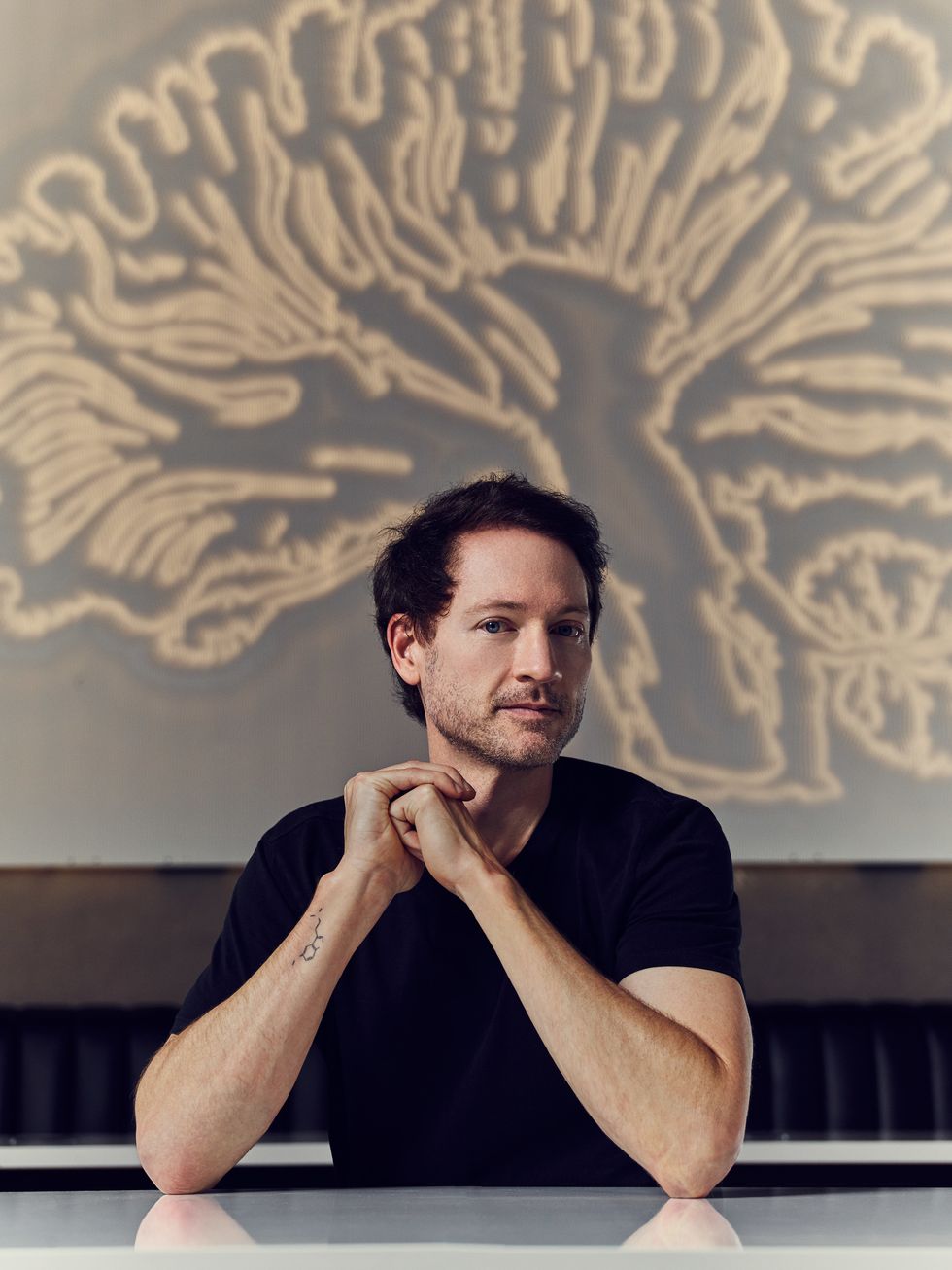 Kernel founder and CEO Bryan Johnson has invested $54 million in the company.
Founded by Johnson, Kernel makes technology used to record brain waves and other mind functions inexpensive, opening up the frontier of the human mind to researchers and scientists that previously didn't have access. The company calls the interface with the brain "neuroscience as a service" or NaaS, a take on tech companies selling SaaS (software as a service) technology.
It has already conducted experiments that allow individuals to spell out words using brain signals alone.
"We live in a data-illuminated world, but the user manuals for our brains have no diagnostic or useful numbers, leaving us with no option but to describe and characterize cognition using hunches." Johnson said in an announcement. "Imagine a cardiologist asking you how your heart is doing based upon your hunches, without cholesterol or blood pressure."
"If we can quantify thoughts and emotions, conscious and subconscious, a new era of understanding, wellness and human improvement will emerge," Johnson concluded.

Johnson likens the endeavor to the genome project that broke open new frontier in biological study and set the table for new discoveries.

"Mainframes became PCs and then smartphones. The $1B genome became the $1,000 genome. The brain and mind are next," Johnson said in a company statement.
Kernel is among a small list of companies trying to hack the human brain, once an idea isolated to science fiction. Last year, Space X founder Elon Musk unveiled Neuralink's design to the public. The secretive company is developing brain-machine interfaces that it hopes will eventually give paraplegics and others more control. He announced on Thursday, he would give an update on the company Aug. 28.
Progress update August 28
— Elon Musk (@elonmusk) July 9, 2020
Kernel is already generating revenue and said earlier this year it would be available for commercial use. It was featured in I Am Human, a 2020 documentary about scientists trying to unlock the human brain.

Kernel hopes its brain-recording device will spur a new era of discovery in neuroscience, psychiatry and health with an eye toward breakthroughs in the biomakers for cognition and brain health and improving artificial intelligence for difficult tasks such as computer vision.

The funds will be directed towards further technology development and customer success.
"The vision fueling Kernel is one of the most audacious imaginable." said Quentin Clark, general partner, General Catalyst in a company announcement. "Kernel's engineering accomplishments have the potential to enable more neuroscience progress in the next few years than has been accomplished in the last few decades."
From Your Site Articles
Related Articles Around the Web